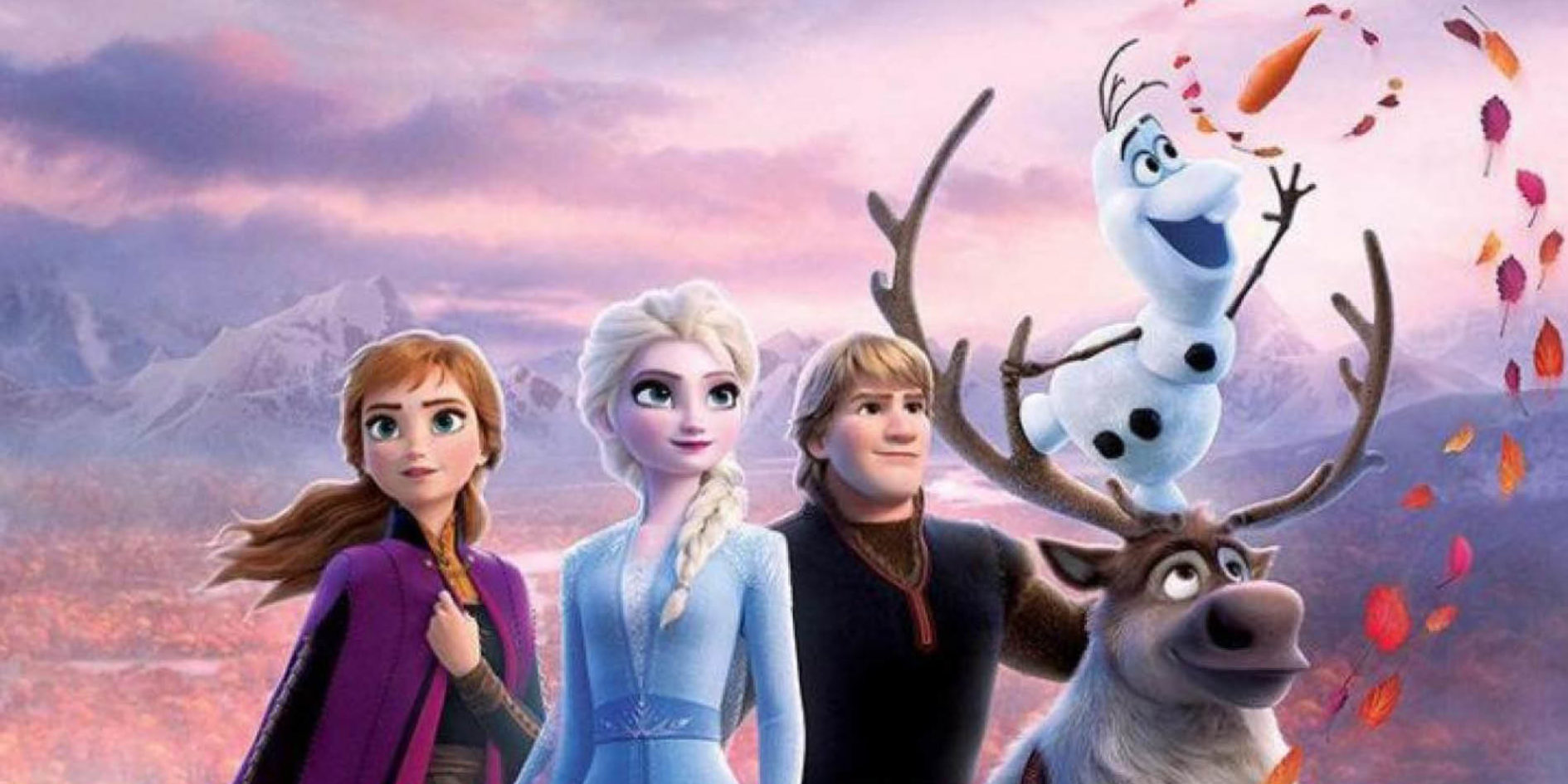 Ruben Athouel, an alumni, to the credits of "Frozen 2"
Barely a week after its release in the cinema (in France), Frozen 2 explodes the French box office. In one week, more than 2 million spectators crowded into the dark rooms to watch it. We are proud to count among the people who participated in its manufacture, one of our alumni: Ruben Athouel. For several months he joined Walt Disney Animation Studios located in Burbank.
FOLLOWING A SUCCESSFUL FILM
Inspired by Andersen's tale, "Frozen" (released in 2013) was a box office hit with nearly $1.3 billion in revenue, becoming – until the release of the remake of the "Lion King", the most profitable animated film in history.
The second part "Frozen 2" comes out. A highly anticipated sequel to the 2013 cartoon phenomenon symbolized by the famous song "Let It Go".
This new animated feature film, still produced by Disney Studios, is already a great success at the box office in France and around the world. Six years later, it is no longer fear of her powers that torments Elsa, but the future of her kingdom of Arendelle, threatened by supernatural disasters.
AN ESMA ALUMNi IN LOS ANGELES
Senior Lighting/Compositing Technical Director at Walt Disney Animation Studios since March 2019, Ruben Athouel participated in the development of the second part of "Frozen".
An alumni of ESMA Toulouse between 2009 and 2013, he is one of the hundreds of students who have followed the curriculum of our school and have left to successfully exercise their talent abroad.
To our knowledge, he is the first of the "glorious elders" to integrate this prestigious studio.
Ruben Athouel, had collaborated on "Dulce Manana" (2013), a graduation film with Anne-lise Gadonnaud, Vincent Italia, Thibault Hormiere and Guillaume Fabre.  On this occasion, He had provided the rendering part.
He then moved around a lot according to the proposals of various studios and his desire to discover. This is his journey.
RUBEN ATHOUEL'S COLLABORATIONS (NON-EXHAUSTIVE LIST)
2018 : Jurassic World: Fallen Kingdom (senior technical director: ILM).
2017: Thor Ragnarok (senior technical director: ILM); Les Smurfs and the lost village (lighting/compositor: Sony Pictures Imageworks).
2016: Independence Day: resurgence day (lighting/lookdev technical director: Digital Domain); X-Men: Apocalypse Day (lighting/lookdev technical director: Digital Domain); The Finest Hours (digital compositor: MPC).
2015: Goose bumps – the film (lighting technical director: MPC); Alone on Mars (digital compositor: MPC); The 4 Fantastics (digital compositor: MPC); Kidnappping Mr. Heineken (digital compositor).