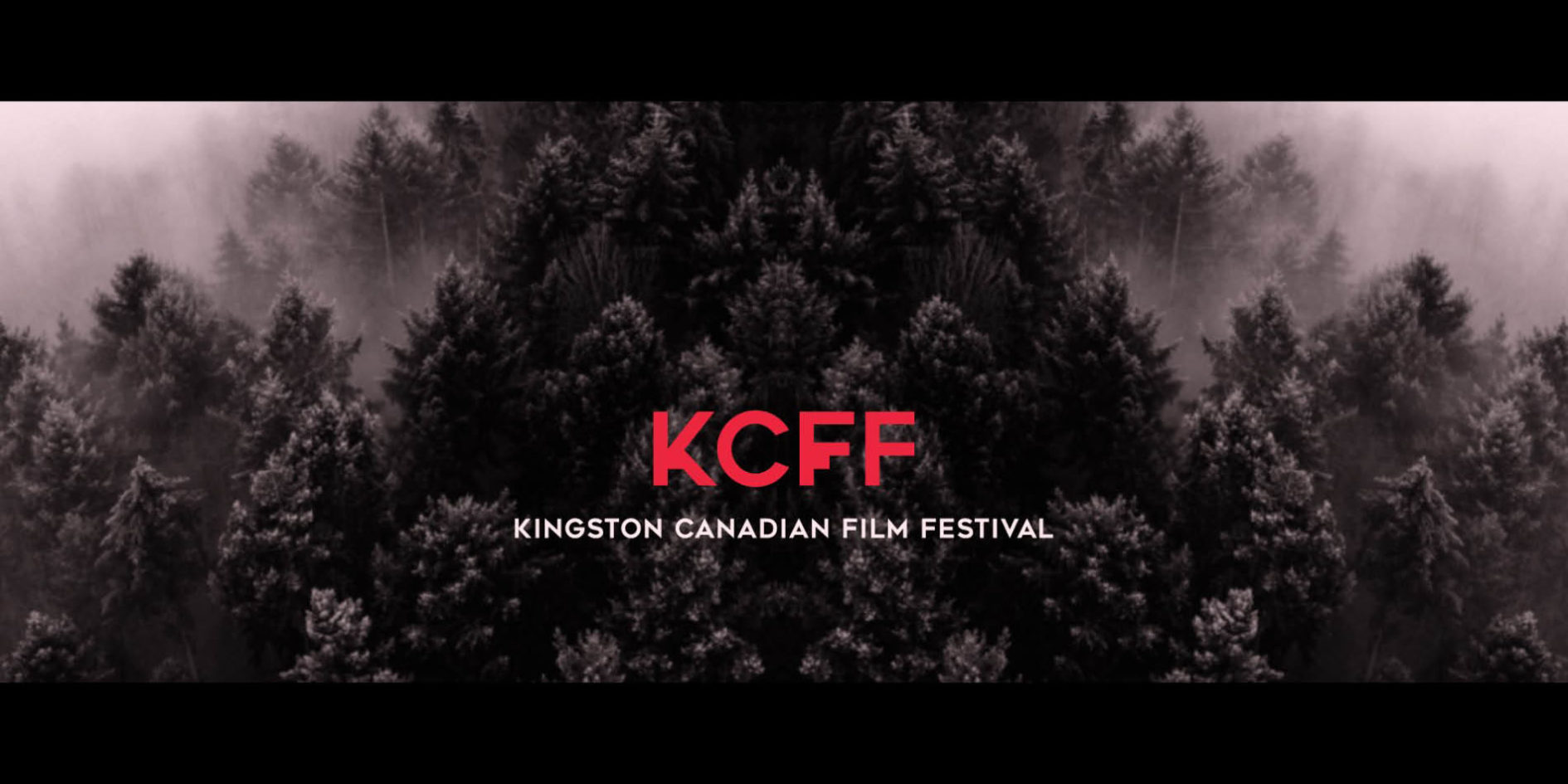 Short films selection for october 2020
Discover the short films of our students in the CG animation and FX cycle, selected and rewarded through many world festivals during october 2020.
Œil pour Œil
Selected for the Cinanima festival within the Grand Panorama – Portugal
Selected in the "Animakids" category of the Piccolo Festival Dell'Animazione – italy
awards
Won the Children's Jury Award at the Encounters Film Festival – England
Won 2 awards at the Sapporo International Short Film Festival – Japan :

The Children Short Award (Silver)
The Best Non Dialogue Short
Won 1st prize in the "BEST ANIMATION 2020" competition at the KINGSTON FILM FESTIVAL – Canada
Won Best Animation at the Kensington Film festival – England
Avec le Do de la Cuillère
award
Won the 'Venus of Badalona' prize for the best original music
1, 2, 3 Pas Soleil
Selected in the Audience Award category of the ICFilmFest (International Children's Film Festival) – USA.
Fais de Beaux Rêves
Selected in official competition at the Teen Short Film Festival – China
Pour une Poignée de Caramels
Selected at the Aesthetica Film Festival – England
Selected at the Albi Francophone Film Festival – France
The Other Me
Selected in the official competition of the International Kortfilmfestival Leuven – Holland
Comme un Ours
selected for the next edition of the BAKU INTERNATIONAL FILM FESTIVAL – Azerbaijan!
Happy Easter
Selected for the next edition of the Tournus Festival – France
Monkey Symphony
award
Received an honourable mention for the "2020 Audience Award for Best Family Short Film" at the Gold Coast International Film Festival – New York
Festival SHNIT
Selection of several short films
Avec le Do de la Cuillère
Firmament
Pour une Poignée de Caramels
Comme un Ours
Spark Animation Vancouver – Canada
awards
Happy Easter won "The Special Mention, Comedy, Student Shorts"
Quand les poules auront des dents won "The Special Mention, Comedy, Student Shorts"
Festival Cinanima – Portugal
Selection of several short films in the category "The Grand Panorama Cinanima 2020"
Skid
Avec le Do de la Cuillère
Pour une Poignée de Caramels
Festival Carrefour du Cinéma d'Animation – France
Selection of several short films
Happy Easter
Donjon & Cie
The Other Me
This festival should take place at the Forum des Images in Paris in December
VISIONI CORTE FILM FESTIVAL – Italia
Selection of several short films in official competition
Comme un Ours
Familiers
Firmament
Lion
Love is in the hair
Onsen
International Kids Film Festival – India
Selection of several short films in "Competition Category"
Familiers
Avec le Do de la Cuillère
Festival ANIMAEVKA – Belarus
Selection of several short films
Pour une poignée de caramels
Œil pour Œil
Familiers
Fête de famille
MovieValley International Film Festival – Italia
award
Avec le Do de la Cuillère won the BEST ANIMATION AWARD
Pour une poignée de caramels won the special mention BEST SET DESIGN
Festival Filmets – Spain
Love is in the hair
Une lanterne dans la nuit
Behind the Beast
Comme un ours
Avec le Do de la Cuillère
Lion
Chicago International Réel Short Fest – USA
Selection of several short films
Avec le Do de la Cuillère
Behind the beast
Eugène
Pour une Poignée de Caramels
Festival PanamAnim
award
Pour une poignée de caramels won the 1st prize
Œil pour Œil won 3rd prize