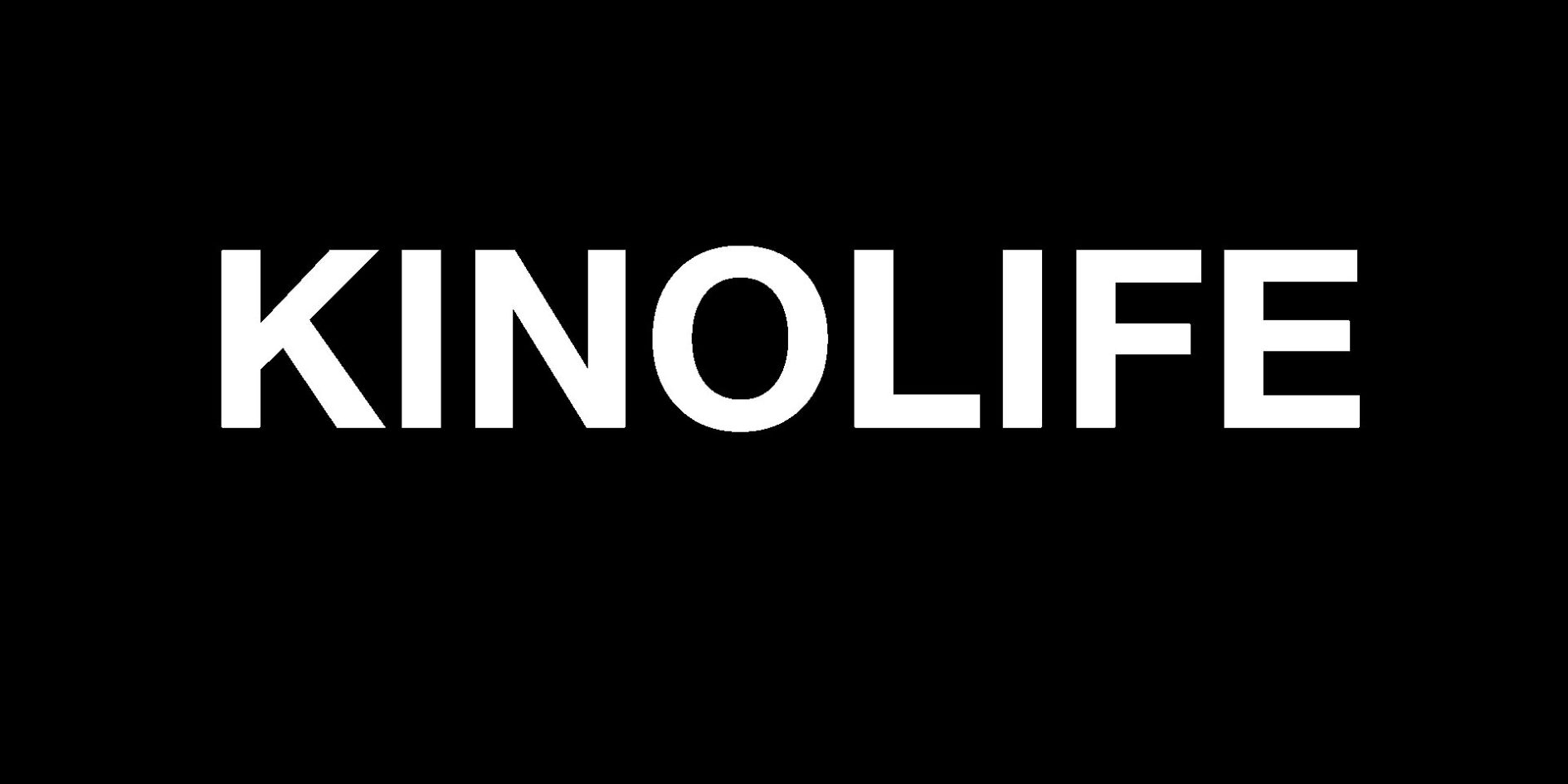 Short films selection of july and august 2019
Discover the short films of our students in the CG animation and FX cycle, selected and rewarded through many world festivals during july and august.
Catch It
prize
Rewarded by the « Best of Fest prize » at Elliott Donnelley Youth Center International Children's FilmFest – Chicago.
Petite faim
Selected in the category « Best Animation Shorts » at the Film Festival made by KINOLIFE Distribution – Ukraine.