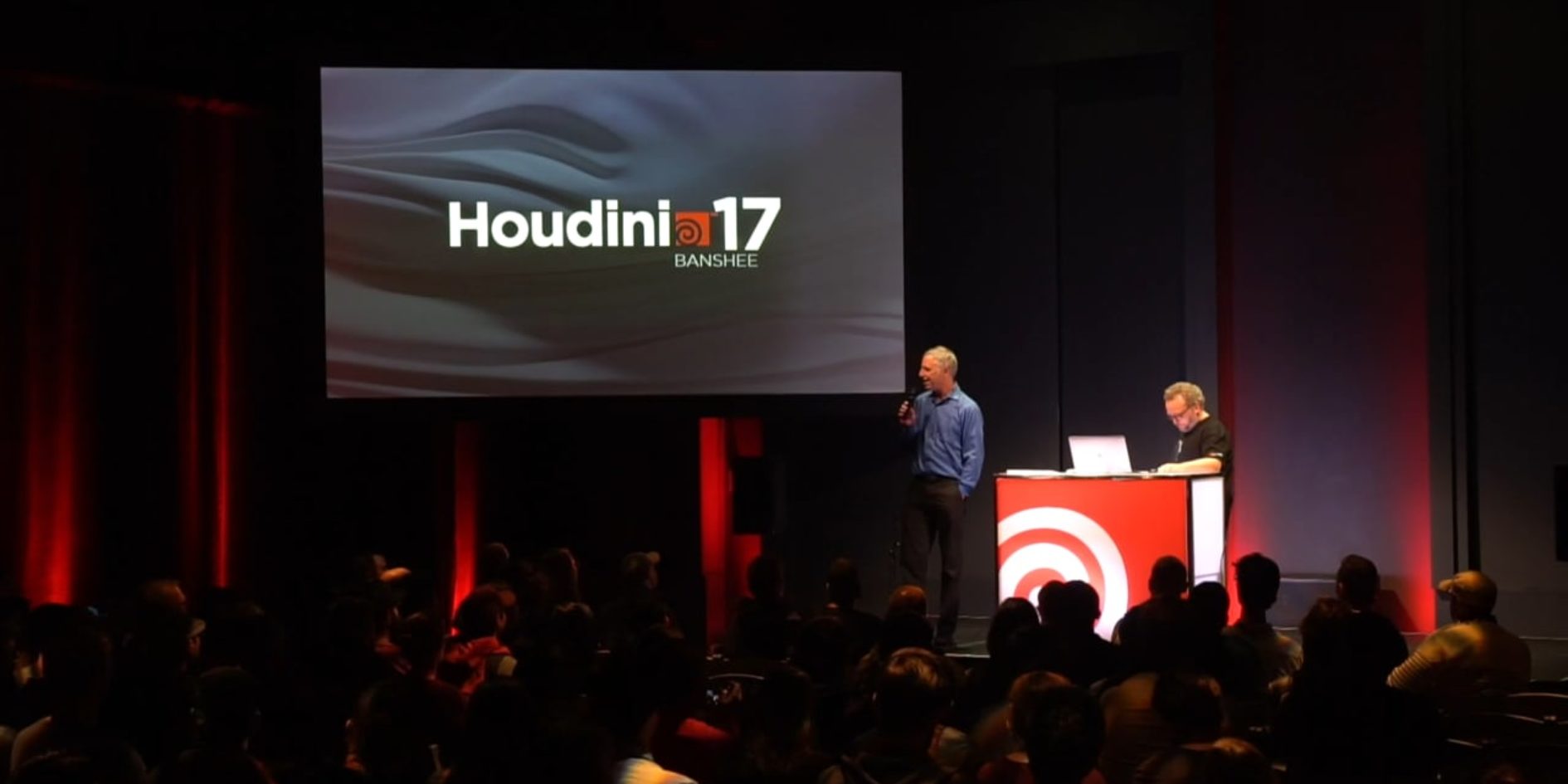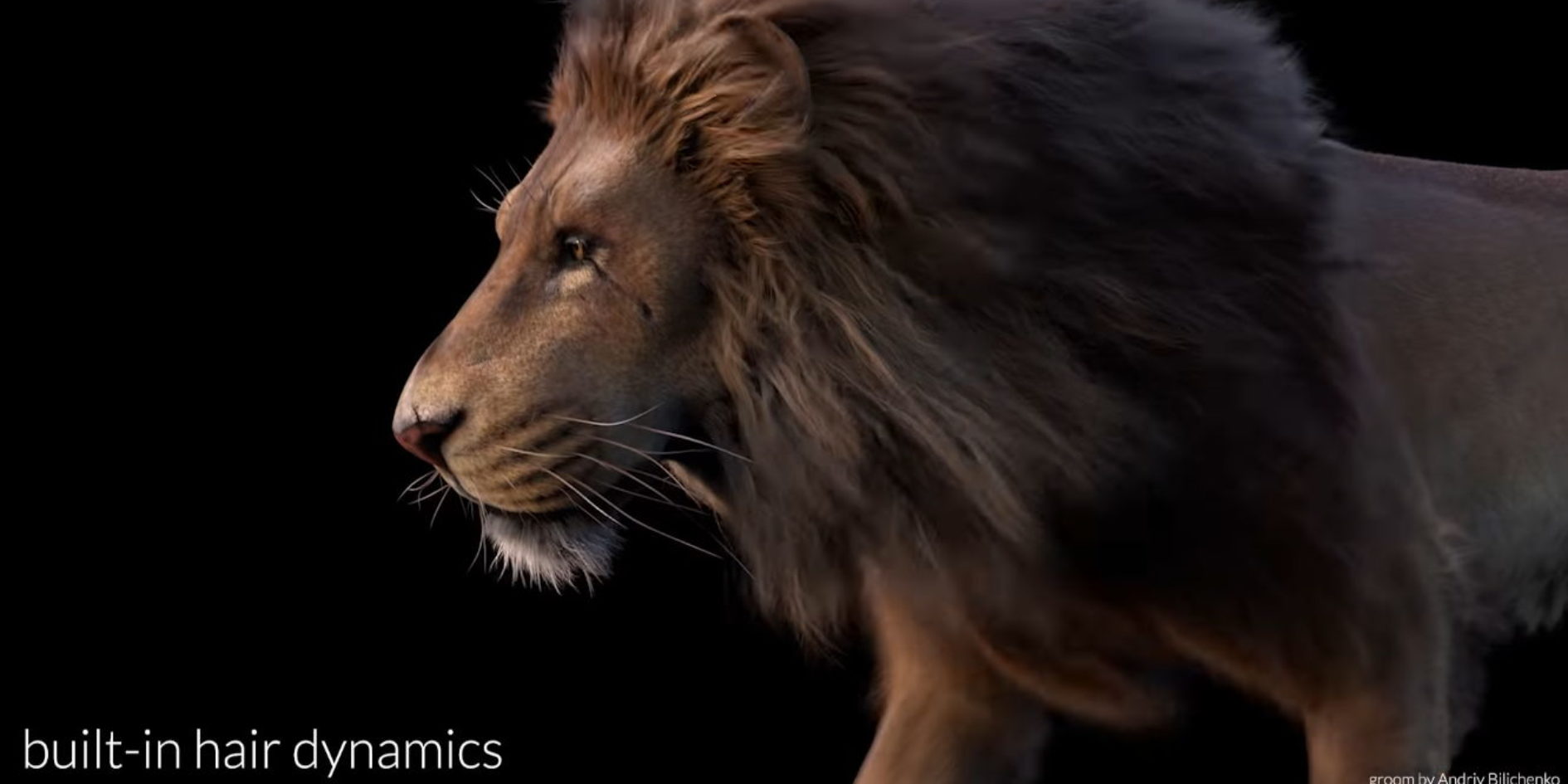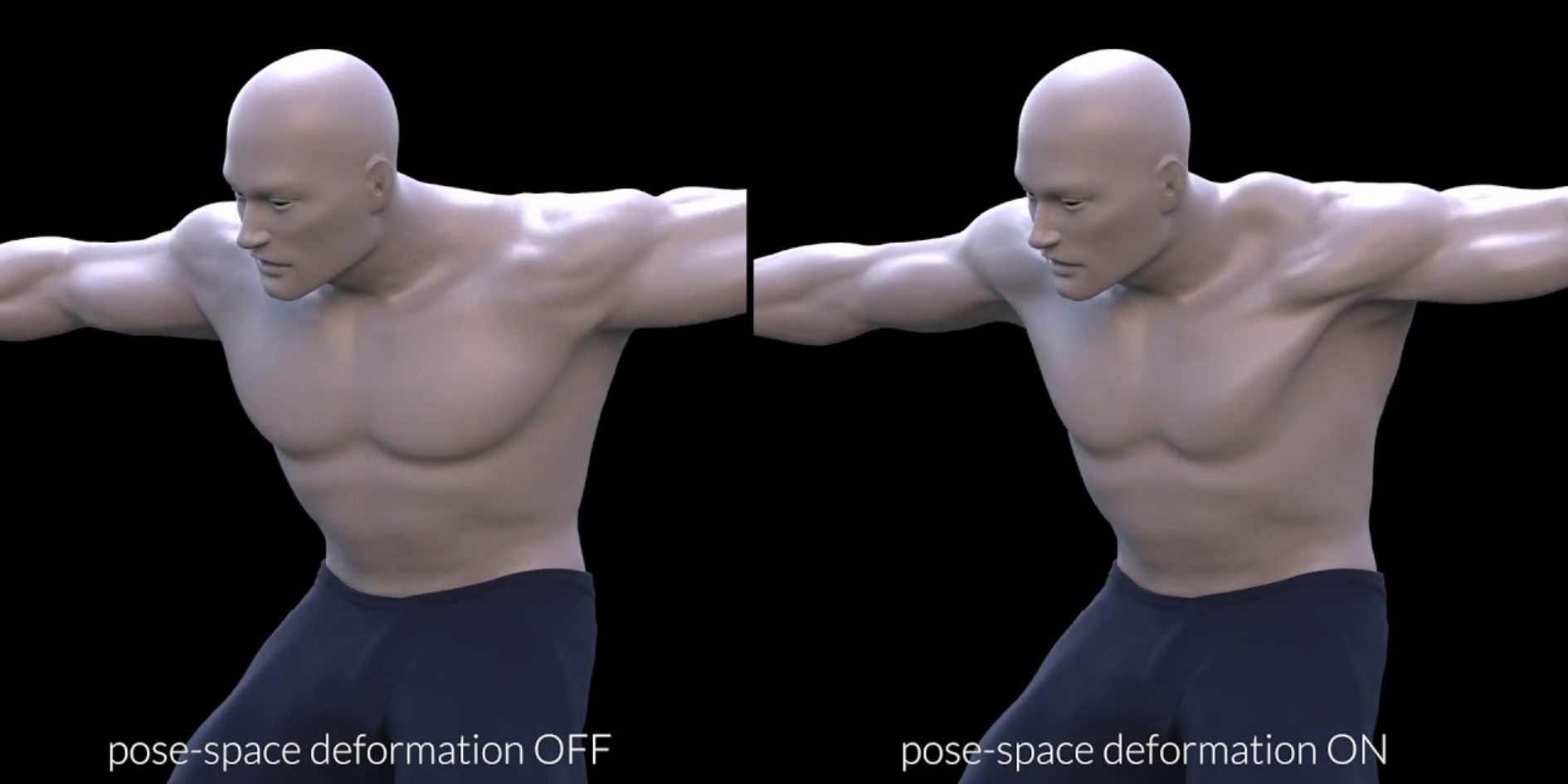 SideFX Houdini 17 is coming!
Software editor SideFX has created a small bomb in VFX industry with Houdini
Year after year, they didn't stop to take a major advance on any other 3d software. Now, it became a must-have tool in many cg production. Complex VFX, advanced fire, smoke, water or even sand simulation, multilayered rigs and animation, Houdini found a place of choice on a lot of blockbuster movies and long featured animation films.
Even at ESMA, Houdini became a tool very useful on many students films those last years. With a first preview introduced last summer at Siggraph Vancouver, Sidefx is about to release its 17th version, and once again, it's getting ahead! Available in the middle of October, Houdini 17 will include a new GPU-accelerated multisolver for cloth animation, hair simulation, soft bodies and grains. It will come with a new white water solver for more detailed fluid than ever, a new material-based framework for destruction sequences, an amazing new UV autoseaming to facilitate this step usually pain in cg.
On animation side, it will bring some new facial autorigs and a fullbody IK, new gamedev tools for Unity and Ureal users, and many other new features to improve existing animation and modeling tools. To know more about it, take a look on its last preview video published on YouTube.