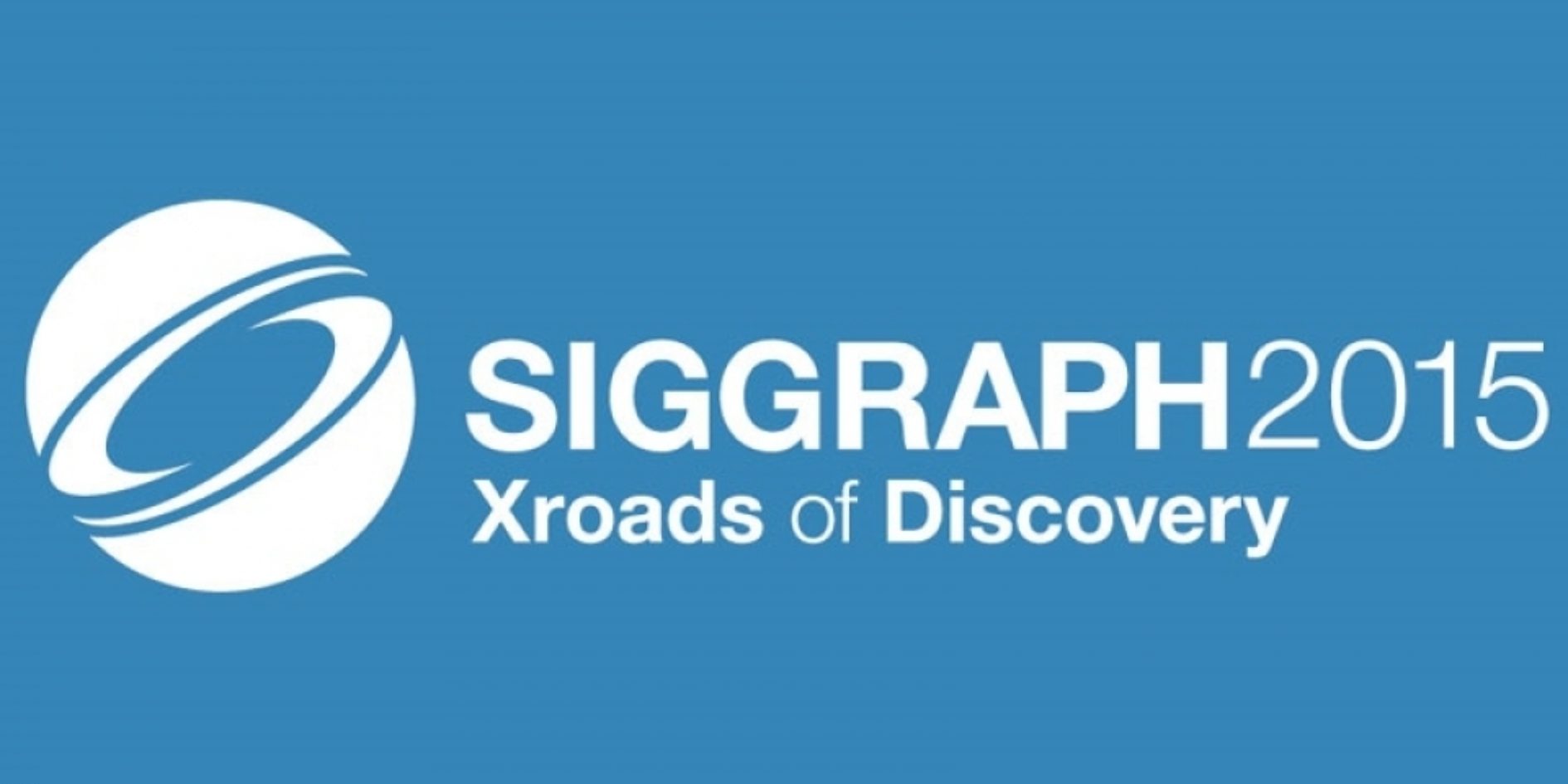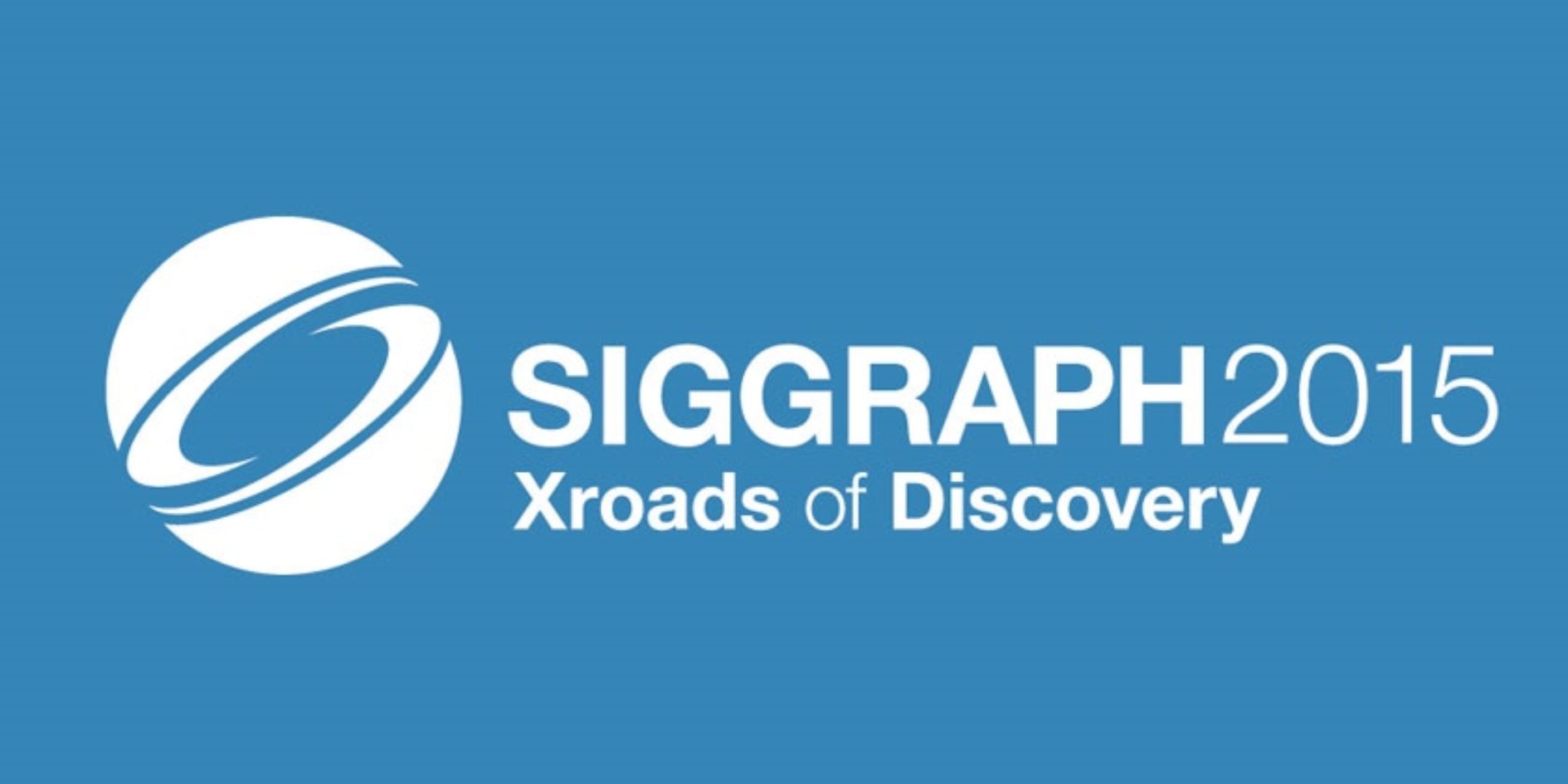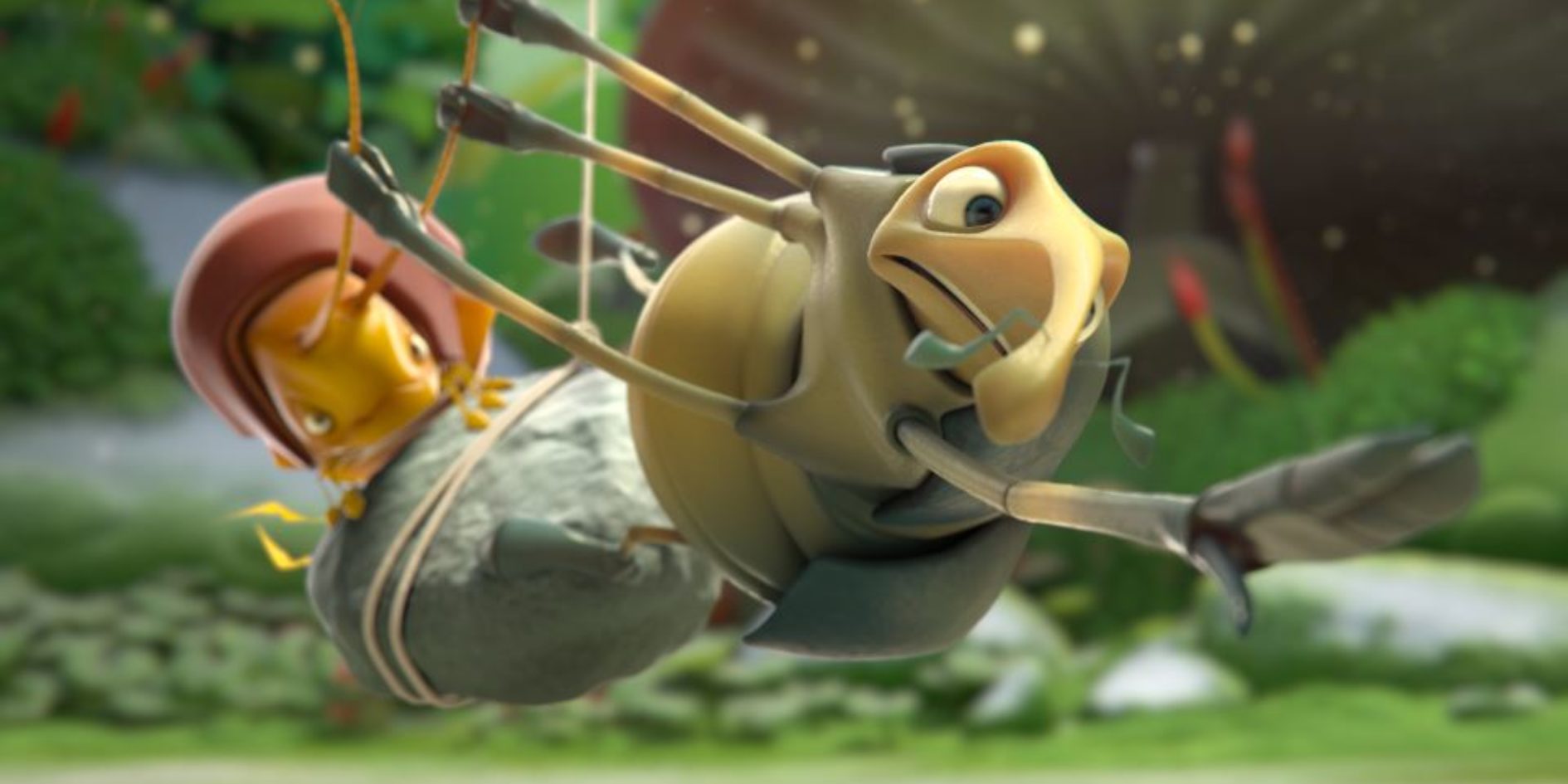 2015 SIGGRAPH : Splash and Sweet Cocoon in the Student competition
The two shorts of the 2015 ESMA promo has been selected at the 2015 Siggraph in the "Student Competition"
What a great news! Earlier in the day we found that Amir & Amira short has been selected in the Official Competition of the 2015 Siggraph!
In addition, Sweet Cocoon and Splash has been nominated in the "Student Competition" of the Siggraph!
Congratulations to our students !