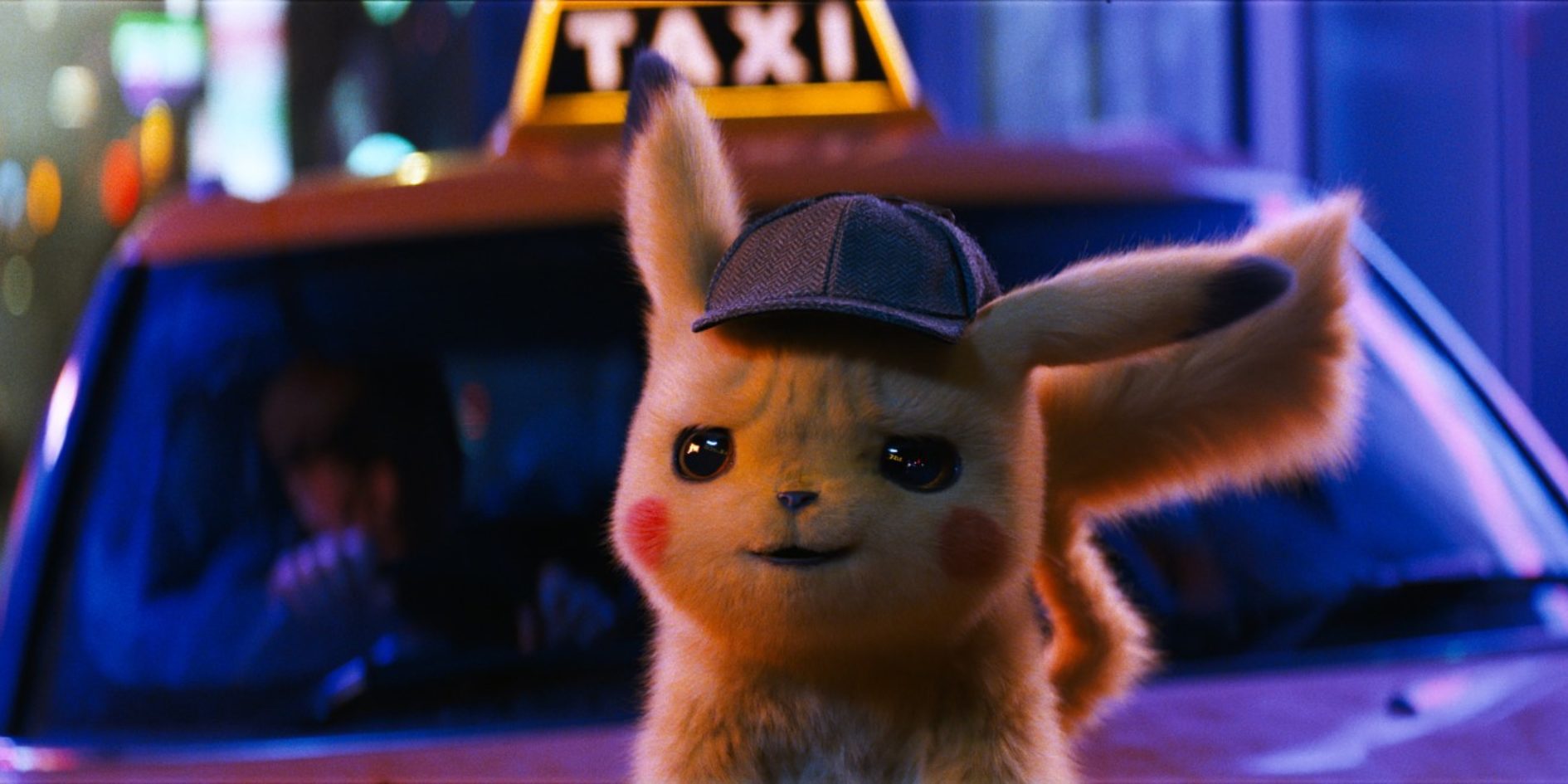 [Spotted 16] Our alumni on the credits of : Pokemon – Detective Pikachu
Our alumni have talent and prove it by working on international productions! The film of the moment – Pokemon: Detective Pikachu – has no less than 12 alumni ESMA credited on the movie. They are on all fronts and we present them to you.
Pika Pikaaa!
Who has not heard these words pronounced by the most famous of the little yellow balls with the notched tail? Pikachu is the most famous pokemon in the world and many of us grew up following his adventures.
Today, Pikachu returns in a new film mixing real shooting and CG animation. To achieve this technical feat, the talent of many CG animation professionals was required. Among them, we find no less than 12 alumni of the training of CG Animation & FX are credited on the movie. We are delighted with the path they have traveled and we wanted to introduce them!
POKEMON, A SAGA
A true phenomenon, the Pokémon adventure began in 1996. These strange little creatures were invented by the Japanese Satoshi Tajiri. For over 20 years, the success of the saga is well established and pokémons have invaded the world. Parents and children, no one has escaped these little brawling monsters with extraordinary powers and capacities for evolution.
TV shows, playing cards, video games, smartphone applications (which did not cross the streets of pokemon hunters, eyes on their Pokémon GO app?) Or movies. Today a new album is added to the long list of derivatives.
they are on the credits of the movie Pokemon : Détective Pikachu
(The list is not entire, we present the profiles of our former students who answered our questionnaire)
THE STUDIOS
Several major CG animation studios worldwide contributed to its realization. It is the synergy of their skills that has led to the final rendering, ever more towards realism.
We can cite the following studios: Framestore, MPC, The Third Floor, Imagine Engine, Legendary Entertainment, Rodeo FX, Legend 3D, Clear Angle Studios…
(Not entire list)
POKEMON: DETECTIVE PIKACHU, THE SYNOPSIS
In a world where pokémons and humans live in harmony, the young student Tim Goodman returns to his city. Finding the disappearance of his father, he launches desperately to his search. In his quest he is joined by Pikachu, the former partner of Tim's father. Together they will join forces to solve this mystery. This extraordinary duo will face powerful enemies and complex situations to break the truth.
THE TEASER