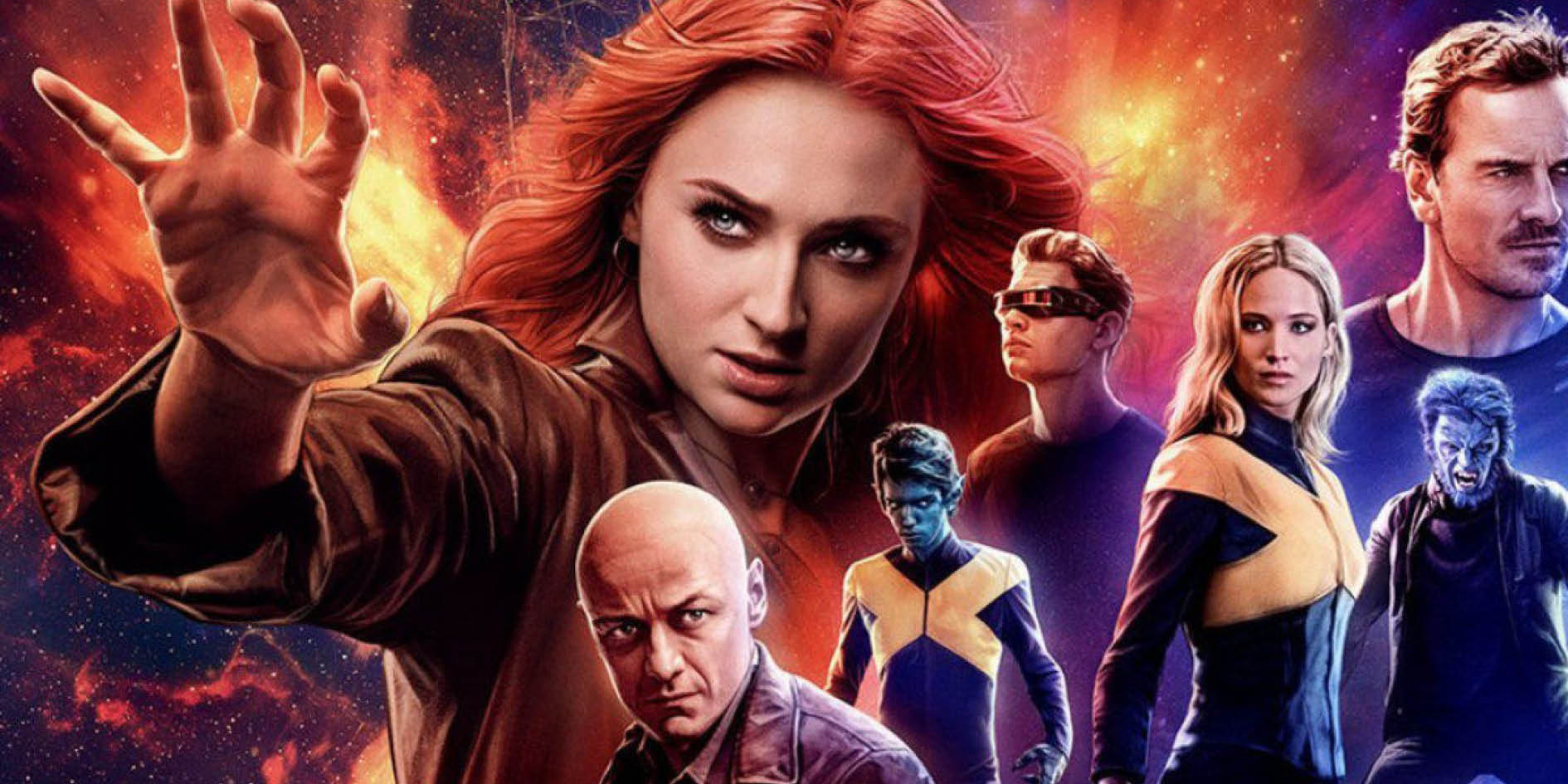 [Spotted 17] Our alumni on the credits of: X-Men – Dark Phoenix
At the end of their studies, the career way of our alumni leads them to exercise their talents in studios that are commissioned to perform CG animation and FX of blockbusters. For this new spotted we present the ESMA alumni who worked on X-Men: Dark Phoenix!
THE X-MEN, A SERIES FOR GLOBAL SUCCESS
The X-Men saga is one of the most popular series in the Marvel universe. For nearly 20 years the famous team dressed in the acronym "X", composed of humans with extraordinary powers, frequent our screens since the first opus brought to the cinema goes back to the 2000s. This new part, X-Men: Dark Phoenix, is the twelfth of the saga and follows the movie X-Men: The beginning.
In two decades technology has progressed enormously and the powers of our favorite mutants are multiplied with realism. For this category of films, 3D animation and special effects are essential and must try to register as much as possible in a form of reality to build credibility in the eyes of viewers.
On this new production, we have no less than 4 former students of the Cinema Animation & Special Effects training credited to the credits. Once again, we salute their work and we are delighted to see their names associated with world-renowned productions.
THEY ArE ON THE CREDITS OF THE MOVIE x-men : dark phoenix
(The list is not entire, we present the profiles of our former students who answered our questionnaire)
the STUDIOS
Discover below the list of several studios that contributed to the making of the film:
MPC, MELS, Rodeo FX, Rising Sun Pictures, Soho VFX, Scanline VFX, Halon Entertainment…
(The list is not entire)
X-Men : dark phoenix, the SYNOPSIS
Professor Xavier sends his X-Men team to space for a rescue mission. Unfortunately things do not go according to plan and the exit fails to turn drama since Jean Gray is badly struck by a strange cosmic force.
Back on Earth, Jean finds that this force increases its capacities but, in turn, it switches to instability. An internal struggle then begins for the young woman to try to control his new powers. But quickly it turns out to be more and more dangerous and uncontrollable, causing little by little the disintegration of the links uniting the X-Men …
The X-Men will have to join forces both to help their friend but also to preserve the Earth from a new enemy attack …
the teaser