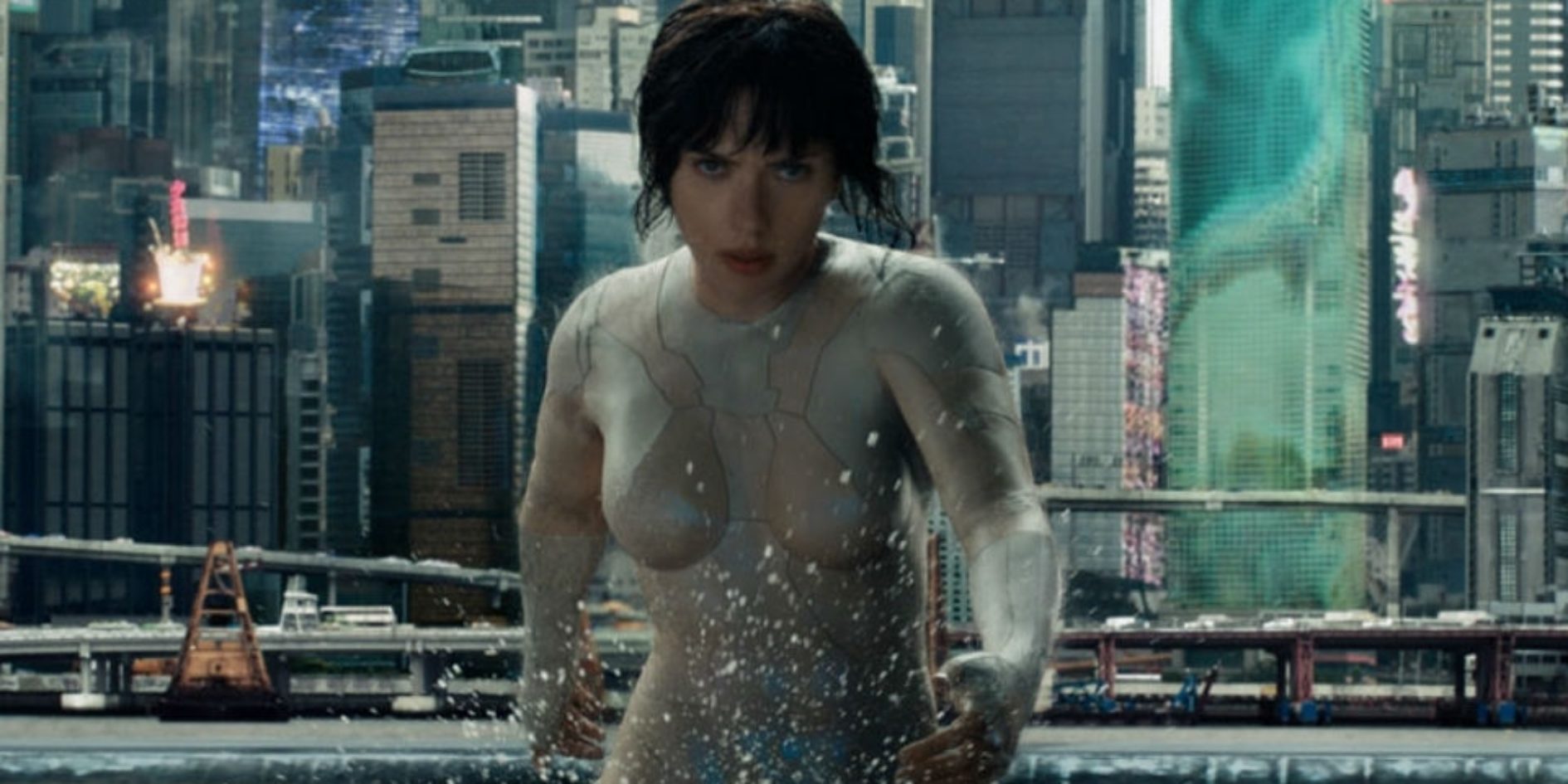 [Spotted 2] Our alumni on the credits of : Ghost in the Shell
Our alumni have integrated the biggest Animation and Special Effects studios in the world, and their names appear in the credits of all the blockbusters. [Spotted] articles shed light on some of our alumni!
Ghost in the Shell is screened in cinema since March 29th… The occasion for us to highlight four of the many former ESMA students who have worked on this film, and to discover their respective experiences.
– Benjamin Condy
Alumni of the 2014 promotion of ESMA Toulouse in 3D animation course, he had directed with his team, as co-director and Creature FX TD, the short film "Amir & Amira". Subsequently he has been hired as a Creature FX TD by the MPC studio in Montreal, Canada. During these two years he worked on the films: "Pirates of the Caribbean: Dead Men Tell No Tales", "Miss Peregrine's Home for Peculiar Children", "X-Men: Apocalypse", "King Arthur: Legend of The "Sword", "A Monster Calls", "Monster Trucks", "Fantastic Four", "Terminator: Genisys" and thus "Ghost in the Shell".
– Christelle Giboin
Coming from the 2014 promotion of ESMA Montpellier, she and her team made the short film "Mycelium". At the end of her studies, she has been recruited by the MPC studio as Technical Animator. She worked on the films "Terminator Genisys", "Goosebumps", "Monster Trucks", "A Monster Calls", "Xmen Apocalypse", "King Arthur", "Suicide Squad". Today, she continues her little journey at Digital Dimension as a FX artist.
– Nicolas Guyon
Nicolas left ESMA in 2014, where he and his classmates had made the short film "Anima". He subsequently went to the following studios : Digital District, CGEV, Grid bvba and since then, MPC, as Digital Compositor. He is currently working on the films "Wonder Woman" and "The Mummy".
– Jérome Escobar
Graduated in 2005 of ESMA Montpellier, he was hired at the end of his studies at Nwave Digital. In October 2009, he left this studio fort Animal Logic, before packing his bags in 2011 at MPC as CG Supervisor. He worked on movies such as "Clash of the Titans 2", "John Carter", "Harry Potter and the Deathly Hallows Part 2", "Man of Steel", "Into the Storm", "Maleficient" "," X-men: Apocalypse ".