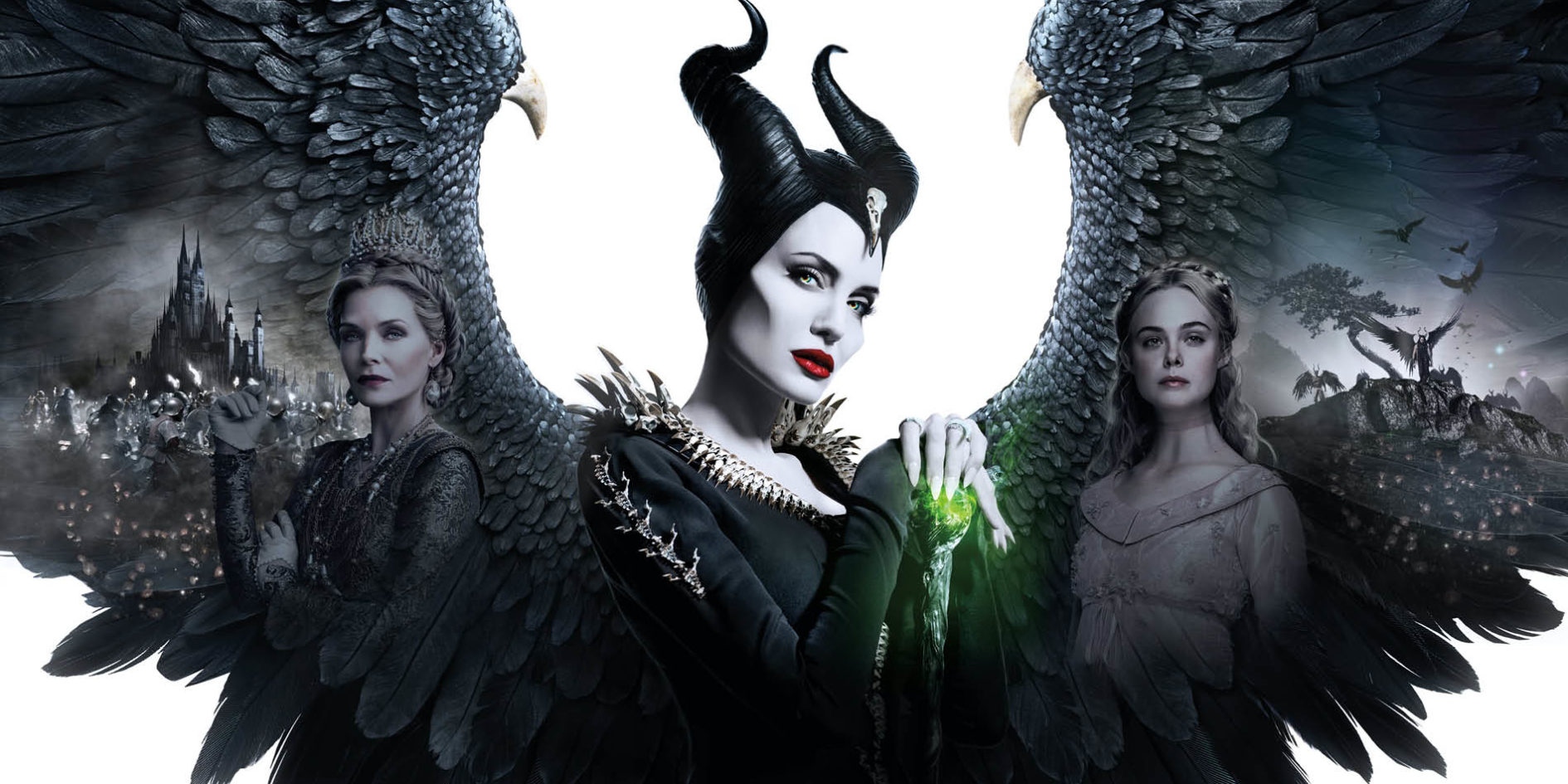 [Spotted 20] Our alumni on the credits of: Maleficent – Mistress of Evil
The famous actress Angélina Jolie is back in the cinema to take on the role of Evil once again. As the screening ends in theatres, the film has been at the top of the box office for many weeks. In order to animate the supernatural part of the character of Evil as well as all the extraordinary sets and FX that make up this feature film, many skills and professions are required. Among them, we have several former ESMA students!
RETURN OF A FANTASTIC ANTI-HERO
Maleficient is inspired by Charles Perrault's famous tale Sleeping Beauty, whose story tells the sad curse suffered by Princess Aurora, condemned to sleep 100 years after having stung her finger on a spindle, cursed by an evil fairy.
In 2014, the Disney studio set out to revisit this popular tale, but with a focus on the character of the antagonist Maleficient. The objective was to propose a version of the life of this fantastic being in order to understand the path that led him to devote such animosity towards humans and Princess Aurora, this first opus described the complex relationships that can unite two people, exploring a whole range of emotions.
Angélina Joli and Elle Fanning take over their respective roles for the rest of the Disney productions' history. For this second opus, which is a direct follow-up to the first film, five years have passed. Five years have also passed in the imaginary country of heroines who continue their adventures and have to face new situations.
Once again, drawing directly from the fantastic worlds, this new opus is largely based on new technologies using 3D animation and special effects. Always with the aim of embracing the spectator in the story and above all to make it more real, more credible.
Discover without further delay our former students who are in the credits of this film!
THEY ARE ON THE CREDITS OF Maleficent – Mistress of Evil
Arnaud Bellour (promo 2016) : Key Artist Lighting – MPC
Nicolas Guyon (promo 2014) : VFX Compositor – MPC
Baptiste Miquel (promo 2017) : Technical Animator – MPC
Pierre Chupeau (promo 2017) : Lighting Artist
Antoine Verney-Carron (promo 2017) : Key Artist – MPC
(The list is not entire, we present the profiles of our former students who answered our questionnaire)
the studios
To bring these fantastic characters and magical settings to life, while making the magic real, the creative power of several animation and FX studios is necessary. Among these specialized structures, we find famous names:
MPC, MILL FILM, The Third Floor, ILM, Technicolor, Clear Angle Studios, Day for Night, Disney, Gentle Giante Studio, DNEG, Trace VFX…
(Non-exhaustive list)
Maleficent – Mistress of Evil, the SYNOPSIS
Five years have passed and Princess Aurora has grown up well. The time to get married was fast approaching and Prince Philippe asked for his hand. Evil, not seeing this union with a very positive eye, opposes this marriage. Ignoring the warnings of her godmother, Aurore stubbornly persists in her position and together they leave to meet the future husband and his family.
Unfortunately, the meeting is not going to go as planned. Indeed, Prince Philip's mother hemmed in with dark plots and did everything in her power to make it look evil.
A terrible trio is set up, opposing Evil and Princess Aurora and the troubled mother-in-law. Will the truth be able to face up to it, will the kingdom regain its peace of mind and love triumph?
the teaser