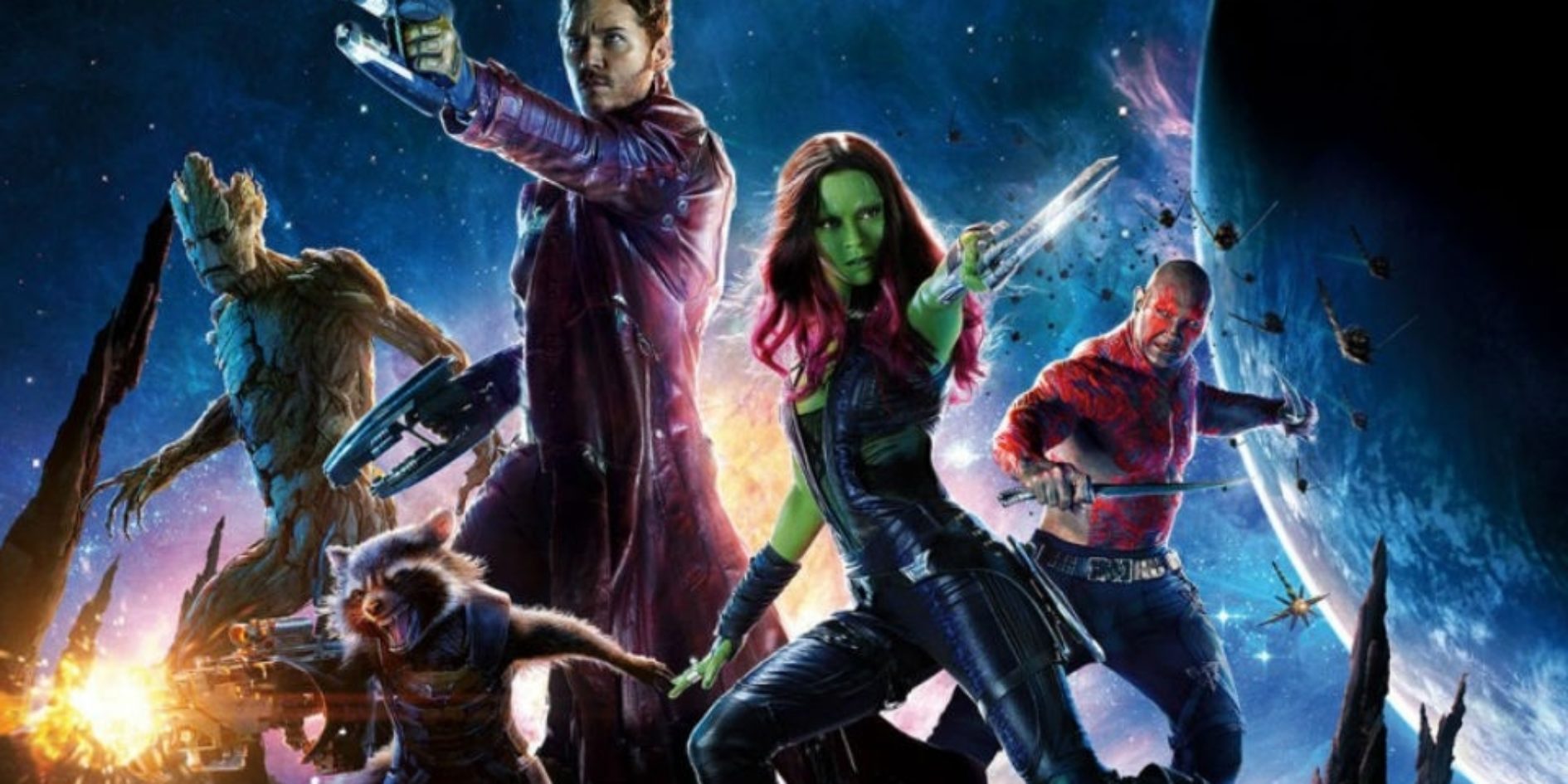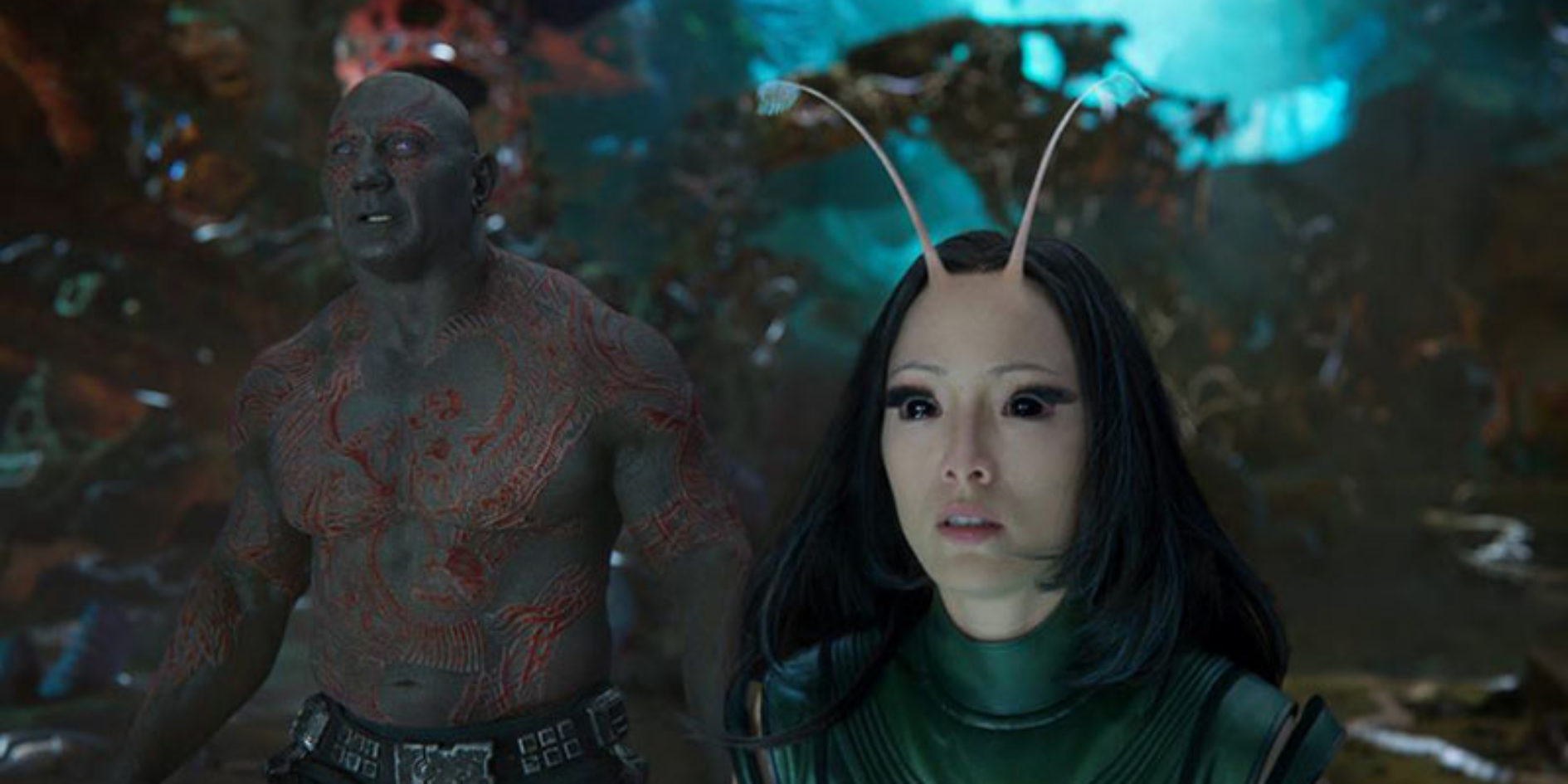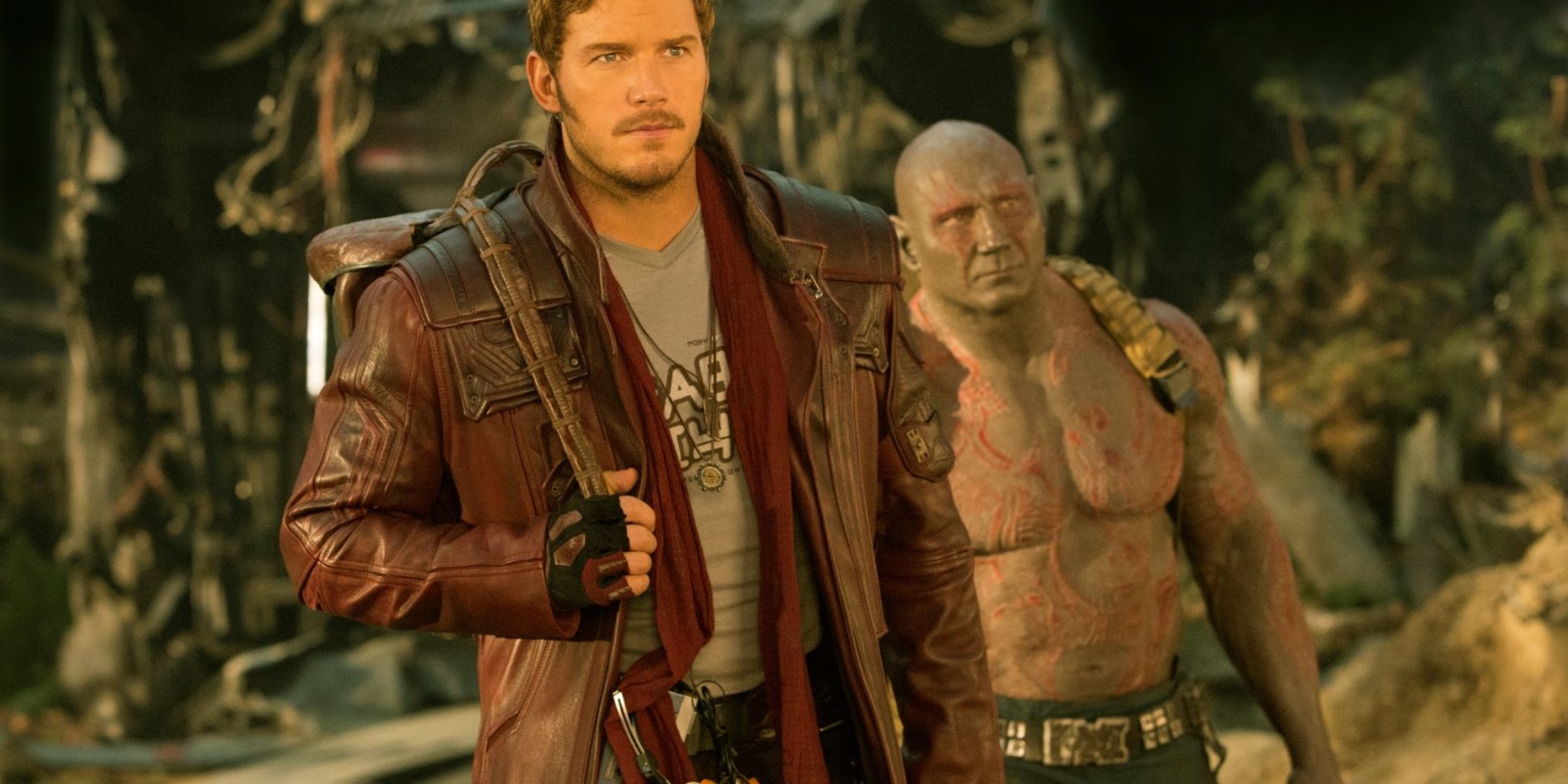 [Spotted 3] Our alumni on the credits of : The Guardians of the Galaxy
Our alumni have integrated the biggest Animation and Special Effects studios in the world, and their names appear in the credits of all the blockbusters. [Spotted] articles shed light on some of our alumni!
The Guardians of the Galaxy is screened in theaters since April 26th… The occasion for us to highlight a dozen of the many former ESMA students who have worked on this film.
Many alumnis working on this film
Among them are Benjamin Cavarretta, Sylvain Robert, Samuel Gonon, Alicia Sudre, Martial Andre, Alexander Belbari, Florian Boury, Martin Anton, Abdelkader Nouar, Simon Diebold, Andy Le Cocq and Eric de Melo…
Positions
At the cast of this American film, our alumni occupy various positions such as 'Creature FX', 'TD', 'FX TD', 'Lighting TD', 'Animator', 'Rigging TD' "Character / Creature Animator"…
The studios represented
Alumni of the ESMA' 3D training, they're currently working all over the world in the following major studios : Framestore, Double Negative, Industrial Light & Magic, and Method Studios.
The trailer for the movie
Next [Spotted] article : Pirates of the Caribbean 5 : Dead Men Tell No Tales…