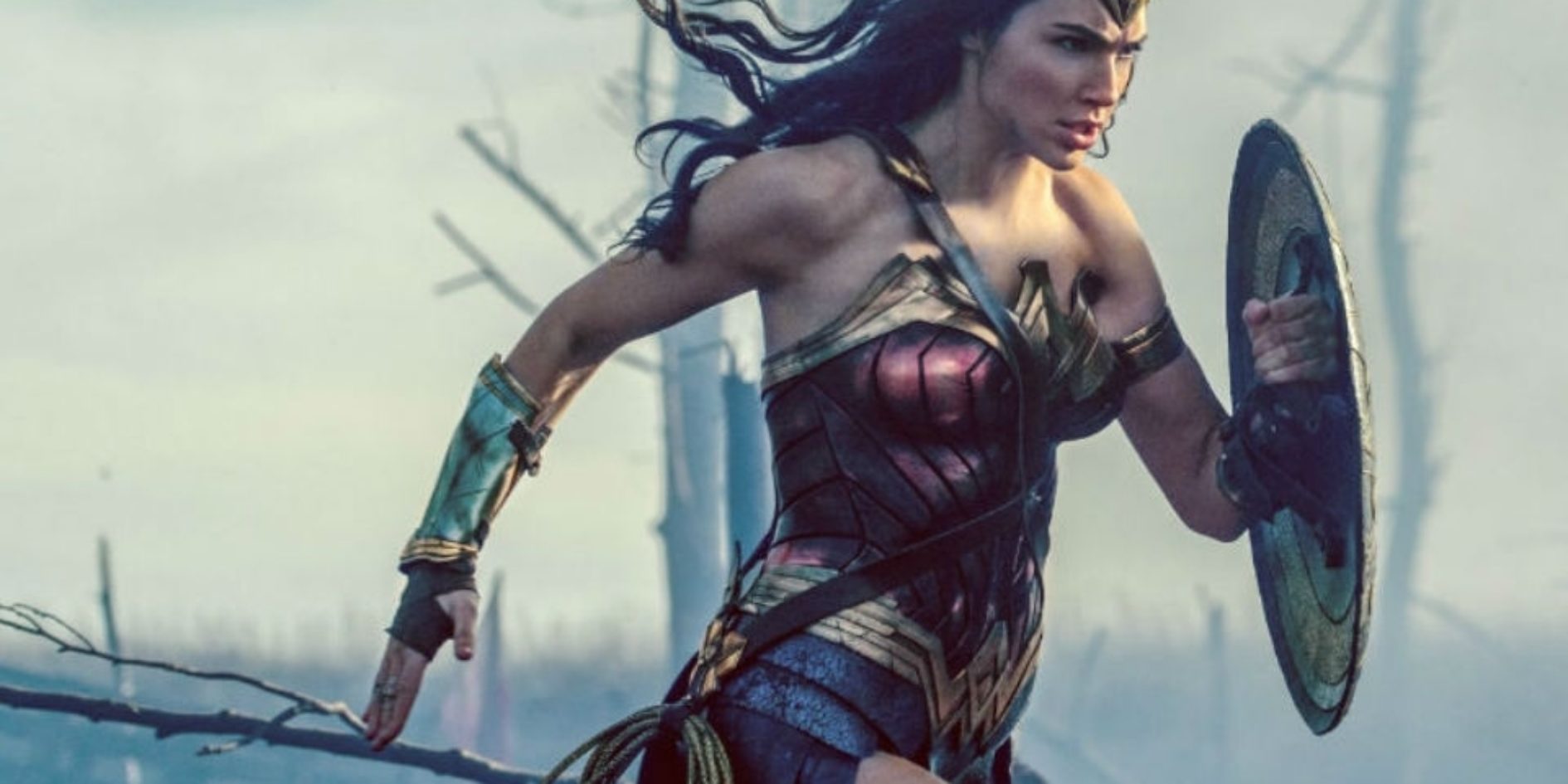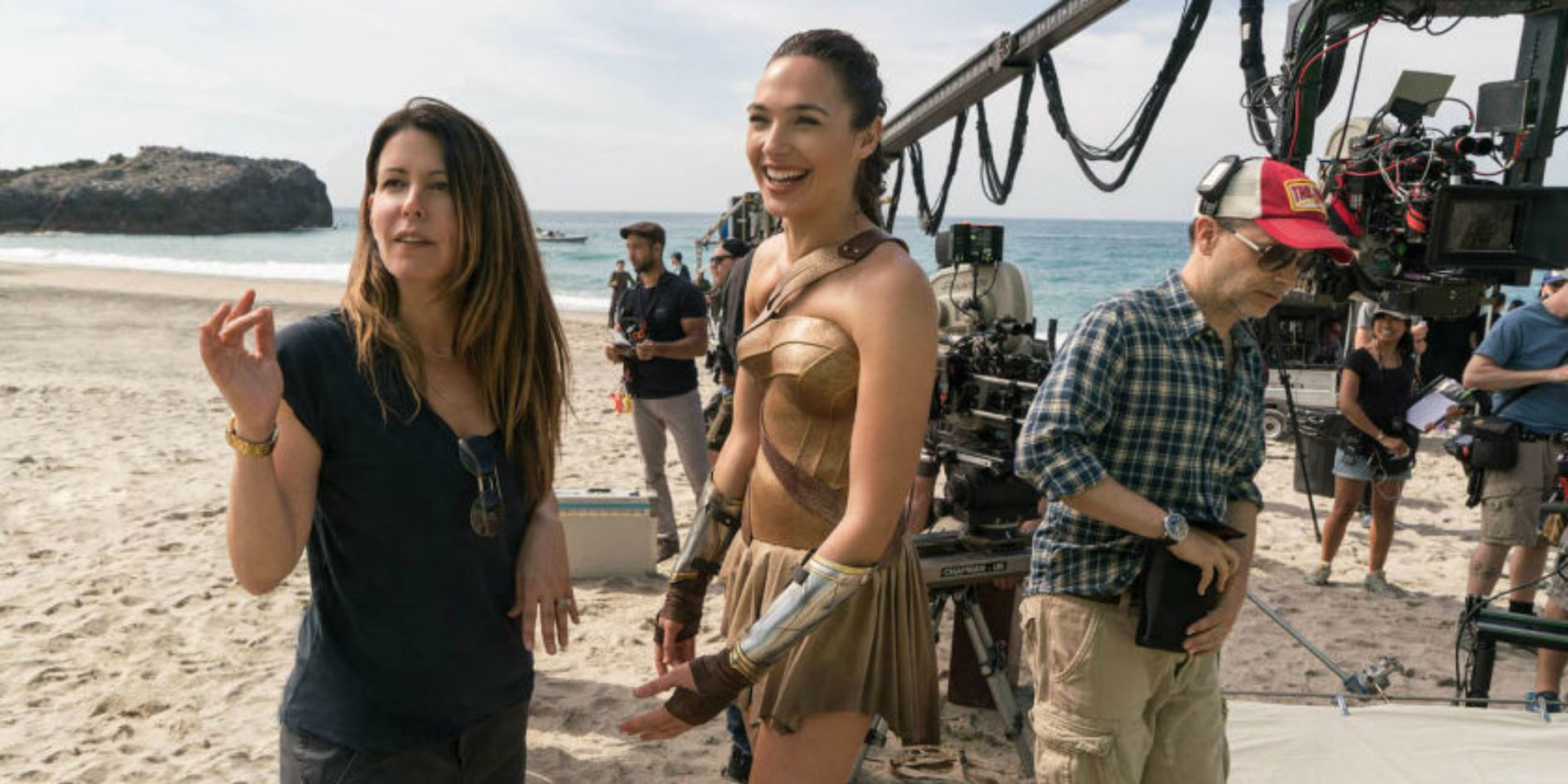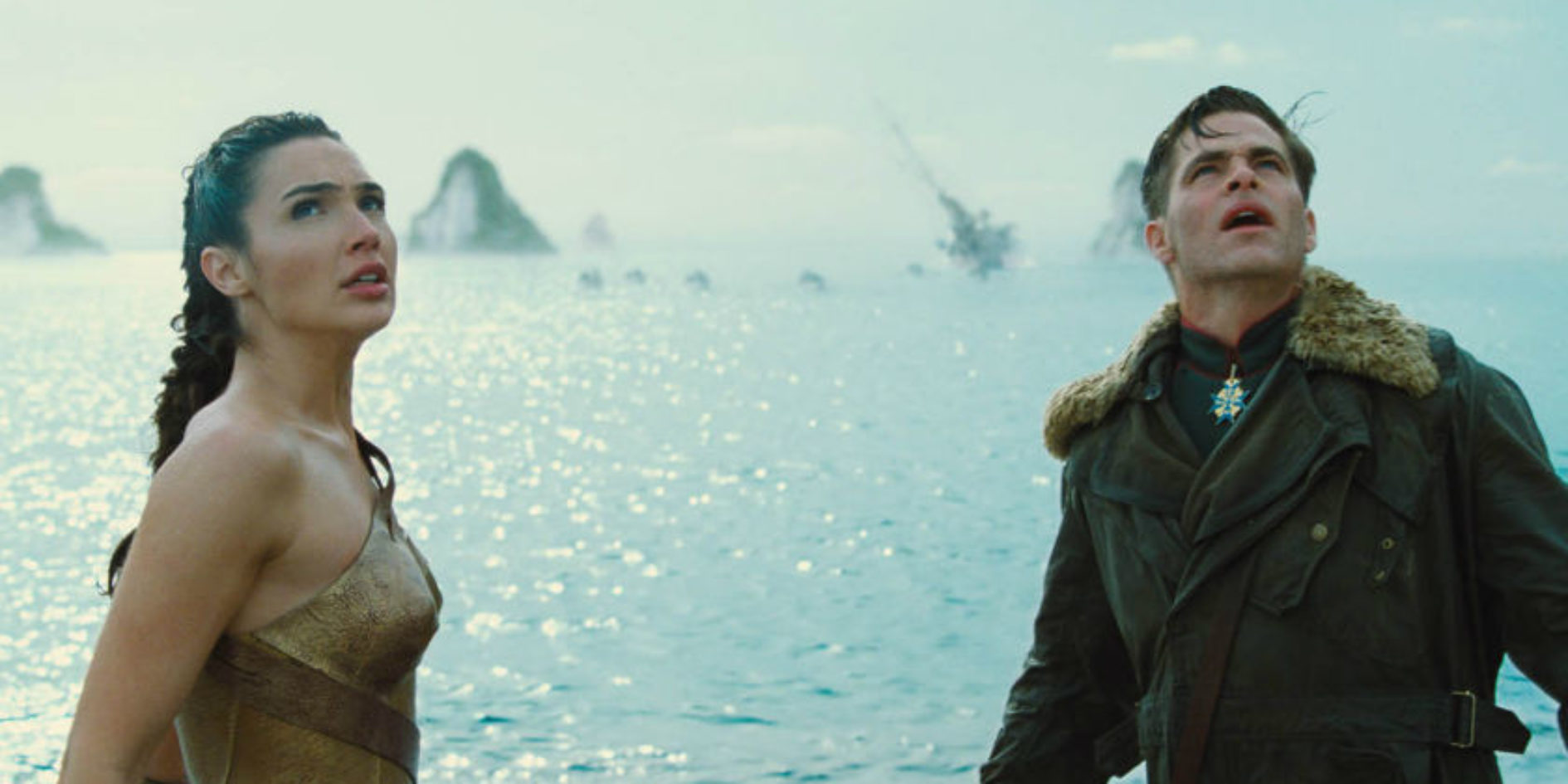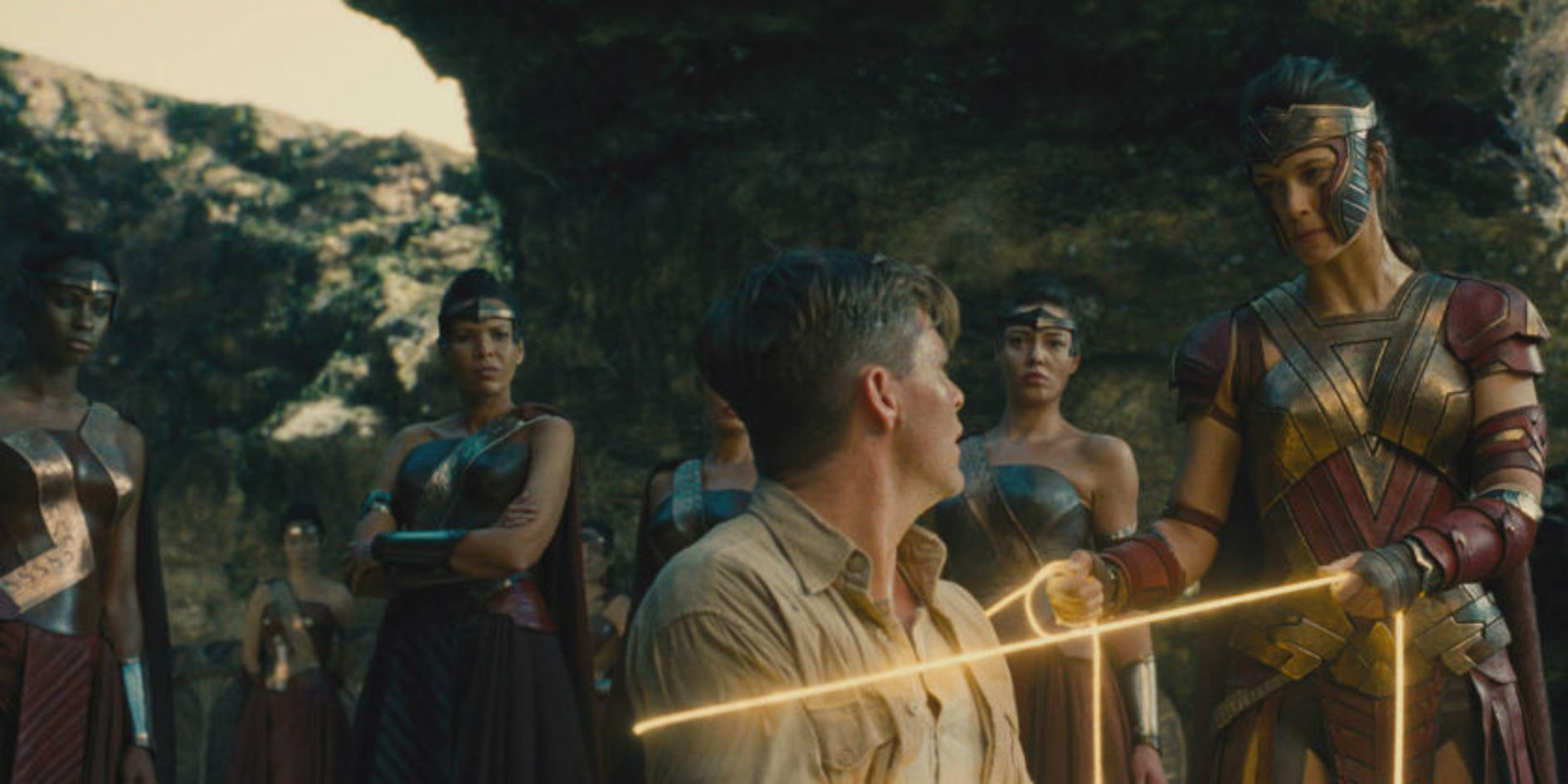 [Spotted 5] Our alumni on the credits of : Wonder Woman – Rise of the Warrior
Our former students have integrated the largest Animation and Special Effects studios in the world, and their names appear in the credits of all blockbusters.
Wonder Woman is screened in theaters since June 7th… The occasion for us to highlight a dozen of the many former ESMA students who have worked on this film.
Former ESMA students who worked on this project
Among them are Charly Laurent, Julien Fradin, Rimelle Khayat, Samuel Gonon, Vincent Italia, Alexy Auffèves…
The Studio
– Clear Angle Studios
– Double Negative
– Gener8 3D
– Moving Picture Company (MPC)
– Proof (previsualization)
– Snow Business International
– Vitality Visual Effects
Positions
Our former graduate students in Pro Cinema 3D Animation have worked throughout the project as Lighting TD, Mid 3D Animator, Lead Creature FX, VFX Compositor.
The trailer for the movie
Next [Spotted] article : Moi, Moche et Méchant 3…