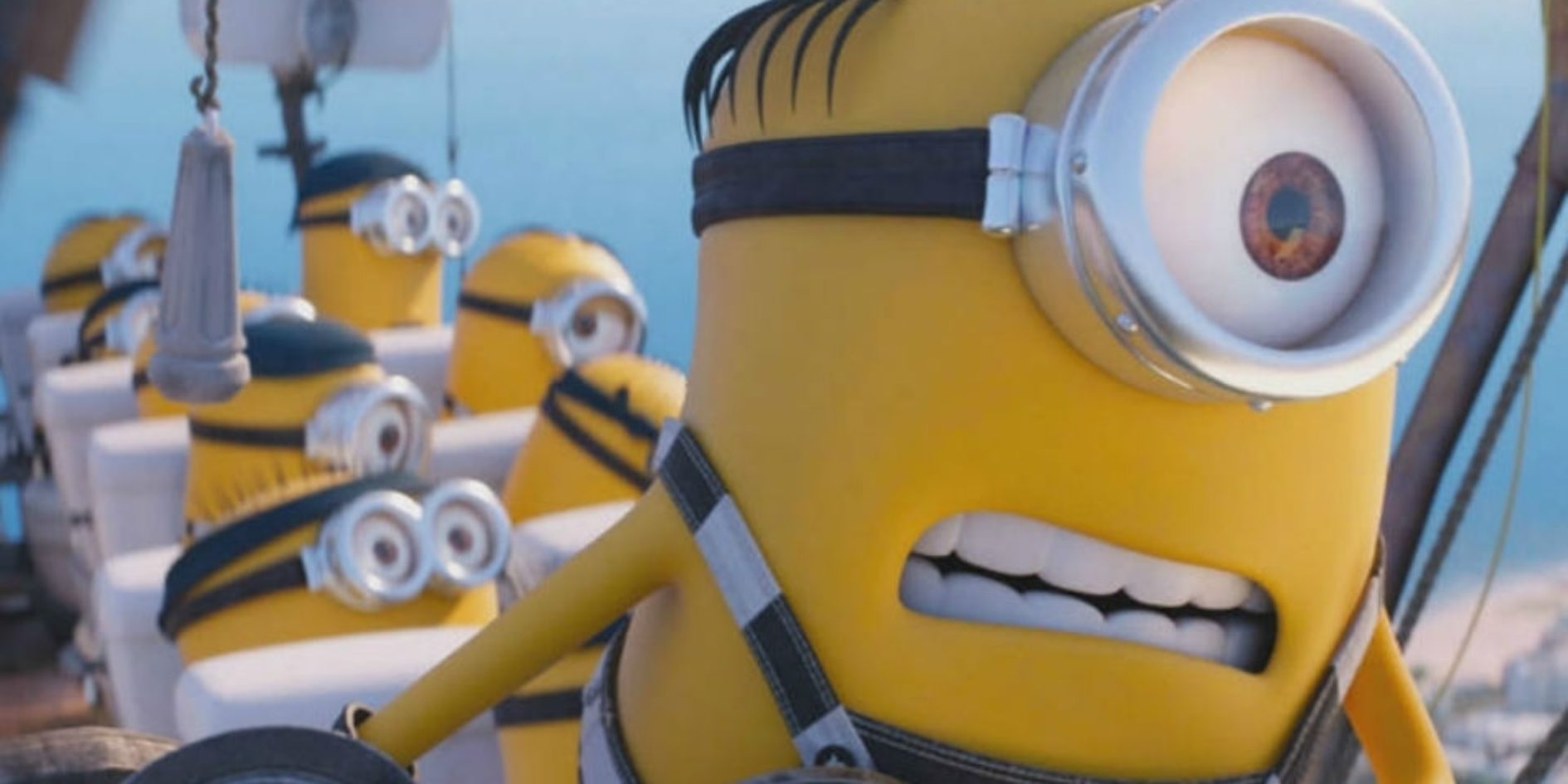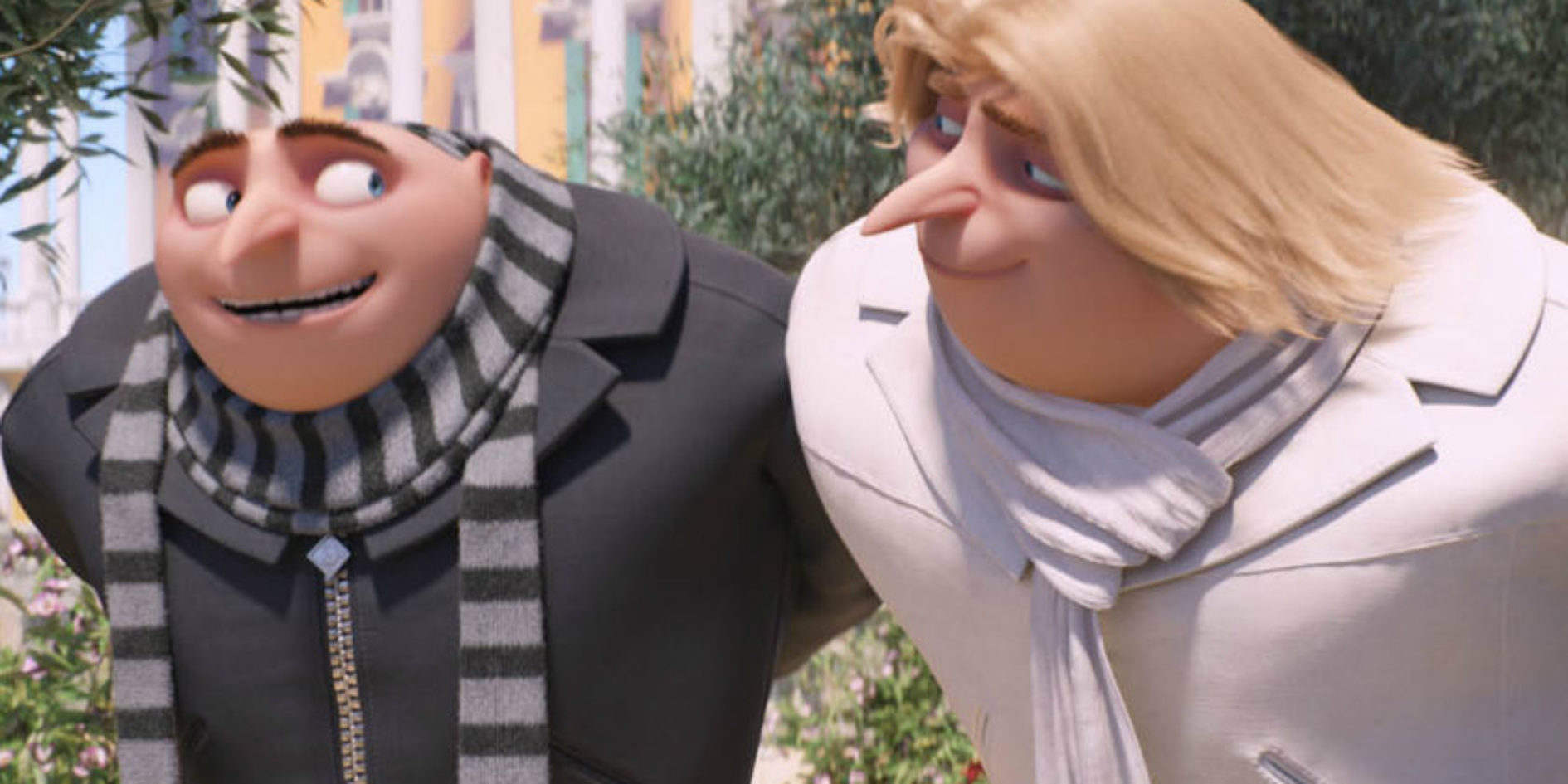 [Spotted 6] Our alumni on the credits of : Despicable Me 3
Our former students have integrated the largest Animation and Special Effects studios in the world, and their names appear in the credits of all blockbusters.
Despicable Me 3 is screened in theaters since June 7th… The occasion for us to highlight a dozen of the many former ESMA students who have worked on this film.
Former ESMA students who worked on this project
Among them are Juliana Berckmans, Sebastien Wackowiez, Brice Proust, Mathieu Blanchys, Maxime Goudal, Alexandre Melquiond, Thomas Lemaille, Samantha Duris, Pierre-Baptiste Marty, Réda Mehleb, Lucie Foncelle, Yannick Lecoffre, Corentin Provost, Victor Besse, Julien Jamme, Thibault Stoyanov, Amandine Riviere…
Studio
Like his predecessors, this film was made within the studio Illumination Mac Guff, based in Paris.
Positions
Our former students in 3D pro cinema cycle worked throughout the project as:
– Animator
– Character Surfacing Artist
– Digital Compositor and lighting artist
– CG Animator
– Technical Animator
– Surfacing Artist
– Lead fixing animator
– Animation / Fixing
– Rigging Sets and Props
– Lead Lighting Artist
– Set Surfacing
– Character Rigger
The trailer for the movie
Next [Spotted] article : Valerian and the City of a Thousand Planets…