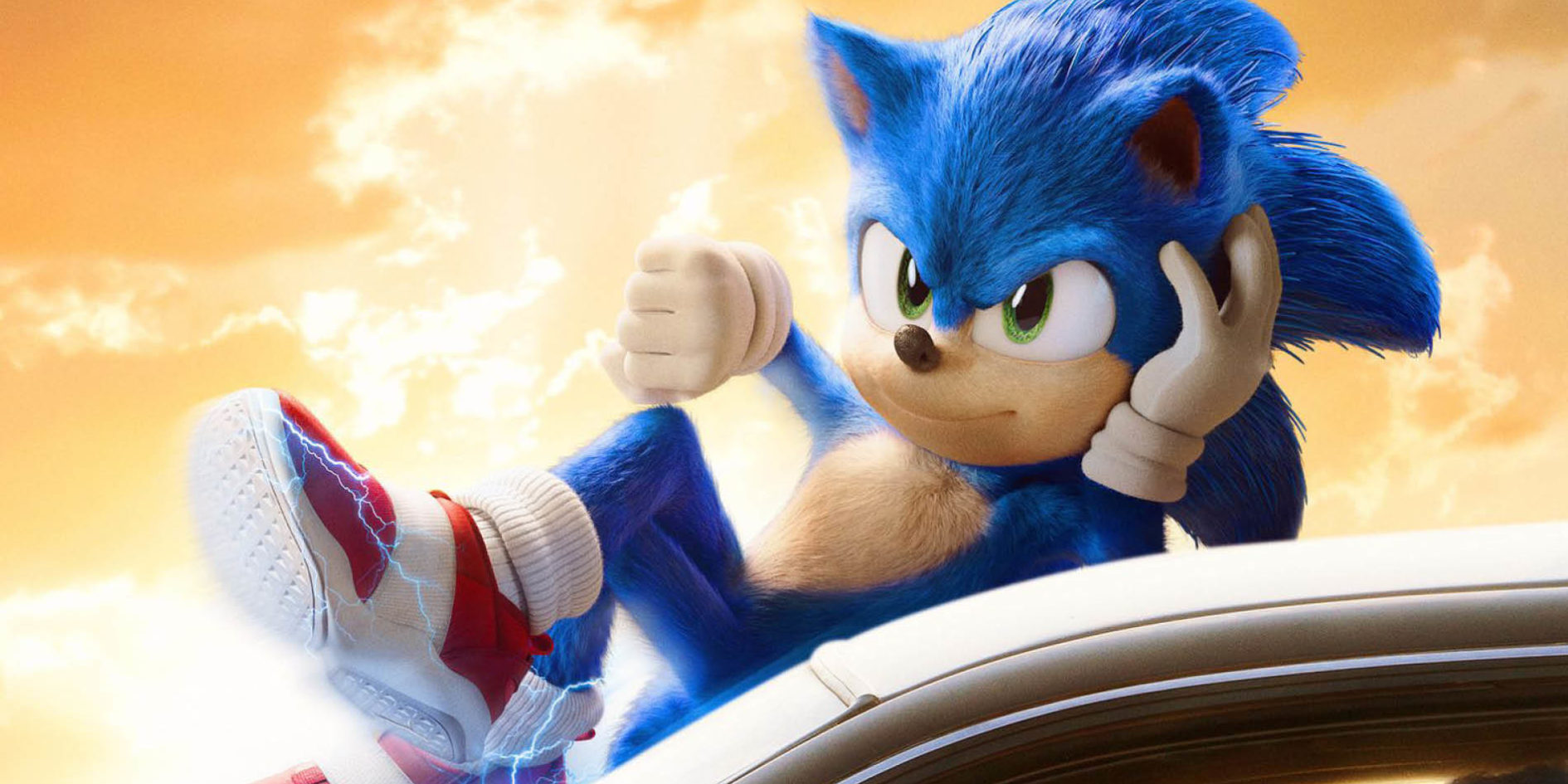 [Spotted 22] Our alumni ont the credits of Sonic the Hedgehog
The cult character Sonic returns in a new story brought to the big screen! For more than thirty years, the famous blue-furred hedgehog has been thrilling us with his adventures and supersonic powers. The move to the movies offers fans a new vision of the famous saga.
FROM VIDEO GAMES TO THE BIG SCREEN
For those who knew the first generations of consoles, there are jingles that remain cult and engraved in our minds. The one from the famous SEGA console is one of them! It announced the launch of the game Sonic. The little blue hedgehog with red shoes retrieving golden rings and facing his terrible enemy: Doctor Robotnik. Sonic has since become an unavoidable character and a part of pop culture.
The popular hero returns for a new adventure, this time brought to the movie screen. It is an American-Japanese adaptation, directed by Jeff Fowler. He took up the challenge of integrating this video game character into a film and, what's more, into our world.
Check out our alumni who are featured in the credits of this film!
THEY'RE IN THE CREDITS OF THE SONIC MOVIE
(The list is not entire, we present the profiles of our former students who answered our questionnaire)
THE STUDIOS
As always when imaginary characters or technologies are synthesized, the technical skills and knowledge of the studios come into play to achieve these feats.
Here is a non-exhaustive list of the studios that contributed to the making of this film: MPC, Trixter, Future Associate, Method Studios, Digital Makeup Group, Marza Animation Planet, Paramount Pictures, Shade VFX, Digital Domain…
Sonic the Hedgehog, the SYNOPSIS
Sonic, an anthropomorphic blue hedgehog from another world, comes to Earth to escape from malevolent forces seeking to harness its super-speed power. His arrival accidentally causes a massive power outage and he finds refuge in the town of Green Hills where he hides.
The government becomes interested and sets out to hunt down our hero. To do so, they hire the terrible and tyrannical scientist Dr. Robotnik… But Sonic will not be alone in this adventure as he will have the benevolent help of Sheriff Tom Wachowski.
Together they will fight against their enemies who are trying to capture them and do everything in their power to stop the evil Dr. Robotnik from using Sonic's powers to dominate the world.
THE TEASER