Studio conference – Untold
Conferences

. 12 Apr. 2021
Lyon
, Montpellier
, Nantes
, Toulouse
The meetings between the studios and our CG Animation & FX Master Degree students continue despite the distance and the closing of the borders. Thus they were able to meet and exchange with the London studio Untold.
LONDON, A CREATIVE FORCE
Untold Studios defines itself as "an independent creative studio and community". Its characteristic is underlined by its willingness to propose itself as a place open to people – or collectives – driven by the desire to be independently creative.
This young studio, founded in 2018, has already received no less than 6 nominations at the VES Awards for their second participation in this prestigious competition and leaves with an award for their contribution to the series The Crown in the category "Outstanding supporting visual effects in a photoreal episode".
The studio has also been active in the creation and production of the Beats by Dr. Dre series, which brings together leading British artists and cultural figures on issues of importance to them.
In parallel, the studio has specialised in television advertising productions and TV series.
MEETING
Studio Untold organised a conference for our students of the CG Animation & FX Master Degree on all our campuses. The talk was led by Jessica Harrison-Murray, in charge of recruitment, and Alex Doyle VFX Lead.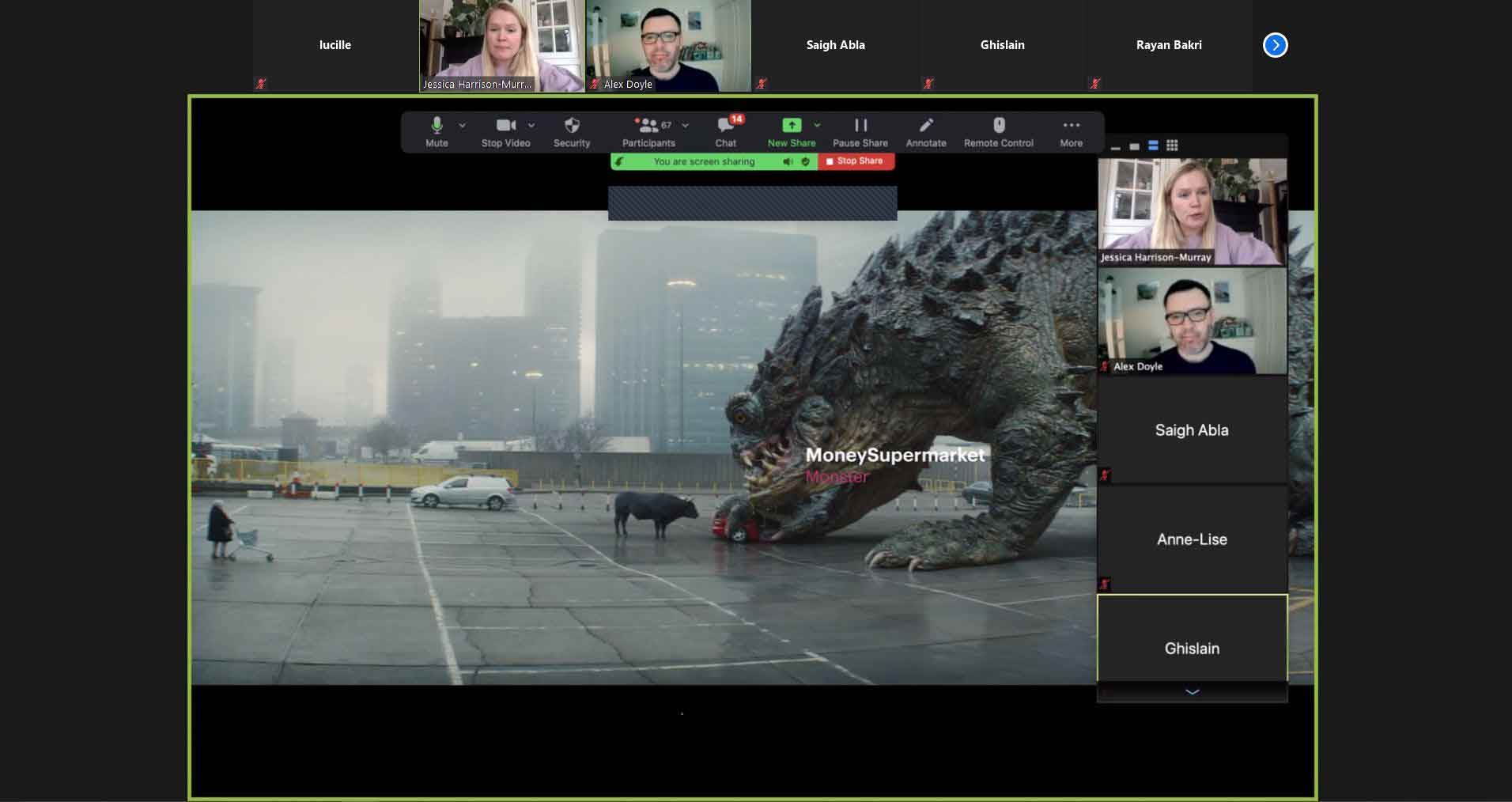 First, the studio presented several productions to which it has contributed. For example, the special effects work carried out on an episode of season 3 of the hit series The Crown, focusing on the Aberfan disaster. The speakers explained how they approached the work reproducing the landslide.
Afterwards, several advertisements were displayed, some of which contained animals that had to be modelled. The emphasis was on the realism and believability of the animals. They stopped at one advertisement – AFK Arena – whose particularity consisted in the creation and animation of an ogre. A time was dedicated to the presentation of the making of the creature. Finally, Alex Doyle spoke about his specific area, special effects, and the importance of this activity within the studio.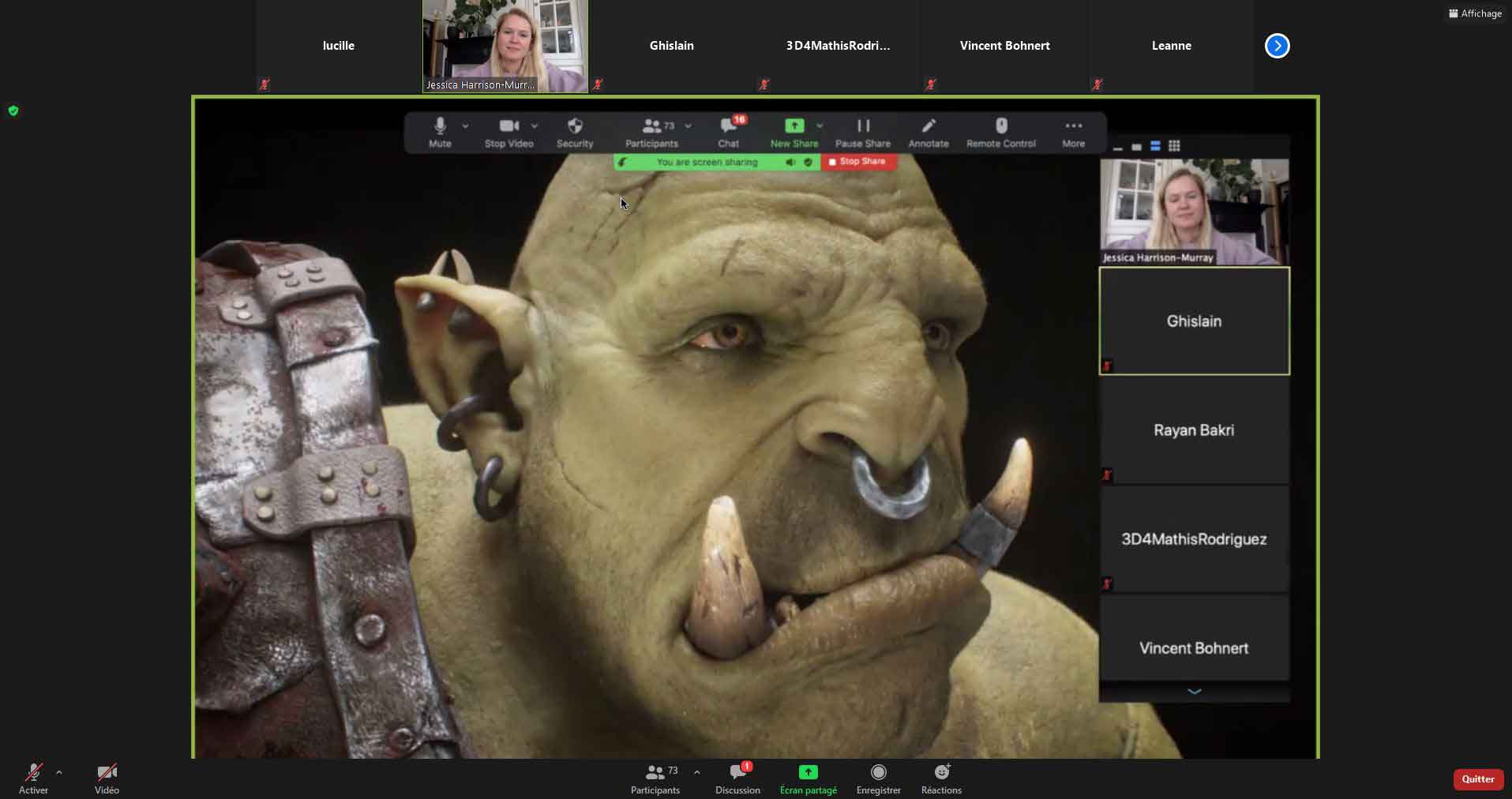 Finally, a question and answer session concluded the meeting. The numerous questions from the students revolved around the software used by the studio, the number of employees, the projects carried out and recruitment, with the underlying issue of Covid and entry into the UK.