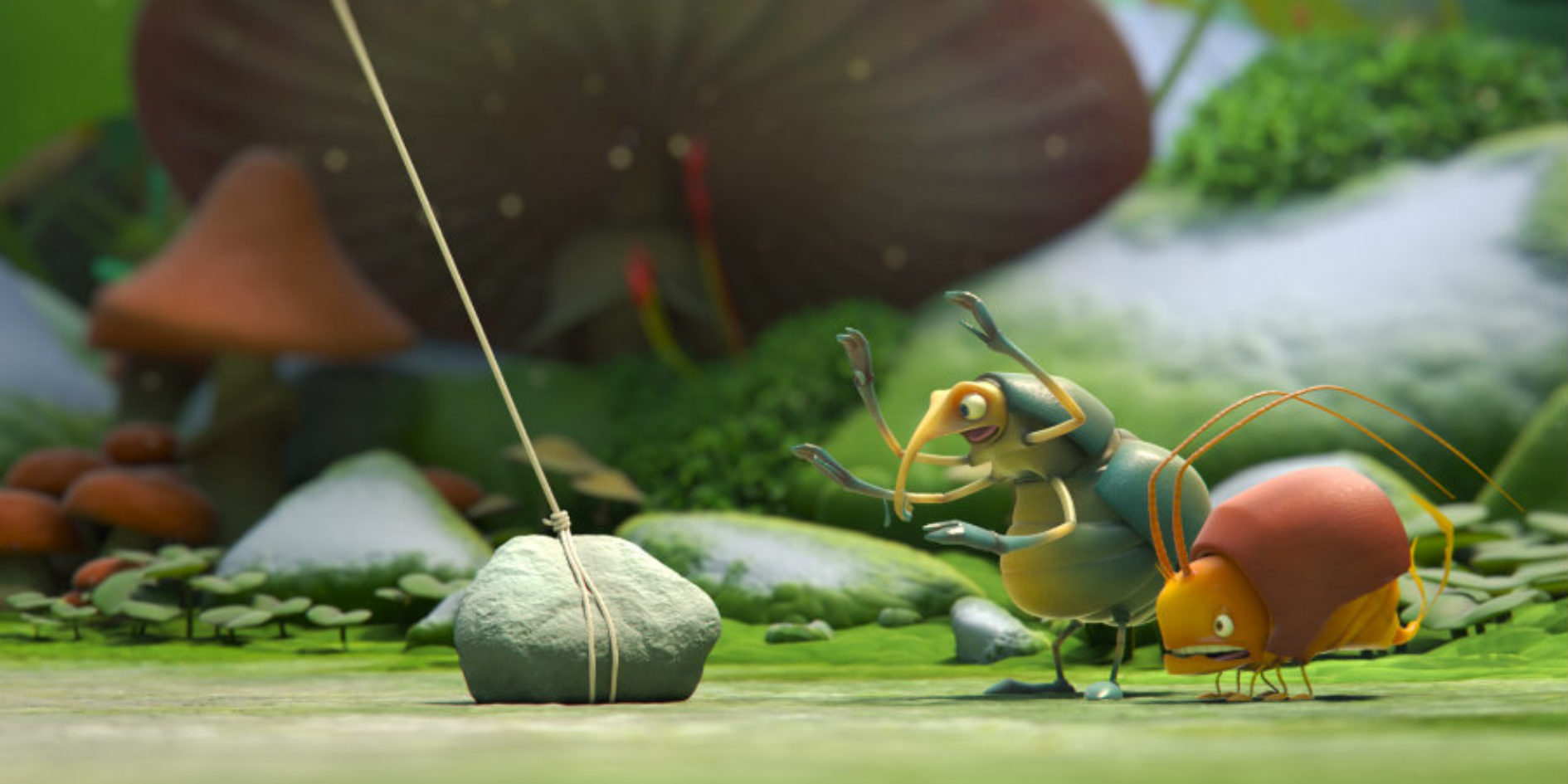 Sweet Cocoon in Los Angeles for The Oscar Week
The 5 directors of Sweet Cocoon left last February in Los Angeles following their selection by Short.tv in additional list to the program Oscar Nominated Short Films 2015 … Relive this crazy week!
Sweet Cocoon was shortlisted by Shorts.tv as a "highly recommended" film in the Oscar Nominated Short Films 2015 program in the "Animation Short Film" category, and screened in hundreds of movie theaters all over the world. United States and the world.
On this occasion, the five directors left for Los Angeles … On the program: Shorts Awards ceremony, lunch at the Embassy of France, visit of Sony Pictures Studios and presentation of "Sweet Cocoon" to Sony Animation Teams , visit Dreamworks Studios …
Relive this experience on video!