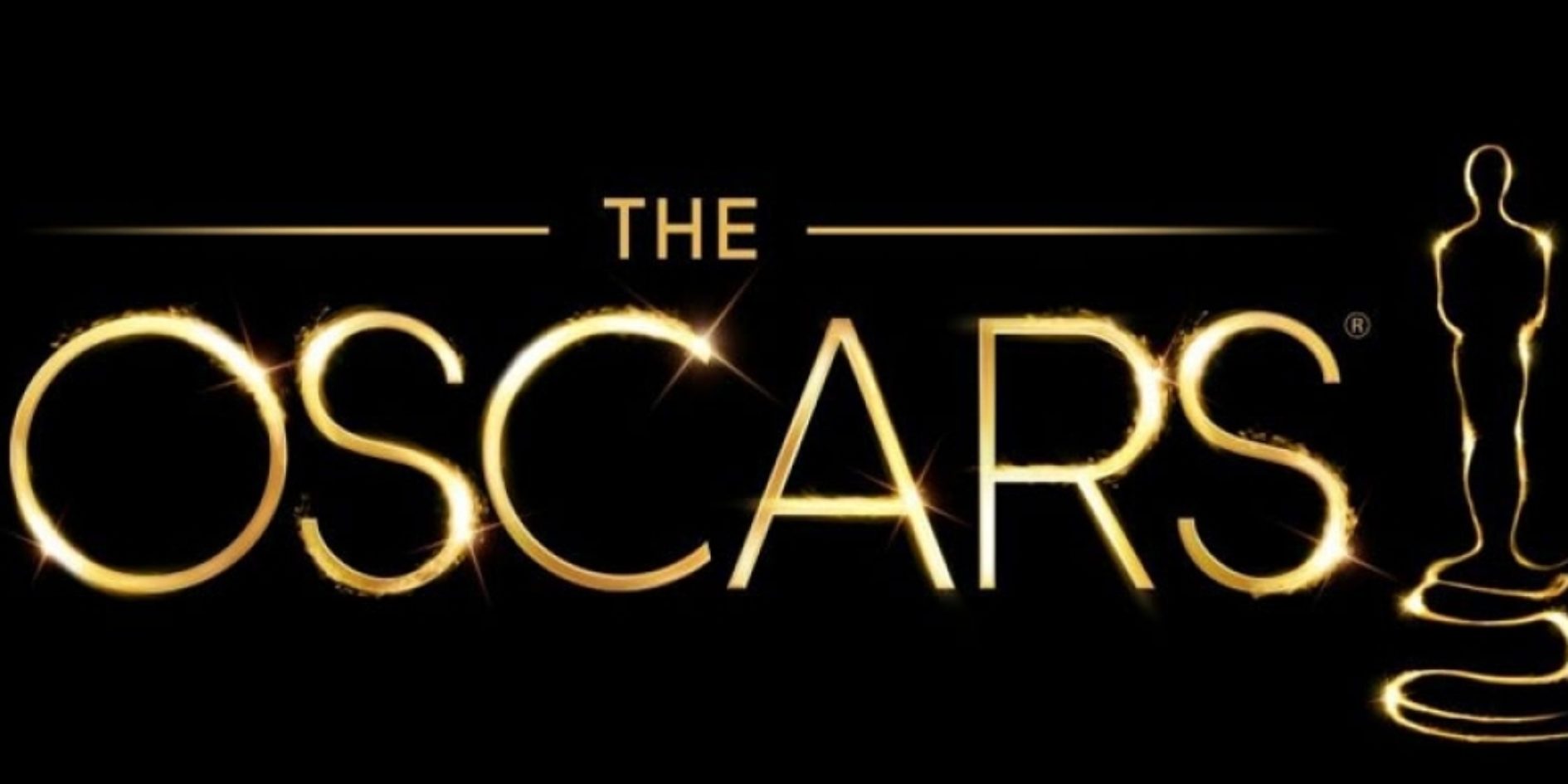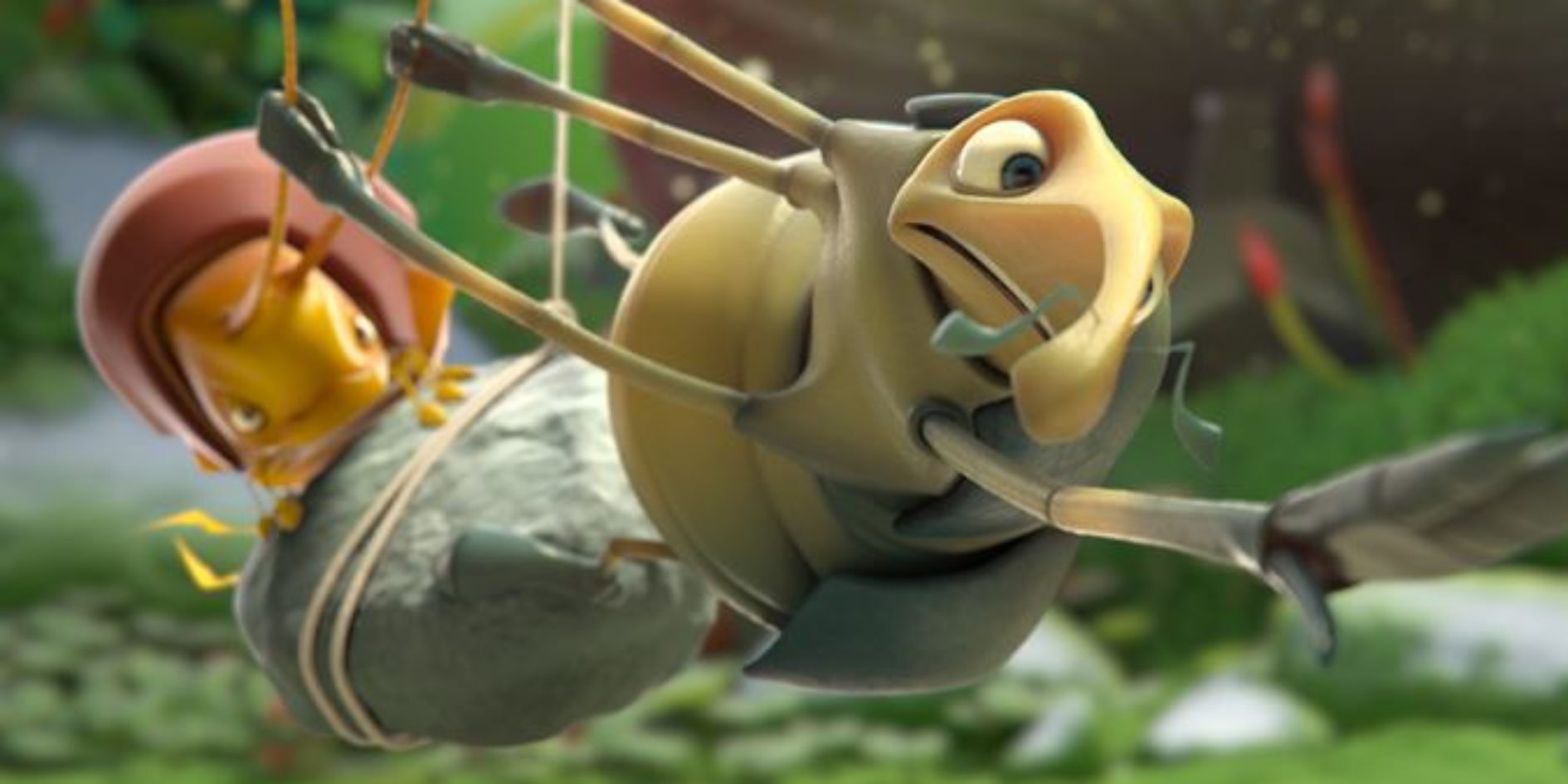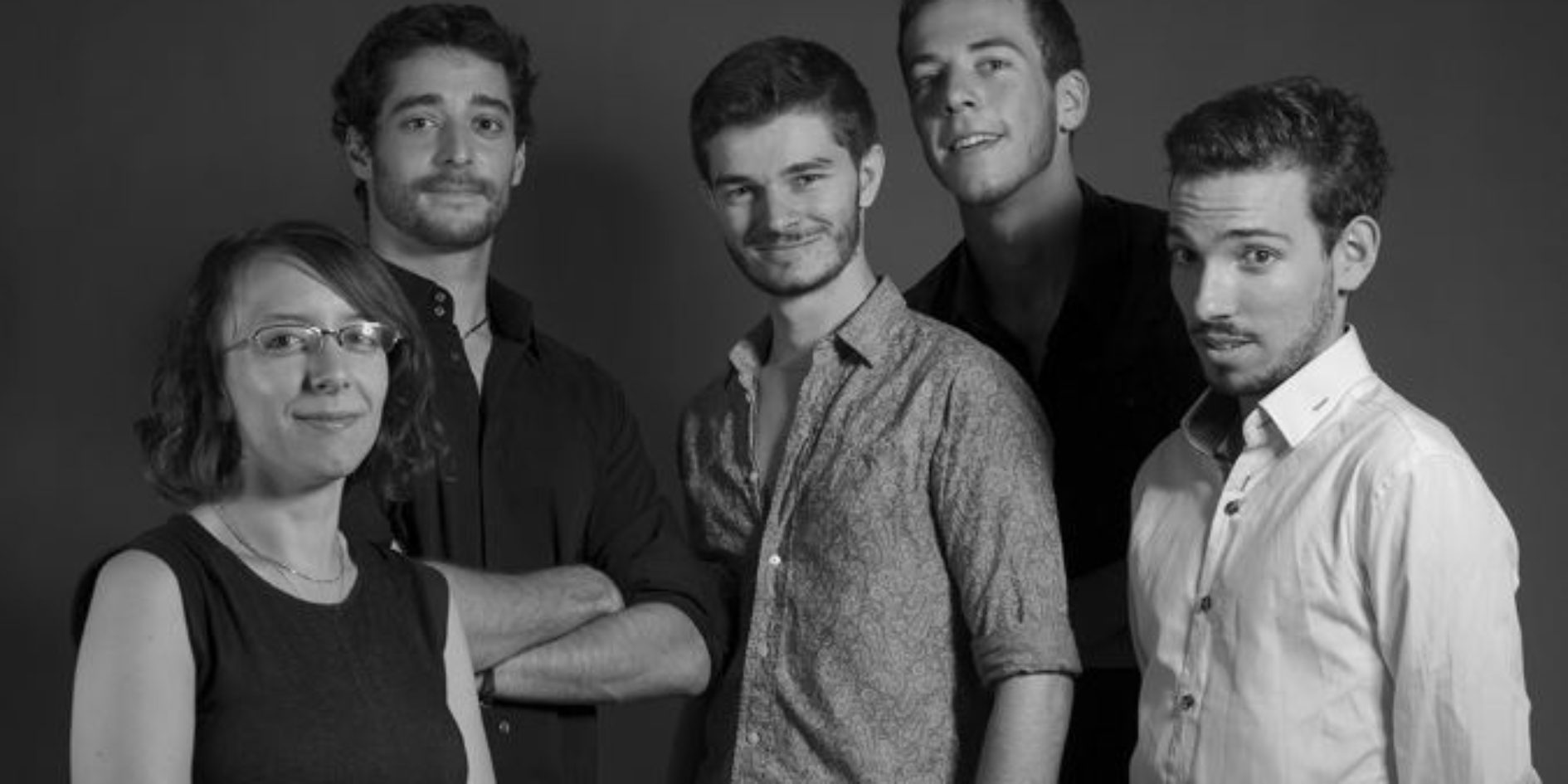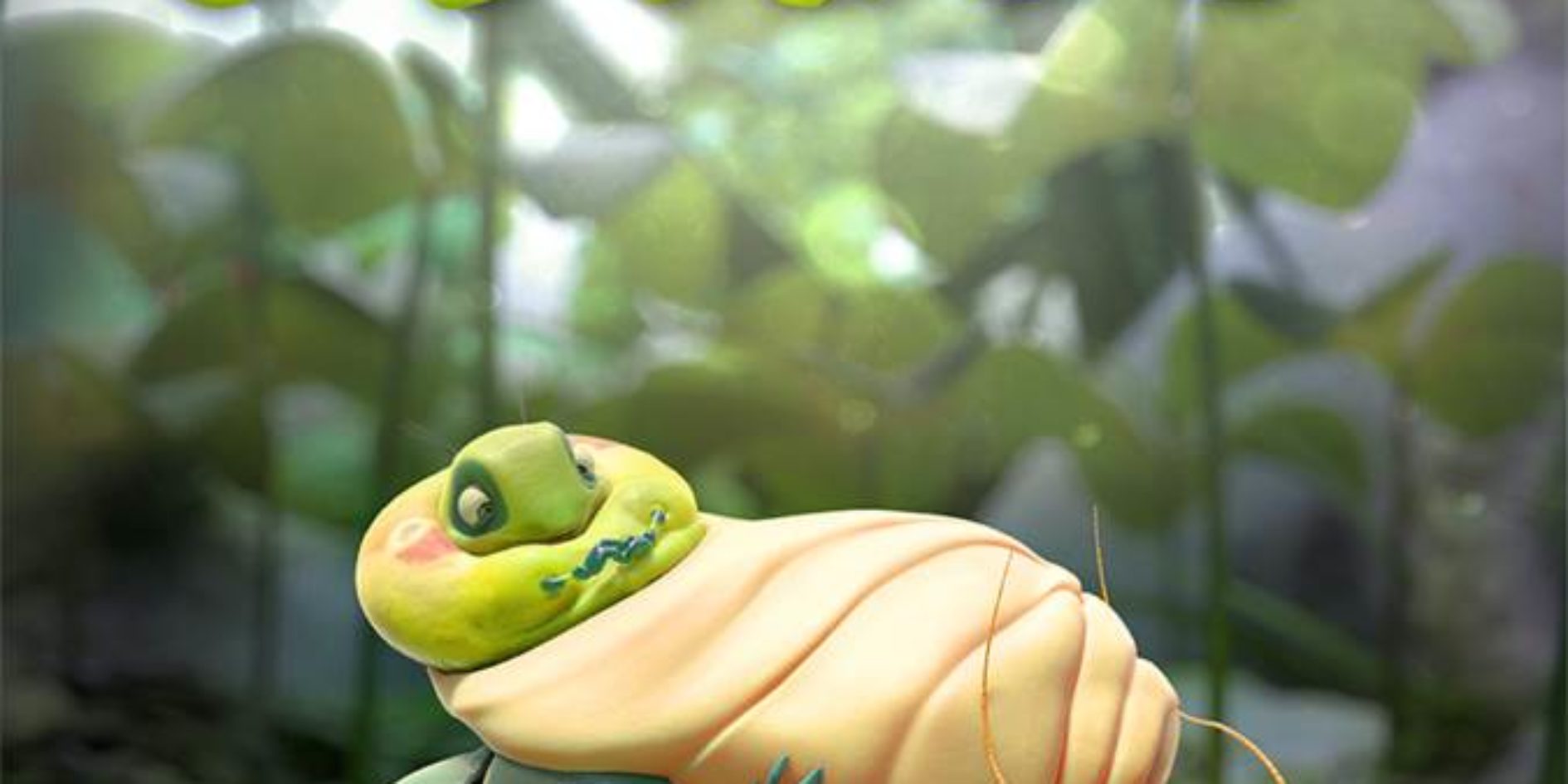 Sweet Cocoon lands in Los Angeles for The Oscars
Shortlisted in the additional list for the "Oscar Nominated Short Films"by Shorts.tv, the 5 directors of Sweet Cocoon will be in Los Angeles from February 19th to the 26th. Follow their journey !
Since they have learnt their short had been shortlisted by Shorts.tv for a screening at the "Oscar Nominated Short Films" ceremony, Mateo Bernard, Matthias Bruget, Jonathan Duret, Manon Marco & Quentin Puiraveau have been ecstatic ! And as soon as they will land in Los Angeles next Thursday, they will make a dream come true !!
Along with 2 members of the school staff, the 5 co-directors of the ESMA short film will take this amazing opportunity to meet with professionals of the movie and animation industry. On the program :
> February 21st: Shorts Awards ceremony at Paley Center for Media in Beverly Hills, during which Sweet Cocoon will be featured among the "highly commended" selection
> February 23th: the French Consulate General has invited the whole crew to a lunch in honor of the French personalities nominated for an Oscar. Among the guests, Marion Cotillard will be present to this event, organized by the French embassy located in Beverly Hills.
> Visit of American biggest studios, such as Disney, Sony Pictures Imageworks and Dreamworks.As of now and during their whole stay in Los Angeles, follow their adventures on the Facebook public page created for the occasion :facebook.com/SweetCocoonALA