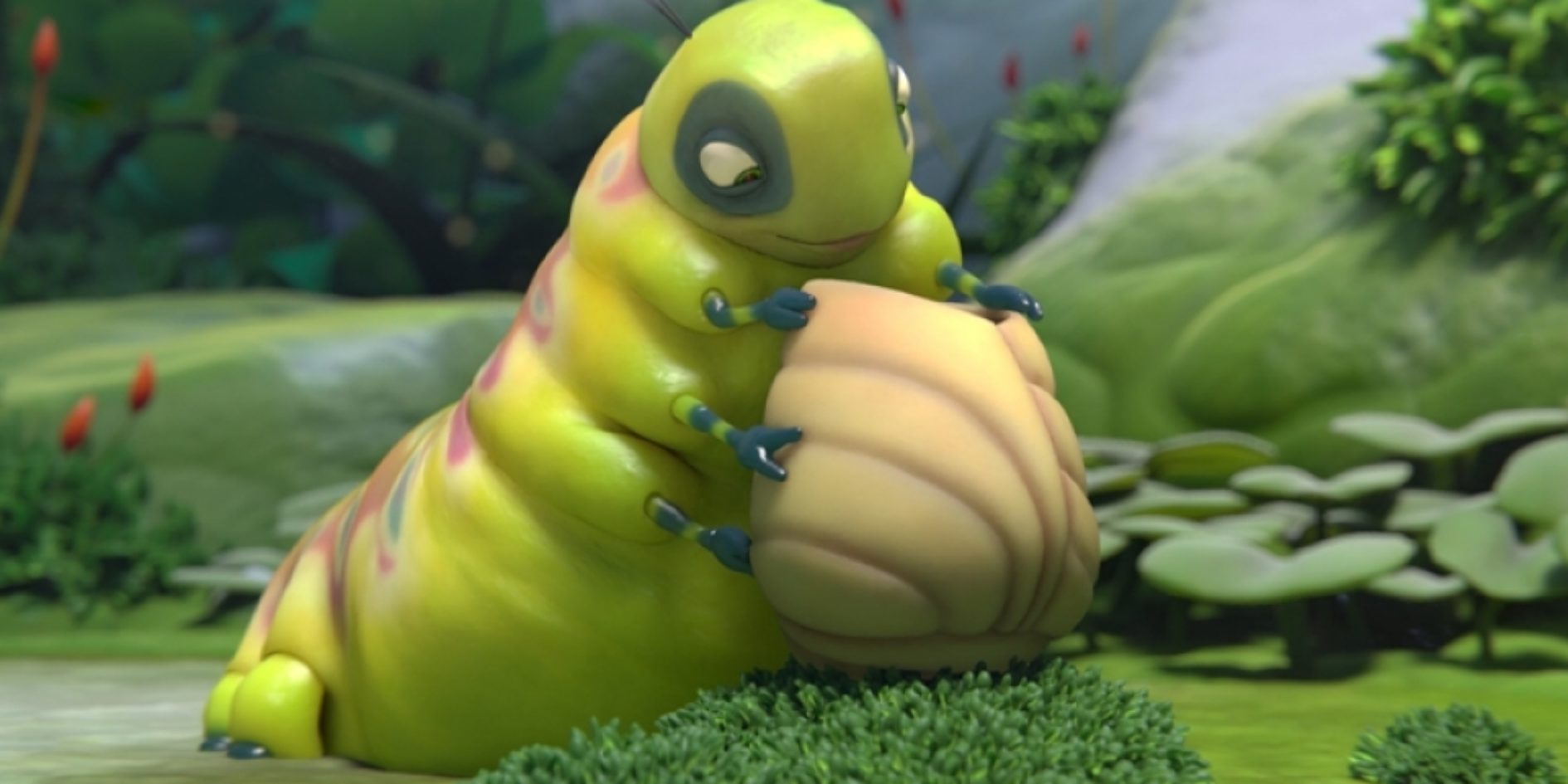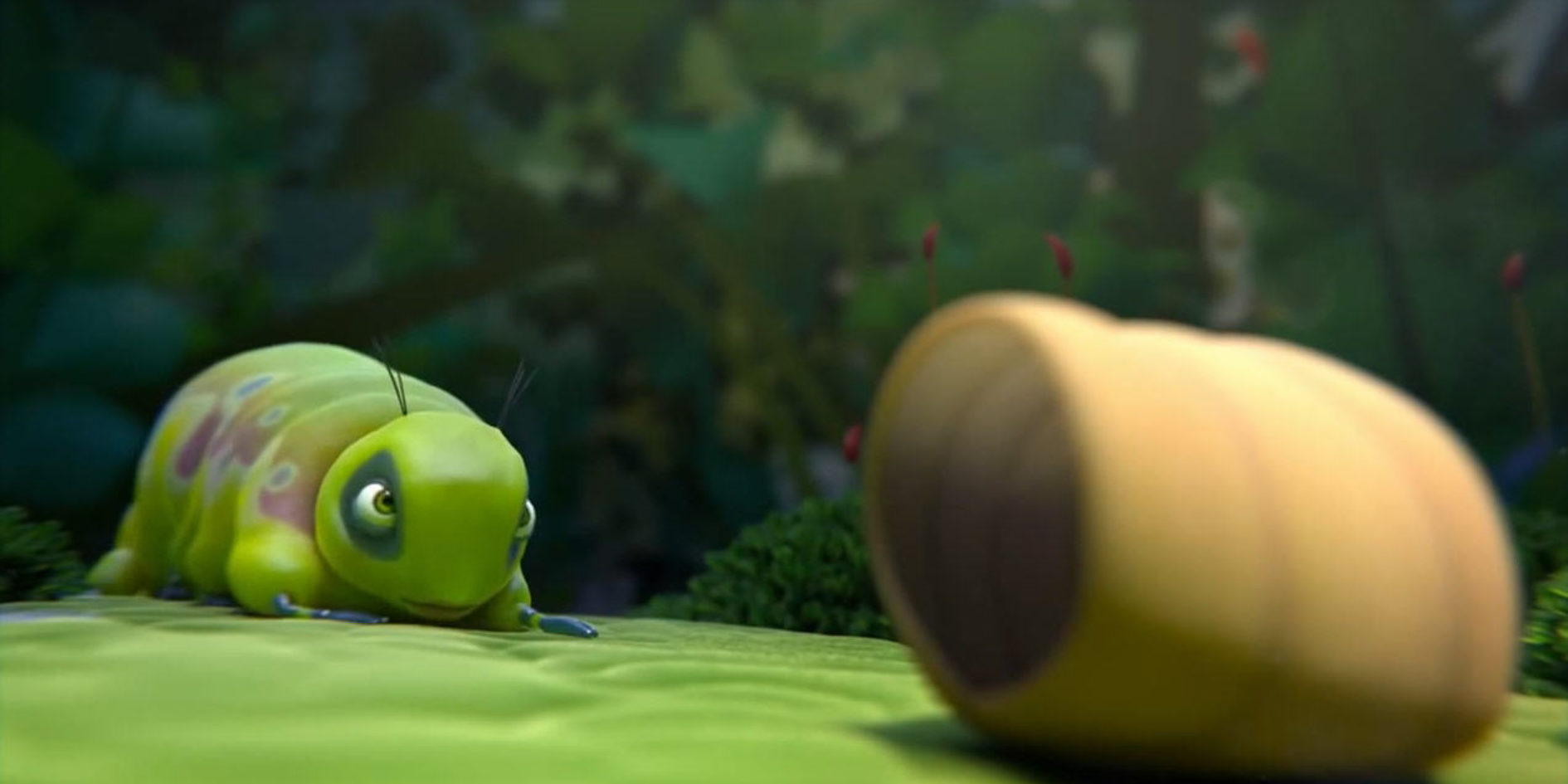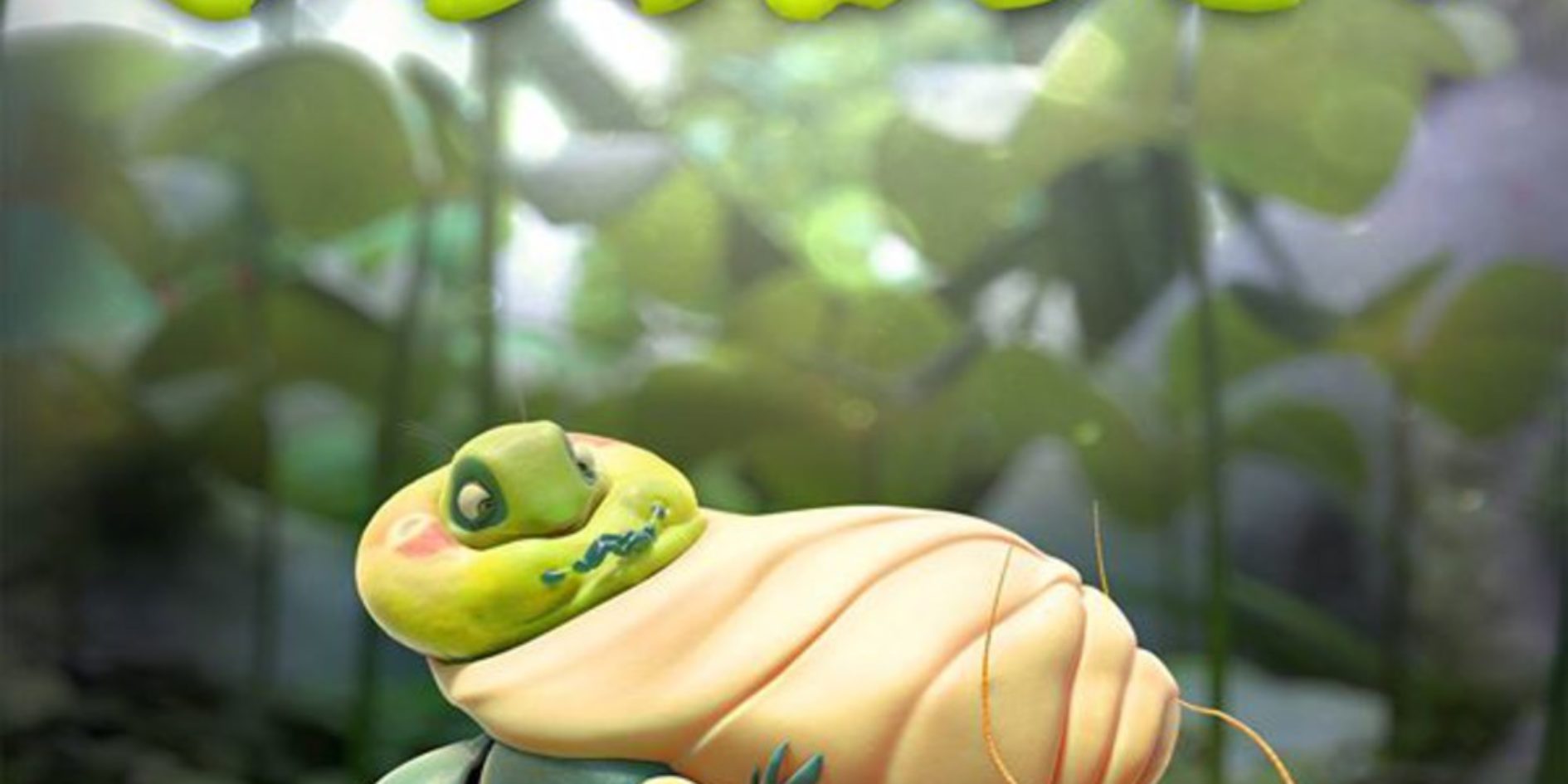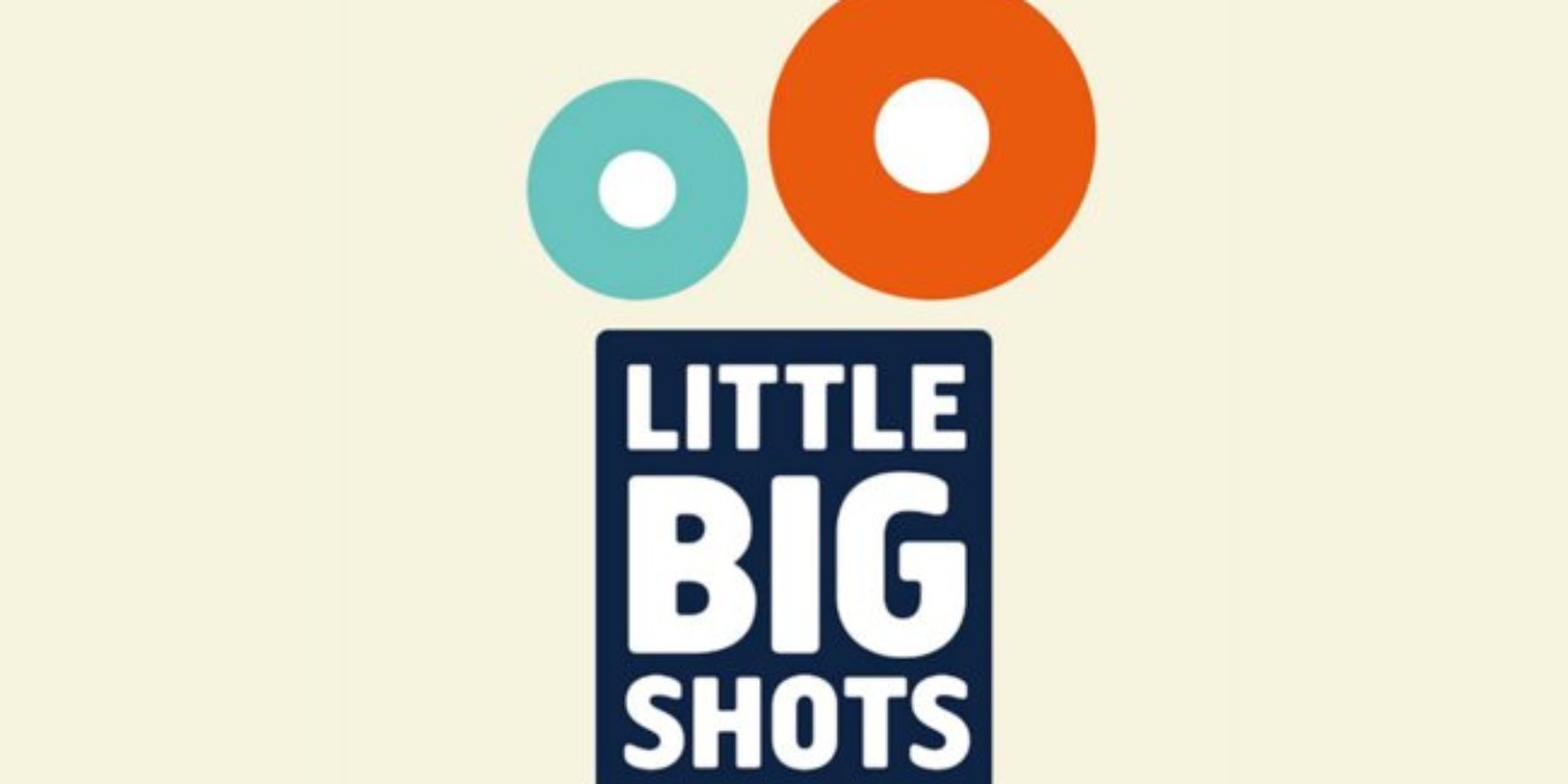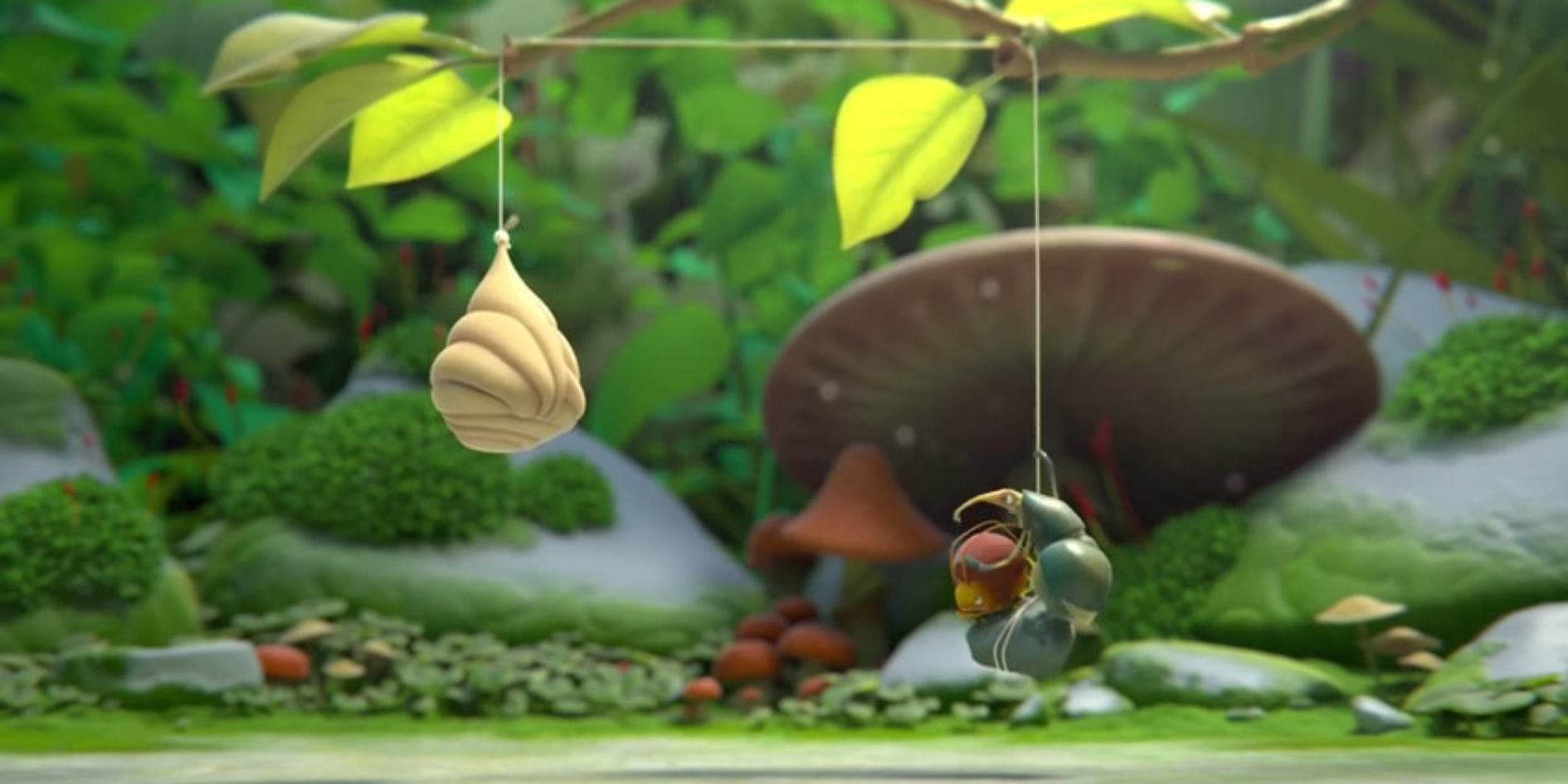 Sweet cocoon enter the competition at Melbourne Film Festival !
The short film is competing in the international program
While the shorts of 2014 have already been presented to many festivals, it is now the turn of the 2015 short films to be submitted all around the world. And yet, it is Sweet Cocoon (2014) that has recently been selected. In fact, the Little Big Shots International Film Festival for Kids of Melbourne's team have discovered this creation online, and have included it into the 2016 edition of this Australian festival, dedicated to a children's audience.
We wish good luck to the directors !