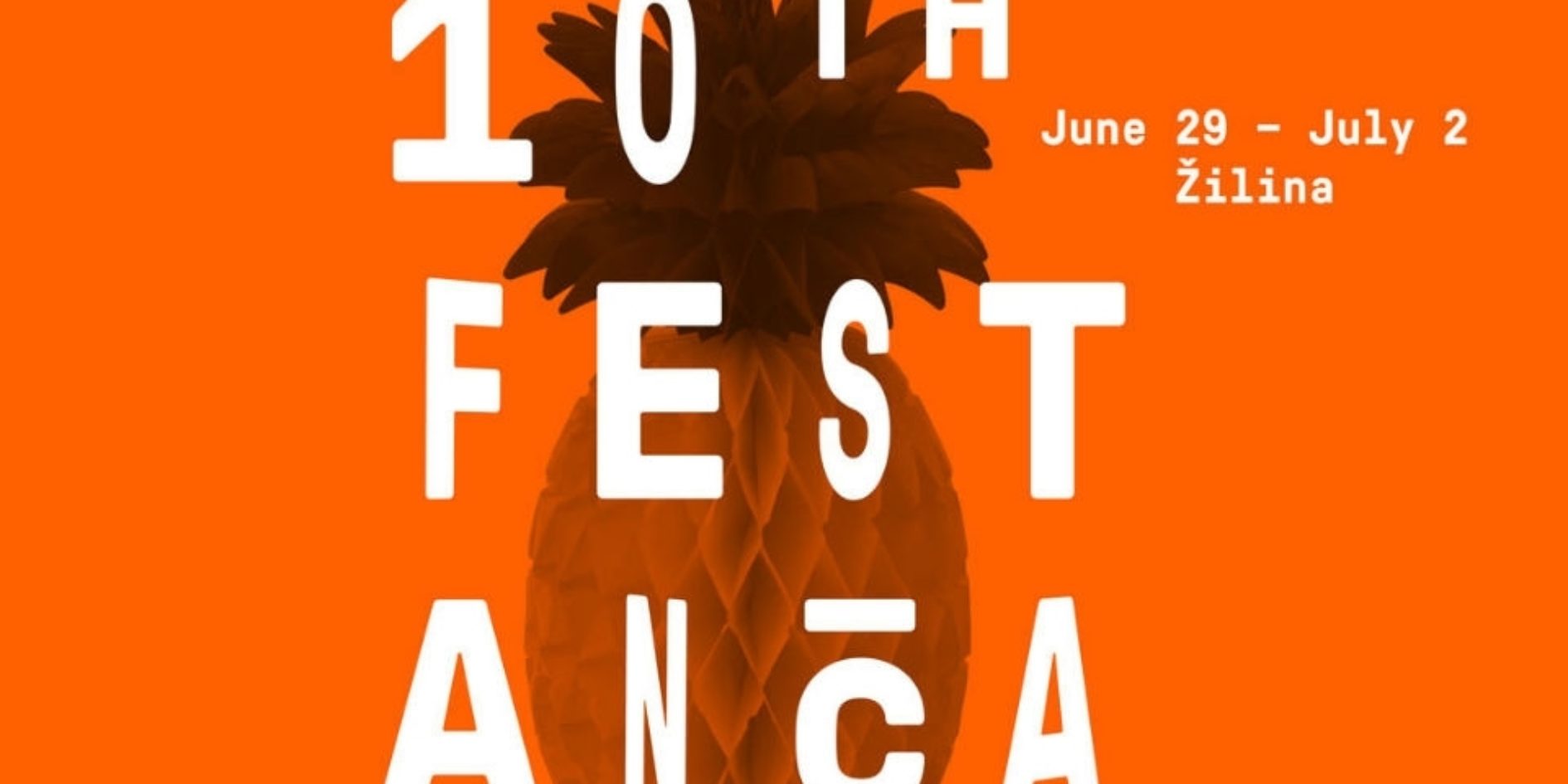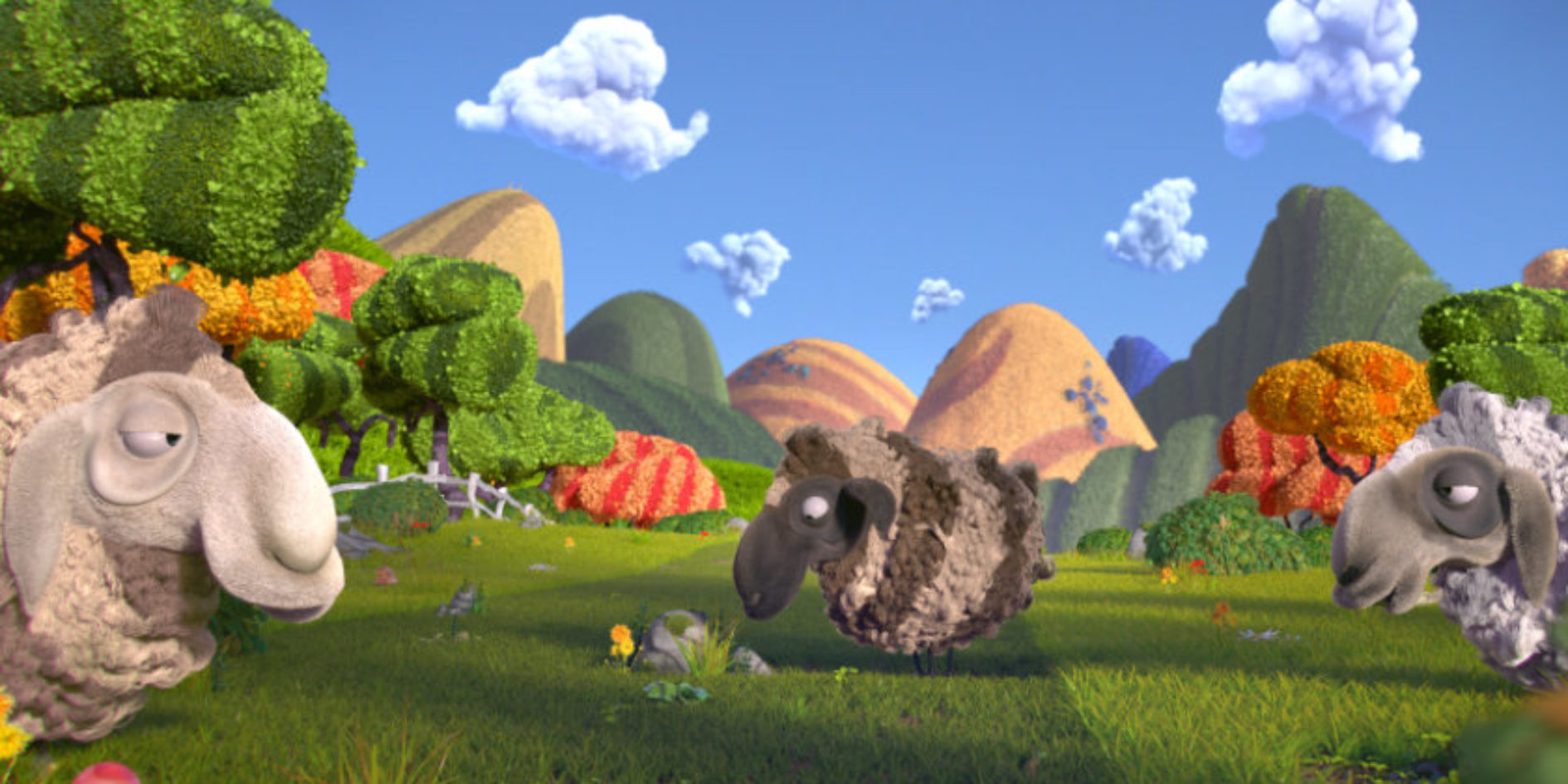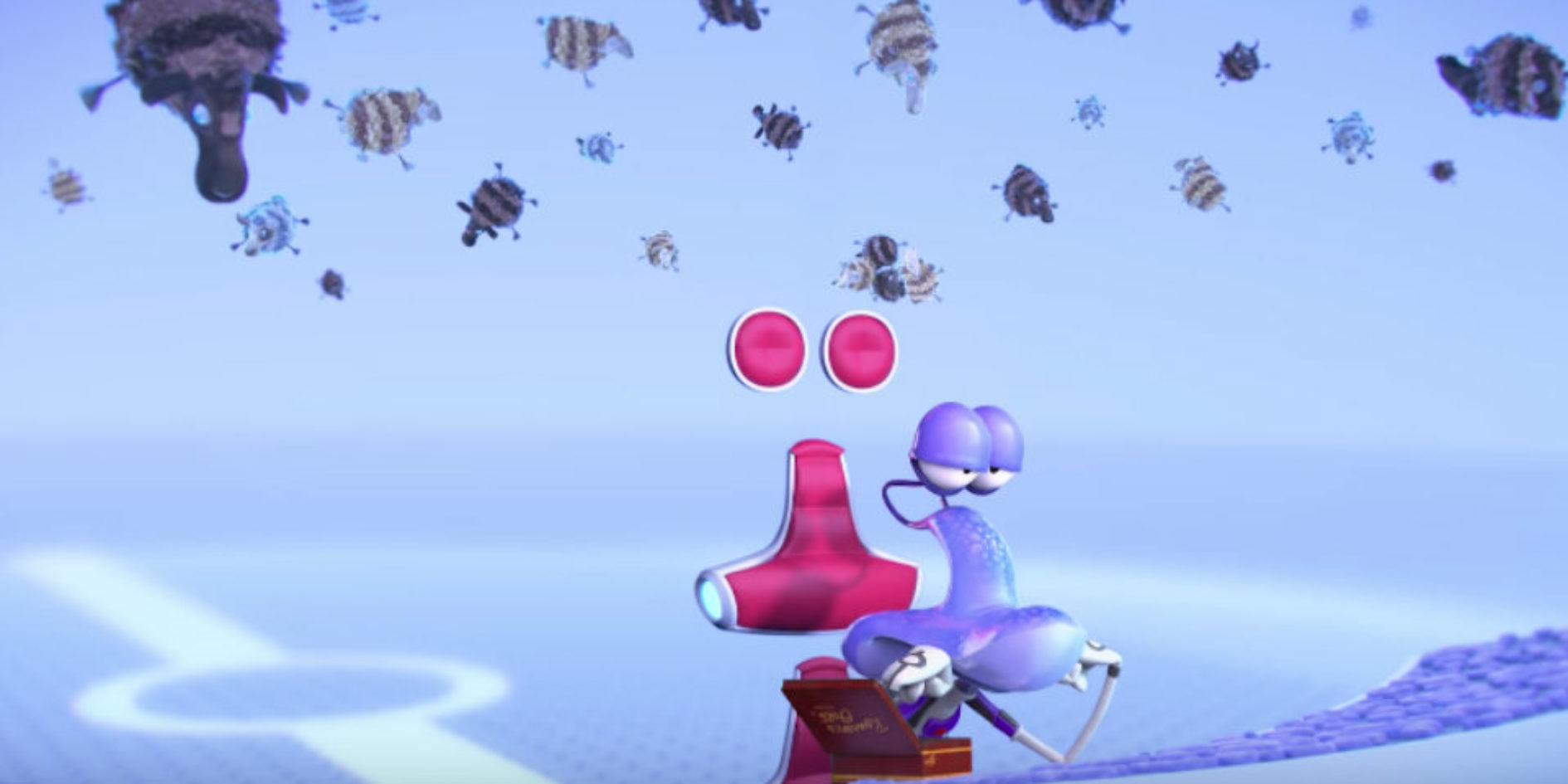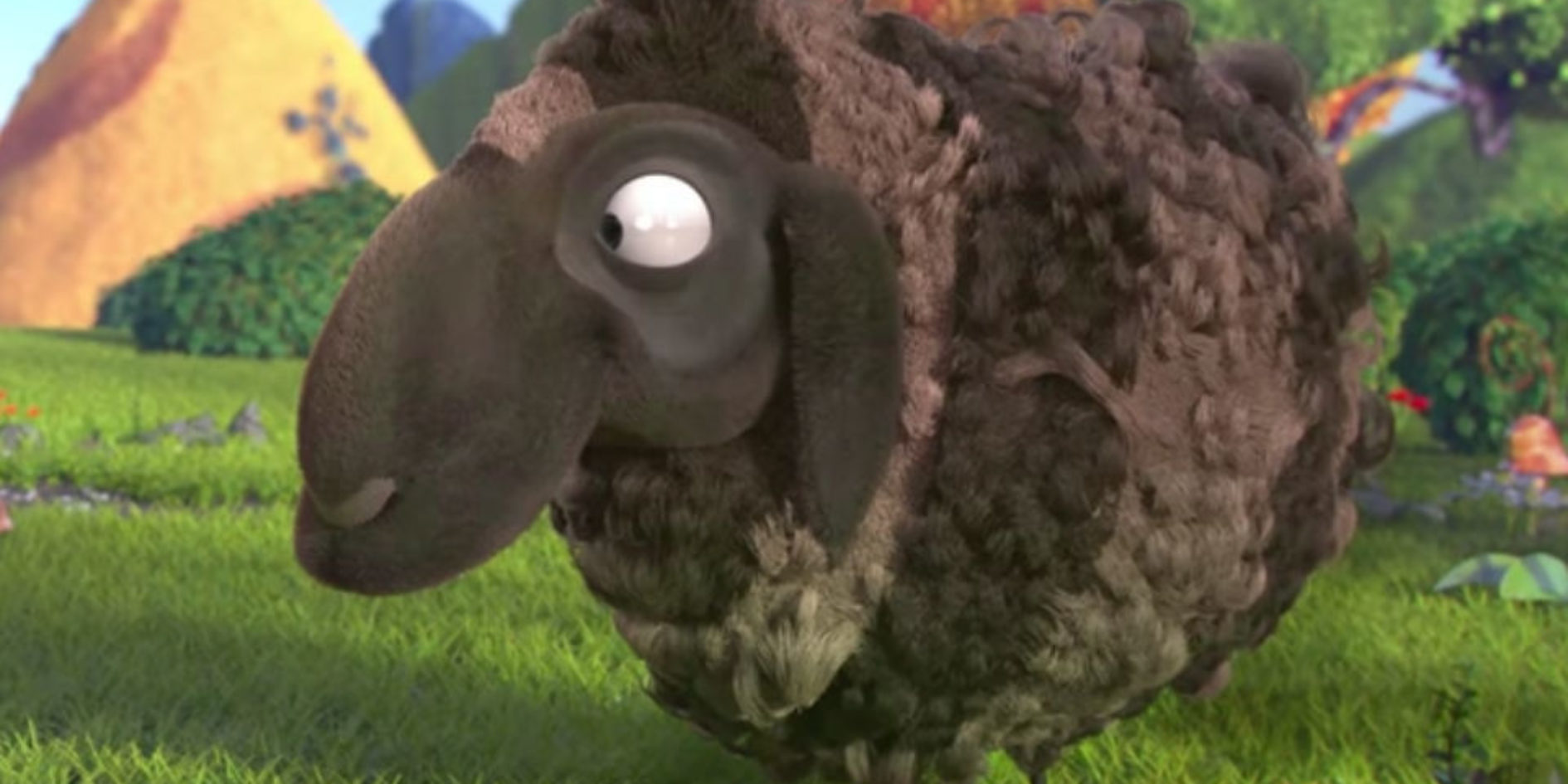 Swiff selected at the 10th International Animation Festival Anca Fest in Slovakia.
Swiff has just been selected for the Festival of the World Panorama of Children's Films at the 10th International Animation Festival Fest Anca in Slovakia.
Fest Anča International Animation Festival is the only Slovak multimedia festival focused on animated film mainly for adult audience. Its aim is to raise awareness about animated film as an autonomous art form and to educate about its multiple types and aspects.
It will take place from 29 June to 3 July in Žilina!
The competitive programme of the festival comprises a selection of the most remarkable animated films completed in the last two years. By means of non-competitive thematic sections and regional focuses, Fest Anča presents significant milestones in the history of animation, in terms of their artistic and production qualities. Besides the international competition of animated short films and music videos and the non-competitive screening sections, the festival offers lectures, exhibitions, workshops, concerts, film screenings for children and many other accompanying events, such as Pecha Kucha Ancha and Animation Karaoke Battle.