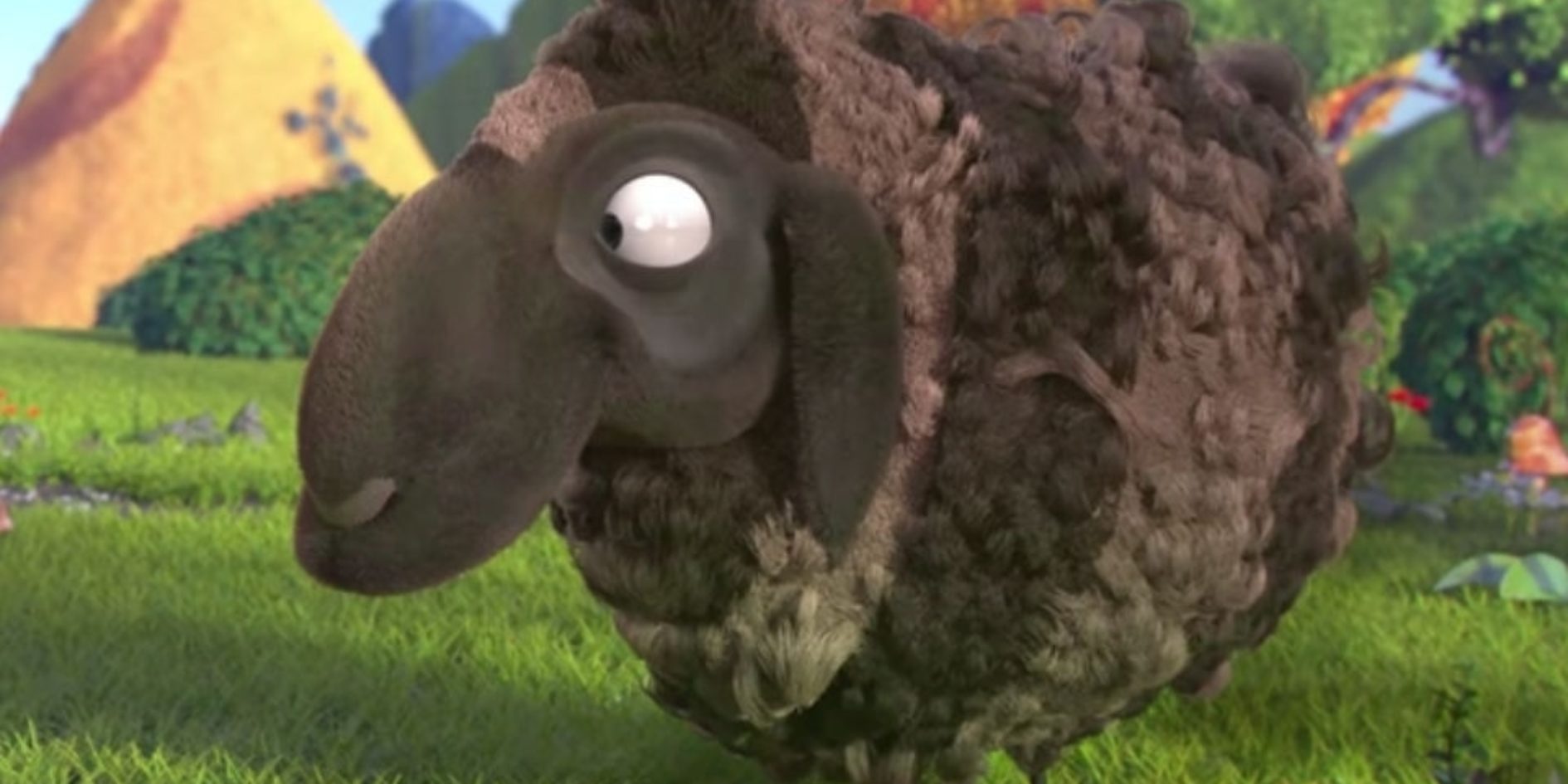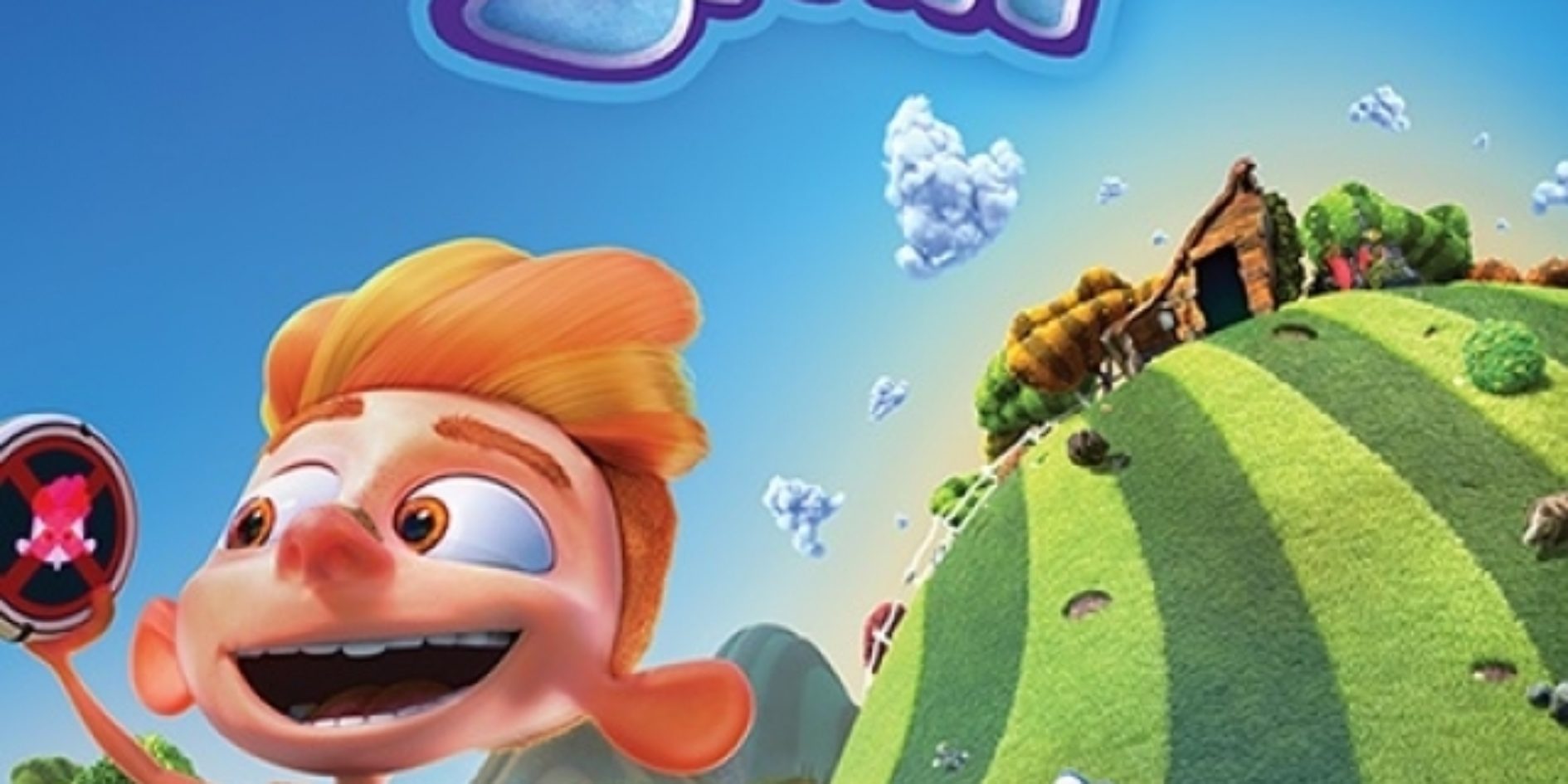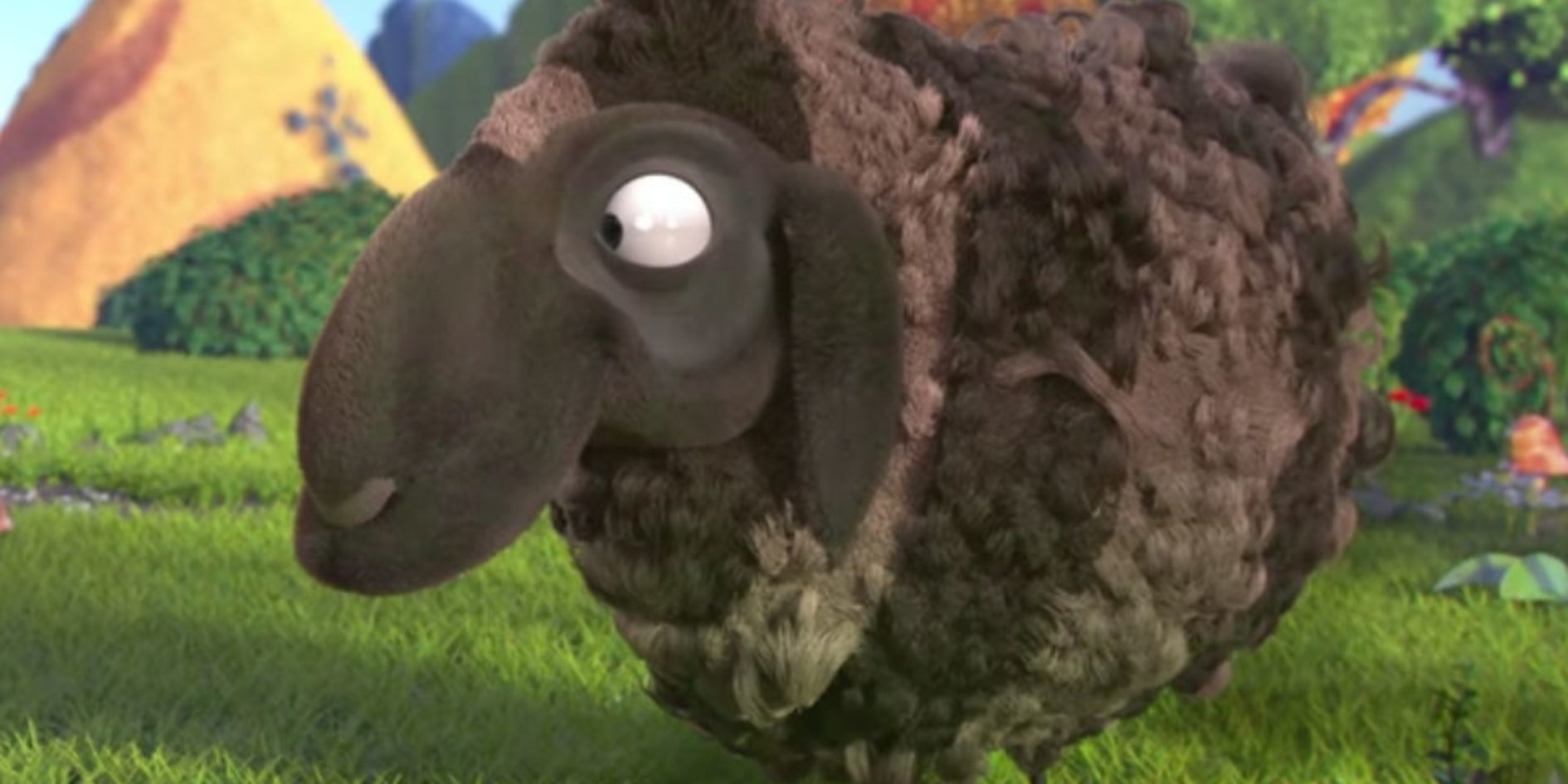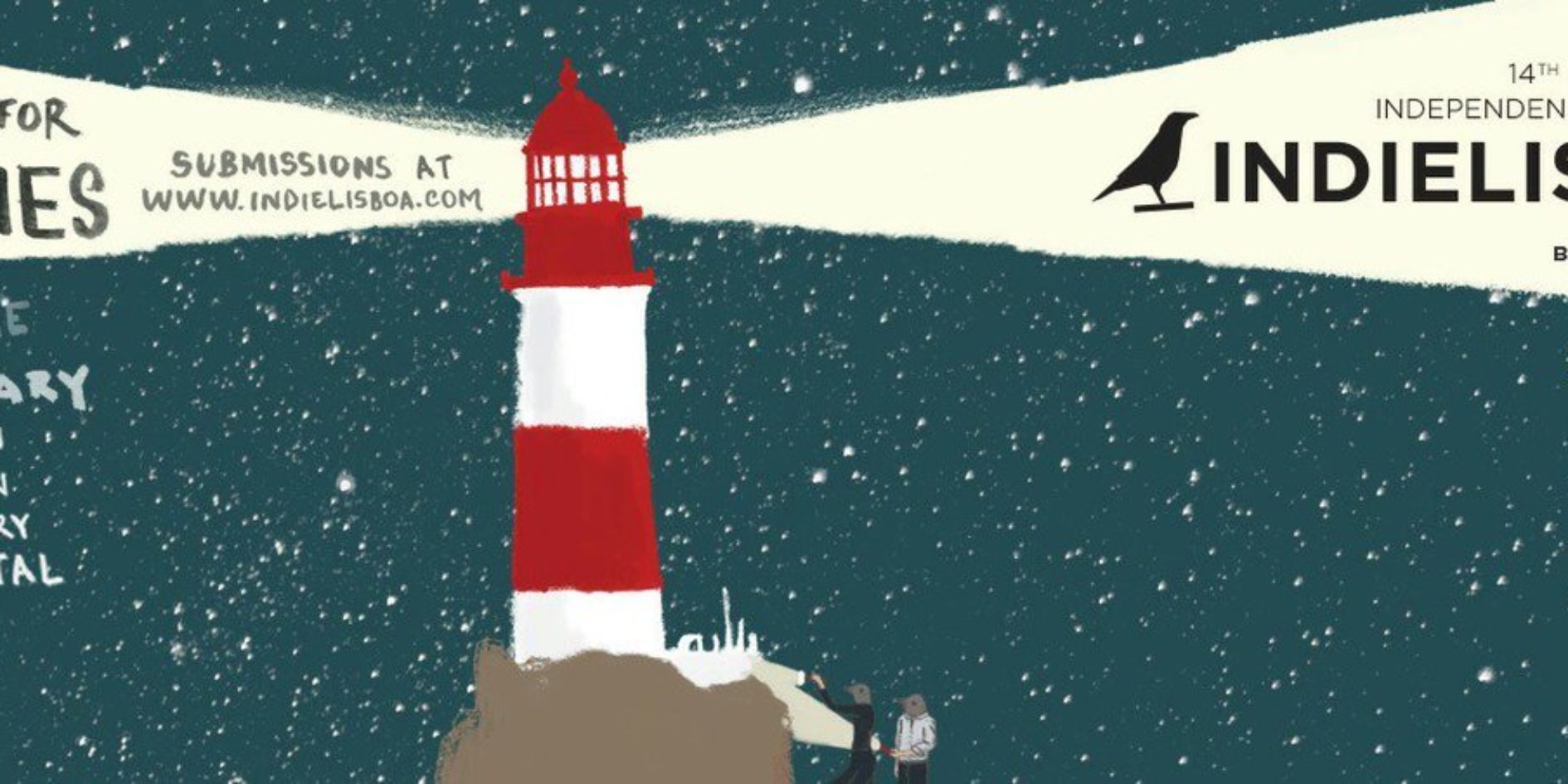 Swiff has just been selected in IndieJunior Allianz Festival and IndieLisboa Festival
Swiff has just been selected in IndieJunior Allianz Festival which will take place from 5 till 17 February 2017 but also in IndieLisboa Festival from 3 till 14 May 2017 in Lisbon in Portugal.
IndieLisboa focuses on the very best of independent cinema from all around the world, giving the festival a distinctive identity. The programme contains the following official sections: International Competition, Silvestre, IndieJunior, Independent Hero, IndieMusic, Director's Cut and Special Screenings.
The festival showcases features, shorts, documentaries, fiction, experimental works and animation. Screenings take place four of the most central, best-established and best-equipped film-theatres in Lisbon, and they attract an audience of 30,000+ annually.
The IndieJunior Allianz – 1st International Children's and Youth Film Festival of Porto will be held from 5 to 12 February 2017, at RivoliTheater, Almeida Garrett Municipal Library and Cinema Trindade.
The programming is comprised of an international competition with short and feature films, a focus on the work of two filmmakers seen in perspective, a section devoted to great film classics about childhood/adolescence and a section called "My First Film."
In the first edition of the festival we will welcome three juries: one specifically composed of children (who will attribute the award for Best IndieJunior Film), another composed of professionals in the field (who will attribute two prizes: Best Feature Film and Best Short Film). An Audience Jury will give an award for Best Film.