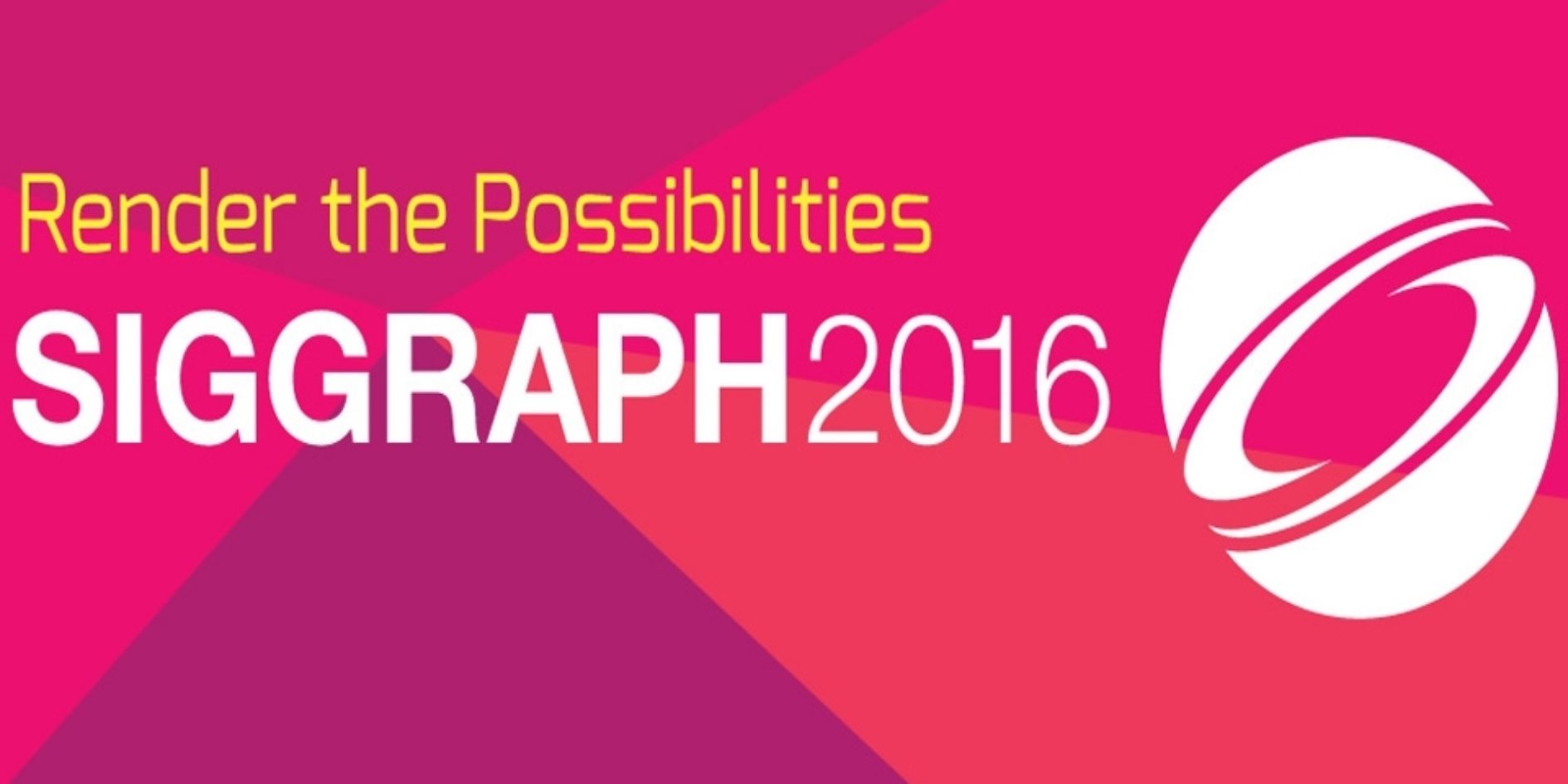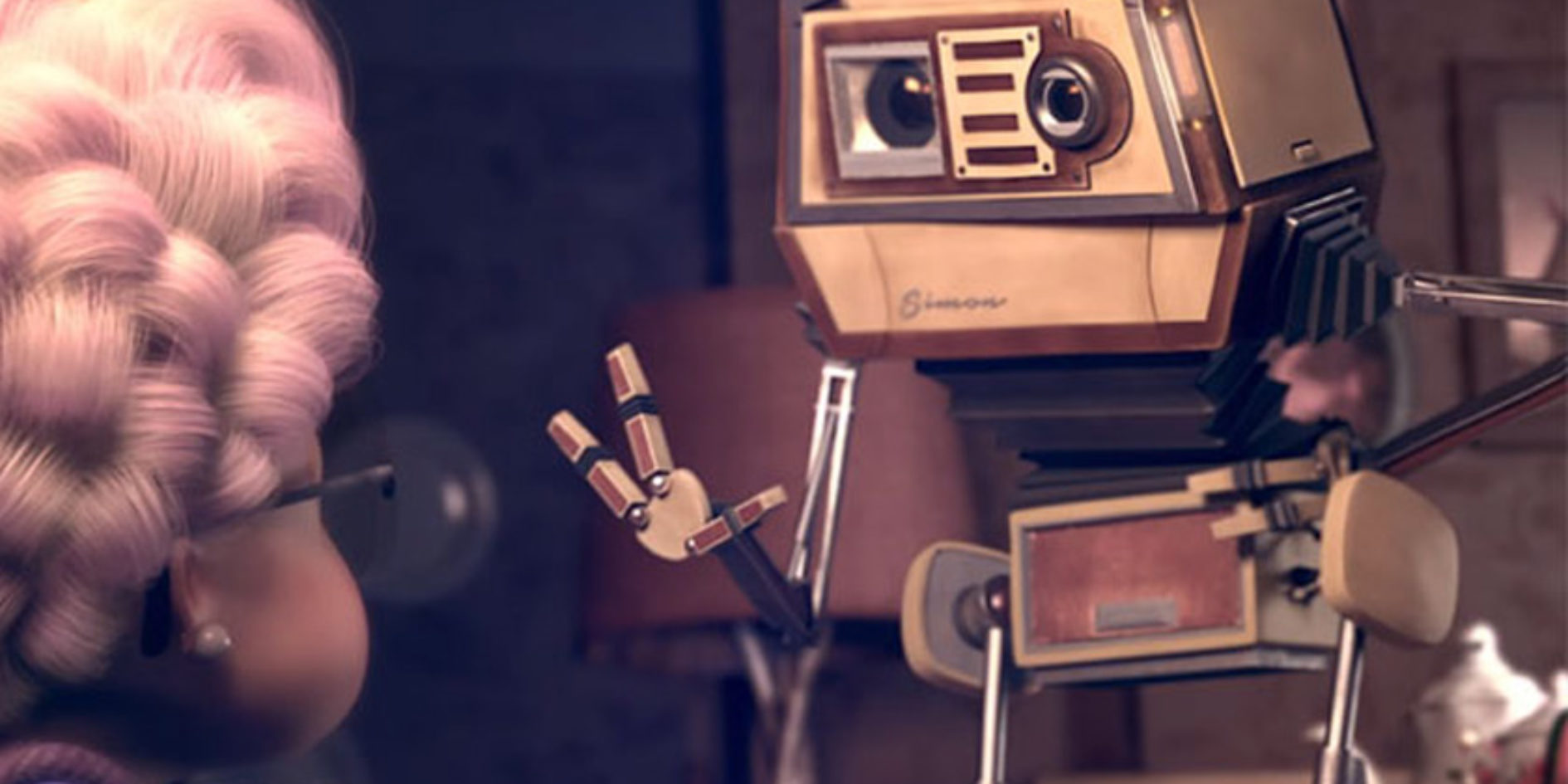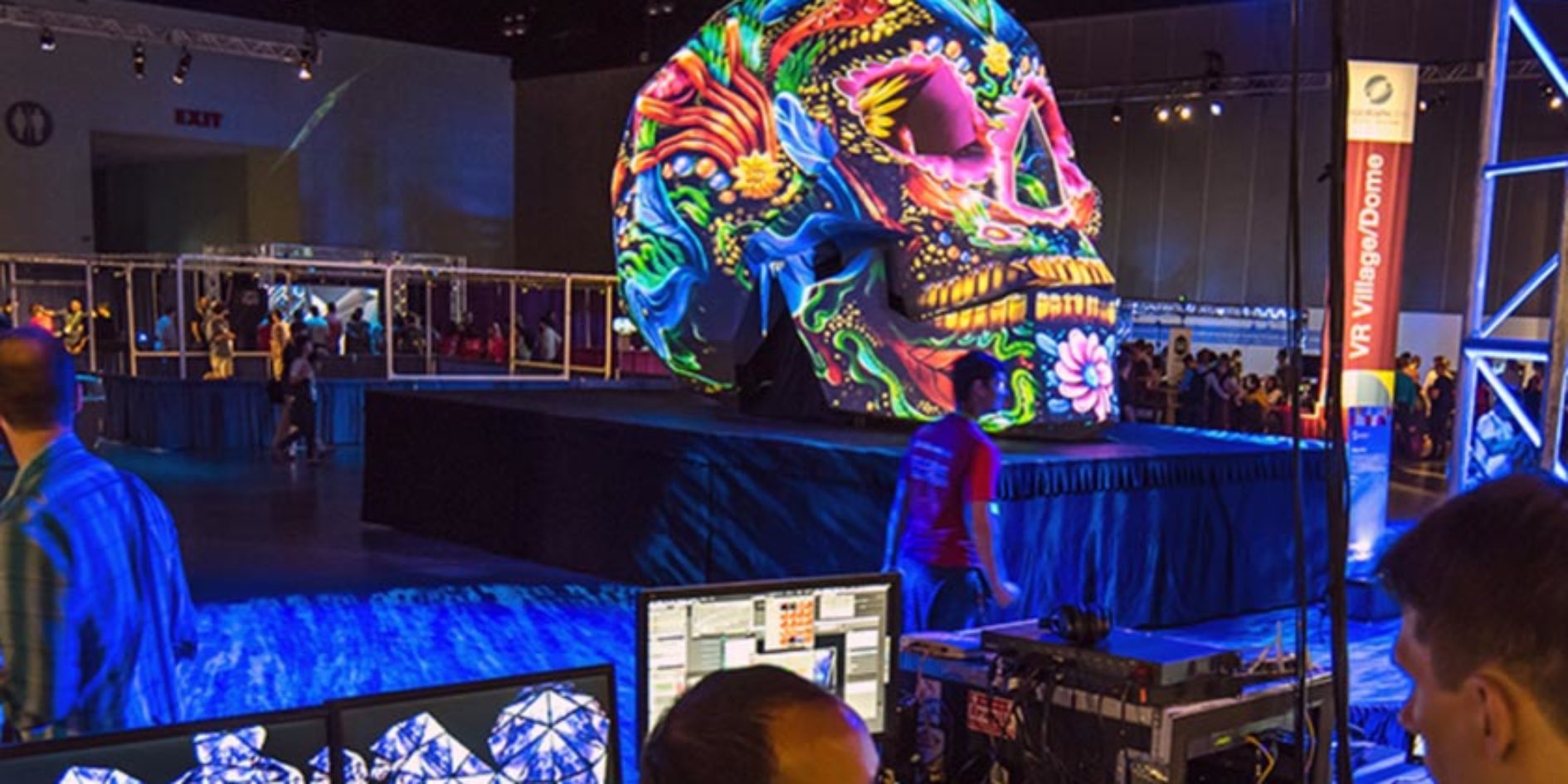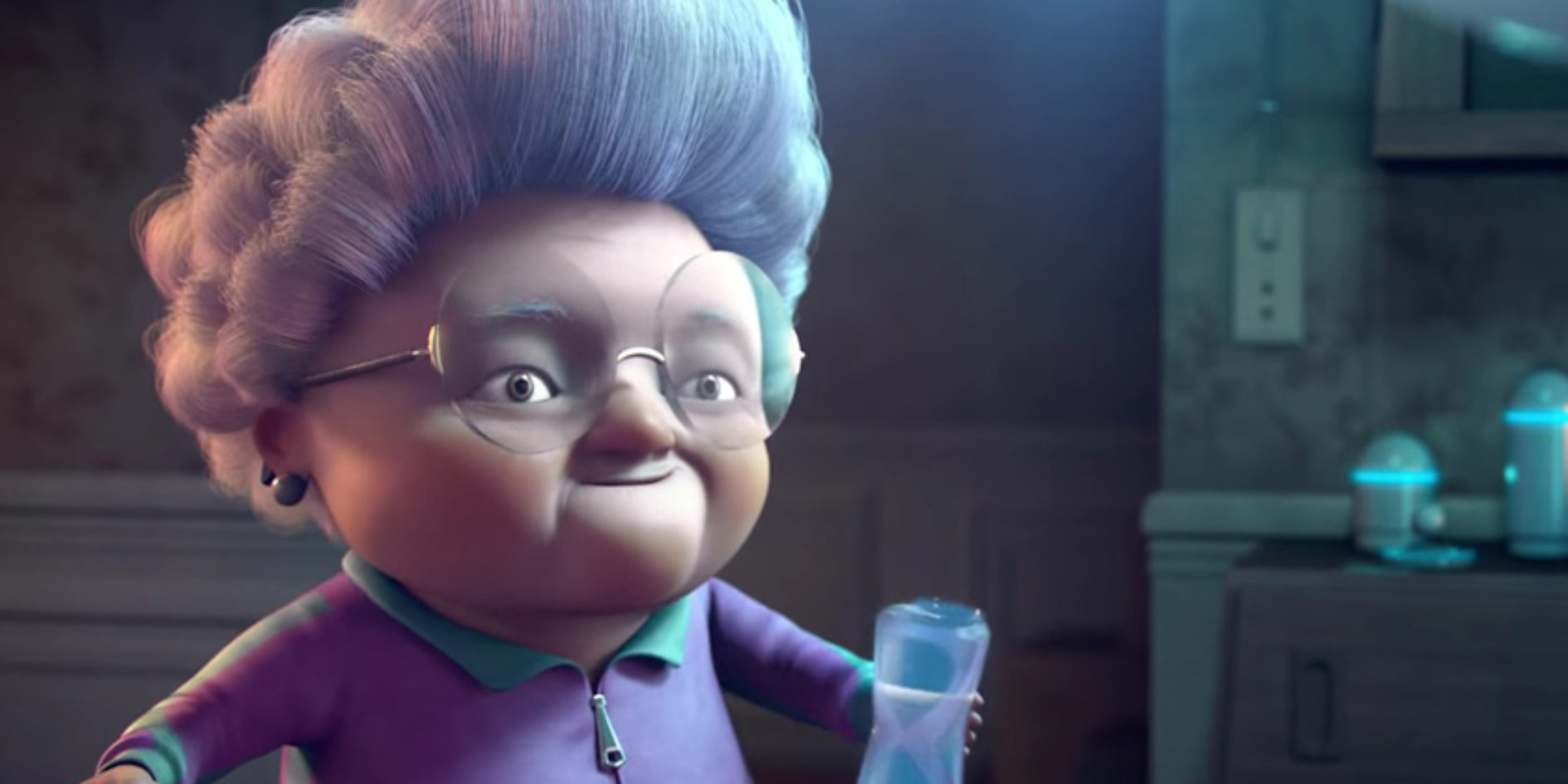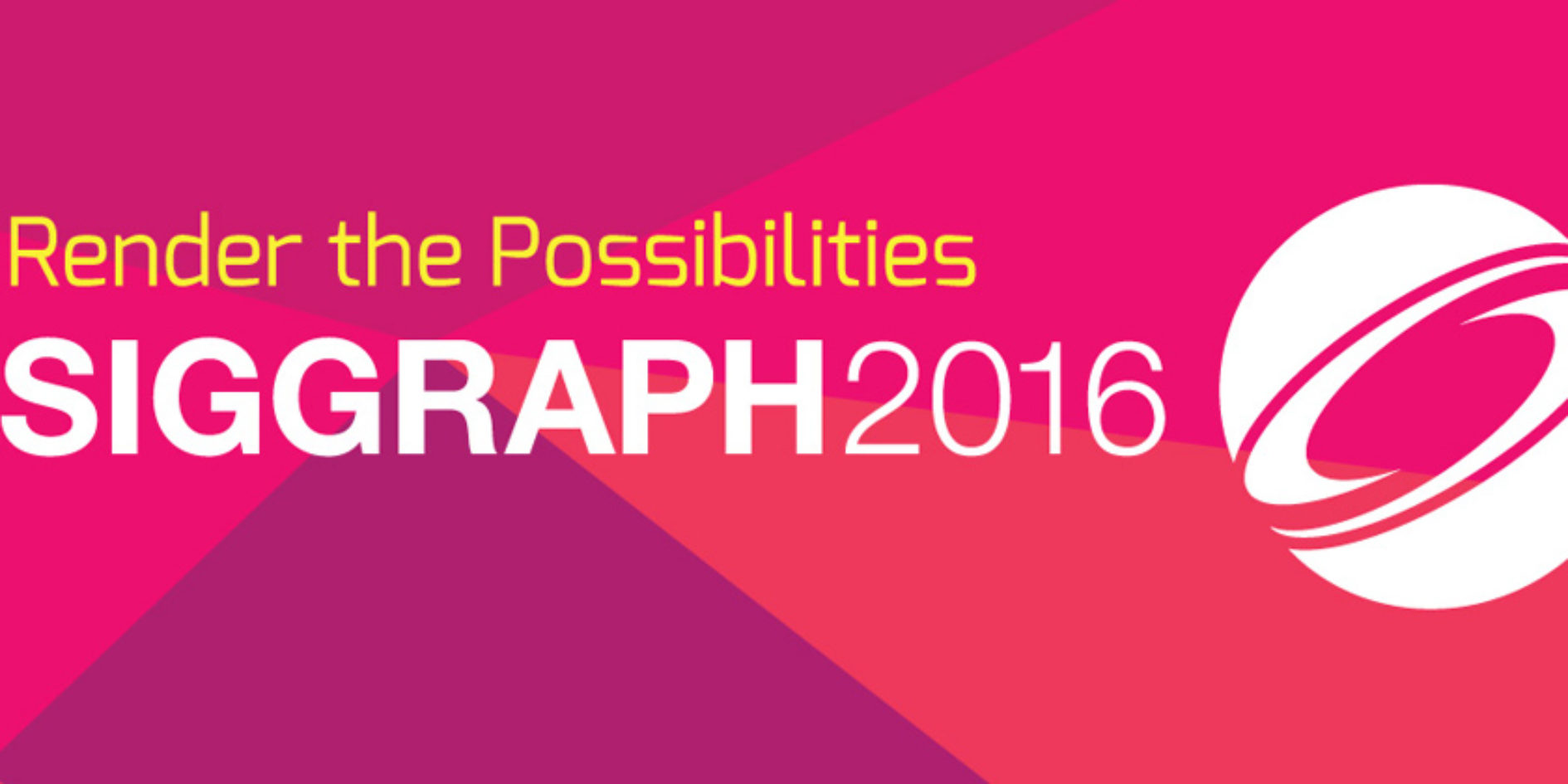 Tea Time selected at Siggraph Festival 2016 !
School

. 24 May. 2016
Cycle Pro Animation 3D & Effets Spéciaux
The short animated film from ESMA, "Tea Time", has just been selected at Siggraph Festival 2016 !
SIGGRAPH is the world's largest, most influential annual event in computer graphics and interactive techniques: Five days of research results, demos, educational sessions, art, screenings, and hands-on interactivity featuring the community's latest technical achievements, and three days of commercial exhibits displaying the industry's current hardware, software, and services.
Last year, 30 films were selected in the official competition at Siggraph Festival, and only few of them were coming from school.
Among them, "Amir et Amira", from the 2014 promotion, won the jury's prize.
This year, one of ESMA film has just been selected once again at Siggraph Festival 2016 : "Tea Time".
The Festival will take place from the 24th to the 28th July at Anaheim in California.
Congratulation to the team of this film !