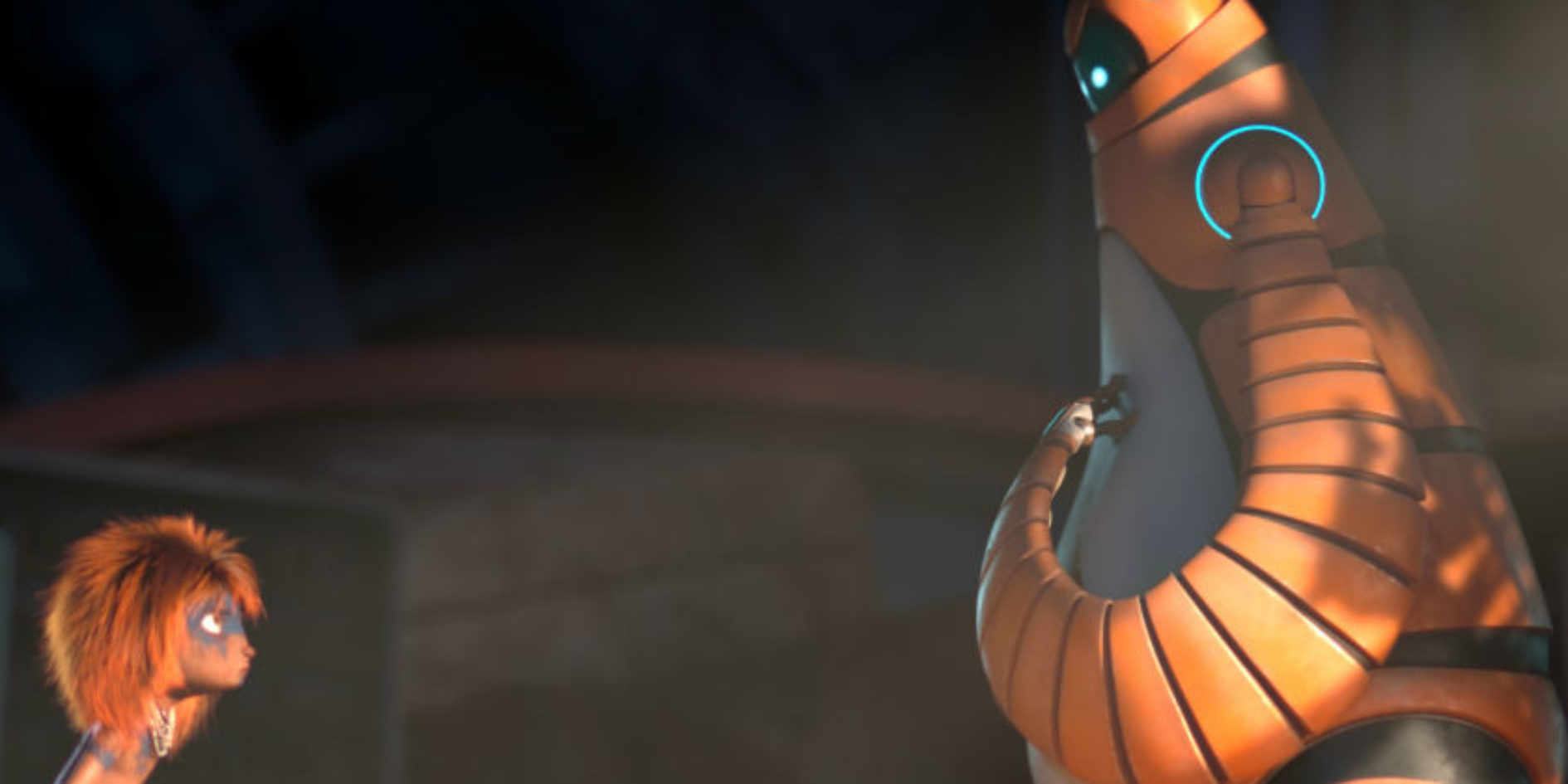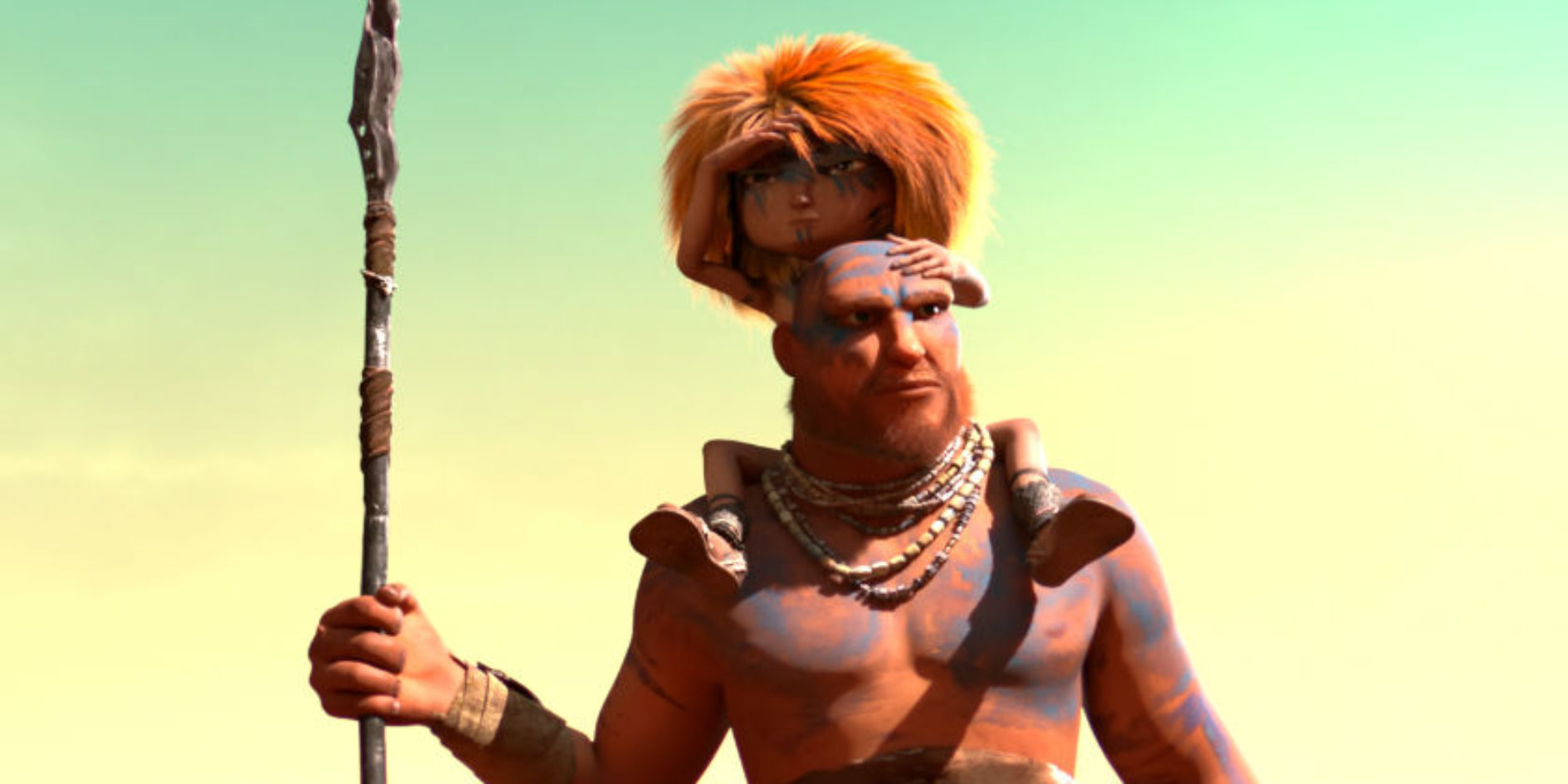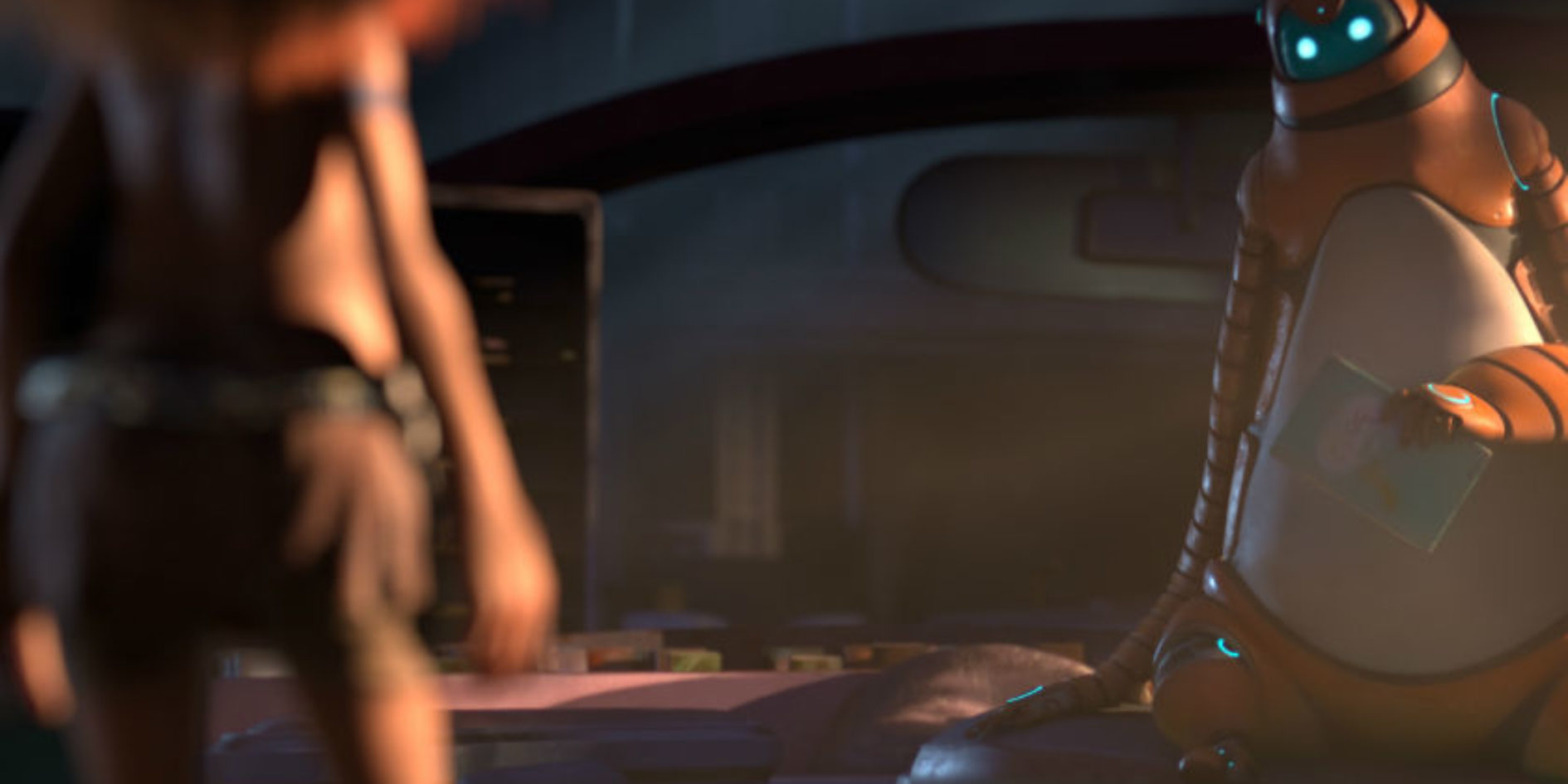 The Archivist selected at 20minmax International Short Film
The Archivist who has just been selected for the special program "Artificial Intelligence" from the 20minmax International Shortfilm Festival!
The 20minmax Short Film Festival will take place from 20 to 28 April 2018 in Ingolstadt, Germany.
The competition is open to different categories:
– animation,
– fiction film,
– documentary,
– experimental film and video,
– music videos, etc.