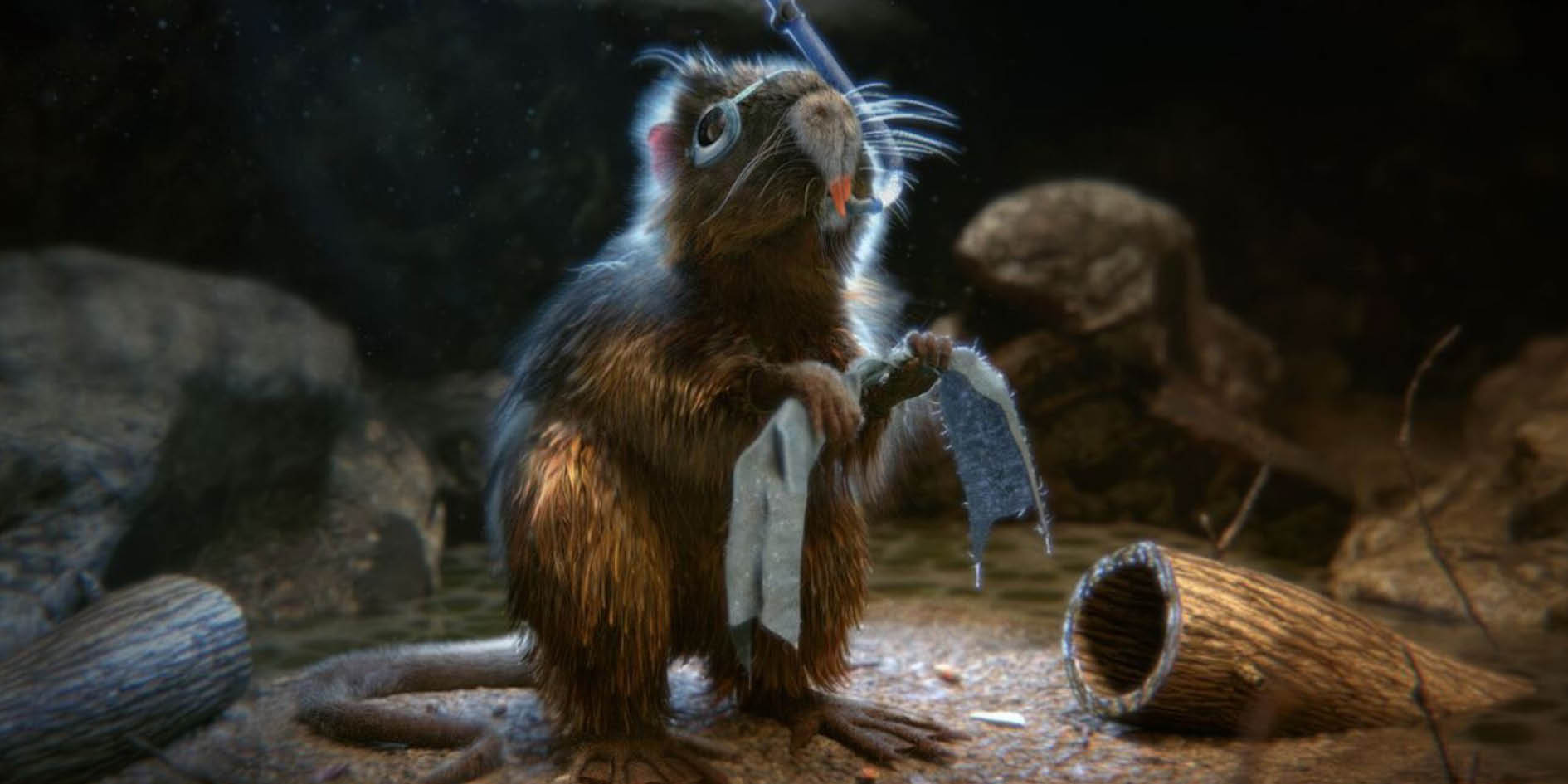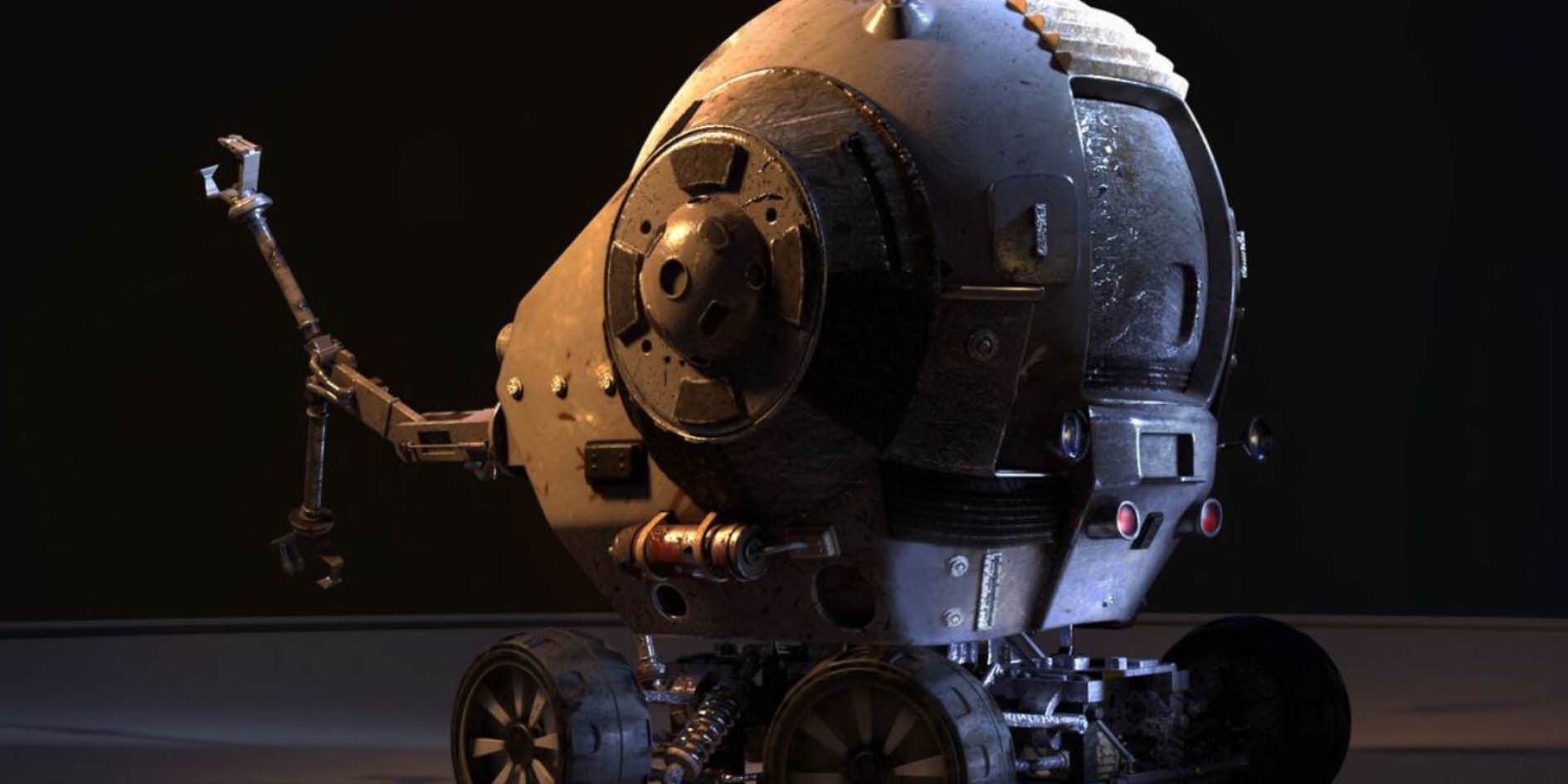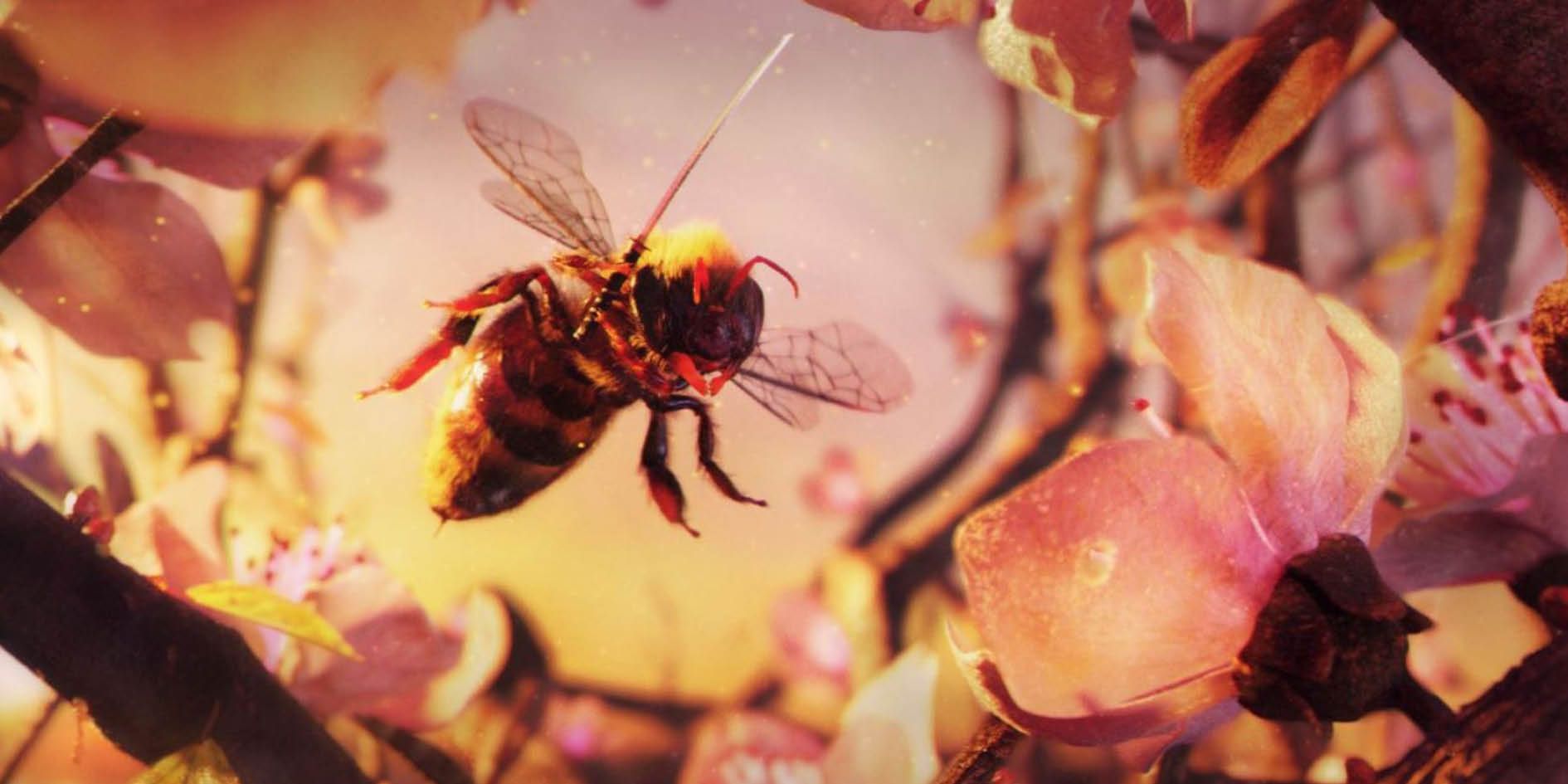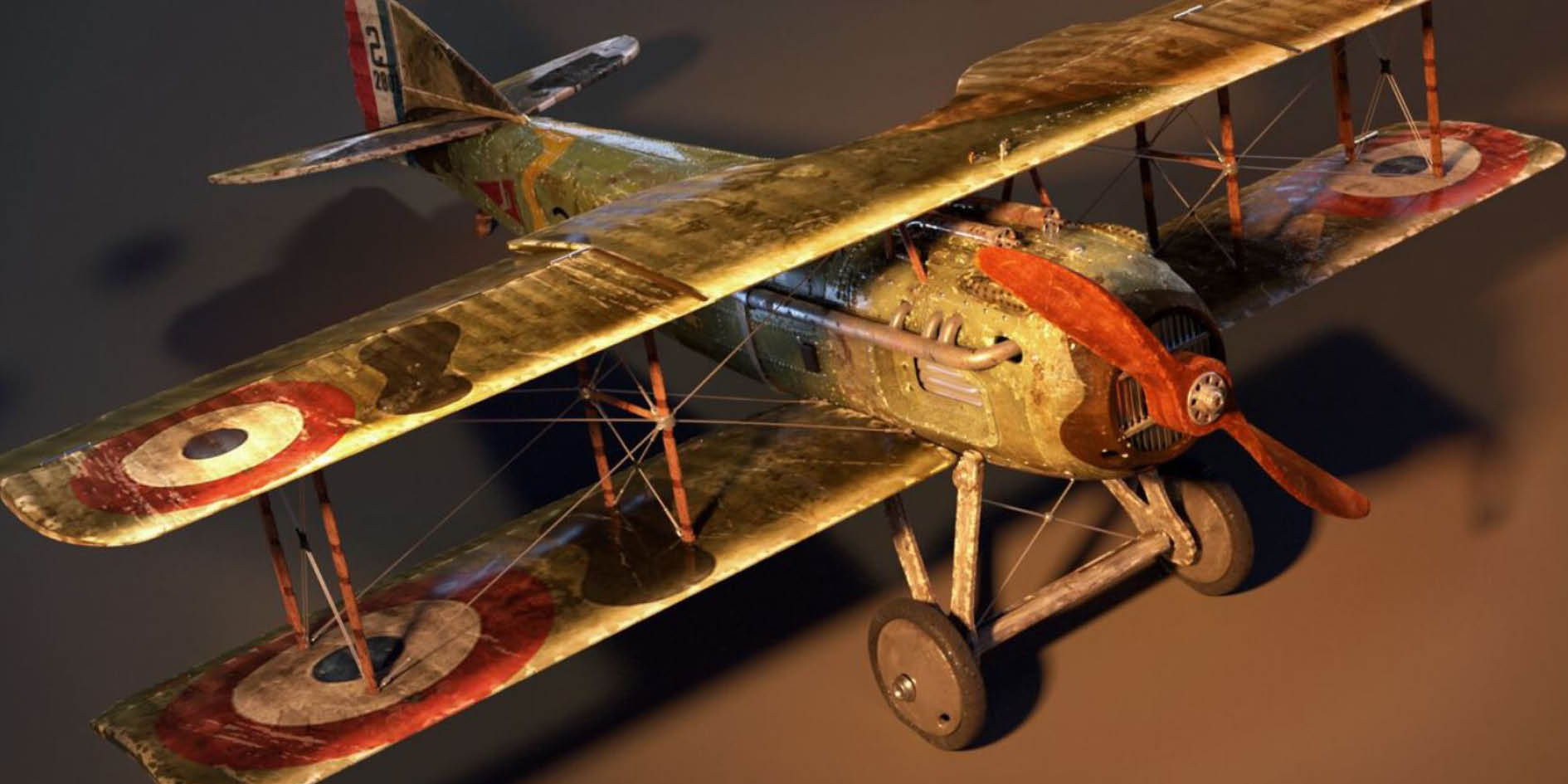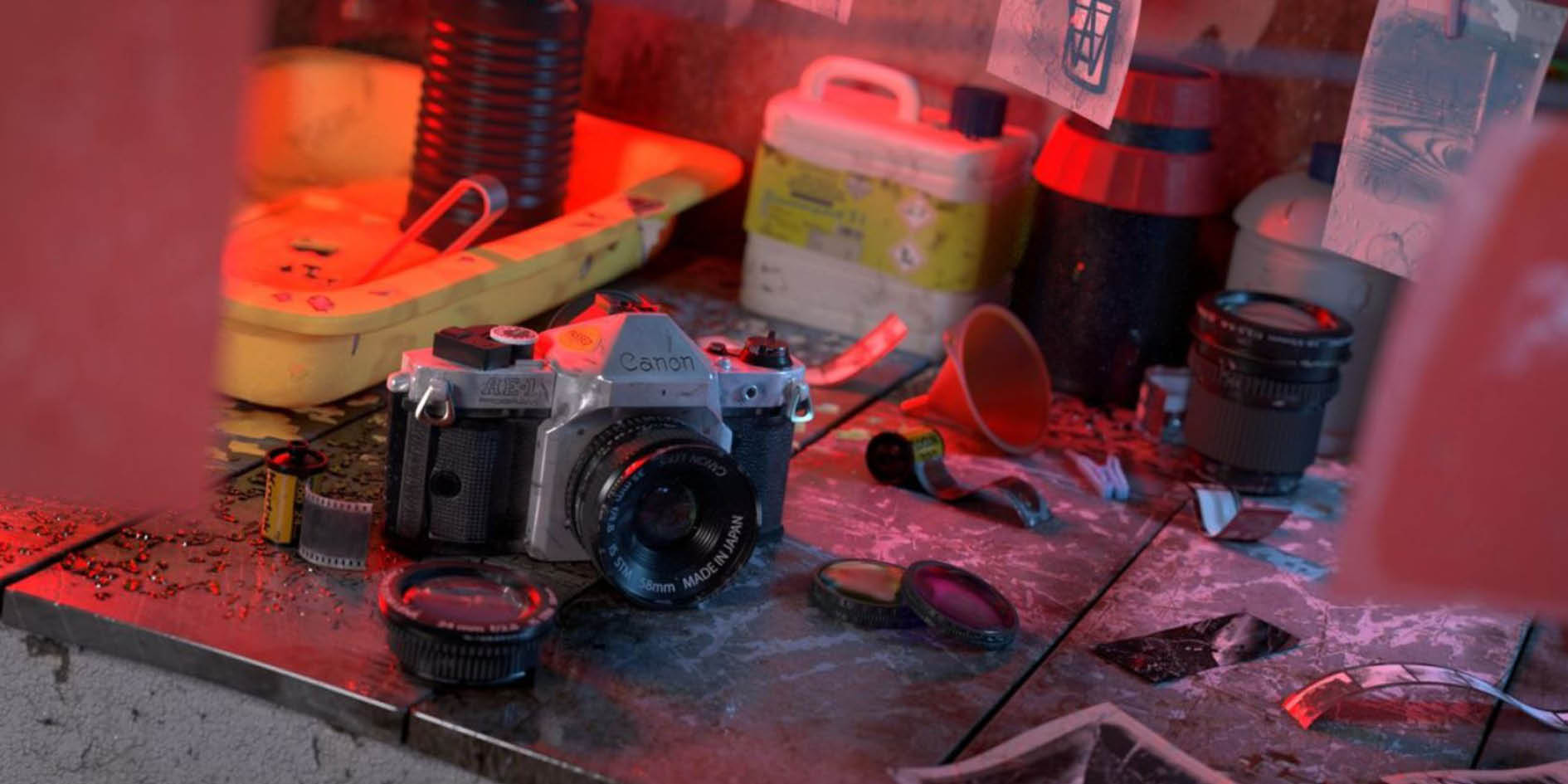 The Rookies 2019 : the results
After a long wait, we finally know the results of the 2019 Rookie Awards competition!
THE ROOKIES AWARDS 2019 COMPETITION
A true reference in the world of CG animation and special effects, The Rookies website opens a competition every year for students in this sector.
This year, The Rookies received more than 3,458 documents from 89 countries! No less than 500 schools dedicated to CG animation and special effects encouraged their students to participate.
In order to decide between all these contenders for the titles, 120 recognized professionals consulted each other. Several criteria were taken into account: creative and technical skills, presentation, complexity of the rendering…
In 2019 we had 5 main categories:
Rookie of the year
Film of the year
Game of the year
Studio Internships
School Scholarships
And among all the challengers, we have a winner: Loïc Lemoine. It was selected in the "Studio Internships" category for the "Visual Effects – Canada".
This young man is a second-year student in the CG animation & FX cycle and, thanks to his work, he won an internship at the Image Engine studio in Canada!
We congratulate him warmly!
WHAT IS "THE ROOKIES"?
The purpose of this platform is to allow digital artists, whether professional or not, to exhibit their work and build a portfolio. The basis is the collaborative and not the competitive. It is also about enabling young people to obtain information about this industry and to be able to navigate there with as much information as possible.
In addition, the objective is to allow all actors (amateurs, students, schools, professionals…) to exchange ideas about the 3D animation and special effects sector.
Website:  therookies.co