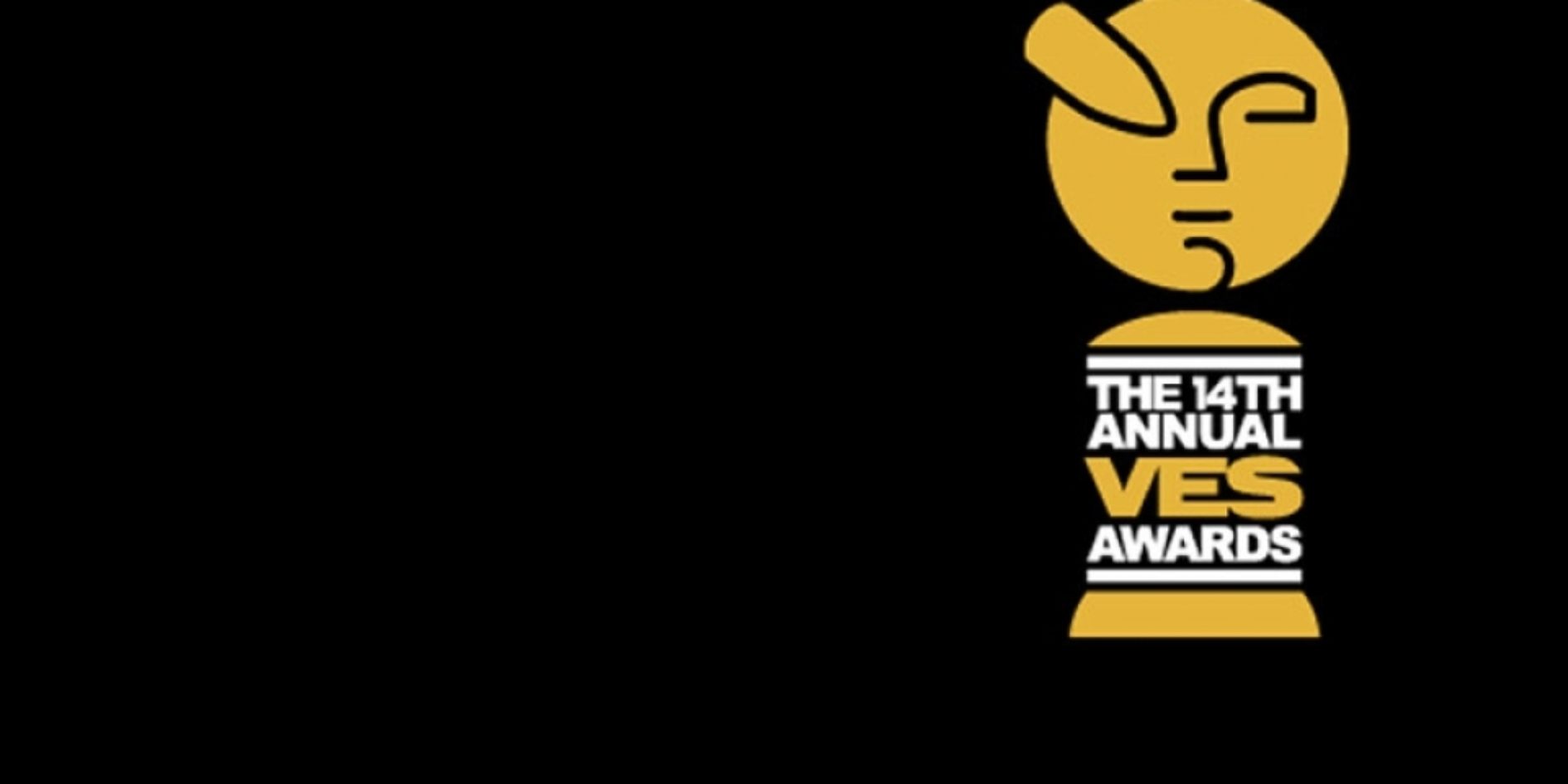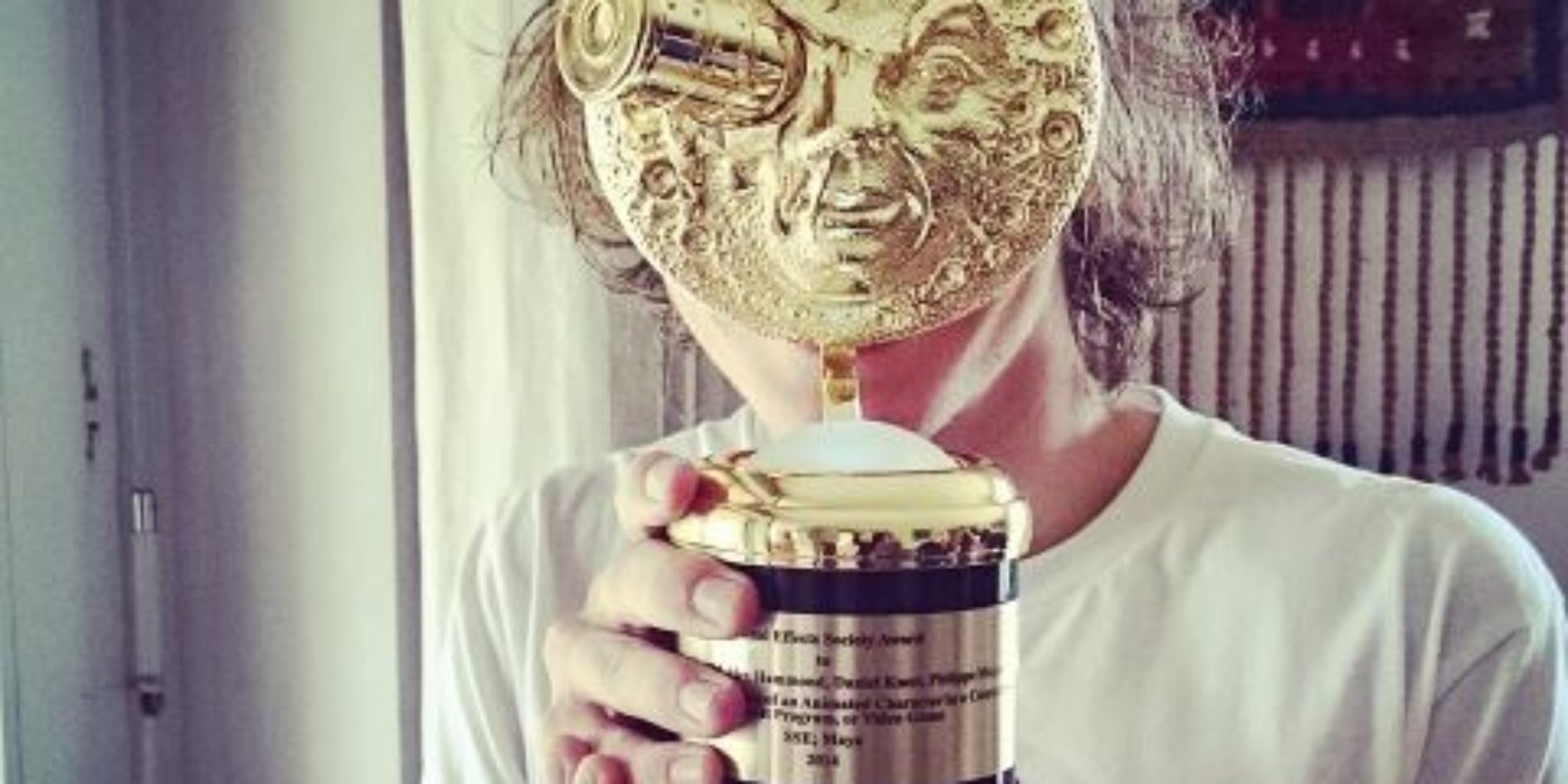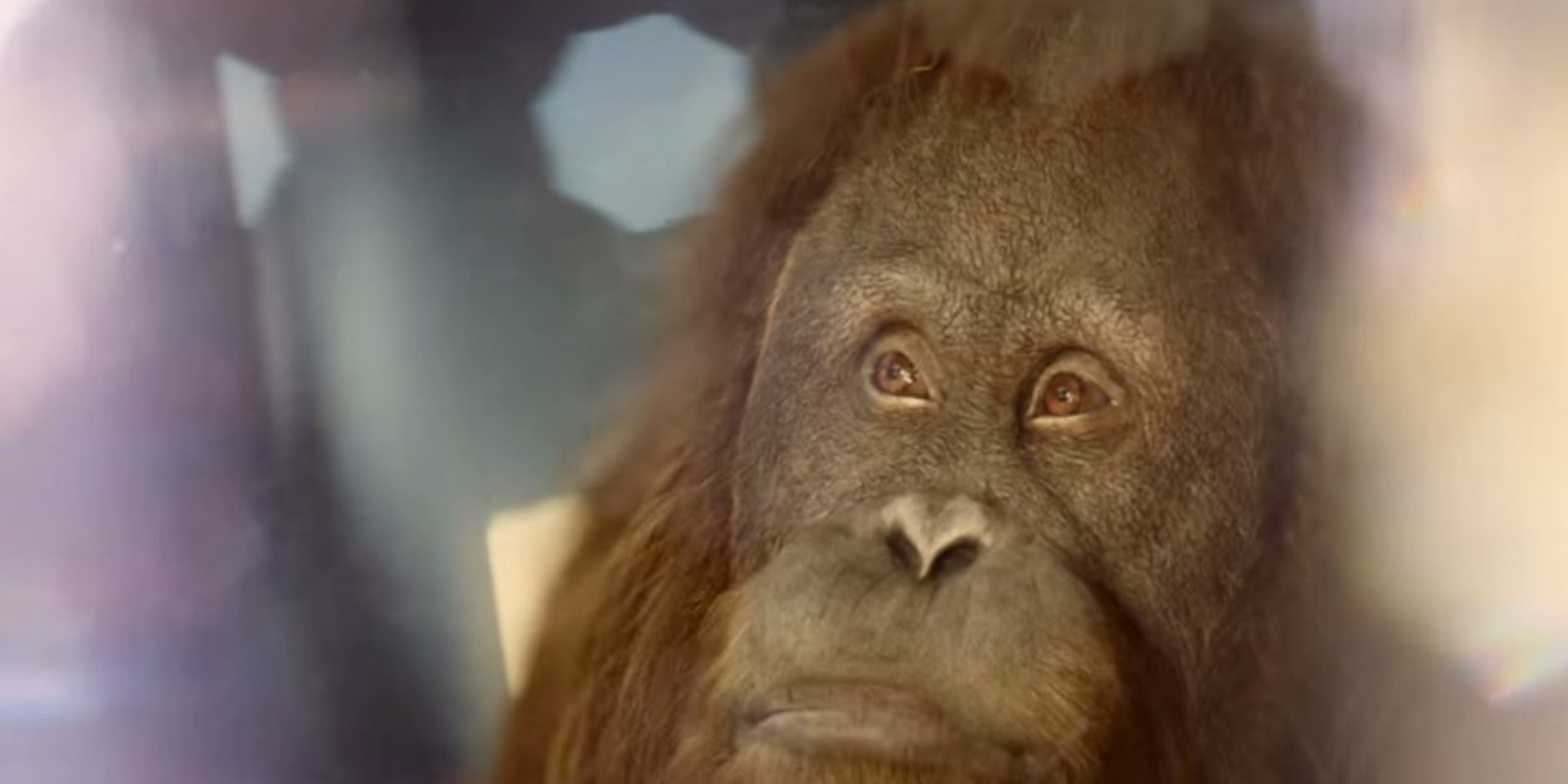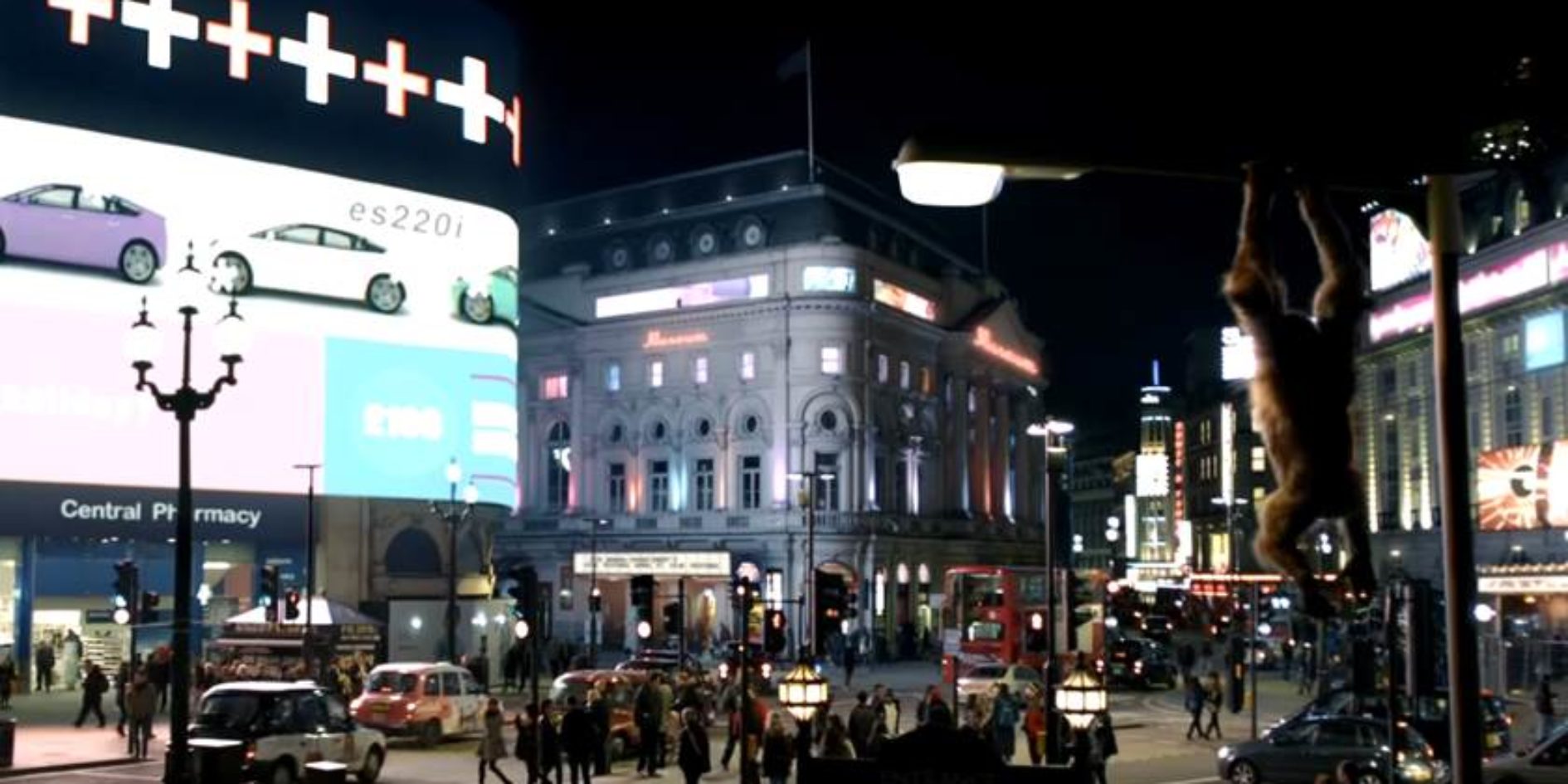 A former student rewarded at the VES Awards!
ESMA former student Philippe Moine (class of 2013) has recently been rewarded at the VES awards 2015, for his work on the commercial "Maya", created for the english company SSE. Discover this commercial !
Philippe Moine is a former student of the class 2013 of ESMA, who has just received a VES award (Visual Effects Society) for his work on the commercial "Maya", for SSE, an english company specialised in energy.
Nominated in the "Outstanding Performance of an Animated Character in a Commercial, Broadcast Program, or Video Game" category, Philippe Moine has won this glorious trophy, along with his 3 teammates from the London-based studio "The Mill".
It is the second year that a former student from ESMA obtains this reward.
In fact, Alexandre Allain had also won a prize at the VES awards 2014 for his work on the commercial
"Peta: 98% Human".
Discover here "Maya", the commercial for the SSE company.
The 2015 VES Awards Winners