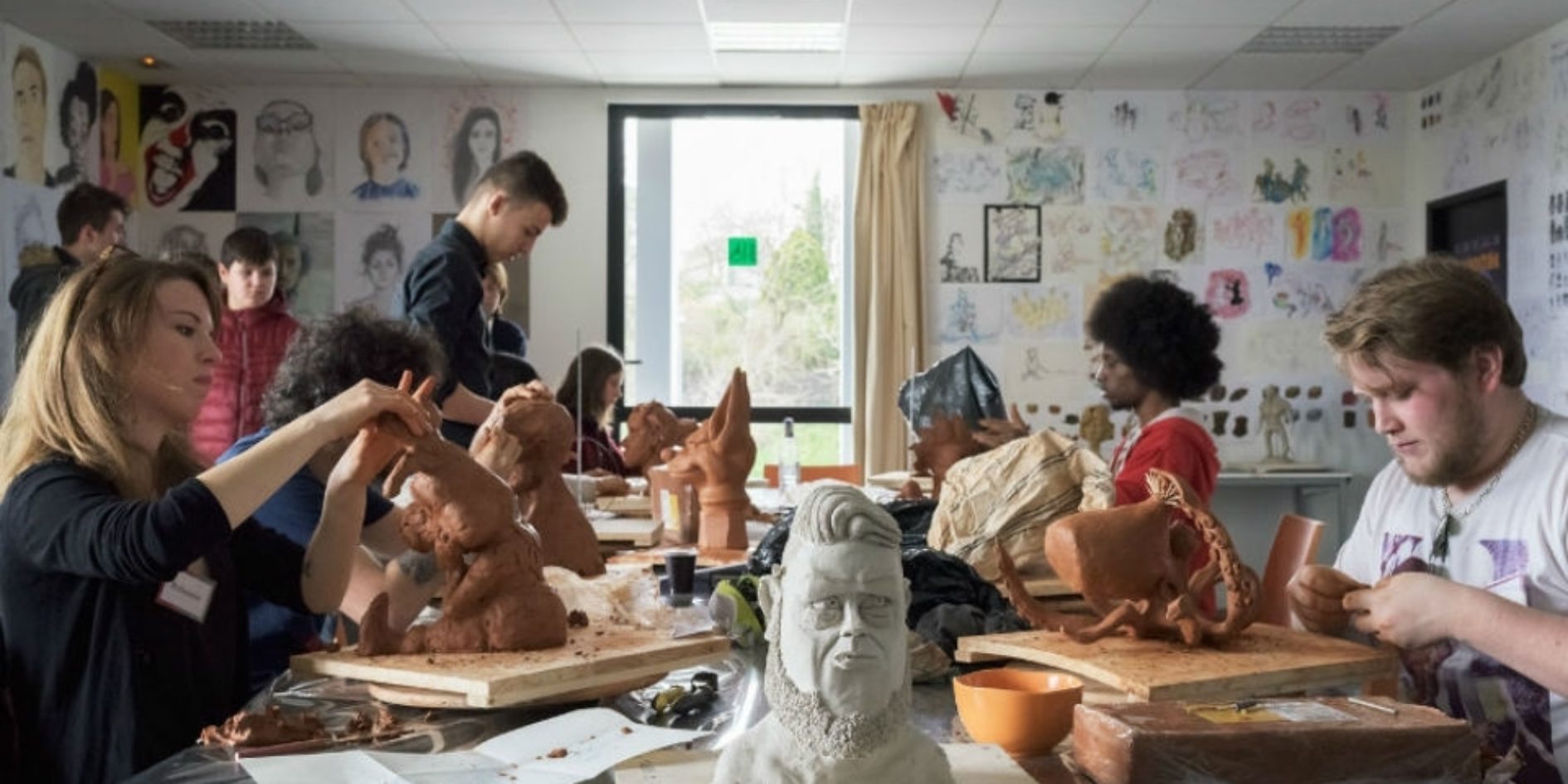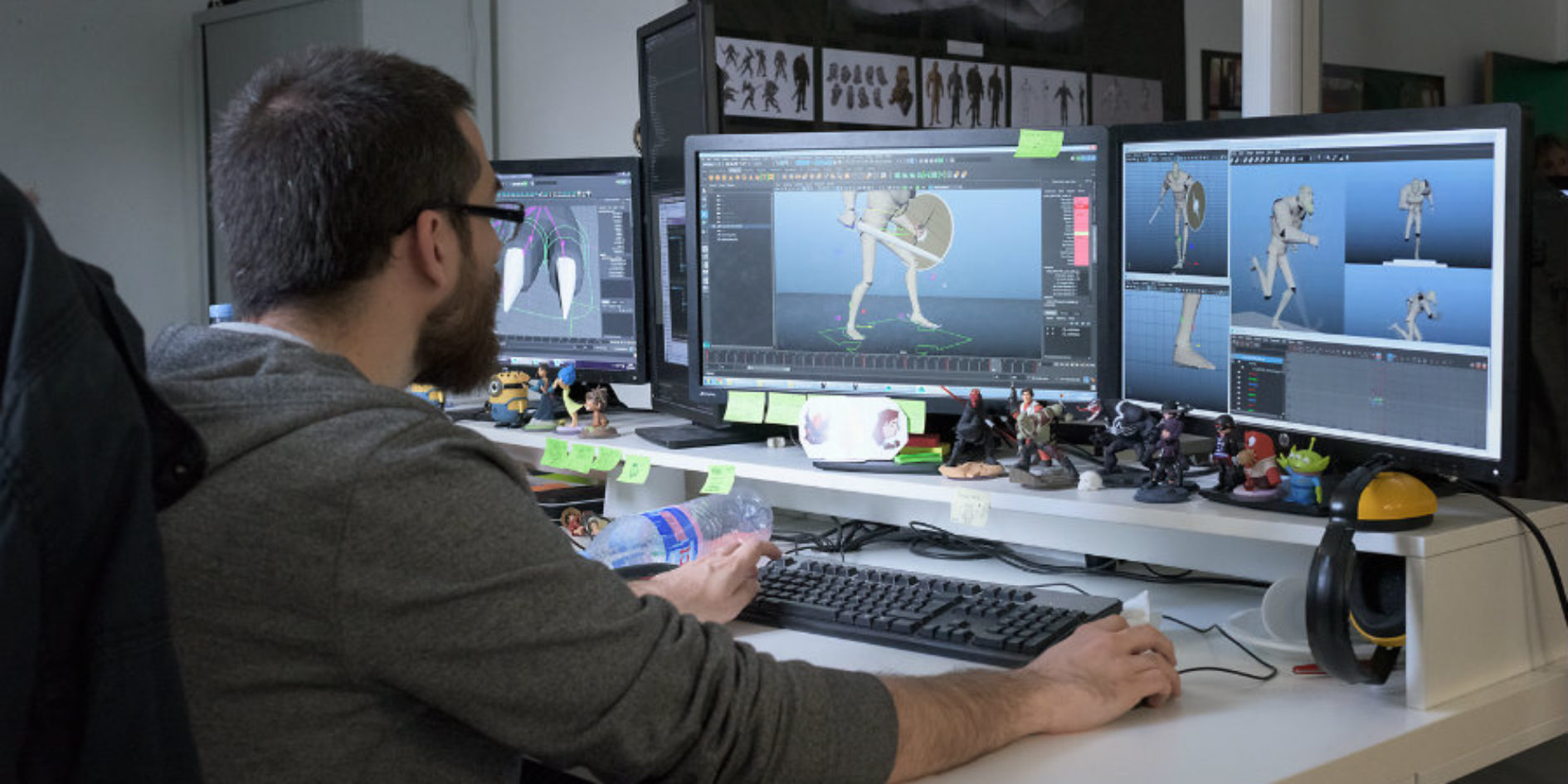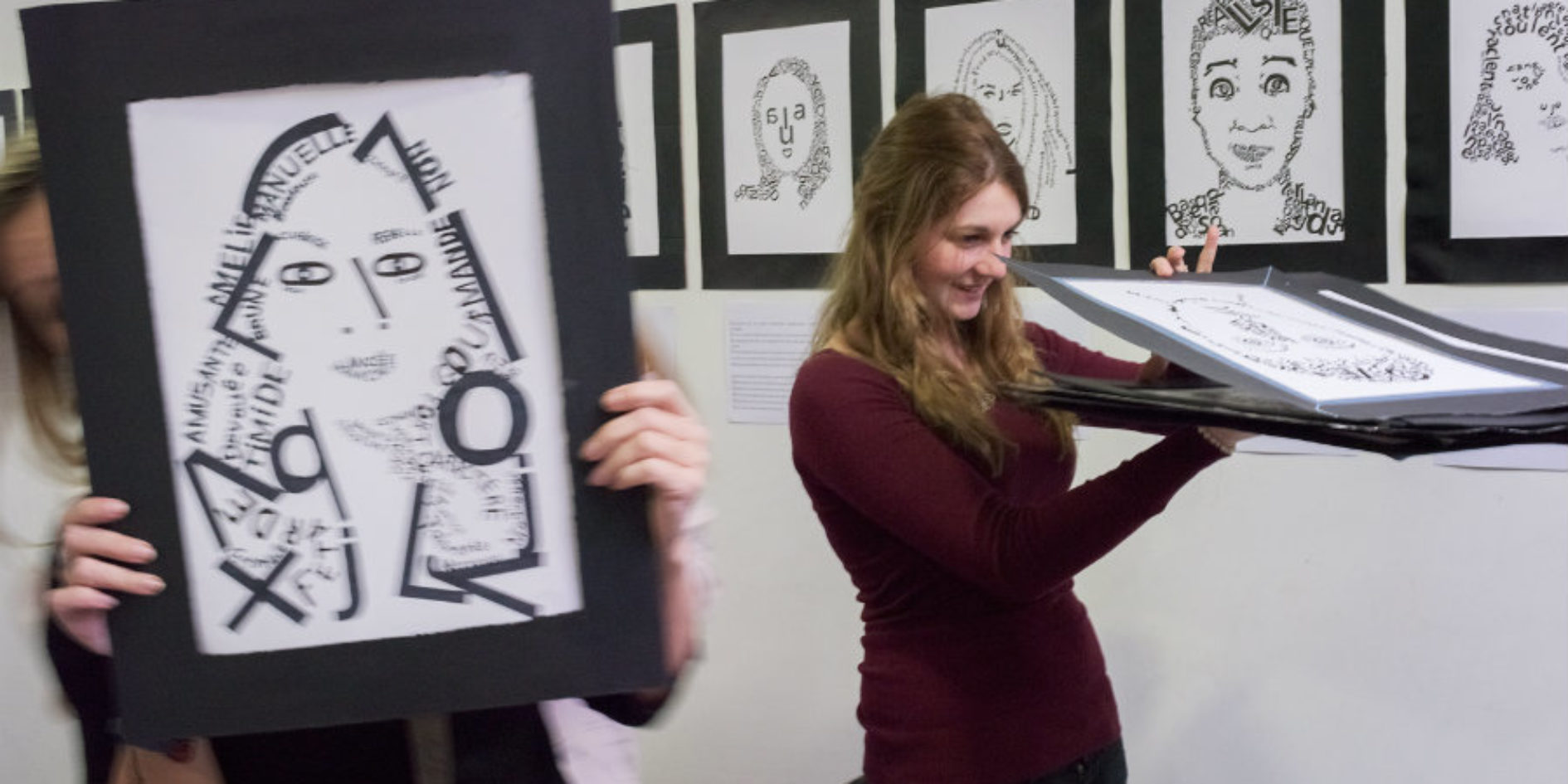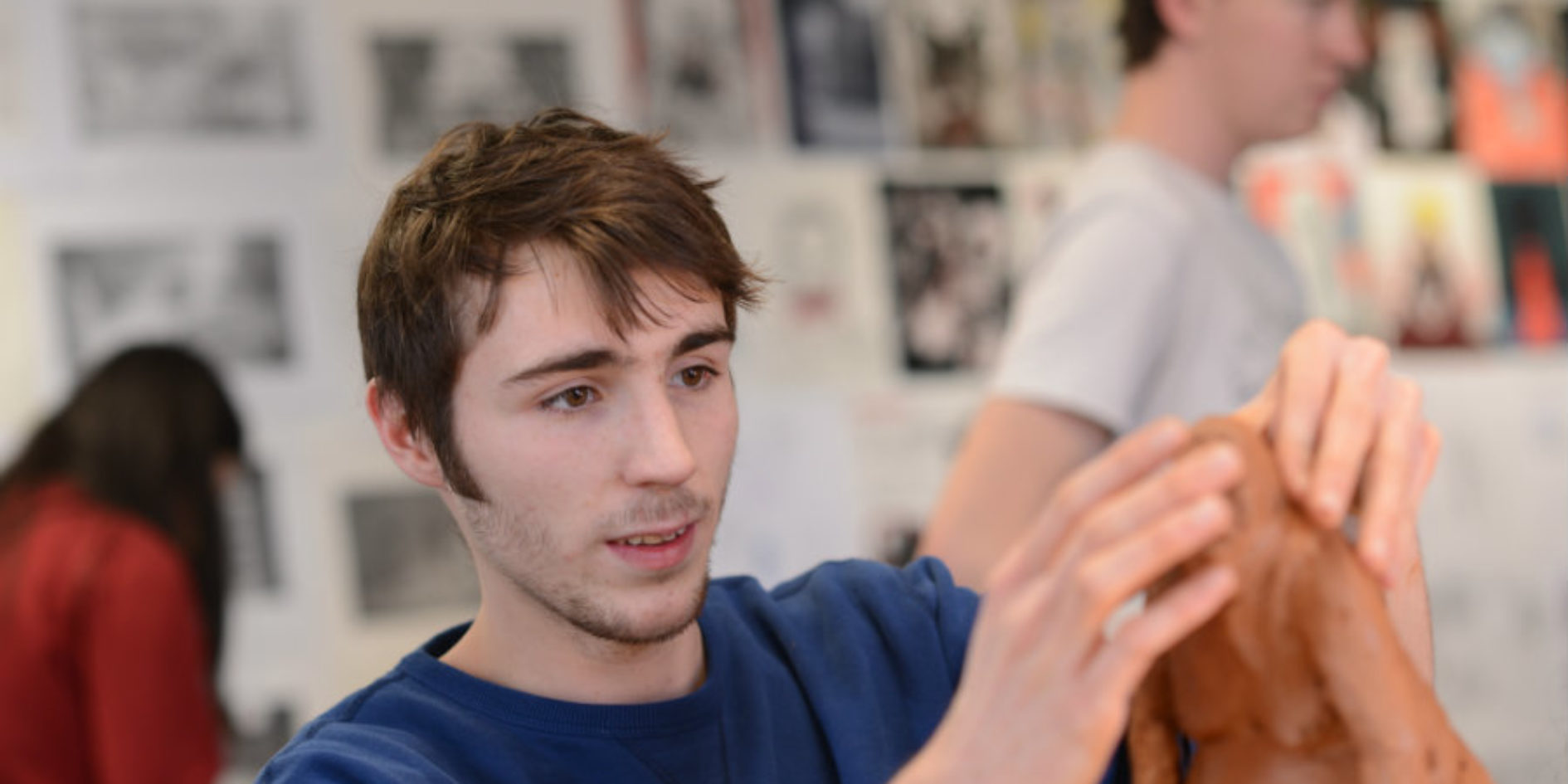 A Workshop Day in Toulouse on April 22nd
On Saturday, April 22, 2017, put a foot in the school and participate in different workshops as a real student.
On Saturday 22 April 2017, from 10 am to 6 pm, a "Workshop Day" will take place at ESMA Toulouse. Numerous workshops will be offered to the public to participate. The perfect opportunity to put a foot in the trainings and the life of the school in general!
You will be able to observe the work of ESMA students, in MANAA, Space Design, Graphic Design, 3D Animation Cinema and Motion Graphics Design.
The short films of the ESMA 3D will be screened throughout the Saturday in the amphitheater of the school.
The program of the day
– MANAA: Drawing workshops with a living model, as well as still lifes
– 3D training: An exhibition will be set up with a sculpture workshop, as well as a screening of the final films
– Bachelor Motion Graphics Design: Students' work will be displayed on screens and you will be able to watch students work on their projects
– Motion Graphic Design and Space Design: exhibition of works
Note that the teachers will be present throughout the day to answer all your questions and to accompany you in the different workshops.
See you next April 22:
ESMA
50 Route of Narbonne 31320
Auzeville-Tolosane
-> Access map