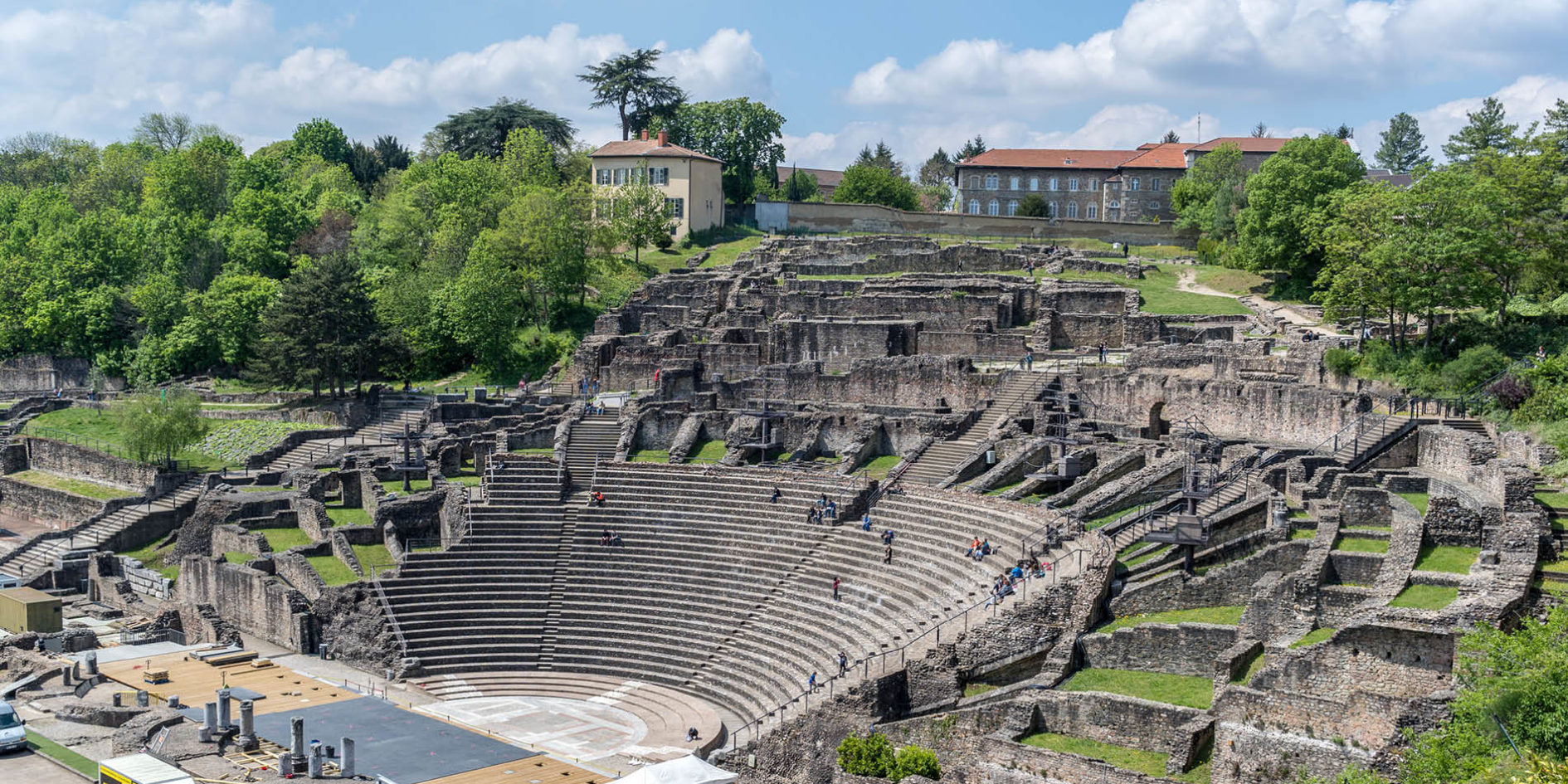 Visit to the ancient theatre of Lyon
The students of the four first-year classes of CG Animation and FX Master Degree in Lyon went on an outing as part of their art history course to the ancient theatre of Lyon. On the menu: Roman art.
The ancient theatre of Lyon dates from the 1st century BC. Completely cleared in 1946 after archaeological excavations, the site is now listed as a UNESCO World Heritage Site.
An exceptional place, it is one of the main Roman monuments visited in the capital of Gaul. It is also the oldest theatre in Roman Gaul and one of the largest (108 m in diameter), along with those in Vienne and Autun. In the past, pantomime, comedies and tragedies were performed here.
The first-year CG Animation and FX Master Degree students from Lyon really enjoyed their visit to the heights of Fourvière hill. For them, it was an opportunity to learn "in situ" through a different format than the one they are used to.
All the students were attentive, serious and committed, putting aside the fun aspect of such an outing. All in all, it was a great success in terms of learning about Gallo-Roman civilisation at this remarkable archaeological site which could accommodate up to 10,000 people with a velum to protect the spectators from the sun.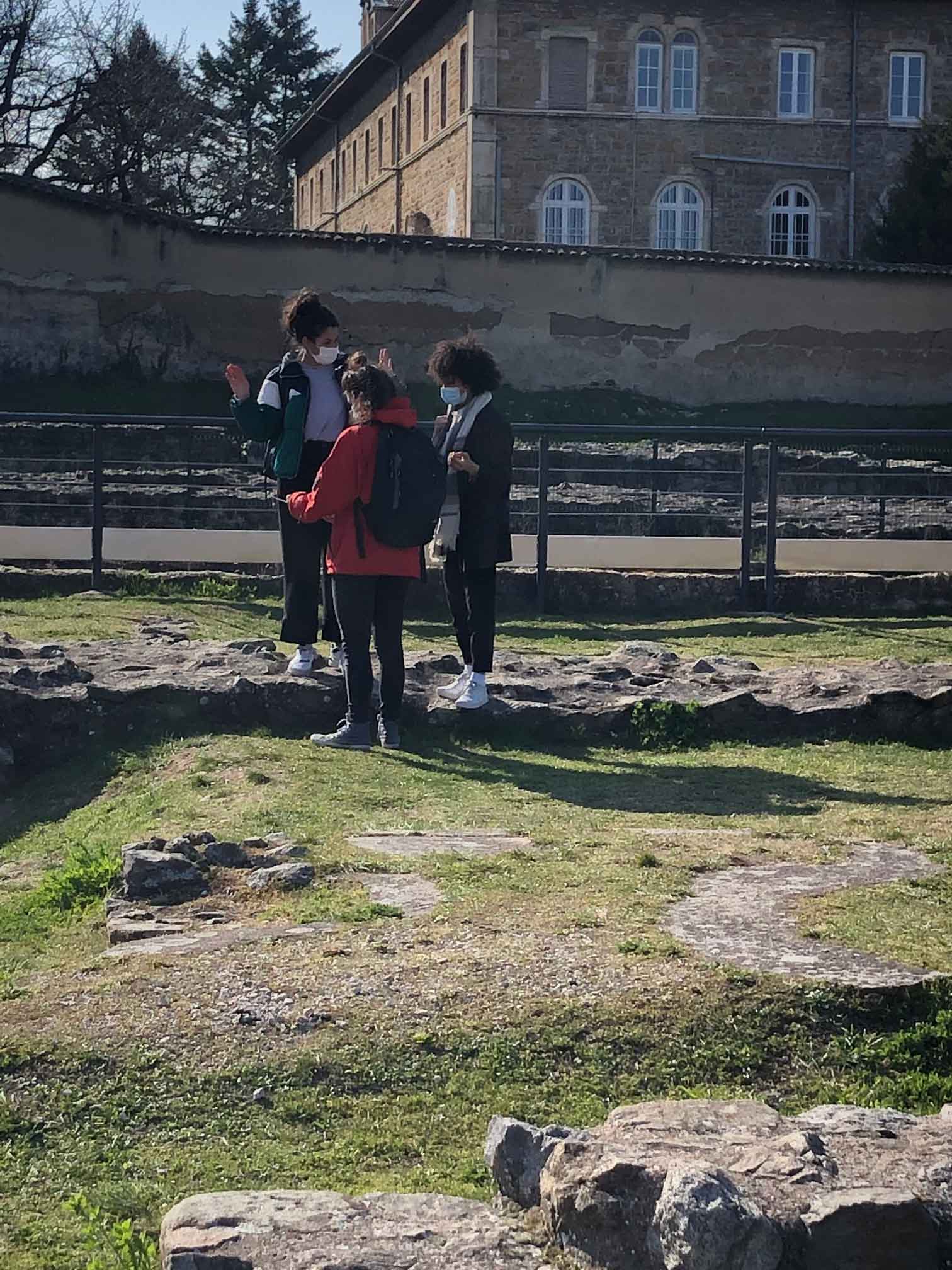 After a 30-minute introductory lesson on Roman art on the theatre's terraces – whose acoustics are perfect for a teacher – the students, divided into teams of three, competed in the "Lugdunum challenge", a sort of cultural competition.
To do this, all the students went to discover the remains of the Roman colony on the site, which they photographed or drew before answering multiple questions.
The team that gave all the correct answers won and posed in the group photo triumphantly displaying Caesar's laurels.
"The students were serious and all played the game and I will repeat the experience as soon as the theme of the course lends itself to it because I really felt that, constrained by the confinements and curfews of the last year, they needed to move in the fresh air and feel free! And if we can learn at the same time, it's perfect for them and me", their teacher Nathalie Schwab was pleased with this totally successful educational outing.