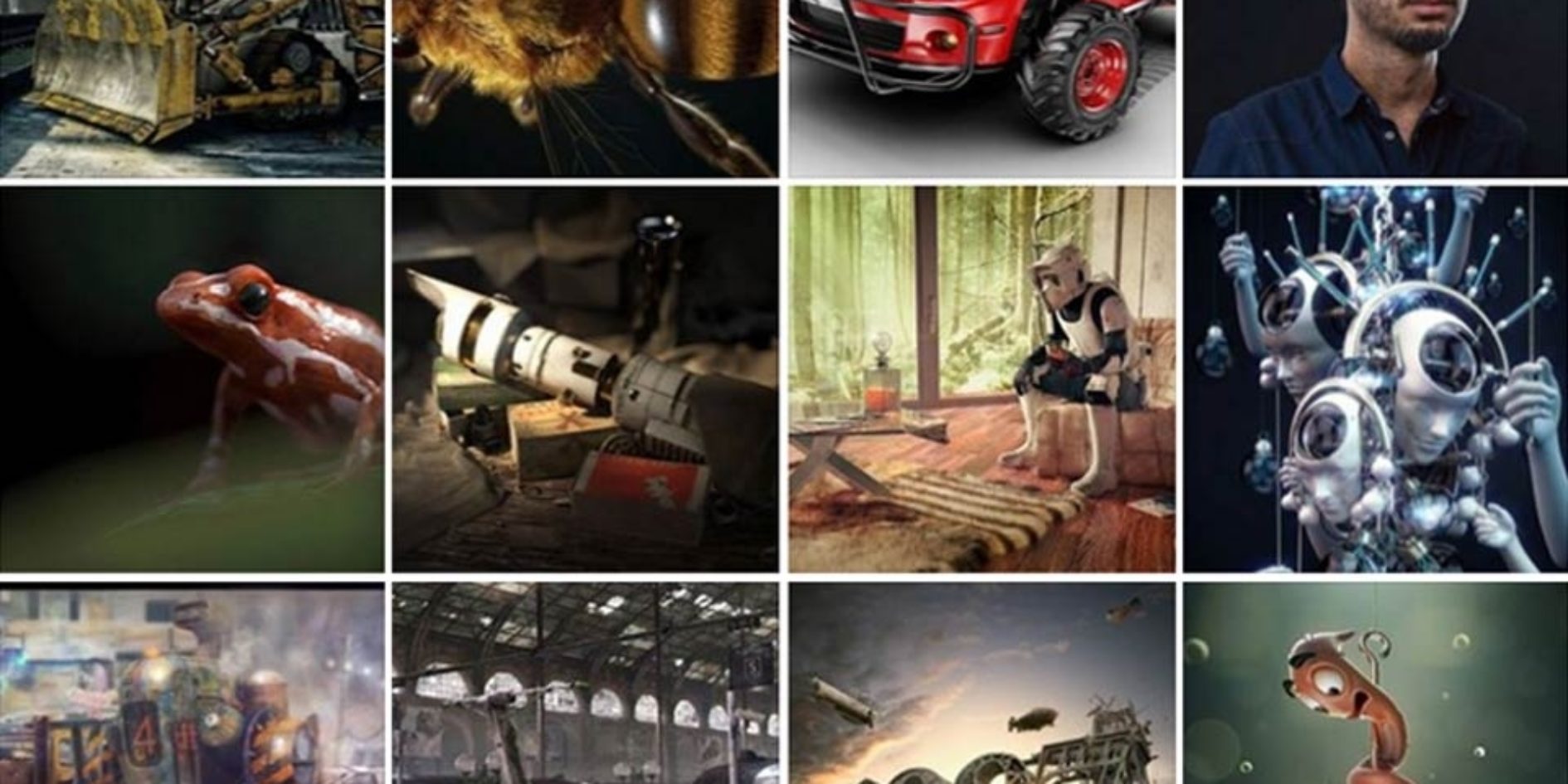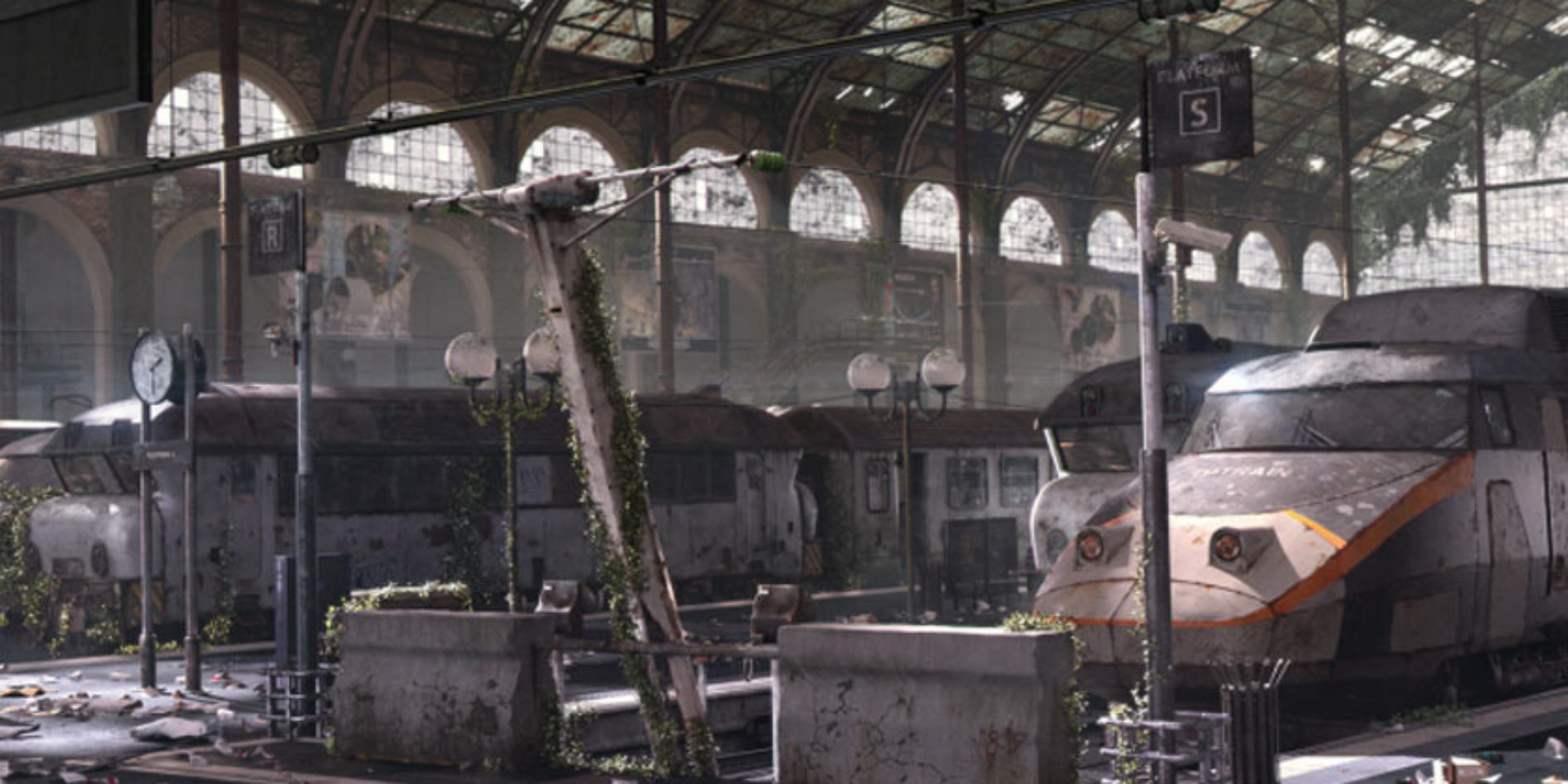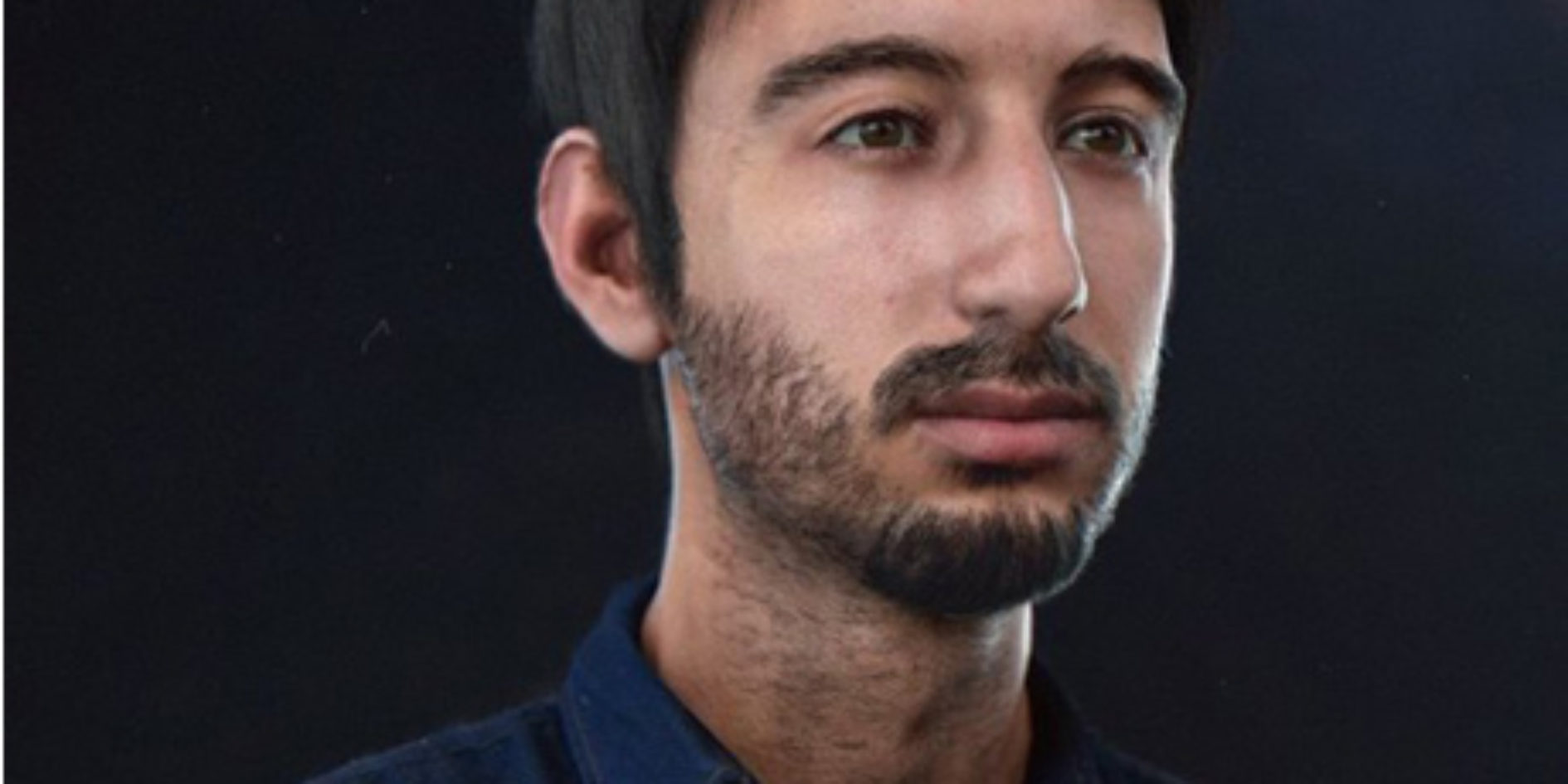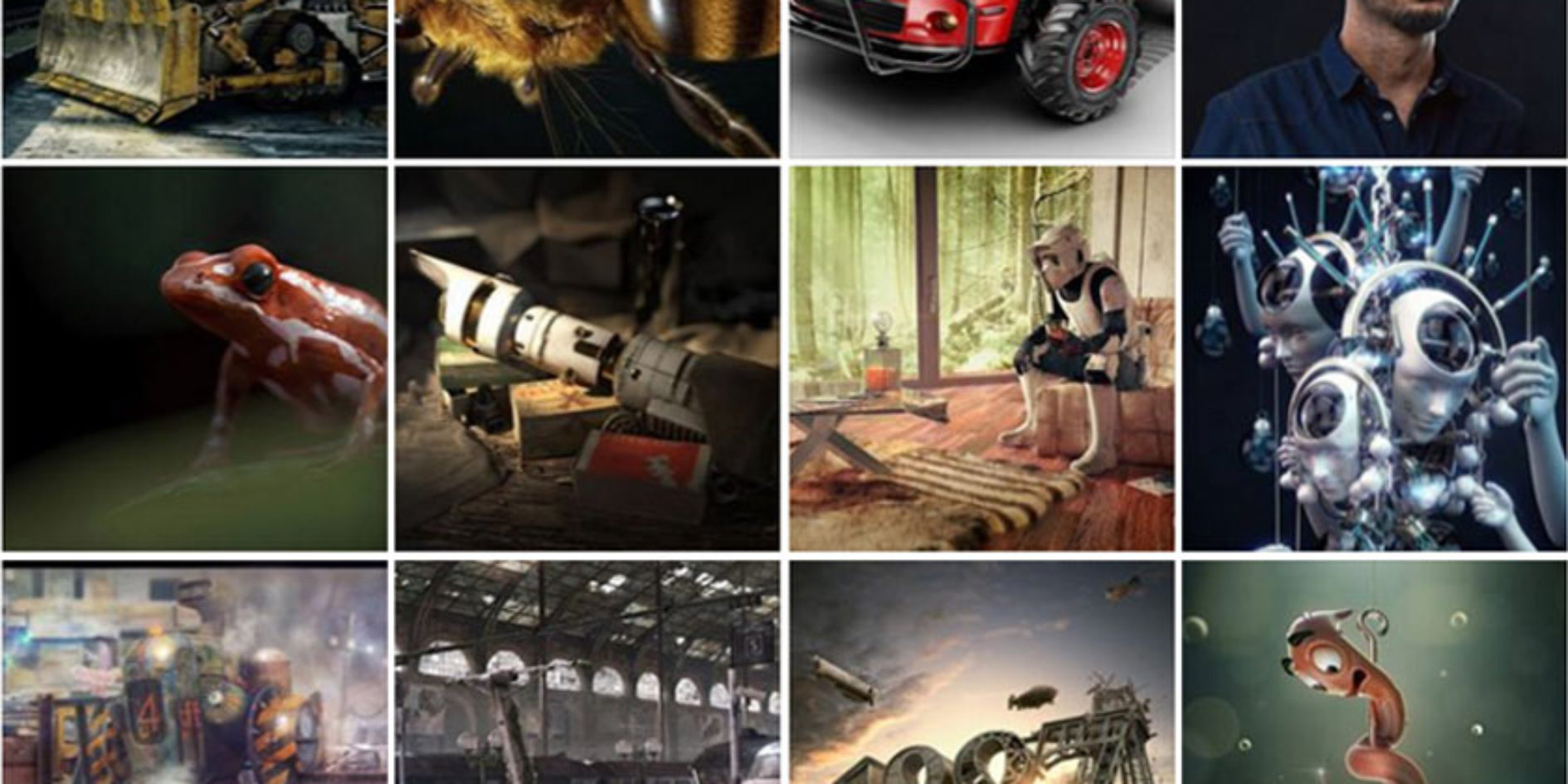 Vote now for the Autodesk-Artist of the Year 2016 !
This year, two students of ESMA are in competition for the Autodesk-Artist of the Year ! Vote for your favorite artist !
ESMA's students have been selected by the Autodesk-Artist of the year !
Romain Lavoine and Jacques Leyreloup, two students in their third year of 3D animated cinema , have already been elected Artist of the Month by the website Autodesk Area.
Today, the same magazine has selected them to be part of the competition for the best artist of the year 2016. Romain presents his work "Abandonned Train Station" and Jacques presents his work "Autoportrait".
For this competition, there are 12 nominees and their works are published in the facebook's album of Autodesk's competition. Three judges will choose the winner of this year. But to be part of the works the judges will view, there is a shortlisting based on the number of likes on Facebook.
That is why we invite you to vote for your favorite 2016 artist by liking his work !