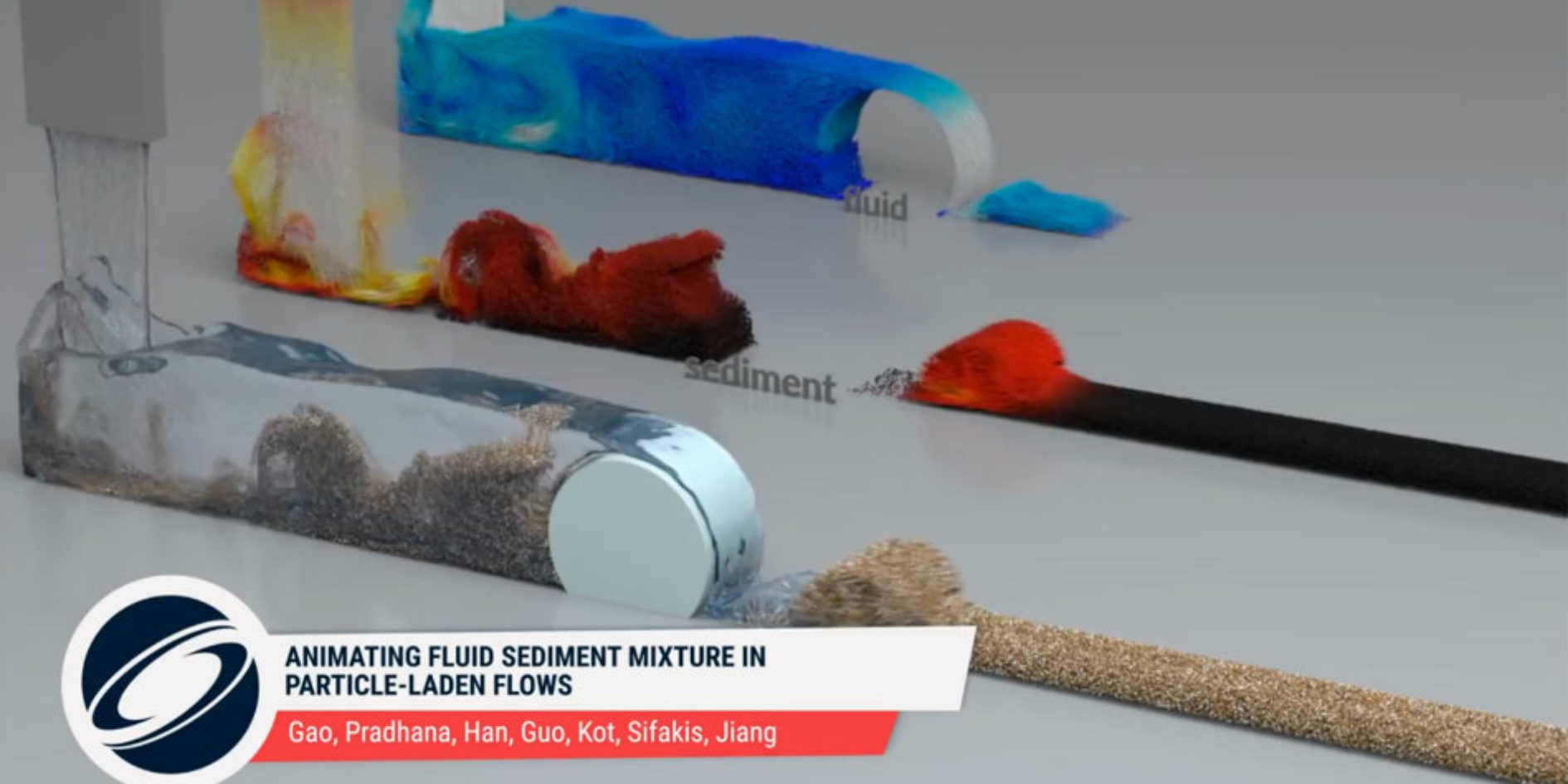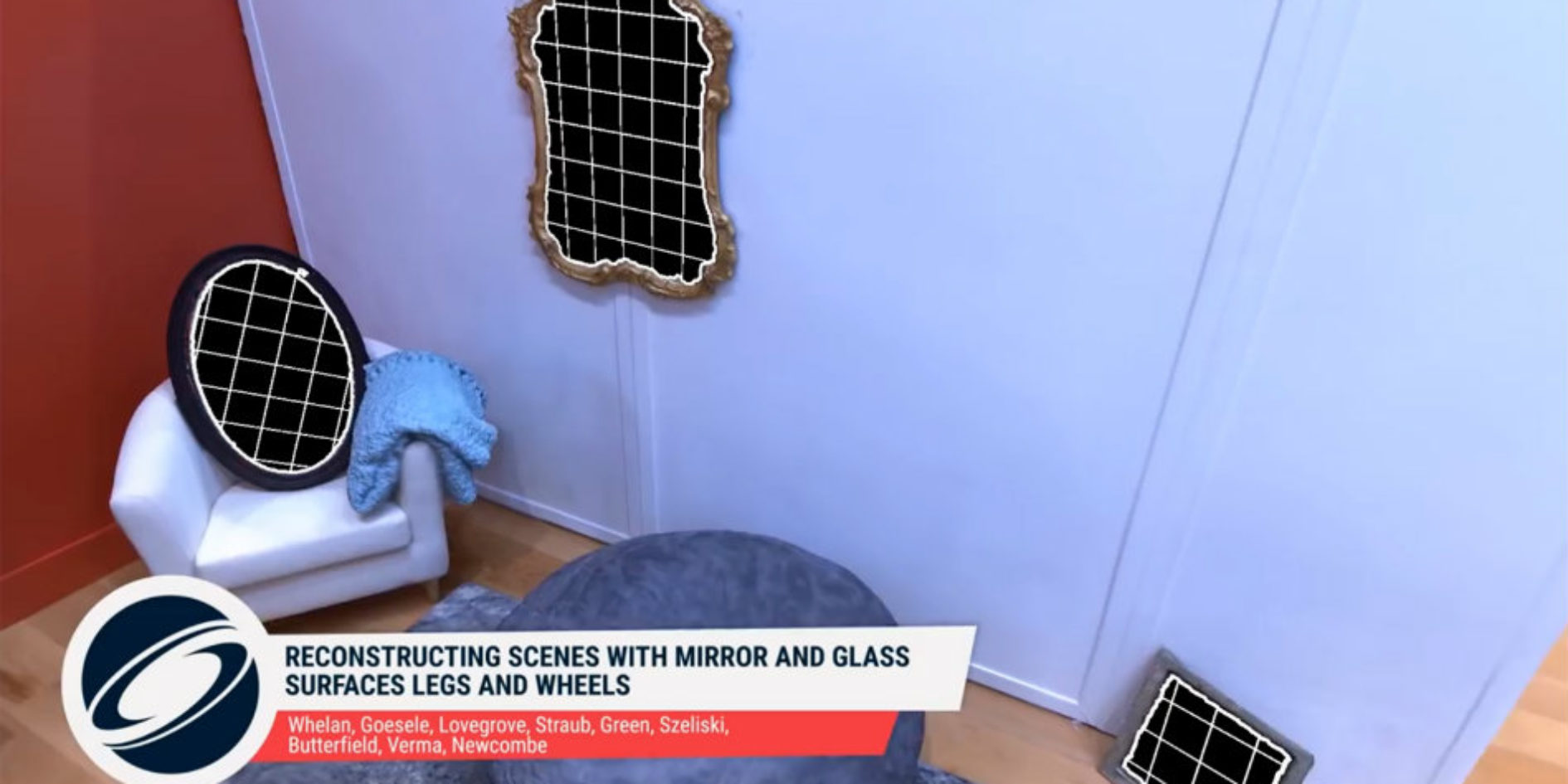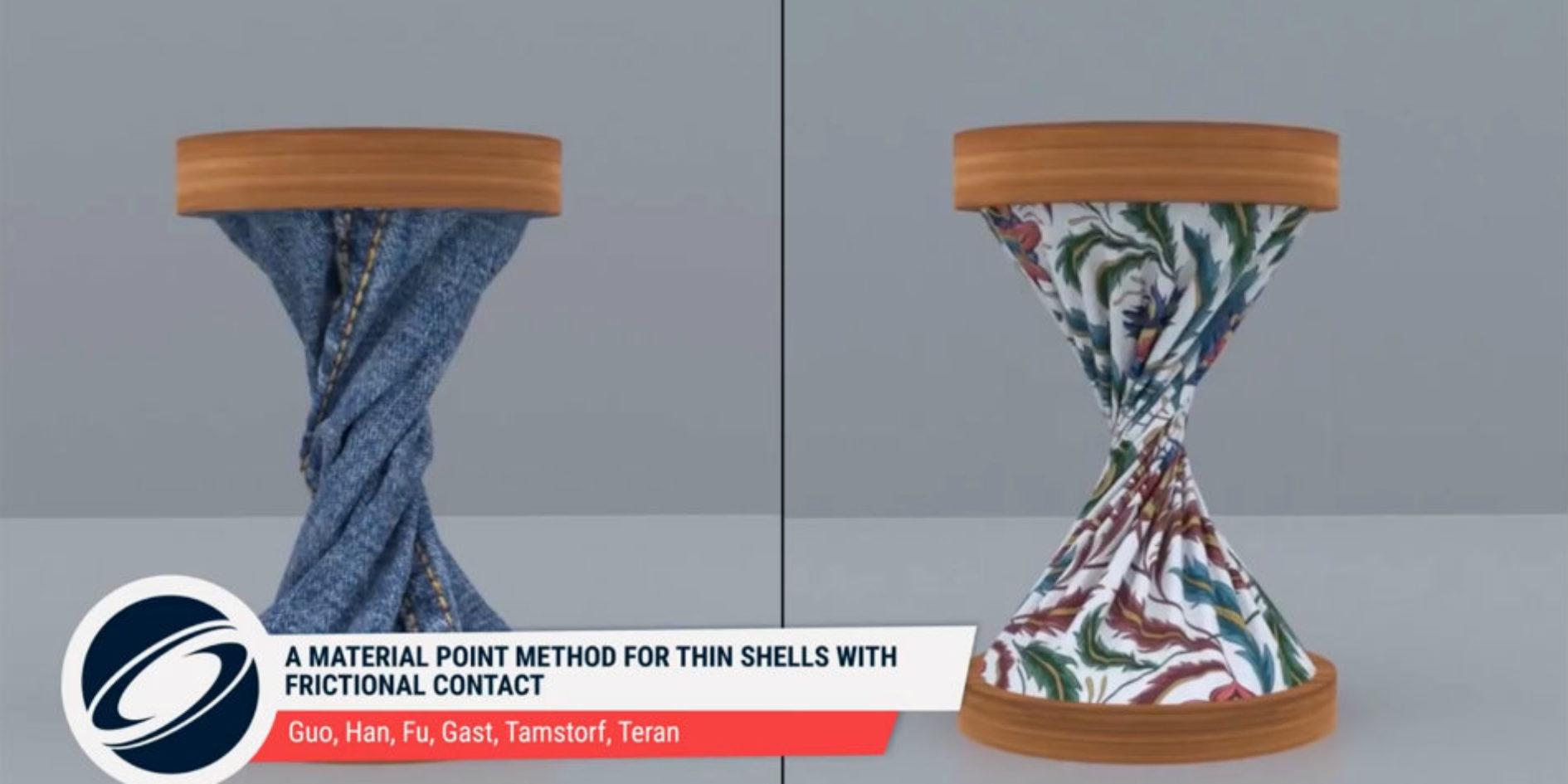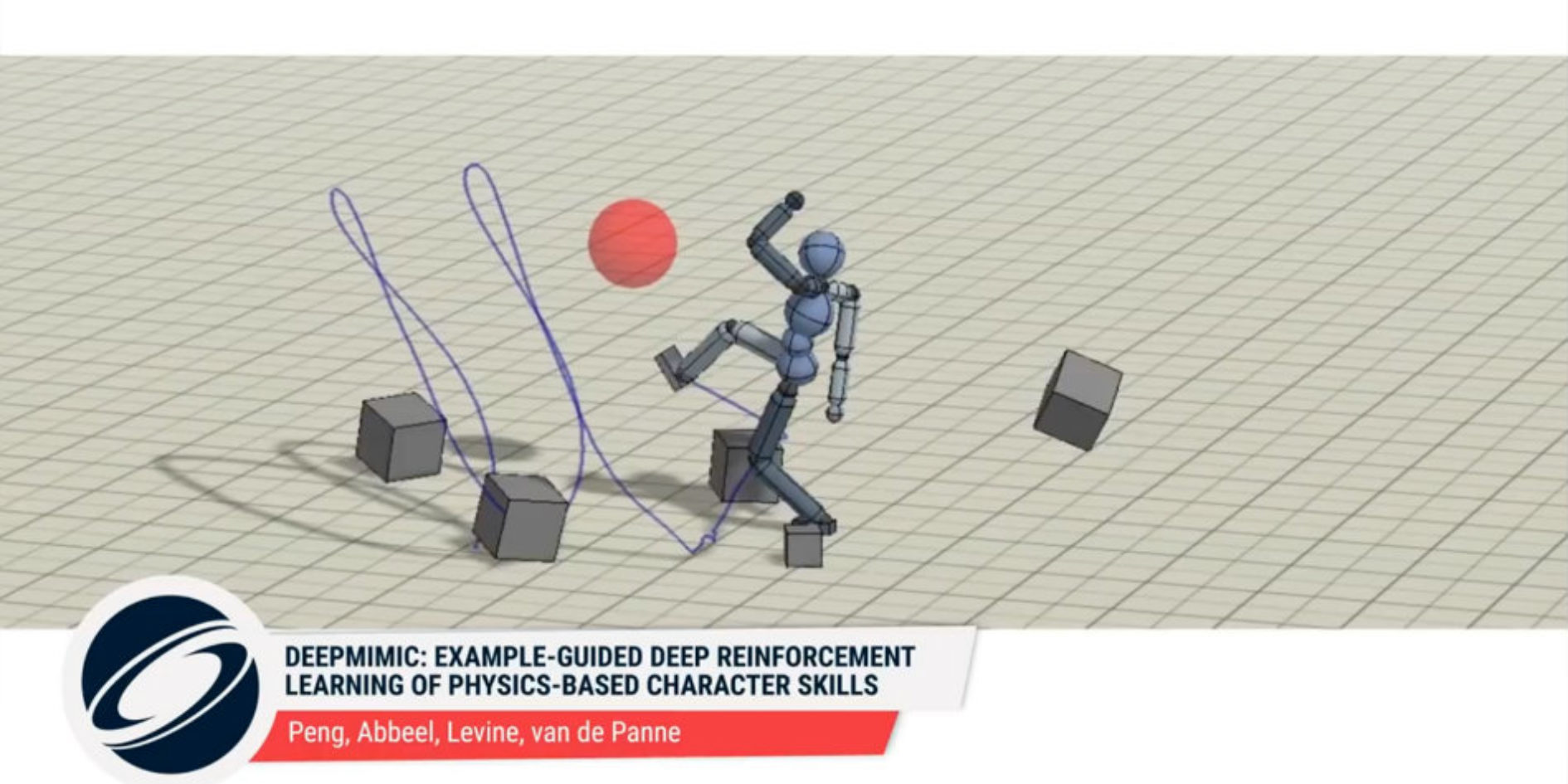 Watch 2018 Siggraph Technical Papers Trailer
For any computer graphics artist or any VFX and animation worker, Siggraph is definitely the place to be
This is the world main event for all professionals in industry. Even if there is also a secondary sub-event in Asia every year, the American edition is still the historical and the most famous of both. Then every summer.
Siggraph count thousands of demonstrations, conferences and exhibitions. This is also a major event to promote last research's work with scientists and students coming from all over the world. Since 30 years, this is where computer graphics future is unveiled!
To know more about it's 2018' edition, promoters has just released a new trailer about technical and research's papers we will discover in a couple of months, between 12 and 16 next august in Vancouver.
In this preview, we can find an overview of many fascinating projects : 3d photography, new semantic segmentation of subject in a picture, physical garments and folds, new kind of rigid bodies to simulate cheese or sand in water, acoustic shaders, new deep learning technics to increase character animation realism, motion capture from simple videos, and so much more.
Let's see this trailer, to feel what will be next generations of creation's software's and 3d prototyping.