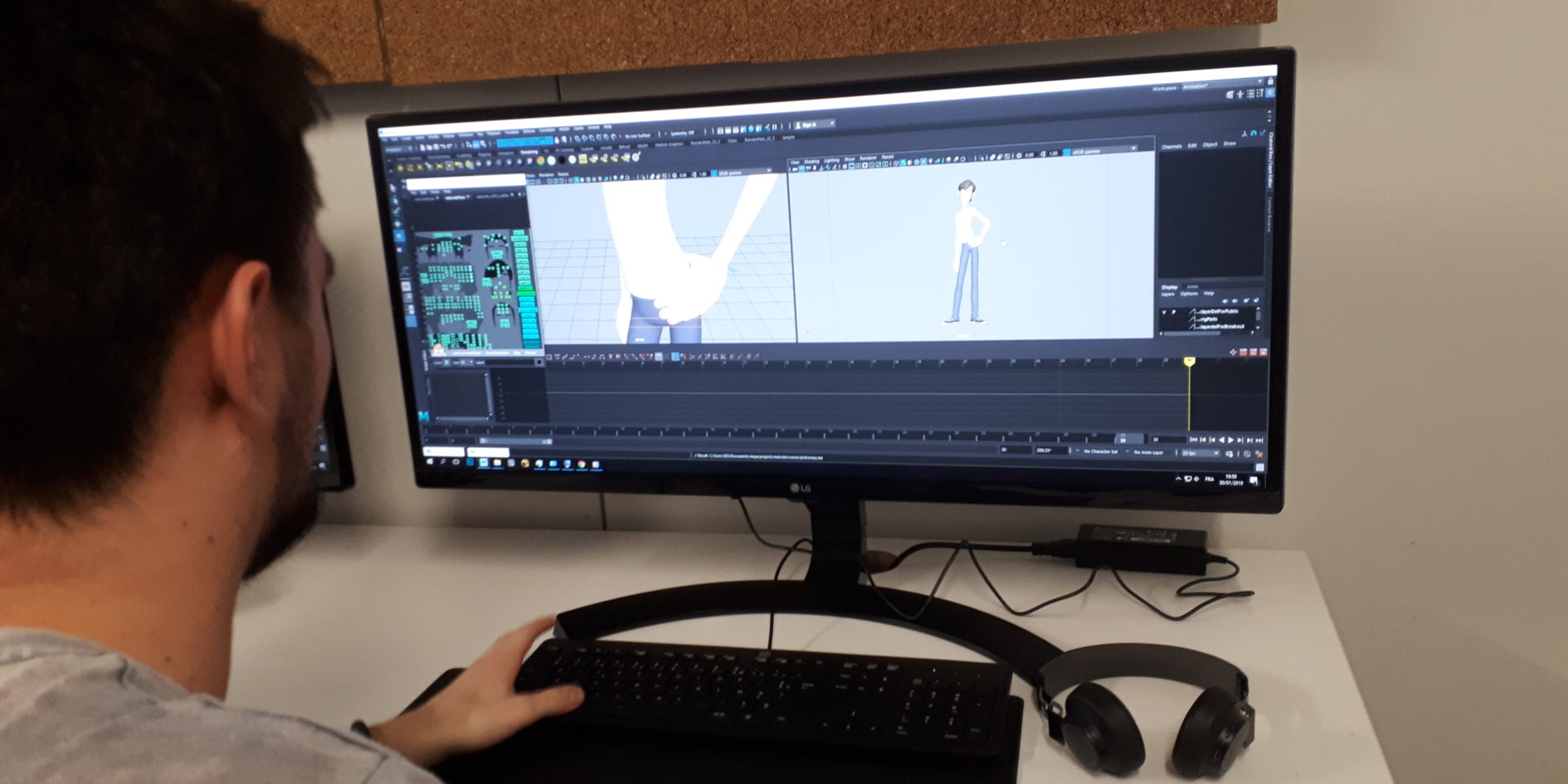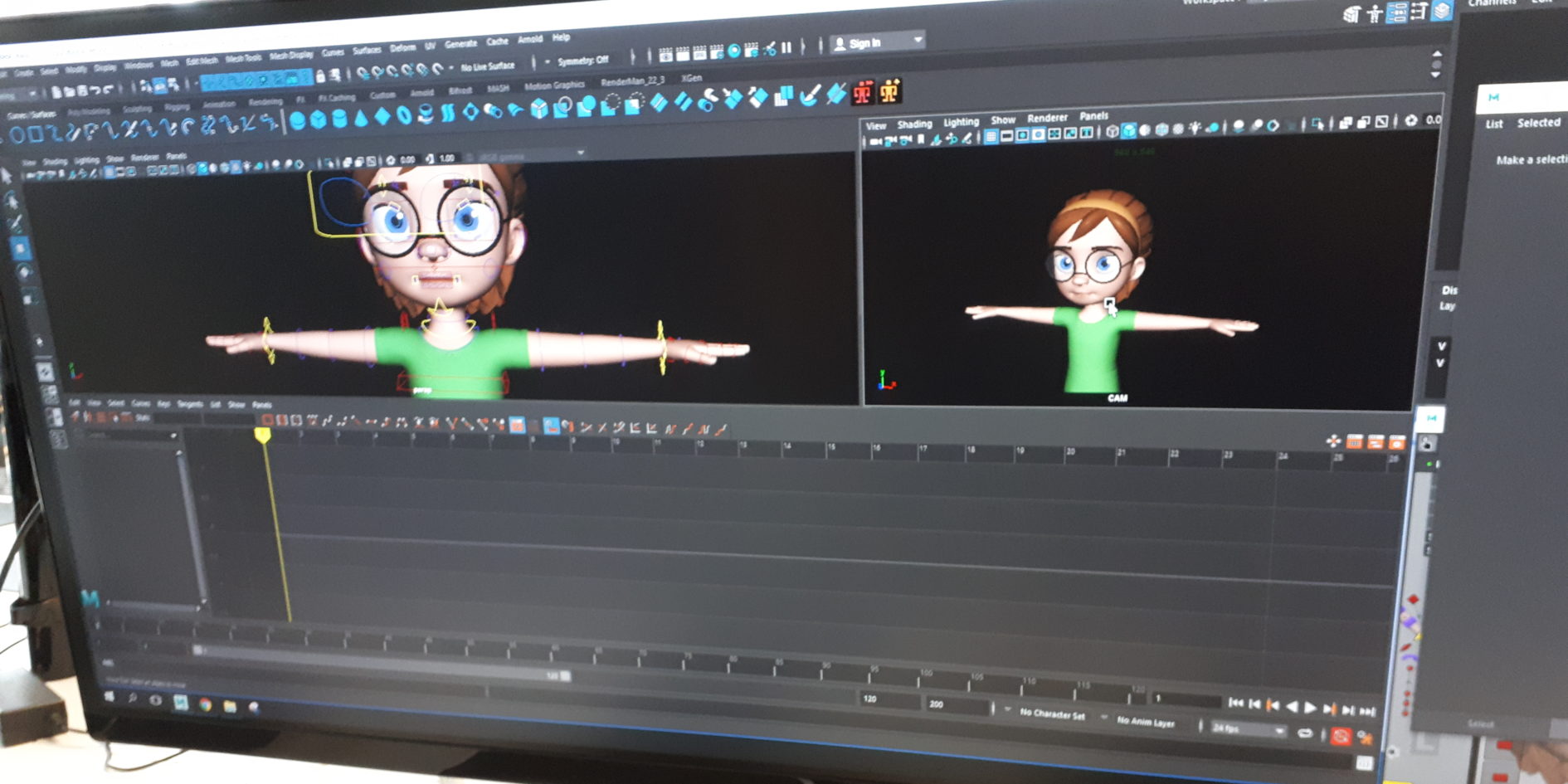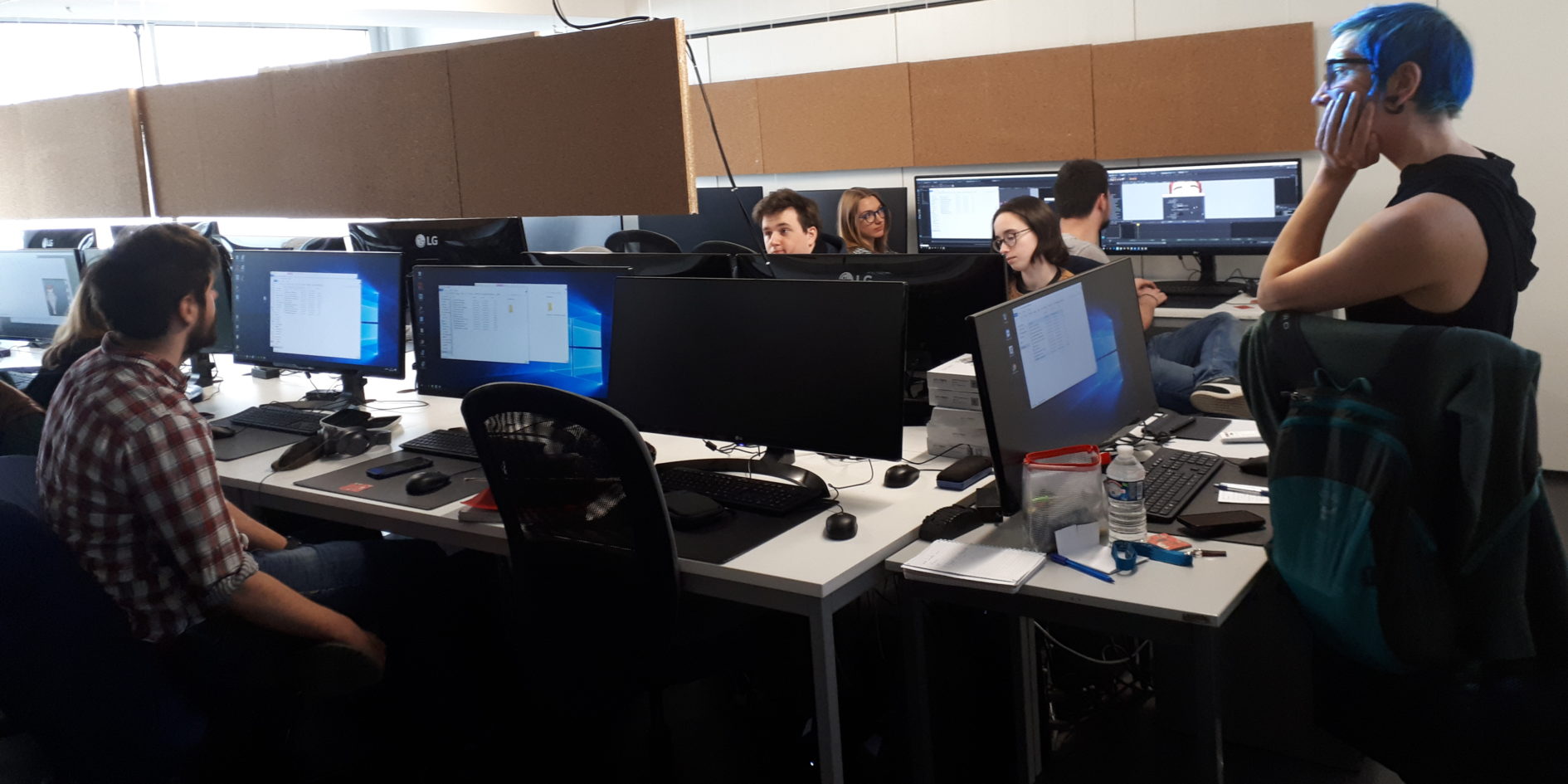 Workshop with Julia Peguet
Julia Peguet, stop motion animator and author of the book Secrets d'animation met ESMA's third-year students in 3D.
Stop-motion animator what is it?
A stop-motion animator makes "live" characters, that is to say it moves image by image of the real characters, we mean by real characters dolls, it is about traditional animation. The goal is to make them walk, talk, watch, laugh, dance, and finally everything you can imagine to animate and bring life to a character.
In the cinema to make a second of animation it takes 24 images and 25 for the television it is a colossal work. Unlike our students in 3D animation it is not possible to go back as easily as with software if you make a mistake. This is a job that requires special attention in the organization because the traditional animation is in chronological order.
3D animator and Stop Motion animator what link?
In both cases it is a question of making characters live, of giving them character, of transmitting their emotions in order to bring the spectators into the story.
It's through lots of little details that the animators manage to get us messages.
What if we made a Pictionary?
Recall the rules of this game more than known, make your team guess words or phrases by drawing them.
The Pictionary is also a matter of time because players have limited time to draw, and to guess words or phrases.
During her workshop Julia Peguet revisited the game to make it a fun and informative exercise.
Take up the challenge of having the group guess an action with an animation of a second! Looking through the keyhole, scrolling in fashion, waking up with a fire alarm not a trivial matter, but the students succeeded brilliantly. It is impressive to see how, a hand position, a raised eyebrow, a hiccup can translate an action in the collective unconscious.