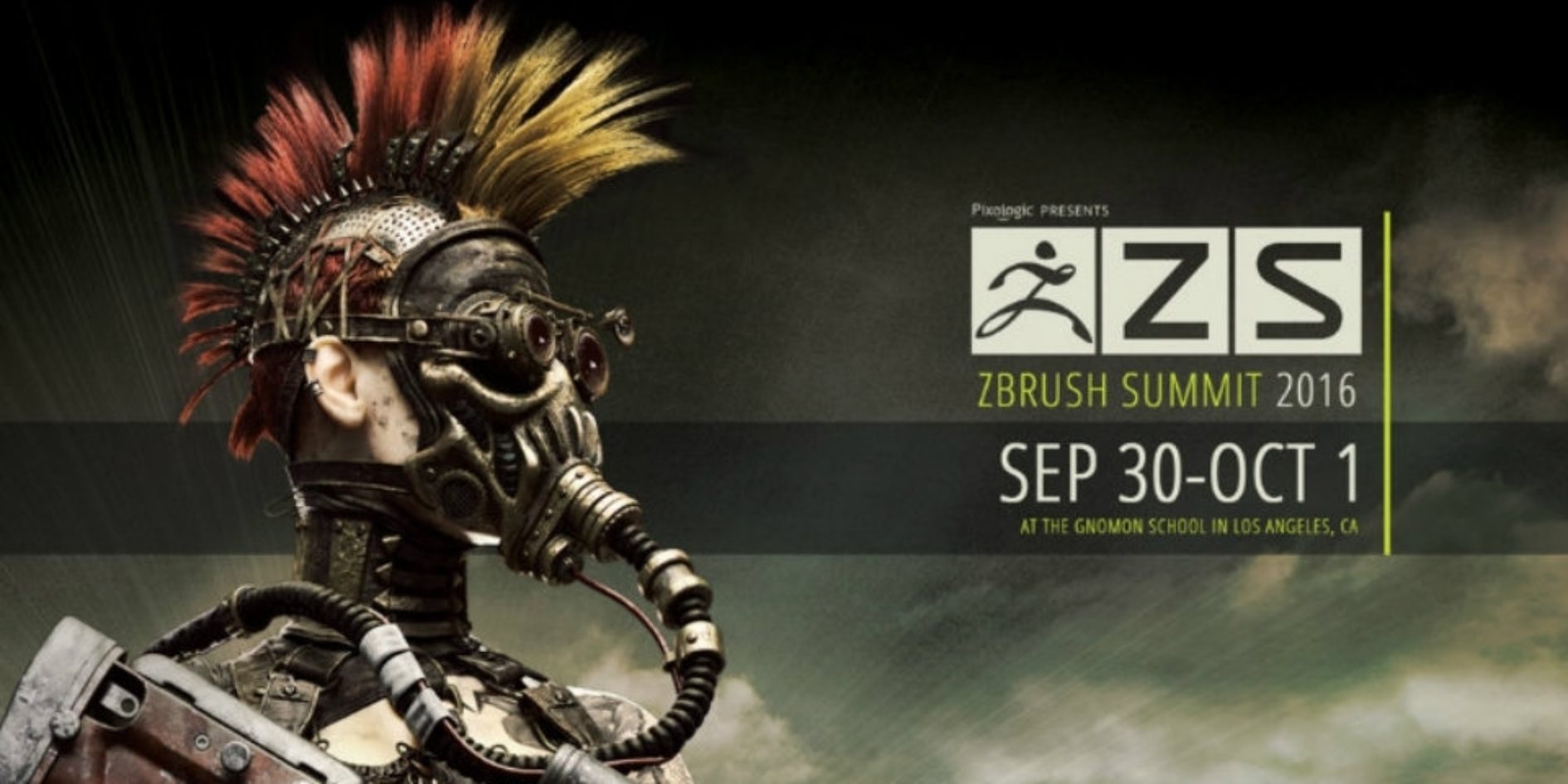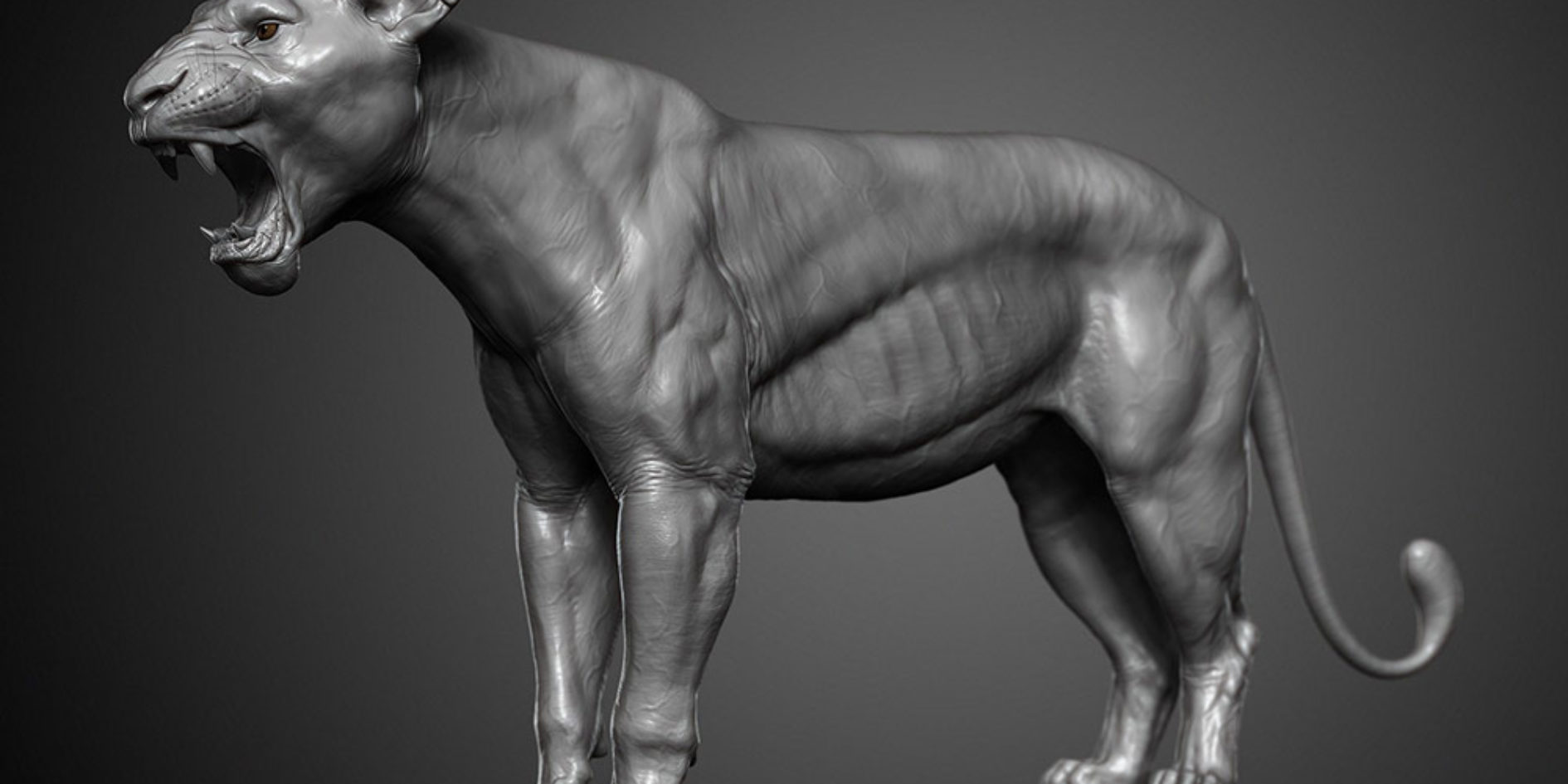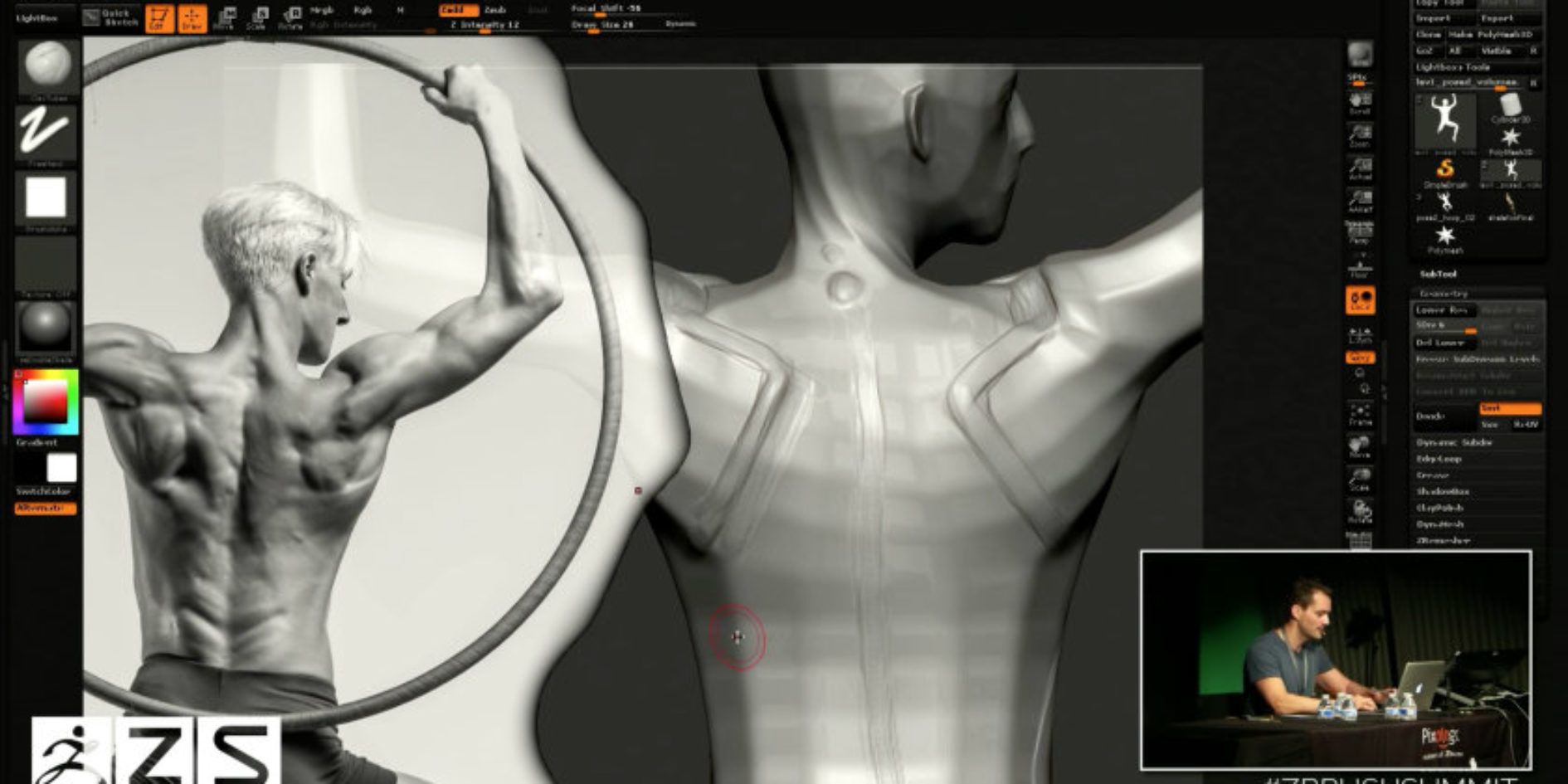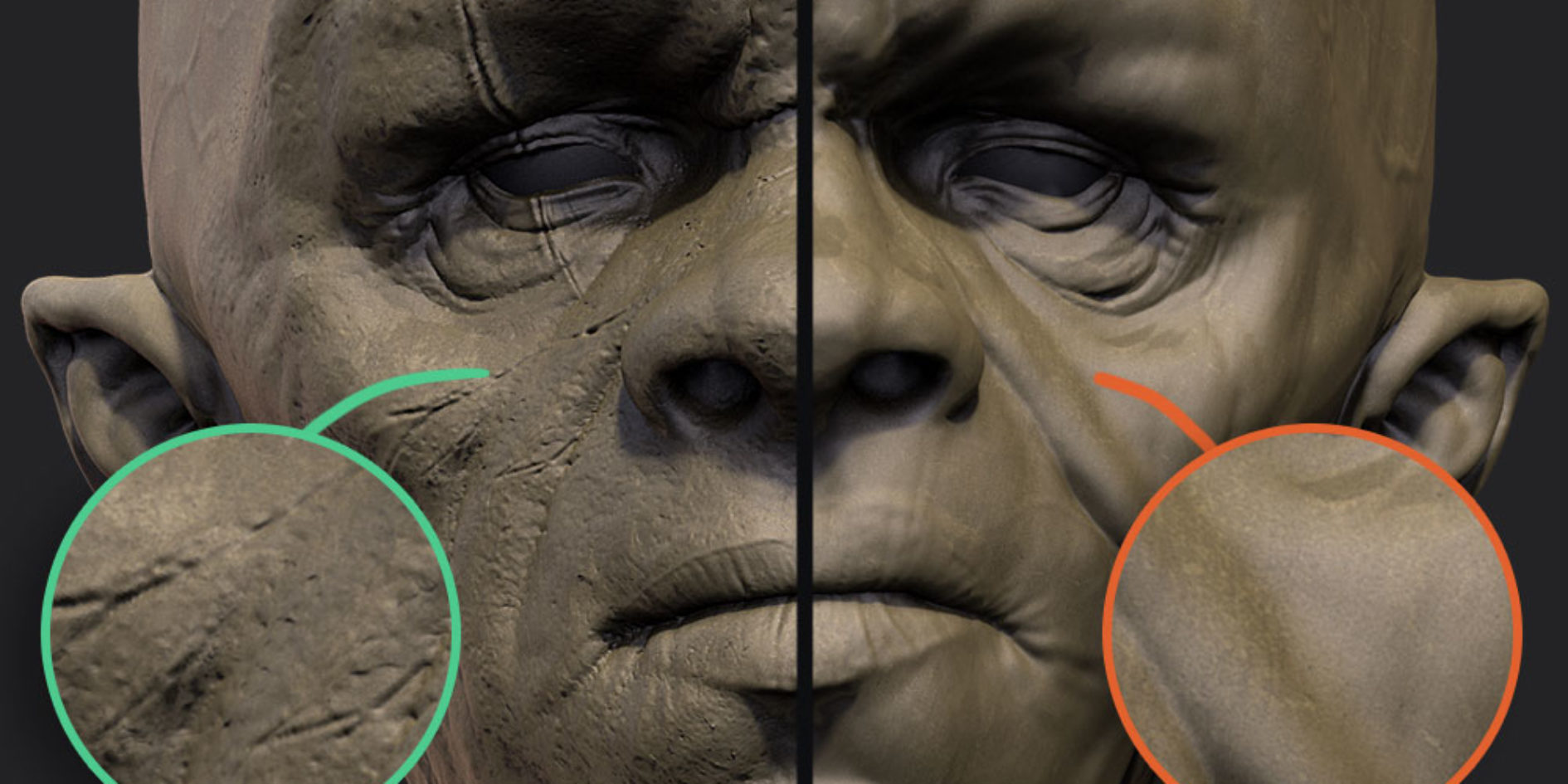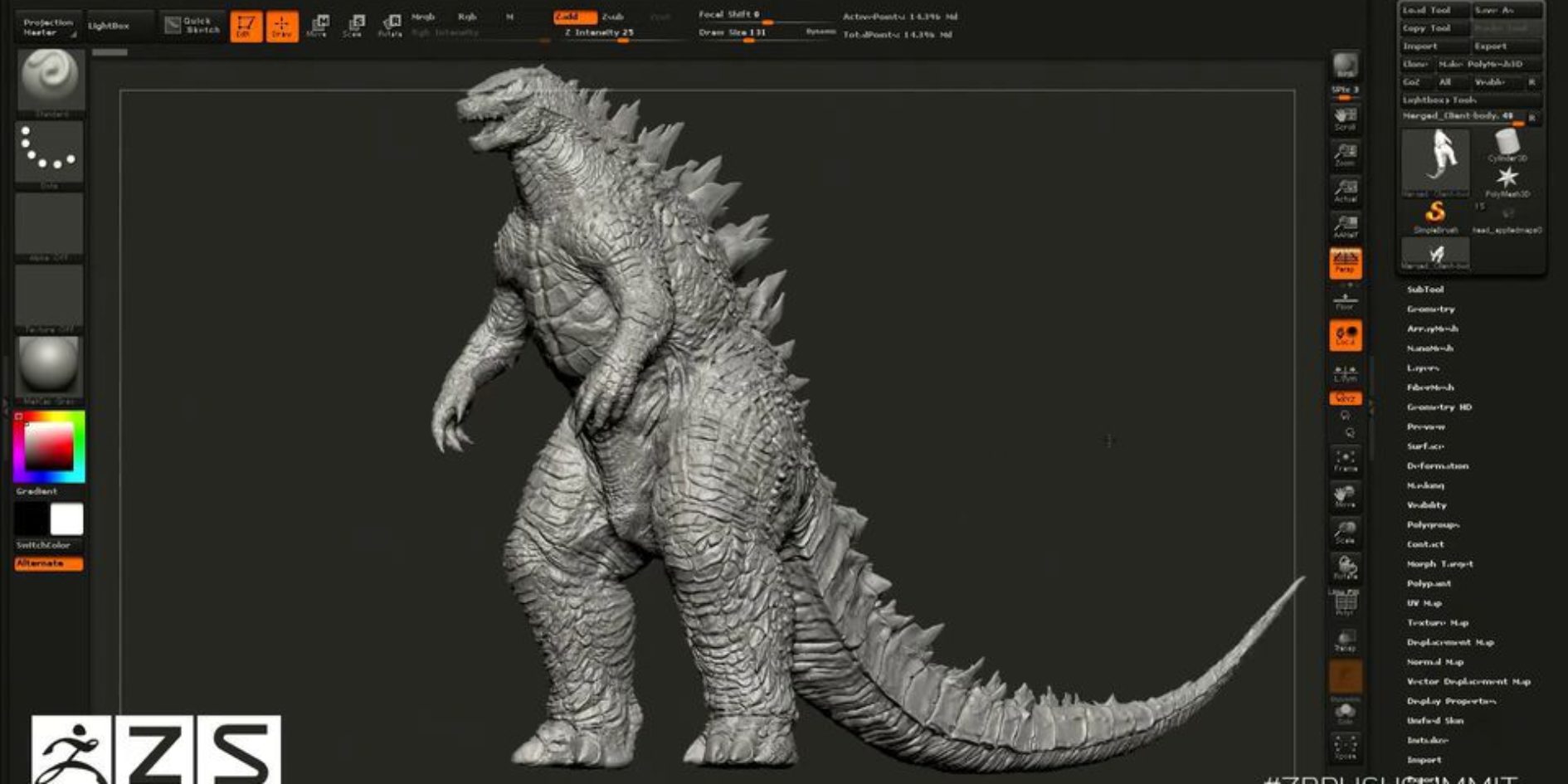 ZBrush Summit, the annual event for ZBrush users
Created at the end of 90's by the graphist developer Ofer Alon, this software is part of rare tools which revolutionized the digital image in few years.
The ZBrush Summit is the annual event for the ZBrush users.
This software elevates the détail level and the realism of video games projects and cinema since 2000. Today, it is used in many sectors like luxury, jewellery, archaeology…
To celebrate its potential and the talent of its users, its designers organize, since the last year, an annual event : the ZBrush Summit, which gathers the best numerical sculptors during two days. The 2016 edition is just finished and more than 20 hours of conference are able to watch on the Youtube channel.