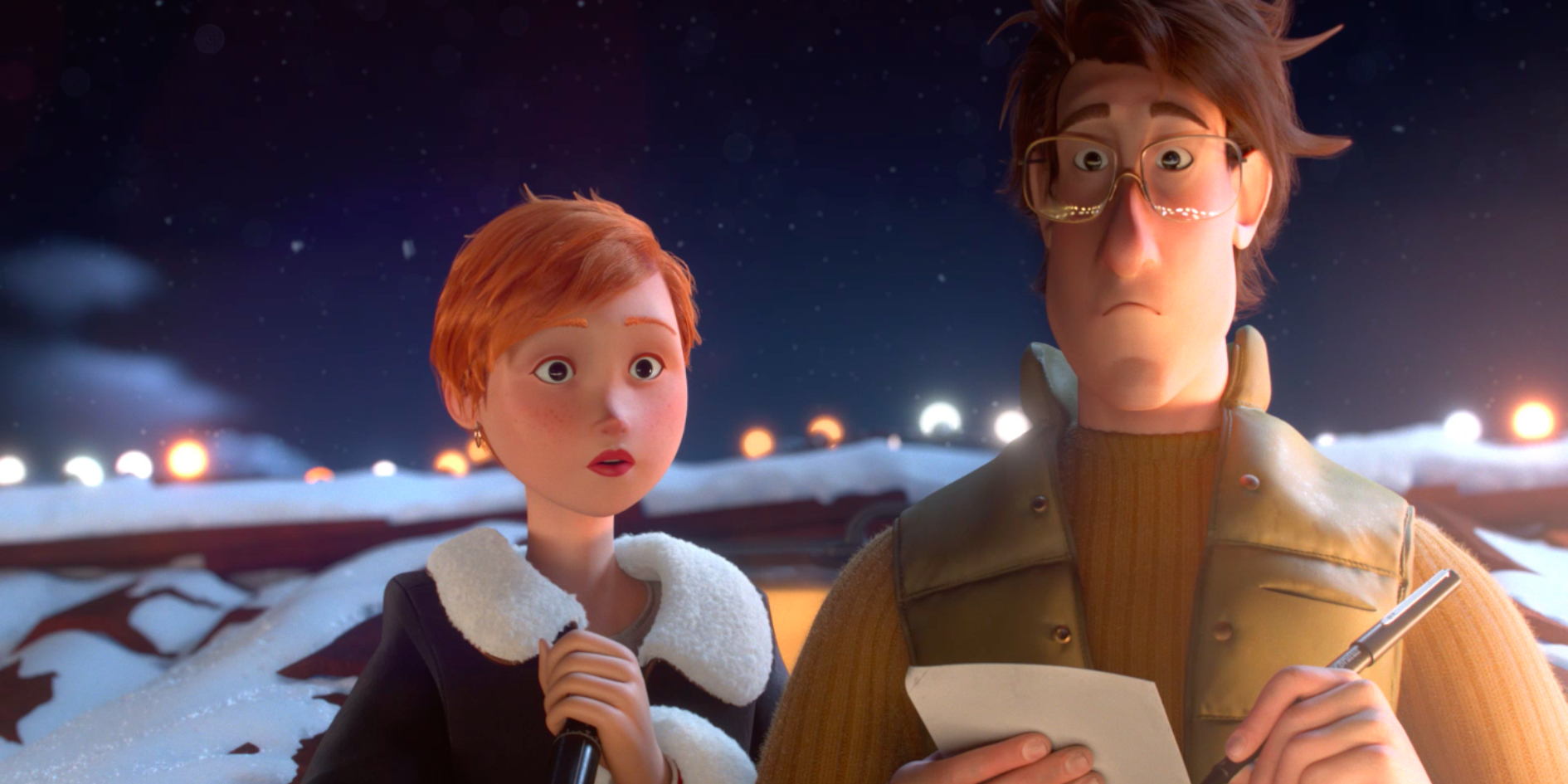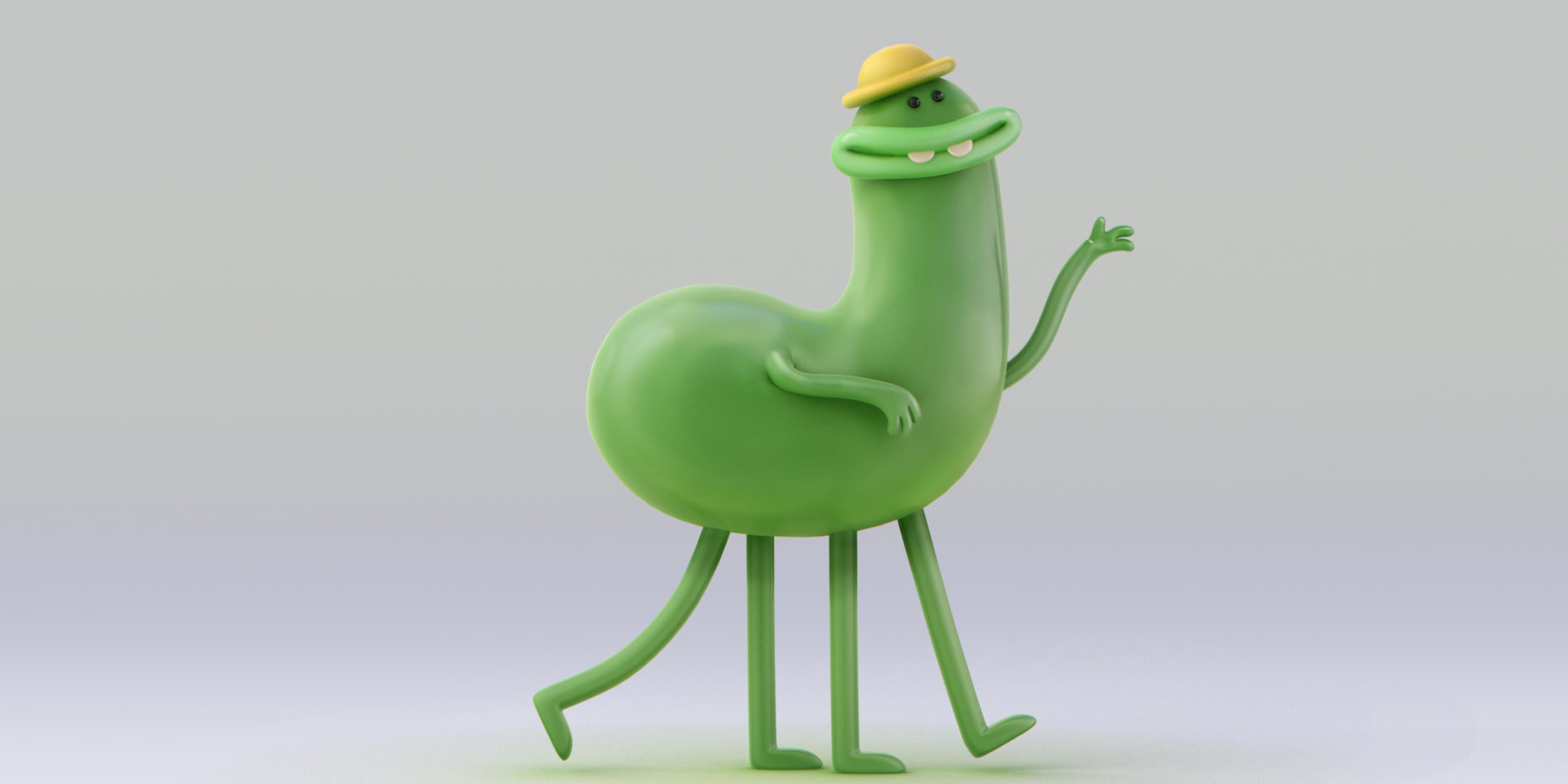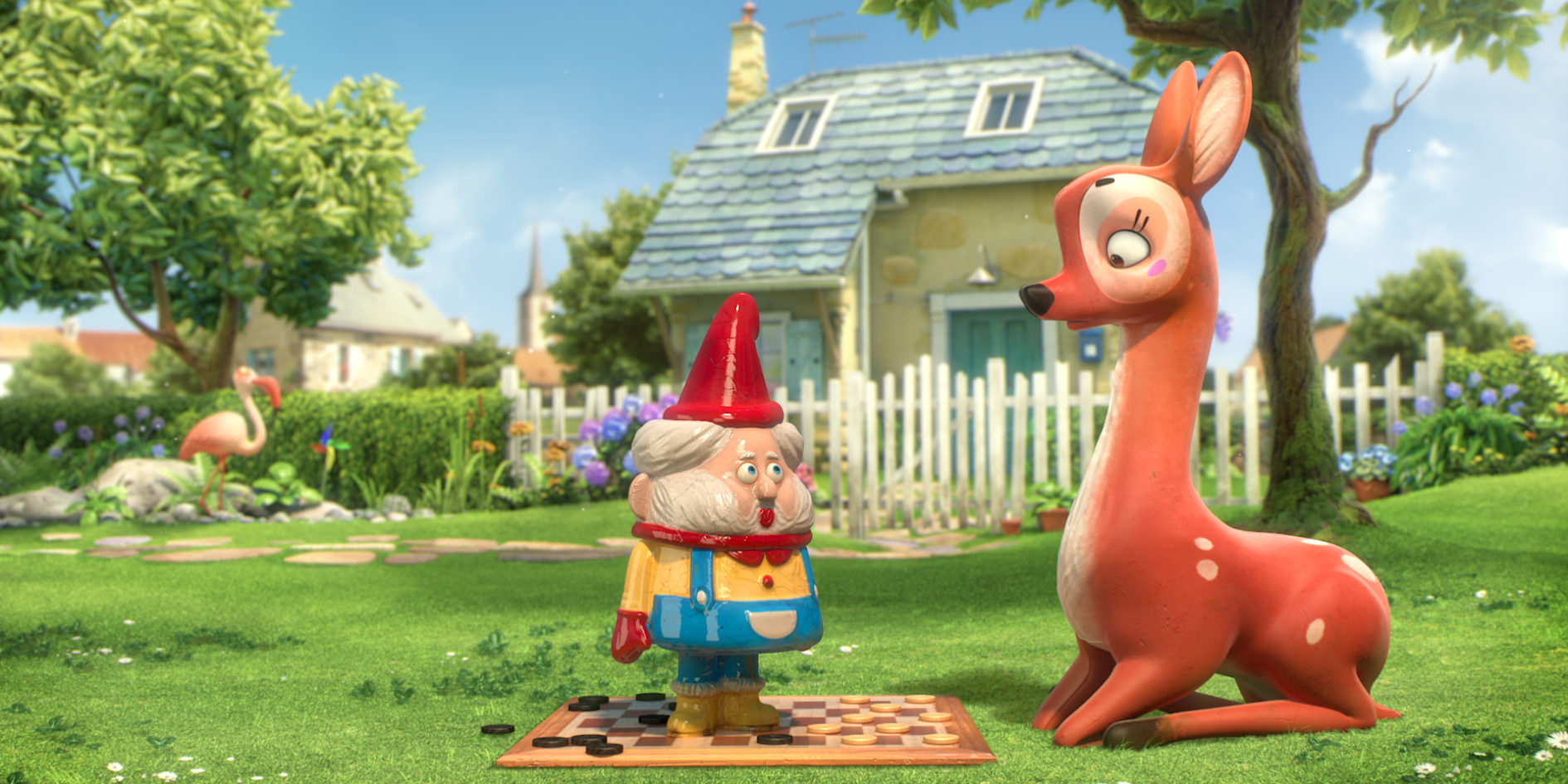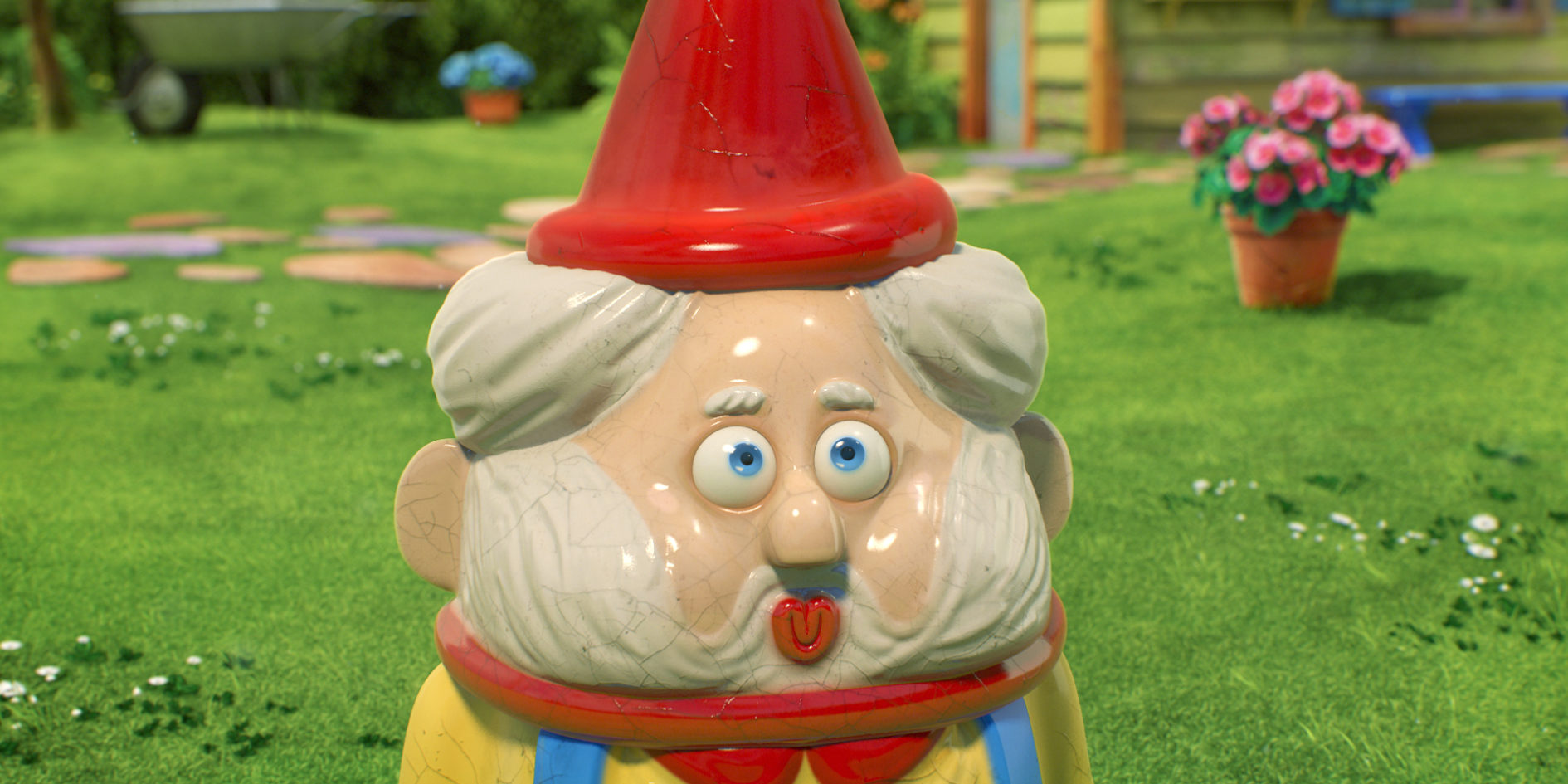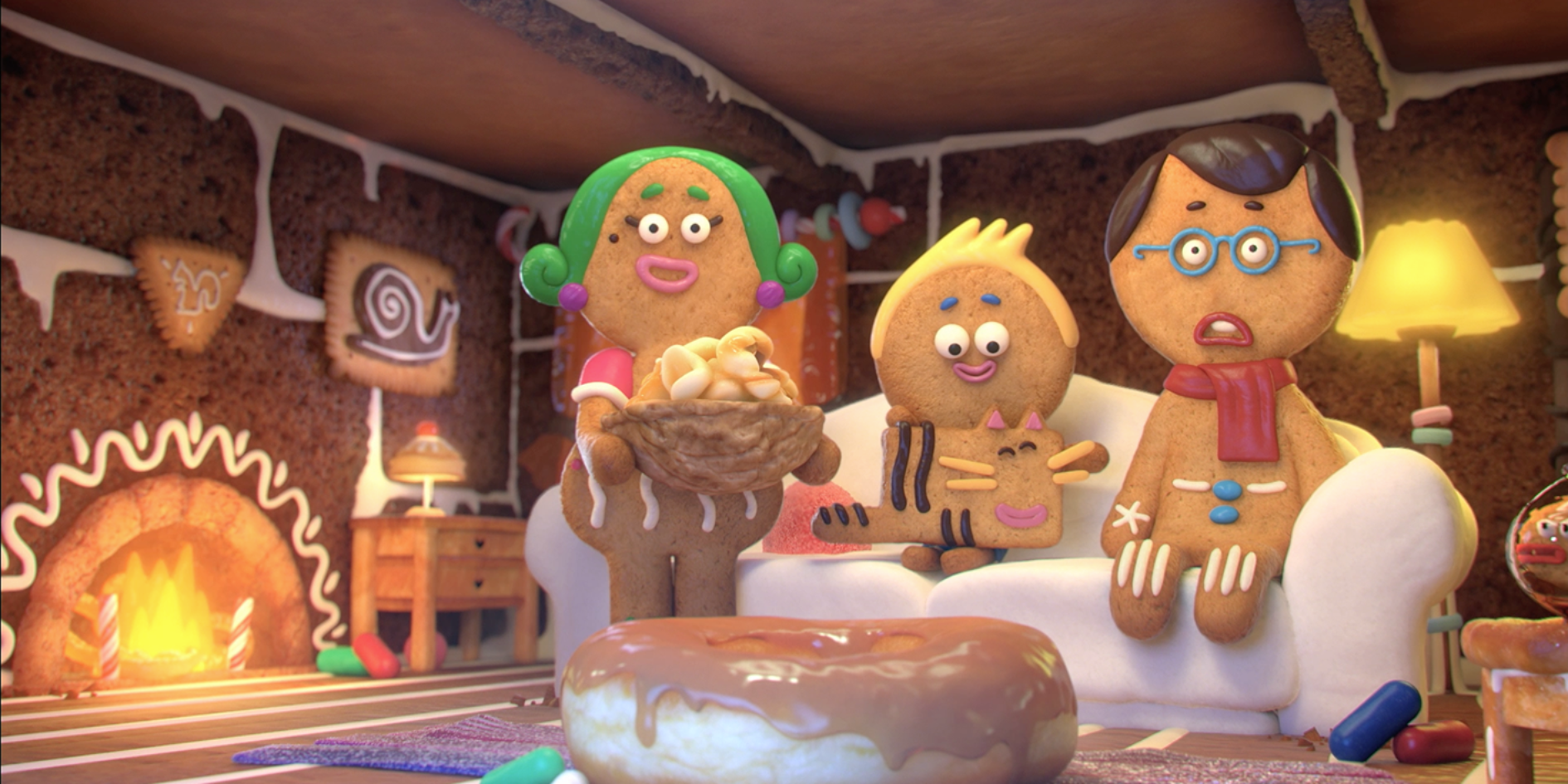 Conference Emmanuelle Leleu
Conferences

. 23 Jan. 2019
Director Emmanuelle Leleu spoke with ESMA's Nantes students in their third and fourth year at a conference on the theme of filmmaking.
Professionnal career
Emmanuelle began by presenting a rich professional career and varied within different studios, among them Buck in New York, Cartoon Network in London and Eddy in Paris with whom she has been working for 5 years. After having held several assistant positions "Character Designer" for example within teams of artistic direction, she moves towards the realization of animated advertising.
The conference continues with the screening of his graduation film "A la Française" made with Julien Hazebroucq, his co-director today, we do not change a winning team!
The award-winning Best of Show Award at SIGGRAPH in Los Angeles in 2013 is a springboard, the young woman said that this selection has allowed them to shine and build credibility with the studios. A graduation film is a real business card and can allow students to be quickly propelled into the active world.
The realization
During her speech Emmanuelle Leleu dissects the process of realization within an advertising studio. It all starts with a client who has a request and a budget, the directors then enter into competition, they will make a presentation file and make a pitch to present their ideas. Emmanuelle emphasizes the importance of knowing how to pitch, this is a short presentation, synthesized and illustrated that represents an important part of the creative process, it is he who can win the tender. To illustrate her words, the speaker brought presentation files in order to show the students the research work to be done as a team upstream of the production, a work of writing, scenery, descriptions of the characters …
Competition, creativity, budget, teamwork, advertising studio, the topics addressed by Emmanuelle were numerous, the opportunity for these future professionals to have a look behind the scenes of the active world that awaits them.
Conclusion
The students came out of the conference with lots of tips and advice. Being a good technician is obviously not enough to succeed in this sector of activity where the relationship is at the center of creation.