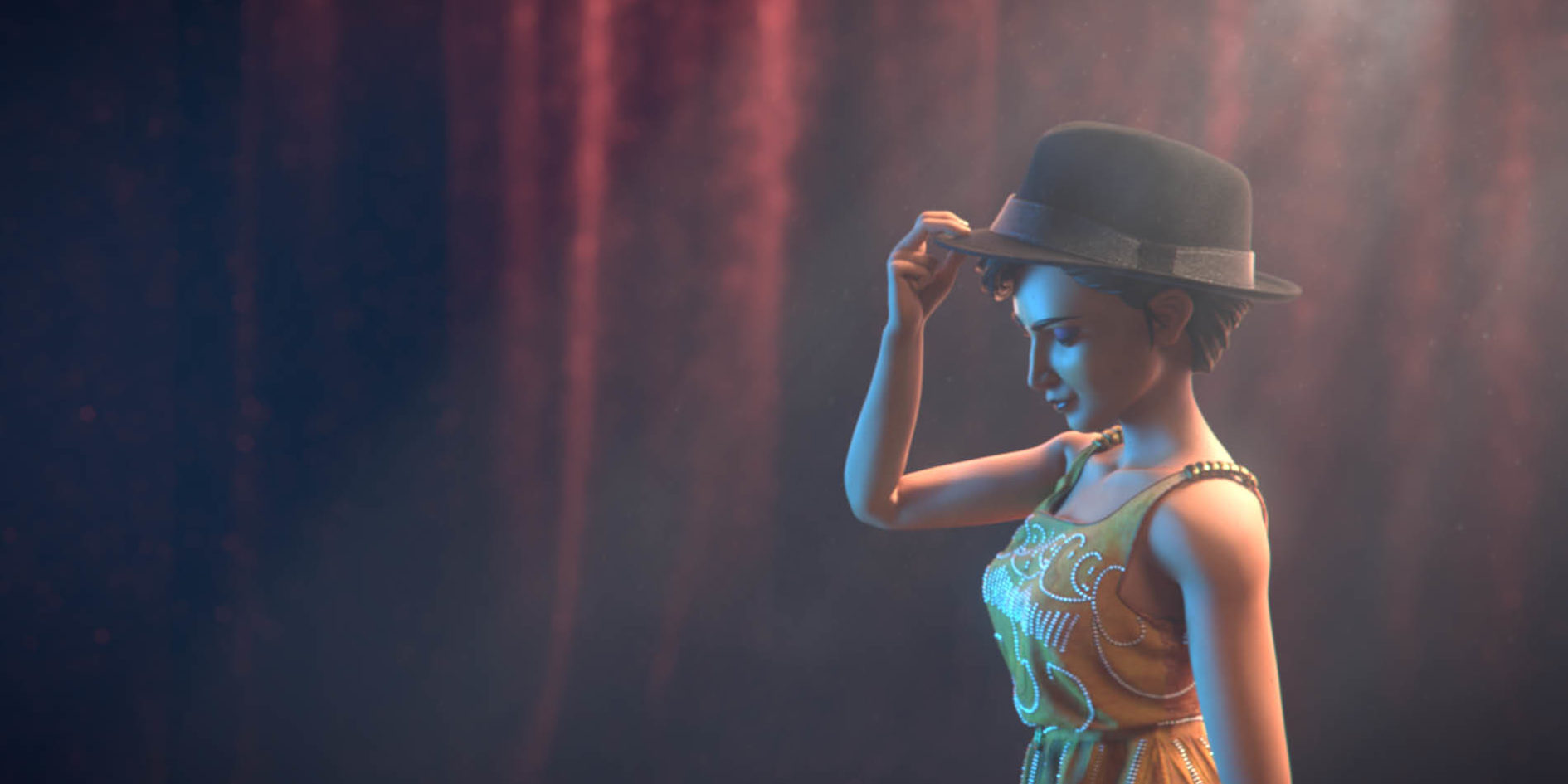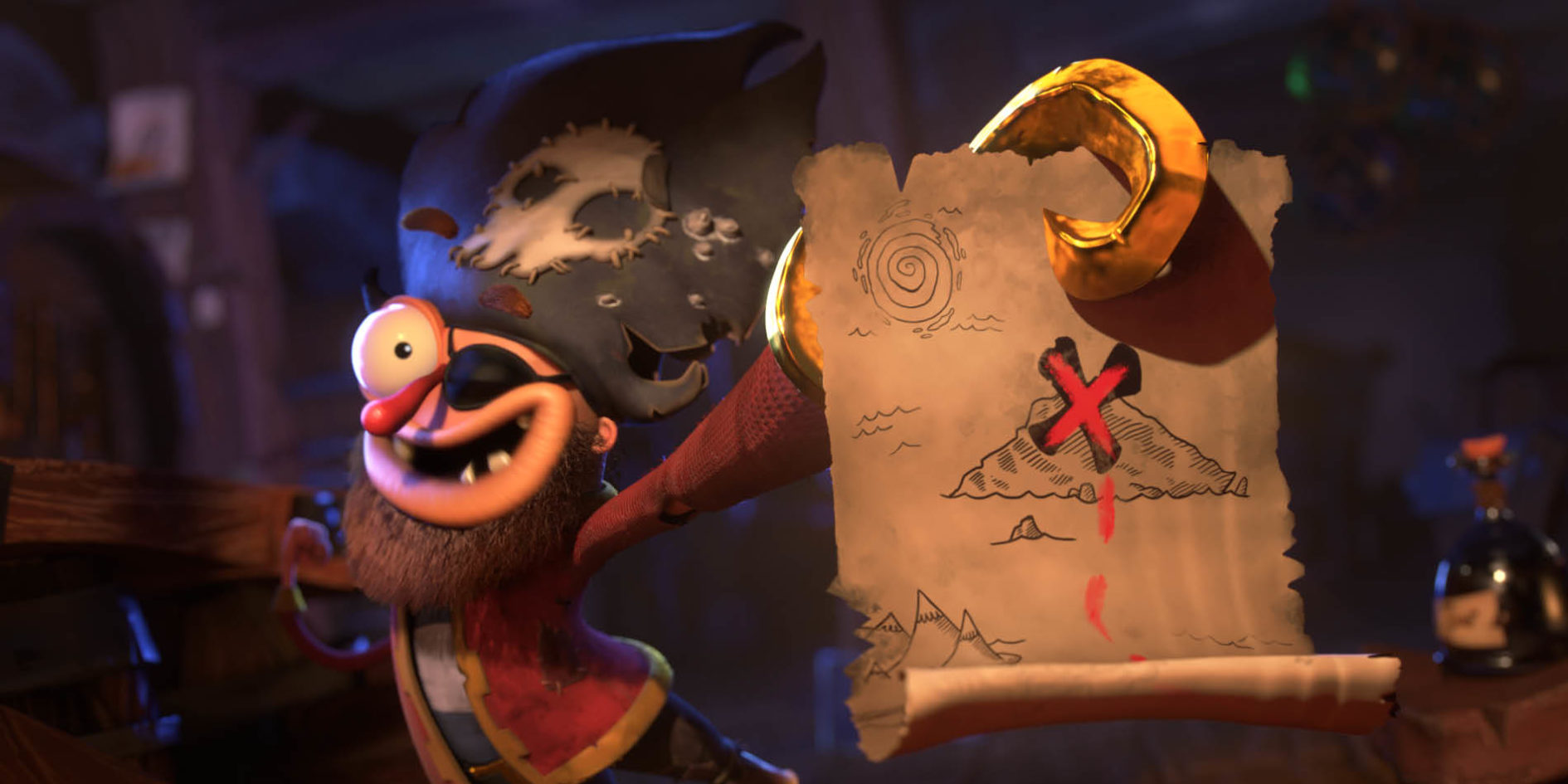 First steps in working life – Alan Guimont and Laëtitia Caillet
From the city of Nantes to the European capitals, it's only a step (or a flight) away. Alan Guimont and Laëtitia Caillet took that step, leaving the quietness of the school to take the plunge into the hectic life of the studios. Now, each working at one end of Europe, they have both specialised in FX. They tell us about their entry into professional life.
Alan Guimont, co-director of the film Œil pour Œil, and Laëtitia Caillet, co-director of the film Frou-Frou, both studied in Loire-Atlantique, more precisely at the ESMA campus in Nantes. After four years spent studying CG Animation Cinema and FX, they saw the culmination of their efforts in September 2019 with their graduation.
And shortly afterwards, just enough to recover from their emotions, each of them continued on their way: London for Alan and Madrid, the Spanish capital, for Letitia. Today they are making their dream come true by working in special effects.
HOW DID THE JOB SEARCH GO?
Alan Guimont (A.G.): The interviews the day after the jury screening in September allowed me to make initial contacts. I wanted to go abroad, so I concentrated my research on London. I managed to have 2 interviews which unfortunately didn't lead to a job. And finally I contacted the DNEG studio which was going to start looking for FX TD.
Looking back, I think I didn't wait that long. I was hired in mid-November and I must have sent about 50 letters, I think I'm pretty lucky in that respect. However, 2 and a half months without working when you're used to a very fast pace is quite hard and the time seems very long. The most complicated I think was the recruitment at DNEG which lasted 1 month between the first contact and the answer, it was quite stressful!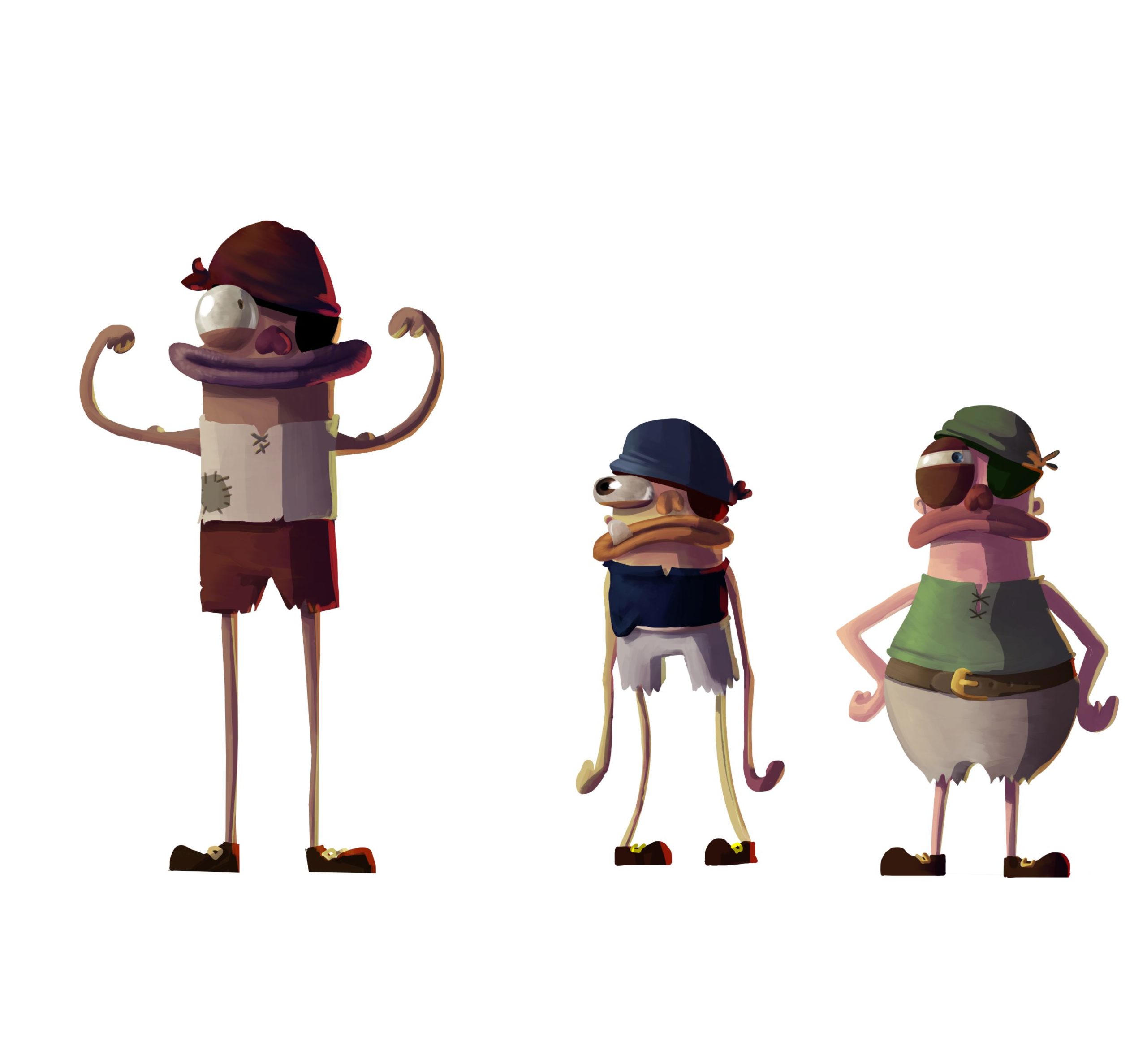 Laëtitia Caillet (L.C.): I was very lucky in my job search. I met a CFX supervisor in Ilion, Spain, Juan Luis Sanchéz, during the jury organised by ESMA. He had liked my work in simulating clothing on our film Frou-Frou during the jury screening and offered me an interview with him the next day when it wasn't on my schedule.
I then sent him a demo tape in the following weeks, which led to three different interviews with the Ilion team in Madrid and a job offer at the end of November 2019. During the beginning of this process I sent a few more job search emails, but I stopped very quickly when it became clear that I was going to get the job at Ilion.
WHAT IS YOUR CURRENT POSITION AND WHAT ARE YOUR ASSIGNMENTS?
A.G.: I'm lucky enough to be part of the first team working on an animated film at DNEG. It's a great opportunity, I'm given the chance to express myself and try out some effects. I'm currently working as a junior FX TD (technical director) and so I'm making special effects on a film such as smoke effects, fluid simulations or explosions.
L.C.: I was hired as a Junior CFX Artist, to do bellboy, hair and cloth simulation as well. I was familiar with Houdini's cloth simulation, as I had spent a good part of my last year at ESMA doing it, but Ilion uses mainly Maya. I had also never simulated hair, either on Maya or Houdini, and I had done very little grooming at ESMA, especially not on Xgen (we mainly used Yeti).
Currently, I'm mainly a bellboy, and some simulation tests, mostly for hair. I also had the opportunity to work a little on Houdini, because Ilion had also hired me to test the differences with Maya on a production in terms of efficiency and possibilities.

CAN YOU TELL US ABOUT YOUR FIRST STEPS IN THE PROFESSIONAL WORLD?
A.G.: It's still quite intimidating the first few days, especially as I was one of the first to join the team, but you get used to it very quickly and the colleagues are very nice. They let us take our marks it's really nice.
L.C.: I was very happy that they agreed to take me on as a Junior in a position with a lot of tasks that I wasn't familiar with. It allowed me to learn quickly and discover new areas. So the transition to school was better, I think, because I was still learning.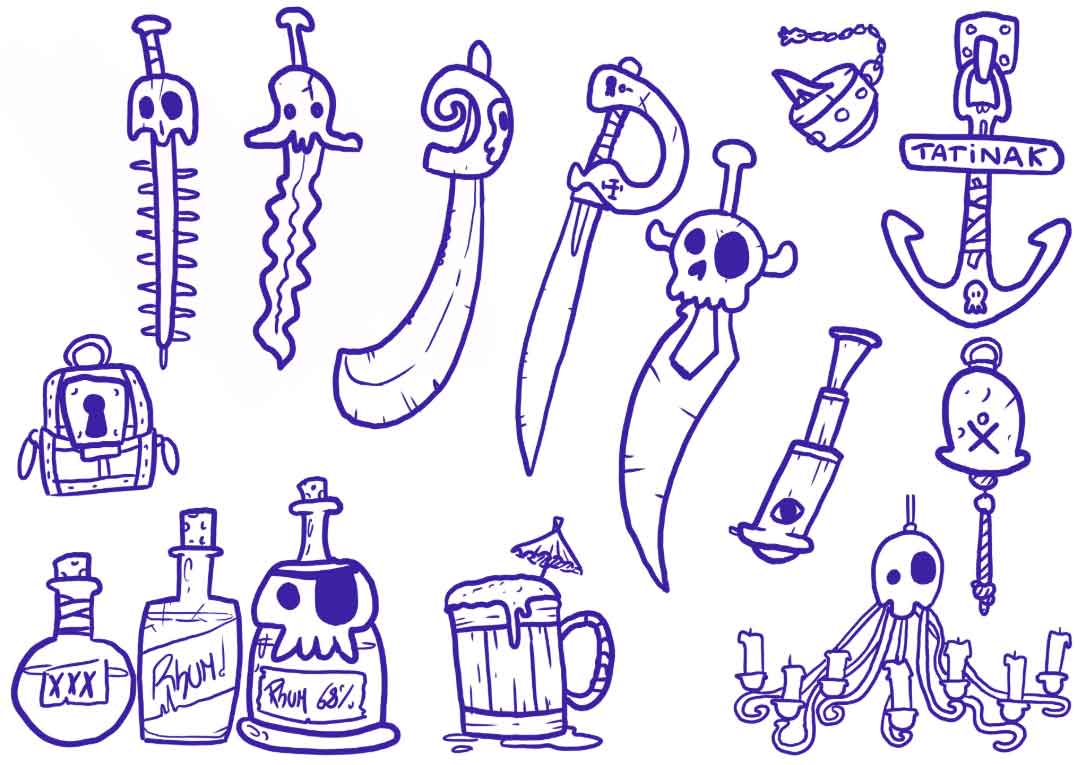 HOW DID YOU LIVE THIS ENTRY INTO THE PROFESSIONAL WORLD? DID IT CORRESPOND TO YOUR EXPECTATIONS?
A.G.: I had already done an internship at the Ghost VFX studio in Denmark which allowed me to see a little bit what to expect. There at DNEG I wasn't disappointed. I was pleasantly surprised by some things. For example, I have a meeting every month with my manager to find out if I am happy with what I am working on, what I would like to do and if everything is going well professionally and personally. It's not much, but it builds trust and you don't just feel like a robot that has to perform tasks behind a computer. What I appreciate most is that they let me try things I don't necessarily know how to do, without putting so much pressure on me.
L.C.: The really great thing about a big studio like Ilion (which was bought by Skydance Los Angeles shortly after I arrived, and became Skydance Animation Madrid) is the links between the departments and especially the production and IT departments, which are there to make sure we meet deadlines and help us with software or pipeline malfunctions, respectively.
HOW DID YOU FEEL? HOW DID YOU EXPERIENCE THIS TRANSITION FROM STUDENT TO PROFESSIONAL IN THE IMAGE INDUSTRY?
A.G.: A bit intimidated the first few days, but some of my classmates were already there so it was easier. Besides, the school prepares us very well. We don't realize it but at the end of the film we are already professionals and when we start, we see very quickly that it's not so different from the school in the end. I think it makes a real difference with the studios and it's an added value that we have when we leave school.

L.C.: Paradoxically, it puts less pressure than the school where you're often the masters of your own deadlines (I'm talking mostly about the graduation film) and where you solve the bugs yourself (or with the teachers) while you're working. I guess it's quite a personal feeling, not everybody has to think that way and it also depends on the studio you're working in I guess.
HOW DOES IT FEEL TO WORK ON PROFESSIONAL PROJECTS THAT WILL BE VISIBLE TO THE GENERAL PUBLIC?
A.G.: I was really afraid that it would be too hard, not to be up to scratch, but in the end we release the first effects and we only want to see the final result in the cinema. I can't wait for my family and friends to discover my work.
L.C.: The fact that I'm working on films that are going to be released in theatres doesn't have too much of an impact on me at the moment, I guess I'll really realize it when I go to see them in the cinema!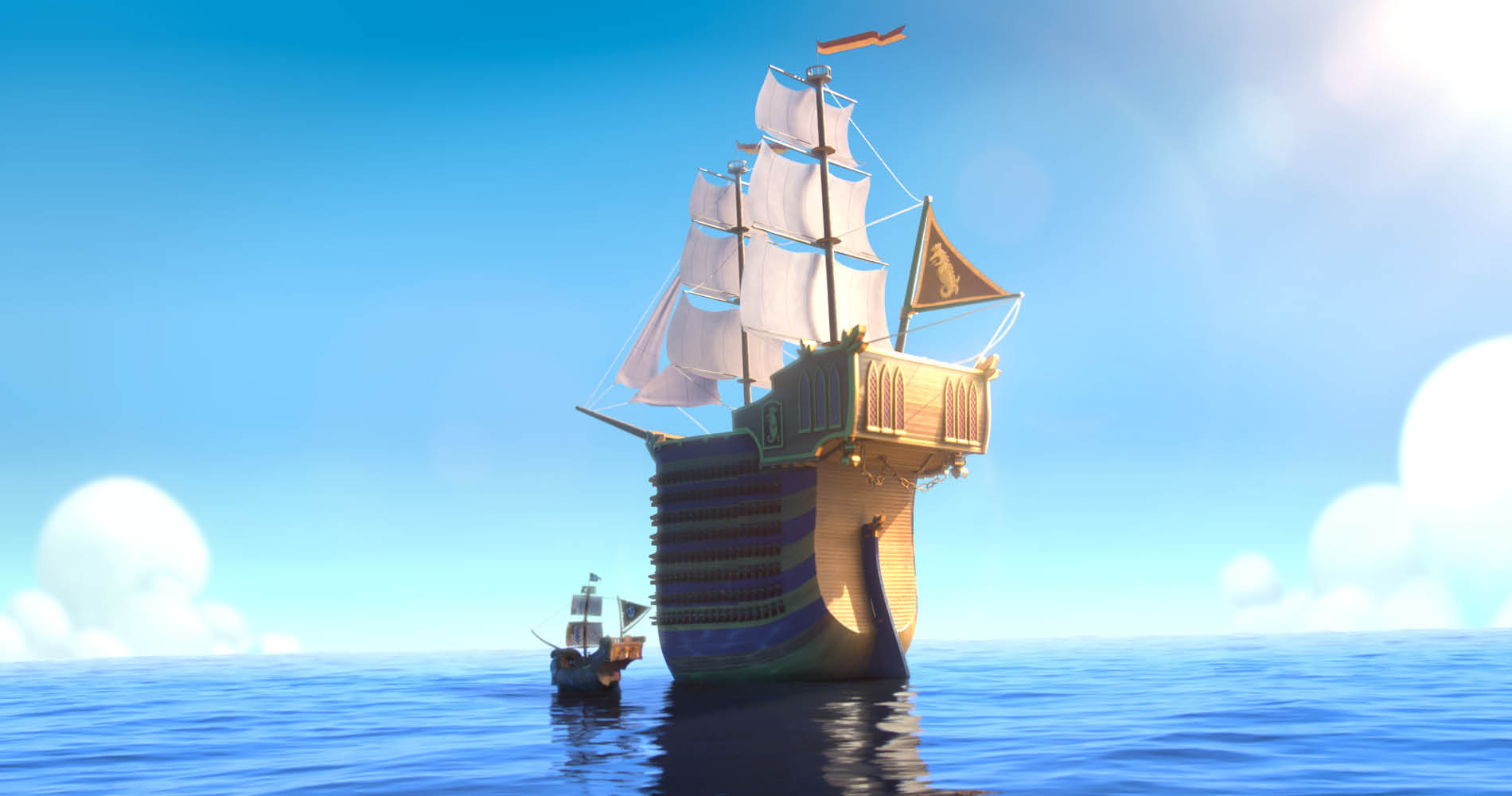 AND THE CHANGE OF COUNTRY, CULTURE…
A.G.: I was lucky that DNEG organised my arrival and my first days in London. This allowed me to arrive in good conditions and to discover the studio and the city much more serenely. There are a lot of French people so the change is not too hard and London is a very pleasant city. Maybe a little bit the food (we eat better in France).
L.C.: Going to work in Spain was a big challenge for me, because I hardly spoke Spanish. Everybody speaks more or less English at Skydance Madrid, but it's still mostly Spanish, so outside of the review sessions, everybody speaks Spanish. I was lucky to be hired in the CFX department, which has the most foreigners in the studio, so I was welcomed by a French woman, a former student of ESMA Montpellier. People are very welcoming in Spain so once I spent the first few weeks, it was really great to live in a country other than France.
AFTER THESE FEW MONTHS OUT OF SCHOOL, HOW DO YOU LOOK BACK? ON YOUR TRAINING AND THE ESMA?
A.G.: It's quite funny, because I was thinking "4 years ago, it wasn't easy, but it was quite an experience"! It's been very hard to leave everyone. But ESMA doesn't stop after those 4 years, today I'm working with classmates from my class and those before that and I'll surely work with the future graduates. I am very happy with the training I have received and I think that ESMA continues to improve year after year and is able to keep up with the changes in our profession, which is really not easy. We're lucky to have a generalist background and that has a huge impact on the work. We have a global view of a production and it's a real plus to understand the other teams. I really don't regret having chosen ESMA for my training and I'm happy to be part of this family today!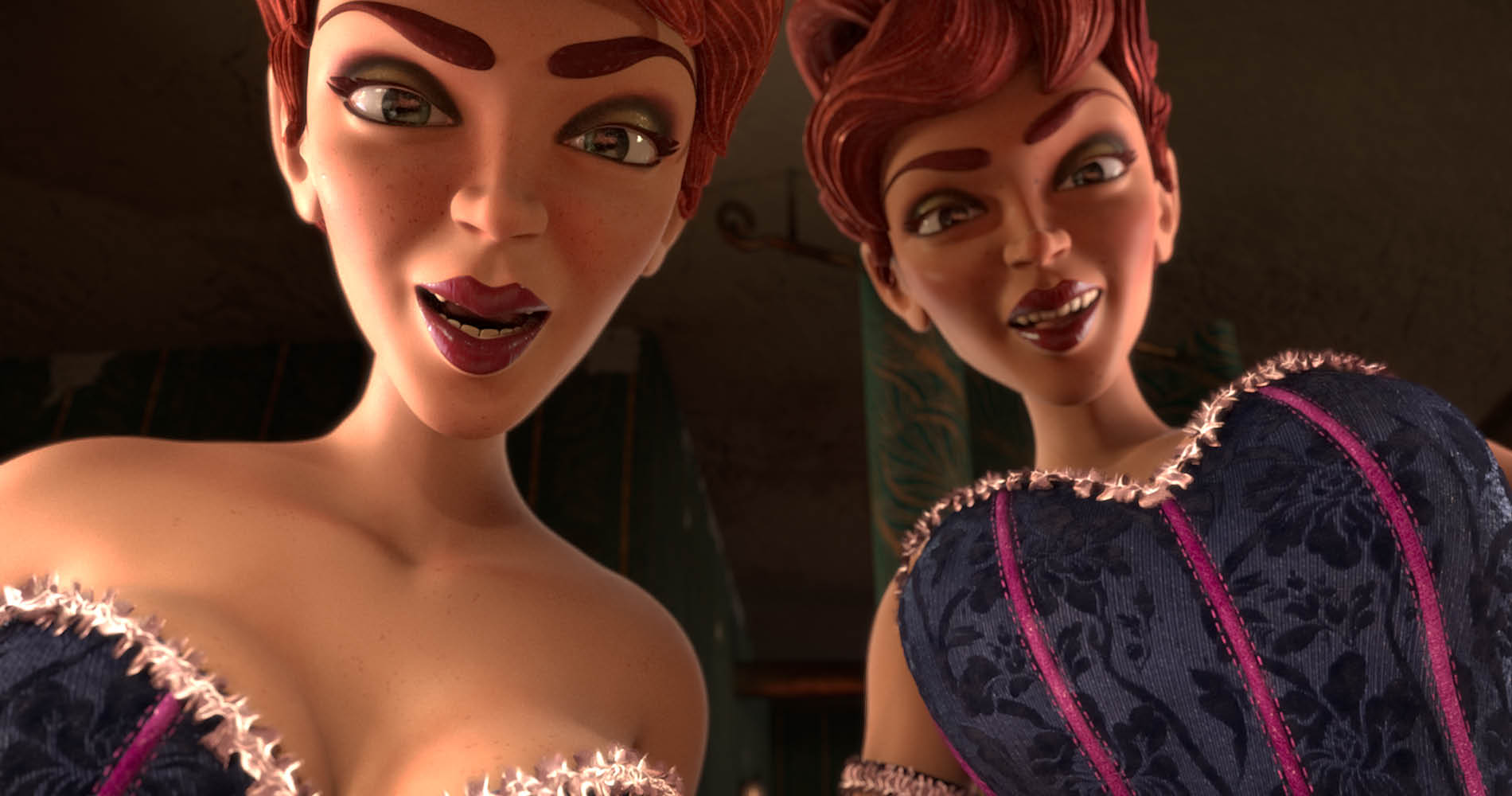 L.C.: I'm pretty happy that the school has prepared us well for business. I was a bit apprehensive about being hired almost directly after the jury, even though I was finally given three months' notice, I knew I was going to go to Spain quite early and so I didn't have any real break. But in the end, working life in the studio is much less demanding than the last years of school so I didn't have that "too much" feeling I was afraid of.
HOW WAS THE COVID-19 PERIOD FOR YOU?
A.G.: I have the chance to work on cartoons, no need for actors or real shooting. So I work normally, the only change is that my work is 1 minute away from my bed now, it brings back memories! Besides that, I keep learning when I have time after my day.
L.C.: Covid has become tele-work for me, I've never stopped working and I'm still tele-working right now, but from France. So there are no personal projects for me!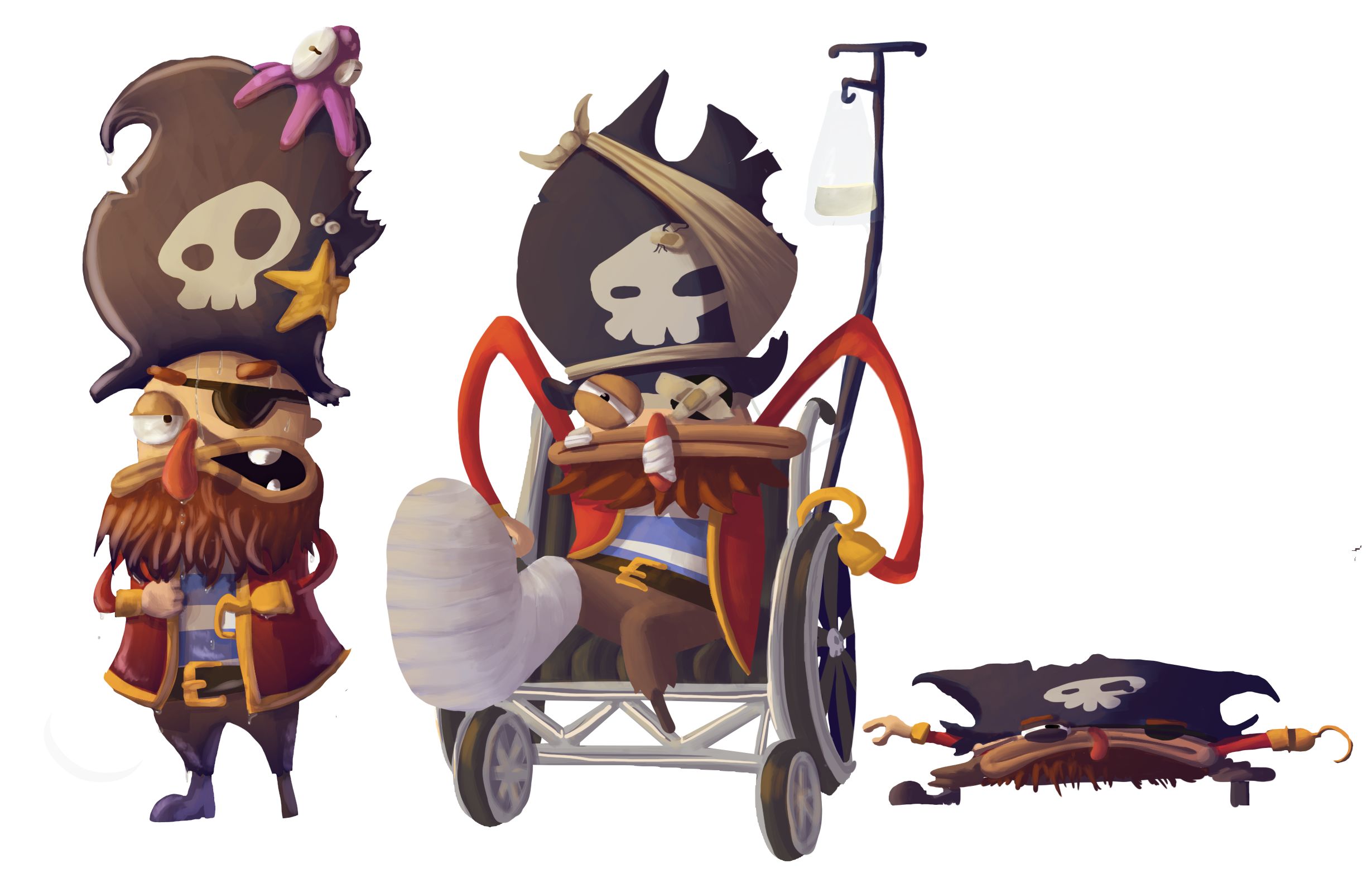 AND YOUR NEXT FEW MONTHS, OR THE COMING YEAR, HOW DO YOU PLAN FOR THE FUTURE?
A.G.: I still have a few months of production left on the film I'm currently working on. I think I'll stay in London after that, continue my early career, maybe change studio or go on VFX, I don't know yet. We'll see what opportunities come my way then.
L.C.: We'll see, for the moment my contract is for the duration of a project, so one or two years. I'd like to go and work in Northern Europe before coming back to France.
anything else?
A.G.: For all those who are at ESMA or who are going to join it, hang on because it's really worth it! I remain available if you have any questions about Linkeldin, don't hesitate !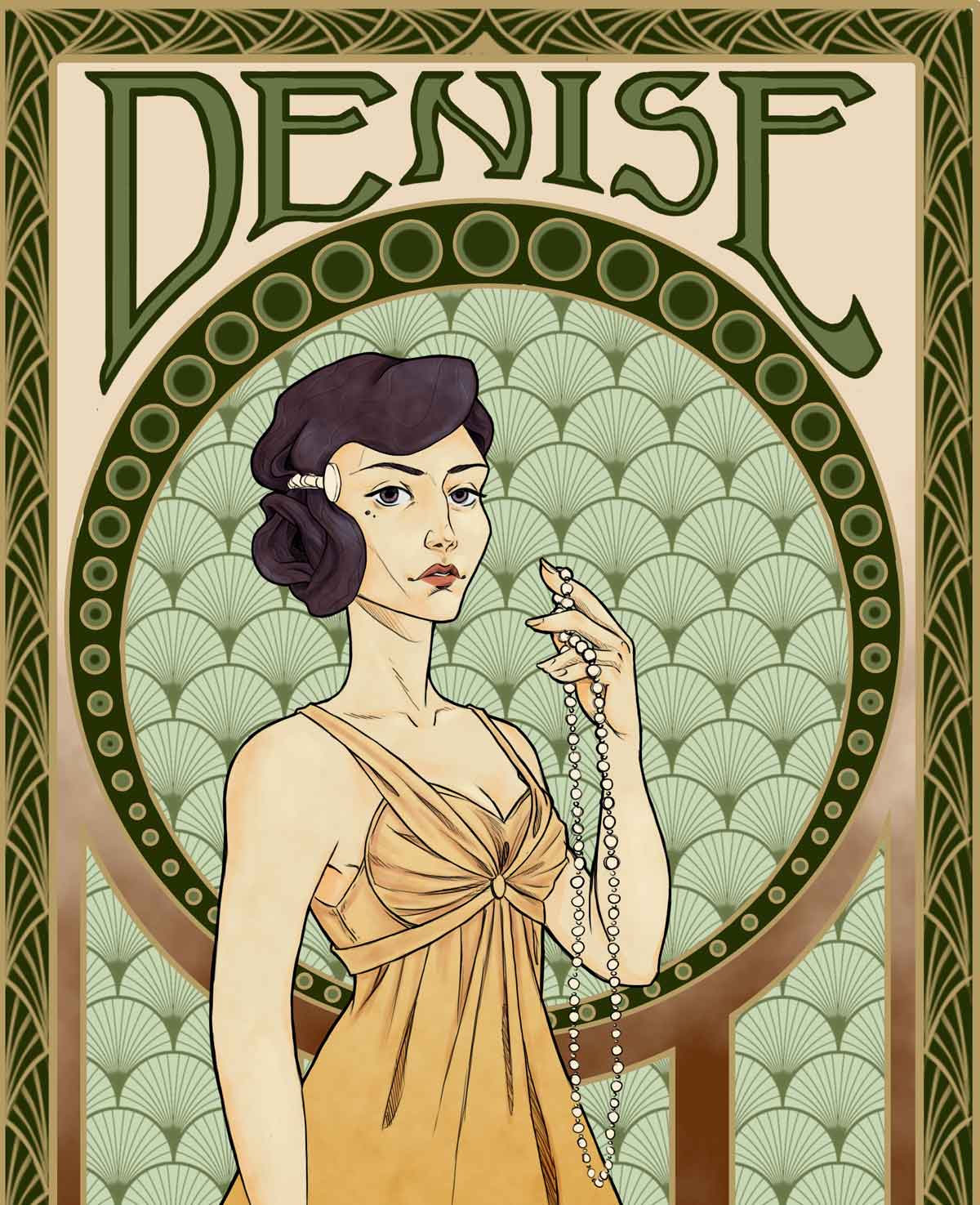 ___ ___ ___ ___ ___ ___ ___ ___ ___ ___ ___ ___ ___ ___
You can watch our student films from the class of 2019 on our Youtube channel ESMA MOVIES.
___ ___ ___ ___ ___ ___ ___ ___ ___ ___ ___ ___ ___ ___
You can read the other portraits of the saga :