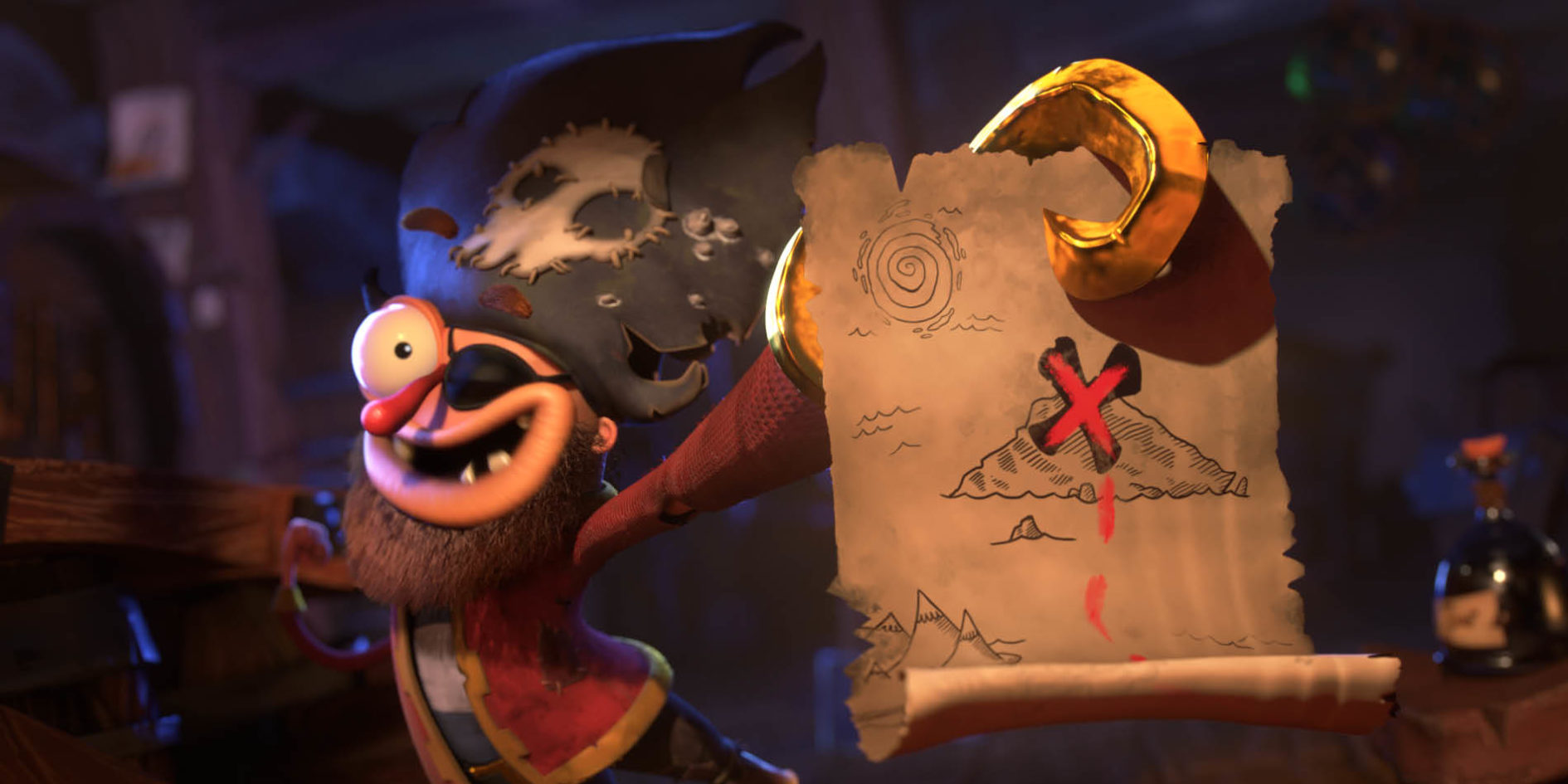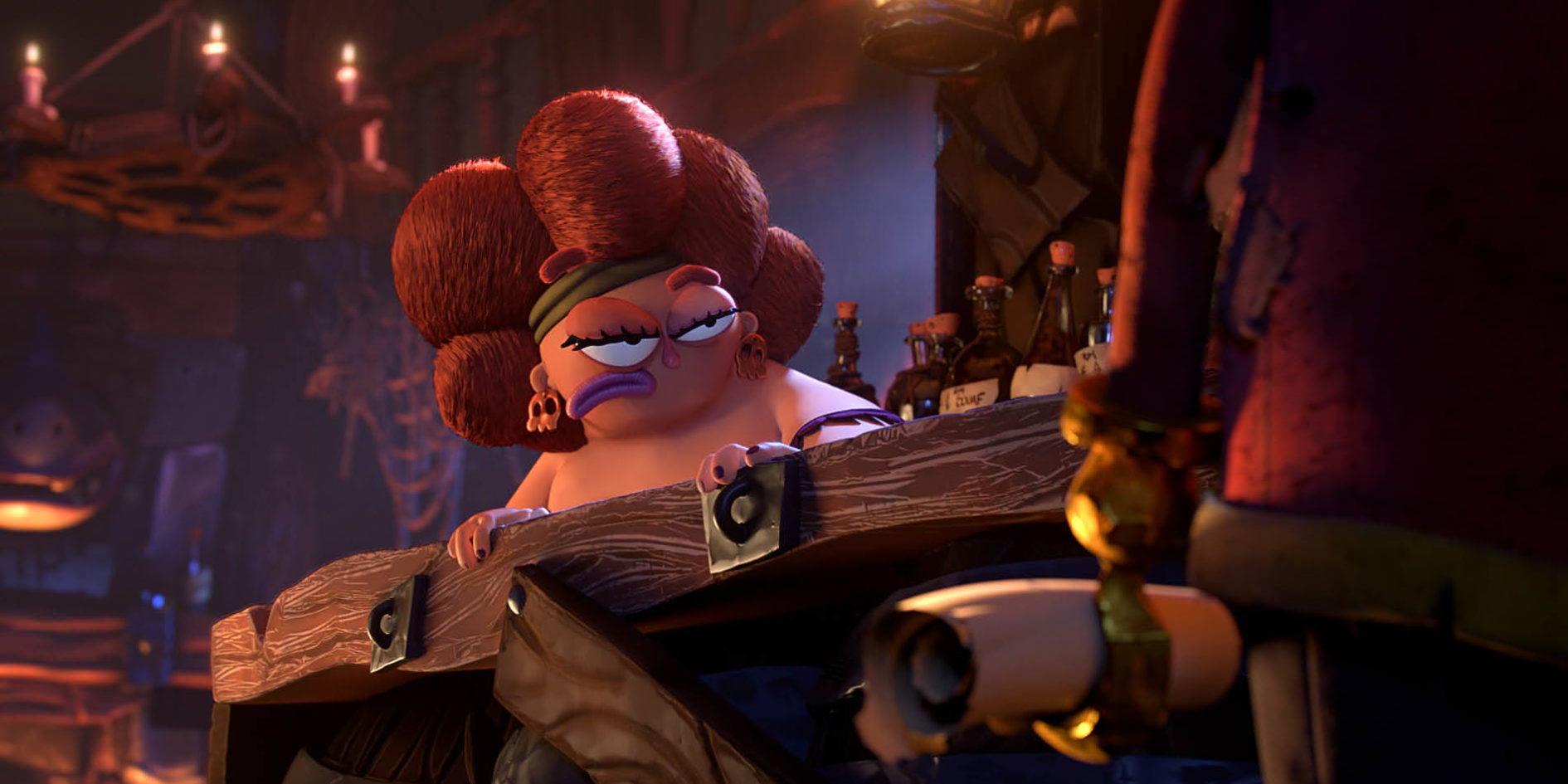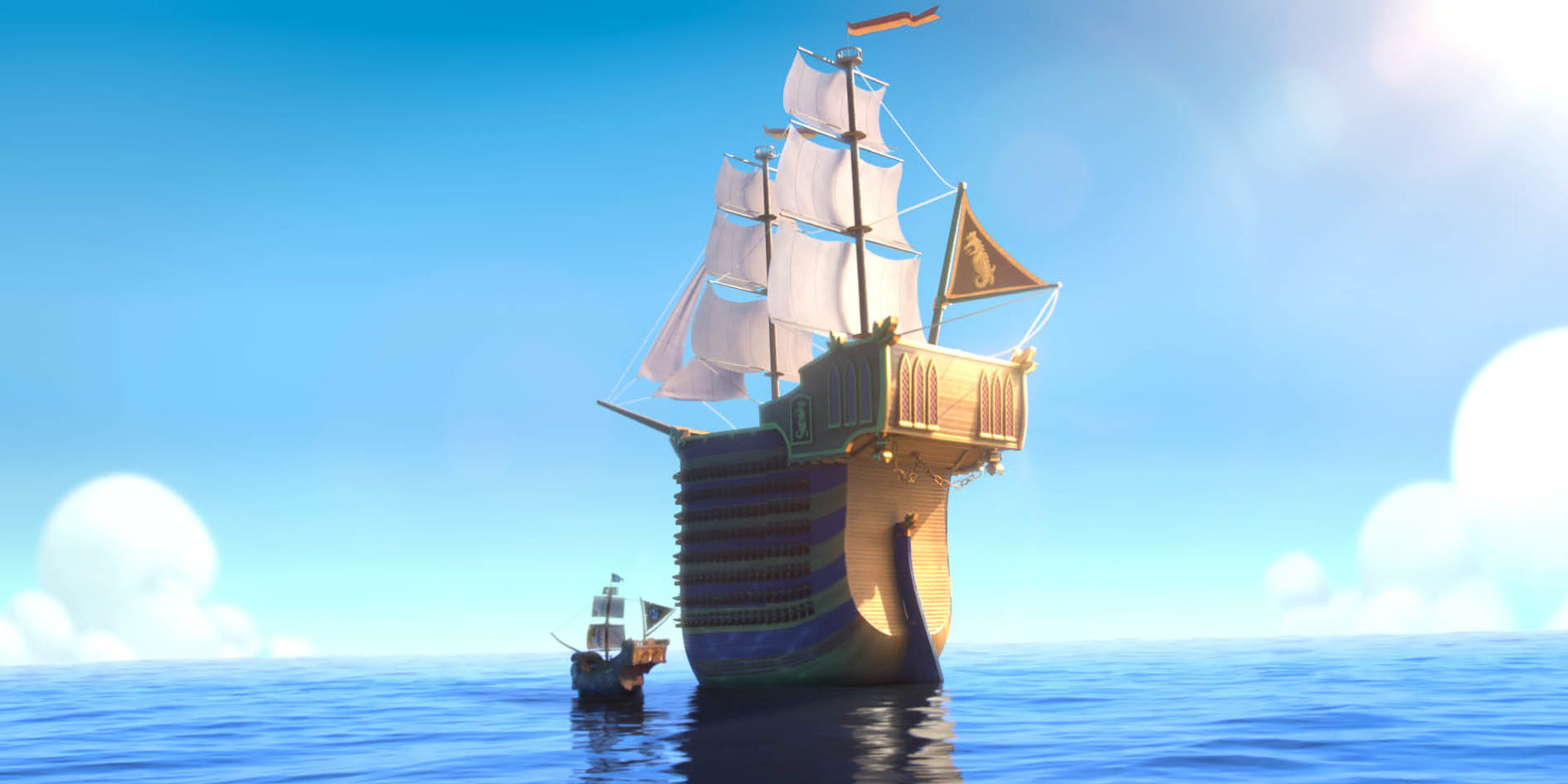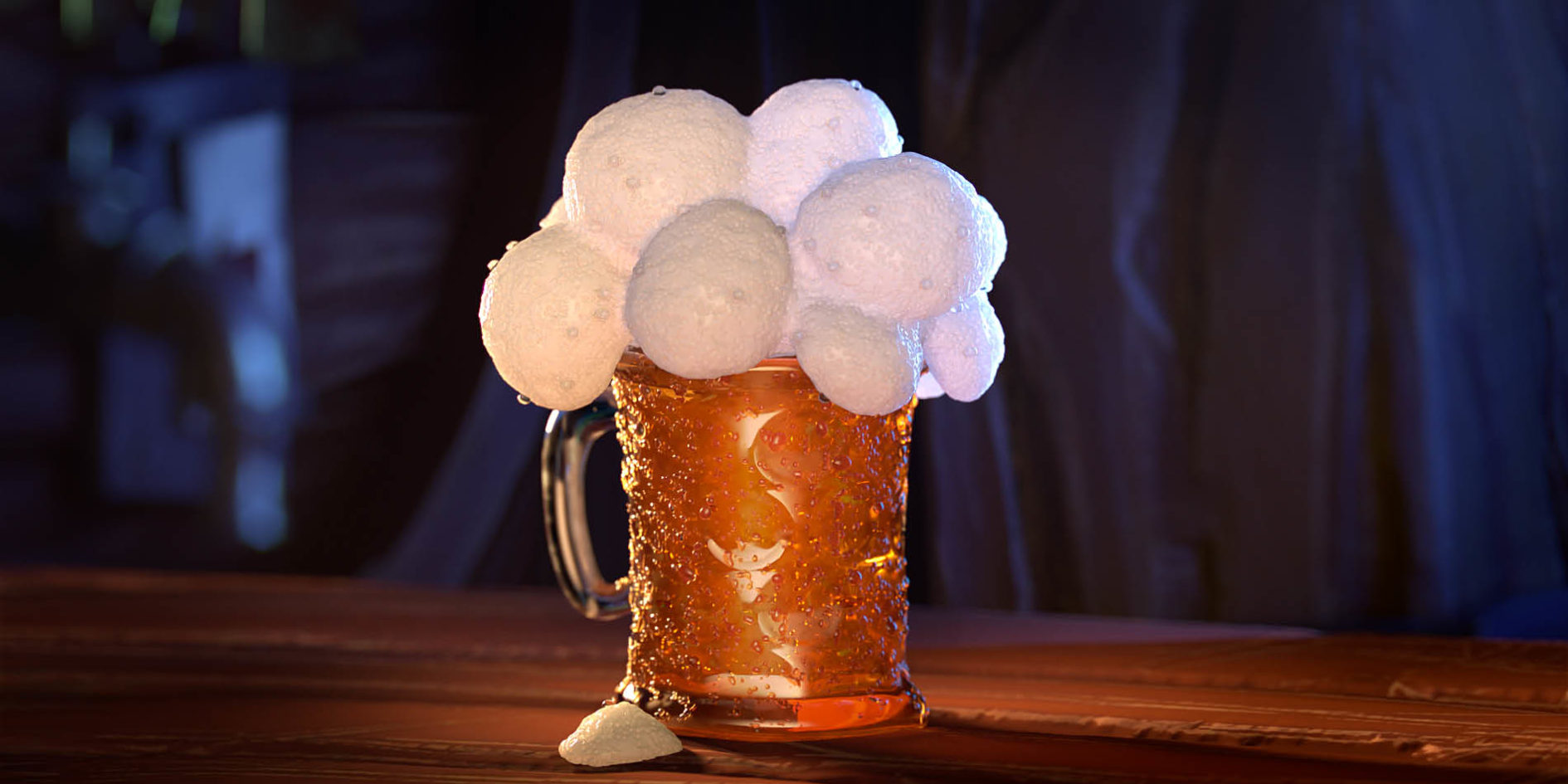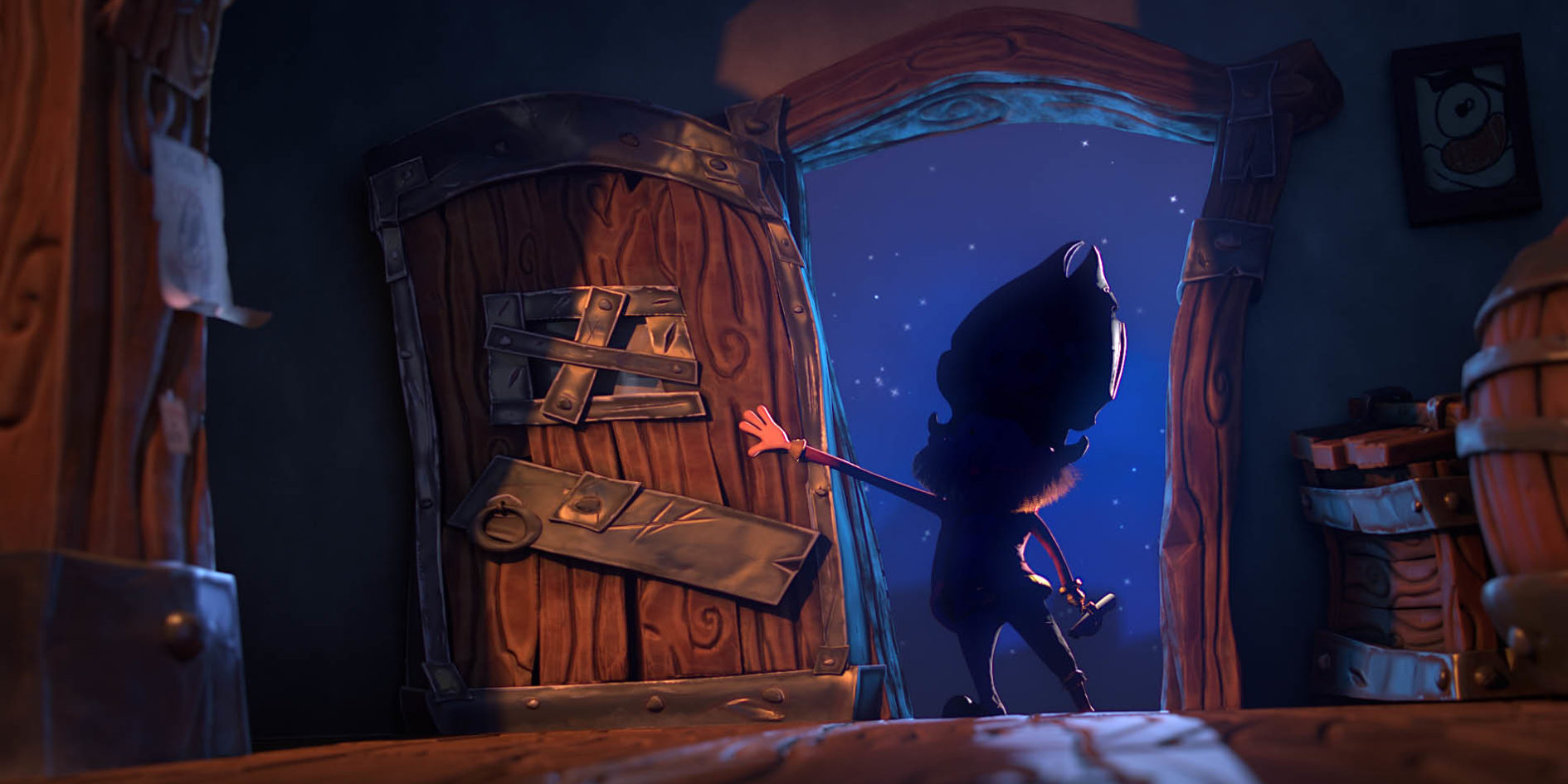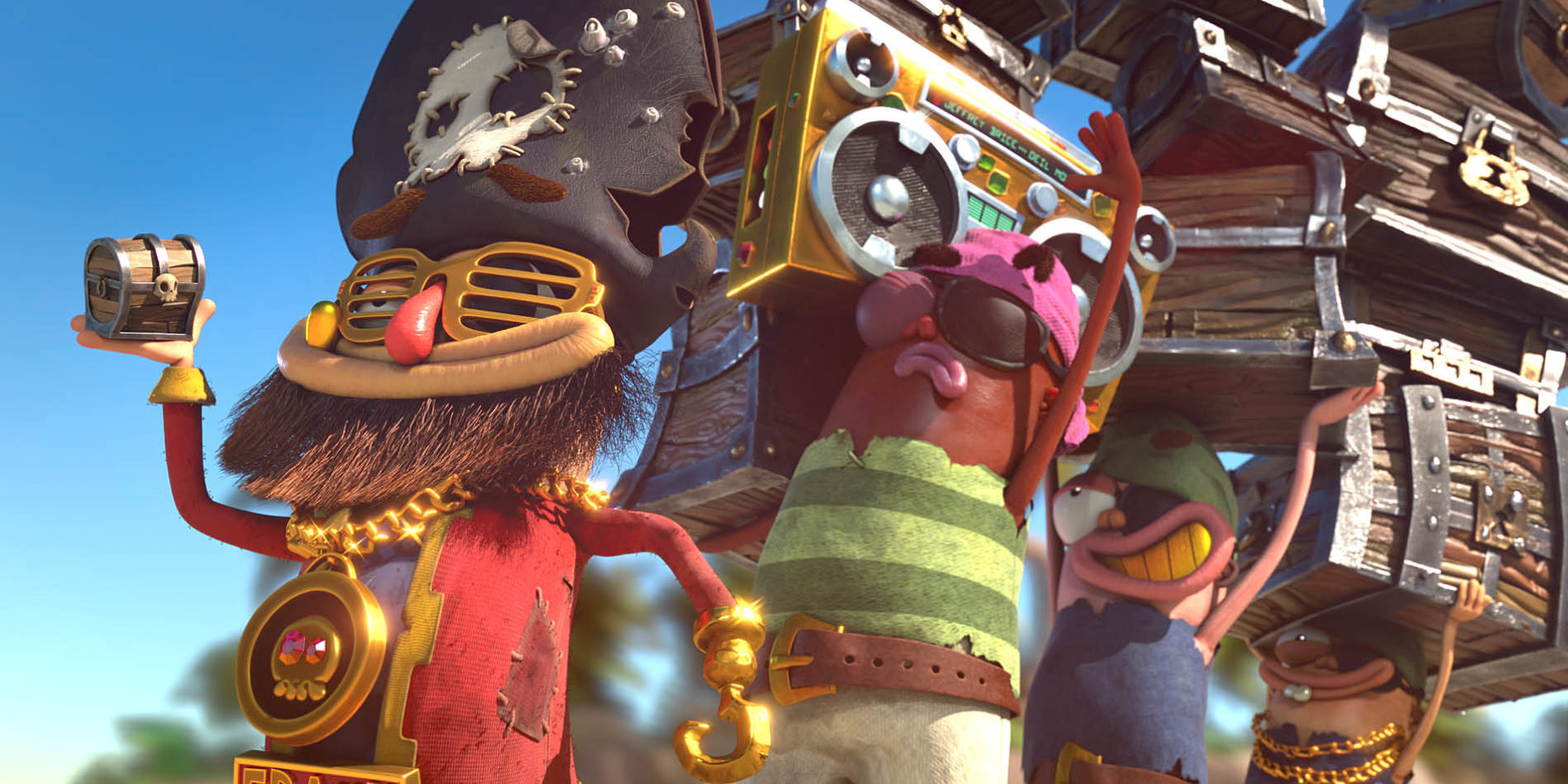 Œil pour Œil: a look back at the genesis of international consecration
News

. 11 Dec. 2020
Cycle Pro Animation 3D & Effets Spéciaux
Winner of the 2019 Jury Prize and Audience Award, the film Œil pour Œil has made a worldwide hit in the world of 3D and special effects (SIGGRAPH, VES Awards, Film of the Year by The Rookies, etc.). It was well worth a video retracing the adventure of its Nantes-based directors.
A RICHLY AWARD-WINNING CREW
They are six, six student "pirates" who have conceived, concocted, elaborated, created Œil pour Œil, the story of a one-eyed captain who follows a series of adventures to seize a treasure by recruiting each time a crew just as one-eyed as him.
Thomas Boileau, François Briantais, Robin Courtoise, Alan Guimont, Malcolm Hunt, Mathieu Lecroq, couldn't believe their eyes when the 2019 jury chaired by Erik Smitt, Director of Photography at Pixar – surrounded by a panel of some fifty professionals from nearly forty international studios – awarded them first prize. "For a year, we were so into our thing that we didn't think about this prize. Above all, we wanted to have fun," notes Thomas Boileau.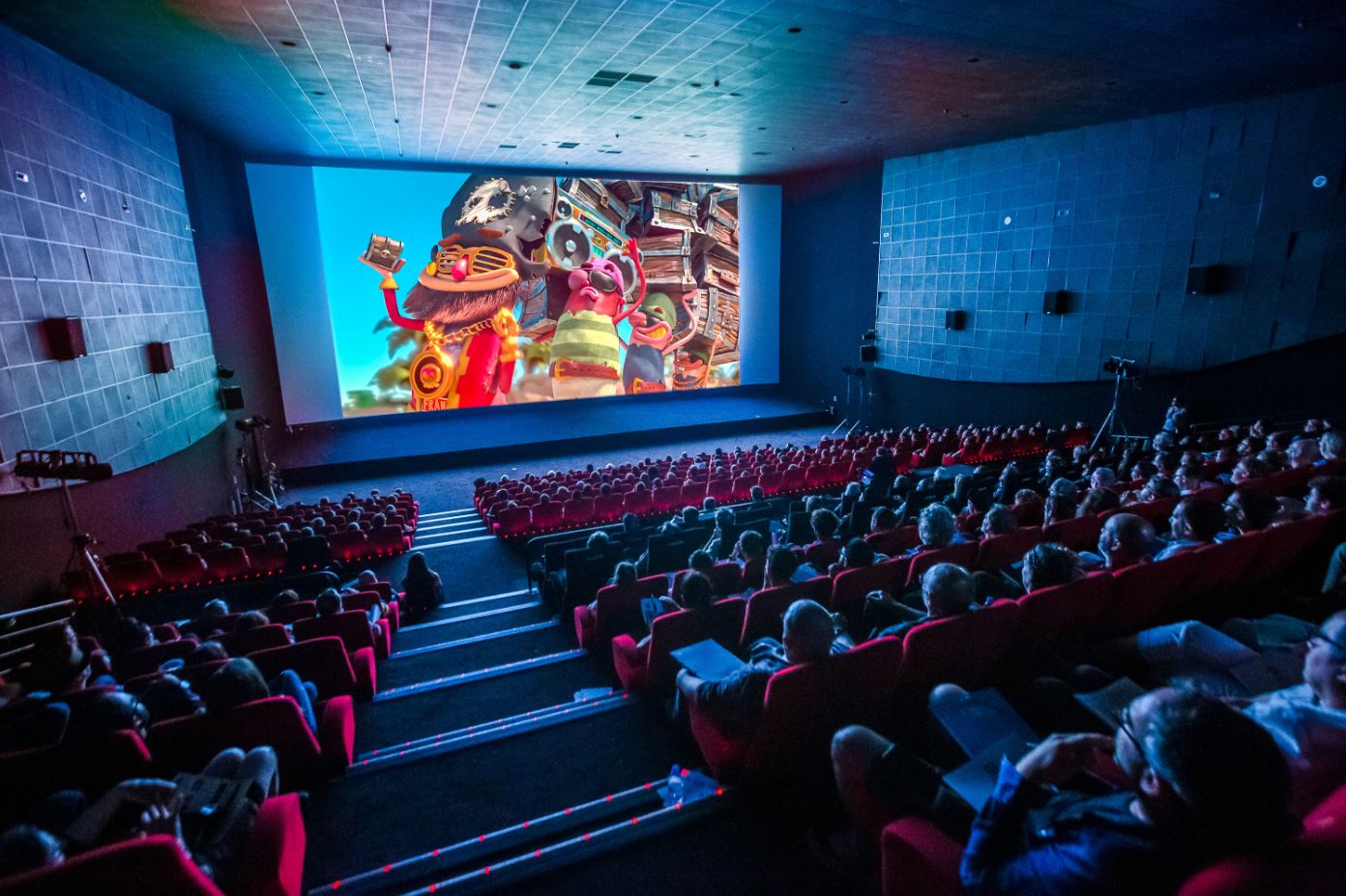 "I was a thousand miles away from imagining that," Mathieu Lecroq recalls. "When you see the work behind it, it increases the emotion tenfold", adds François Briantais. "It was the consecration," rejoices Thomas Boileau. A consecration, yes, but… not totally! The long course adventure had only just begun. Another wreath placed on their heads that day: the Audience Award. Indeed, the public present on this great day elected it as their favourite. A prize with a particularly special flavour!
Since that day in September 2019 at the Gaumont cinema in Odysseum, the work of our students of the Class of 2019 has been going through a lot of changes.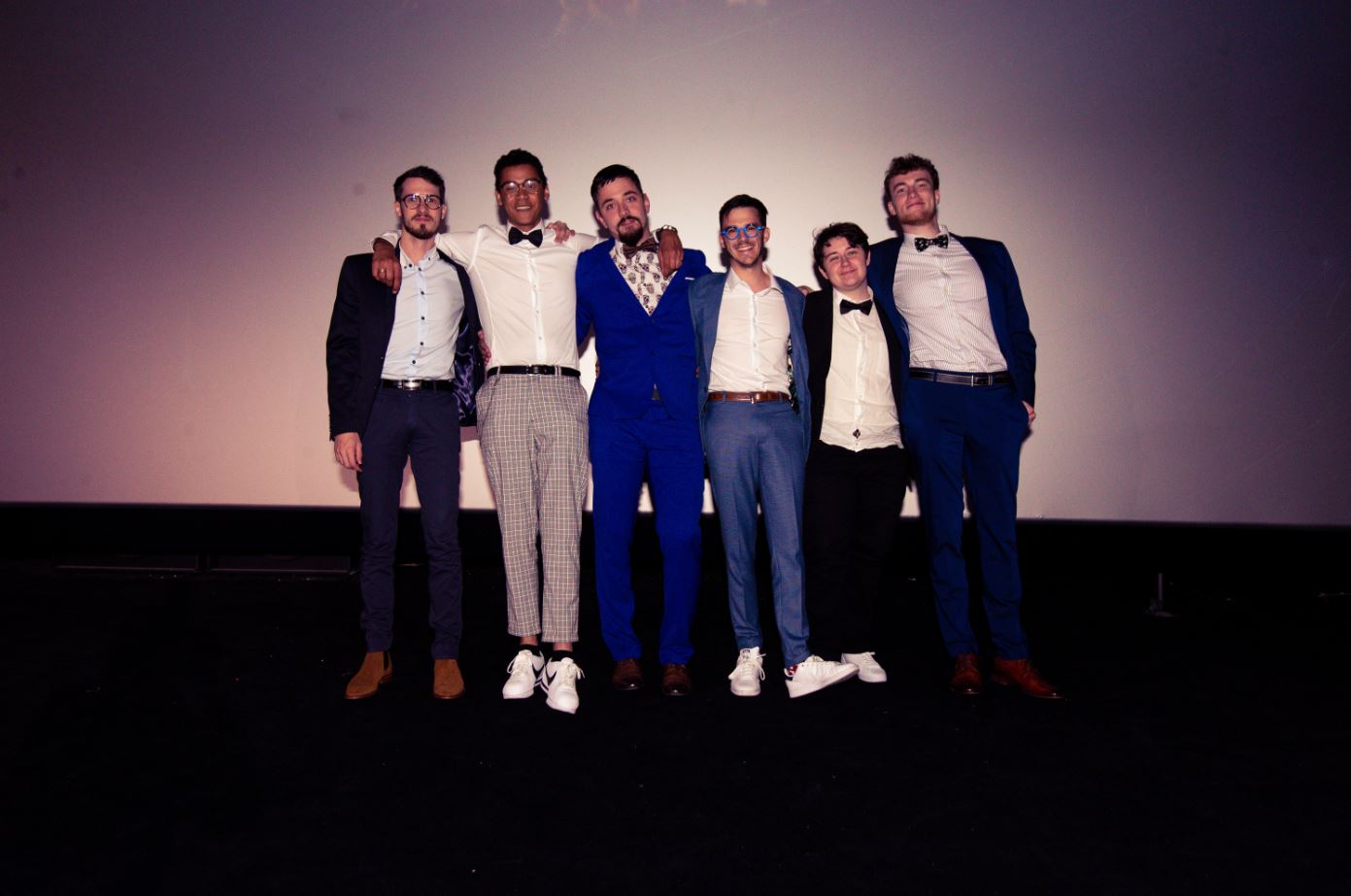 A SELECTION OF VES AWARDS, THE LARGEST EVENT DEDICATED TO SPECIAL EFFECTS
In November 2019, the film was awarded at Vancouver's renowned SPARK Animation, winning the 3D Student Film Award. Even more gloriously, Œil pour Œil was selected in the category "Outstanding Visual Effects in a Student Project" at the VES Awards 2020! The equivalent of the Oscars for the special effects community! "We said to ourselves, they were wrong", Alan Guimont is still amazed.
Icing on the cake, it was the only French student project to have been chosen. It was also a great first for ESMA, which saw one of its short films selected to take part in this event. Four of the co-directors, as well as Yann Pannetier – teacher and section head – travelled to Los Angeles for the occasion.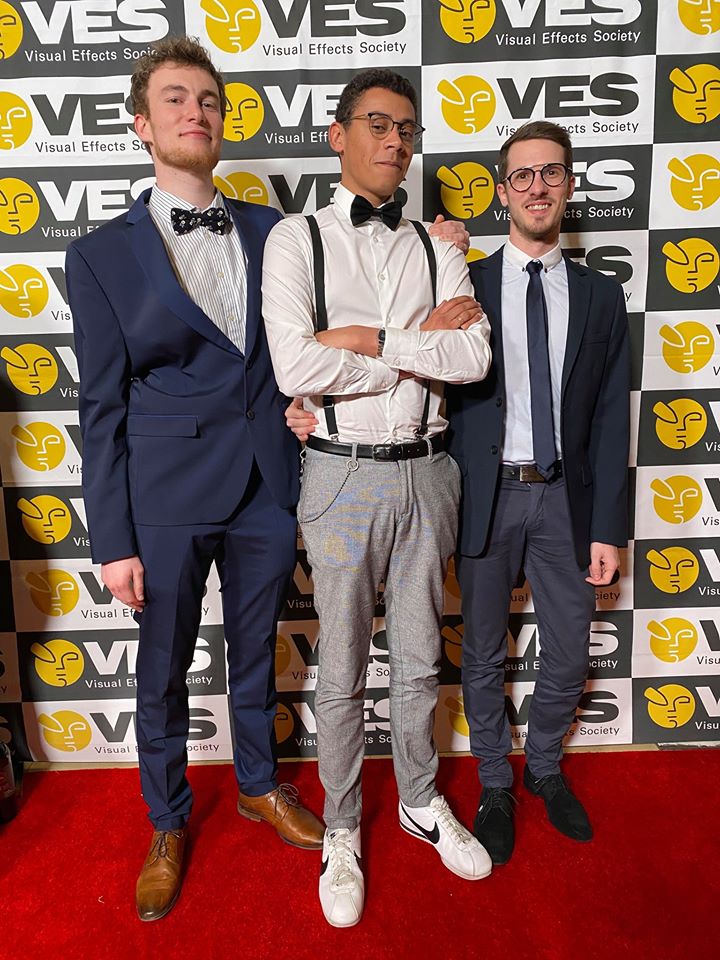 FILM OF THE YEAR AT THE ROOKIE AWARDS 2020
The Rookies Awards are a world-renowned competition for everything to do with digital images. The Rookies Awards aim to bring together students from all the world's best schools specialising in the fields of special effects, virtual reality, 3D animation, video games, etc.
In this very posh airplane, Œil pour Œil was crowned winner in the category "Film of the Year – 3D animation"! An additional recognition that comes on top of the long list of his selections at numerous festivals around the world and his awards.
A total of 39 festivals have selected Œil pour Œil in their programming. 14 prizes were awarded to ESMA students' short films. "It's crazy," says Robin Courtoise. "After a year, you still win awards here and there. I think it's incredible," concludes Malcolm Hunt.
Series in progress…
Œil pour Œil, THE DIRECTORS GIVE THEMSELVES UP TO
Discover without further delay the 6 directors gathered for a special video. They tell us in no uncertain terms about the adventure that was Œil pour Œil.
(English subtitles)
the film
For those who have not yet seen the film, it is available here in its entirety.