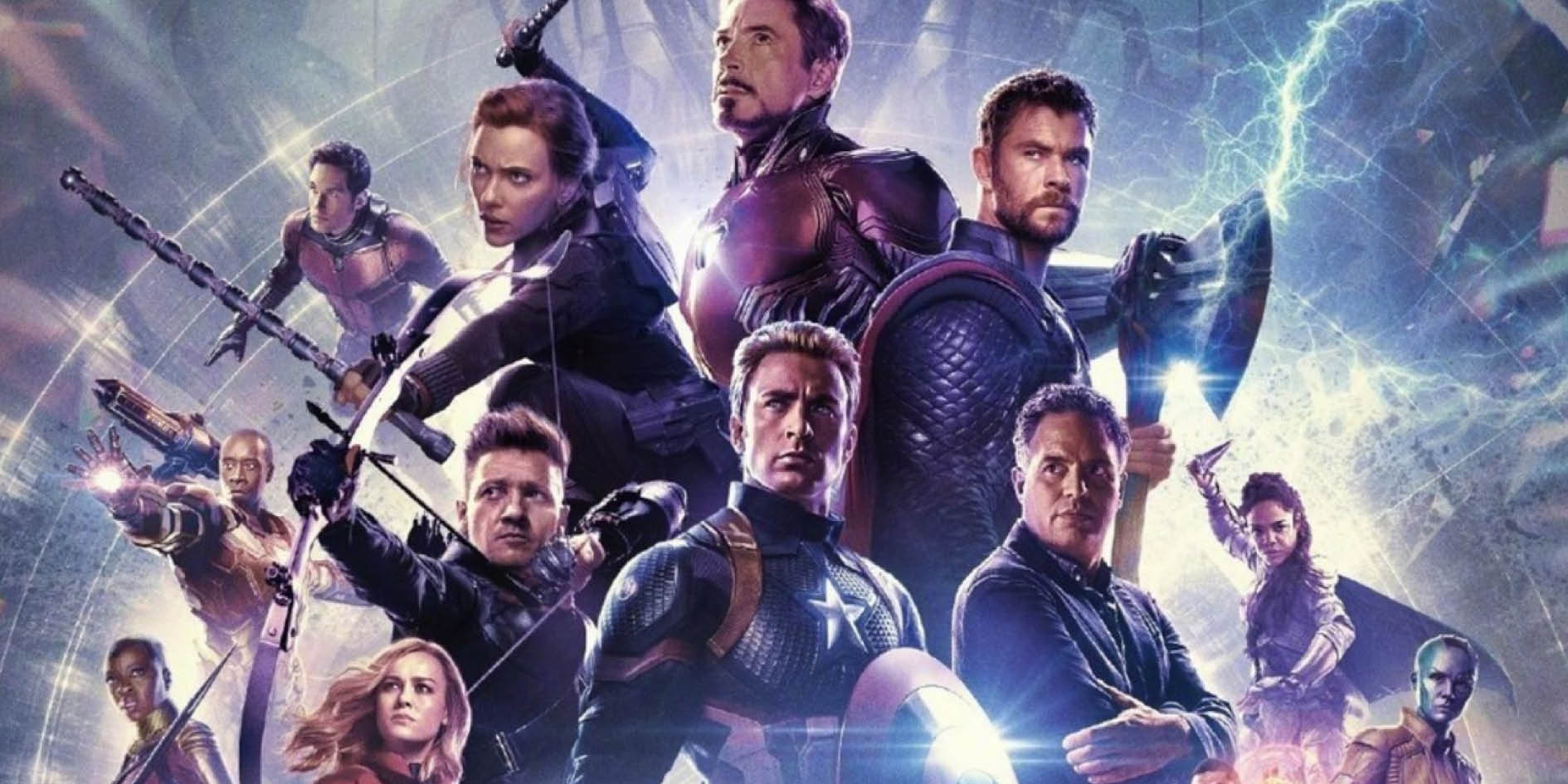 [Spotted 15] Our alumni on the credits of : Avengers – Endgame
Our alumni participate and work on big film productions. From their efforts come the films you have seen or will see soon. This time, they are in the credits of the movie Avenger: Endgame and we present them to you!
You will not see them on the screen but without them the movie would not exist! This is of course all those little hands that participate in the creation of the film. Every year, ESMA trains dozens of students who, upon graduation, join renowned studios and have the chance to work on world super productions.
On the occasion of the release of the latest Avengers – Avengers: Endgame action movie, we put the spotlight on those who contributed to the production of this film.
BACK ON SAGA AVENGERS
Since 24 April 2019, cinemas in France are planning the latest Hollywood super-production: Avengers: Endgame! This is the 22nd production and the last installment which is the final conclusion of the Marvel film universe.
The saga of the Avengers began in 2012 with a first opus in which the heroes are confronted with the formidable Loki. After having triumphed over this adversary, the protagonists had for their enemies the super AI: Ultron. No sooner has the victory celebrated than a new challenger comes forward to challenge the famous team of superheroes. This is the powerful and terrifying Thanos. In the third film, the villain defeated our heroes and, it is to put an end to this ultimate confrontation, that the Avengers return, in a final confrontation.
they ae on the credits of the movie avengers endgame
the studios
Below is the list, not complete, of several CG animation studios and FX that worked on the movie Avengers: Endgame.
Framestore, Weta Digital, DNEG, Digital Domain, Cinesite, ILM, The third floor …
All of these prestigious and famous studios are also long-standing partners of ESMA School. Regularly they come to our campuses to meet our students of the CG Animation & FX Cinema cycle.
trailer