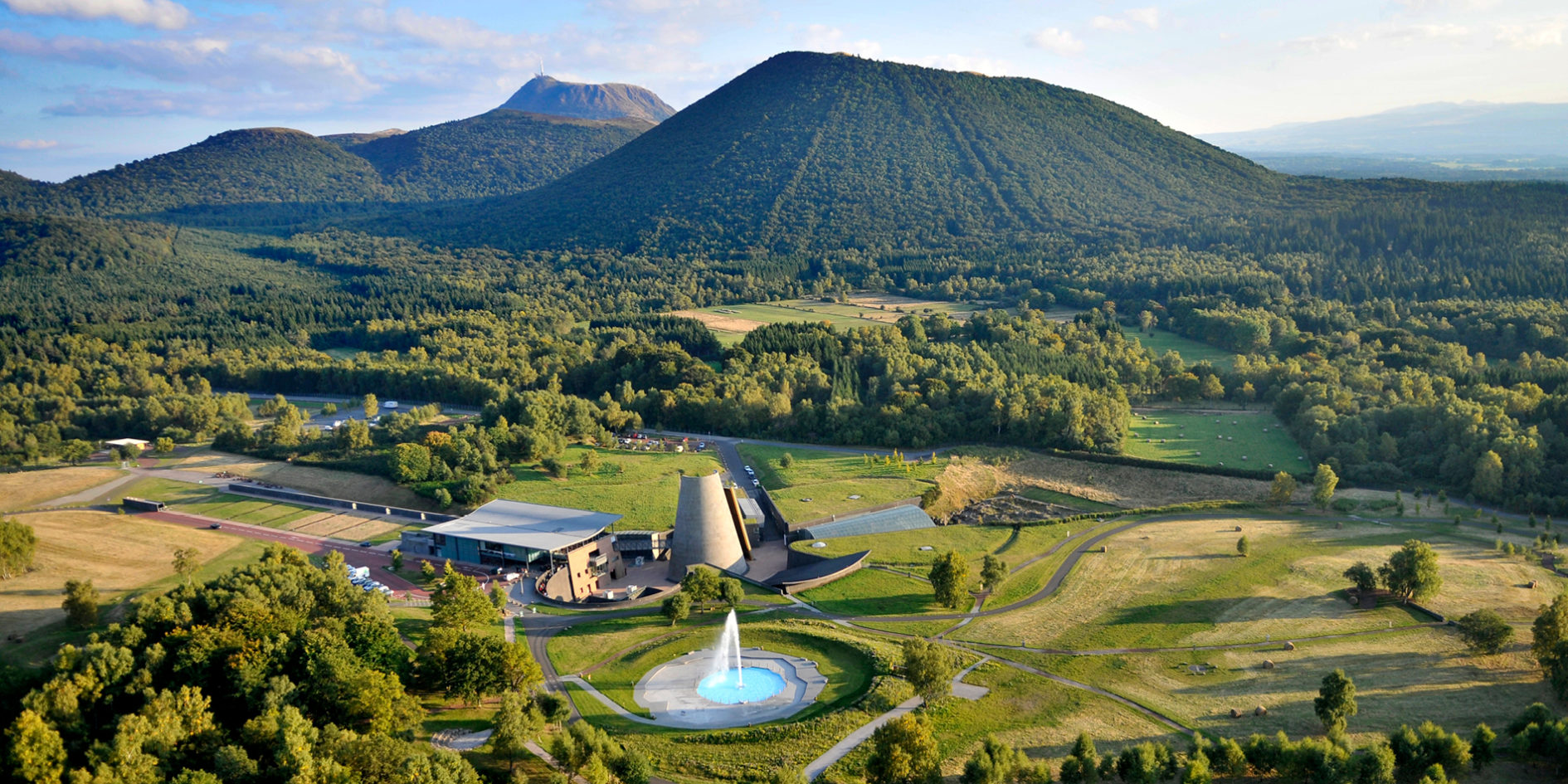 Achoo in projection on one of the largest screens in Europe, at Vulcania Park!
From October 19 to November 3, 2019, the short film Achoo will be screened on the giant screen of Vulcania Park in Auvergne, as part of their event: In search of the Lost Legends.
AN UNUSUAL SCREENING PLACE FOR THE SHORT FILM ACHOO
For several years now that our students have been making short films, we were used to seeing the films screened in many cinemas around the world. But let's face it, this is the first time that one of our short films has been screened in an amusement park dedicated to the history of volcanoes and natural phenomena!
You will certainly have recognized it, it is the famous Vulcania theme park. Achoo was selected as part of an event centred around dragons and will be screened in their giant screen cinema.
AN EVENT DEDICATED TO DRAGONS
Throughout the year, Vulcania Park offers various activities and themes to its visitors and it is within this framework that two full weeks will be dedicated to the theme of dragons. From October 19 to November 3, 2019, the park will live under the sign of this new event: In search of the Lost Legends.
But what is the relationship between dragons and volcanoes / natural phenomena? To understand, we must go back into the history of humanity: before science could explain them, certain natural phenomena were attributed to supernatural and legendary beings, including dragons.
During these few days, visitors will be invited to rub shoulders with these mythical beings and they will be able to discover and participate in many activities related to this theme.
Video presentation of the event.
A GRANDIOSE ROOM
Our little cold dragon will have the chance to be projected into a room of extraordinary dimensions:
A 415 m² screen, one of the largest in Europe,
A room that can accommodate up to 400 people.
The short film has won numerous awards, including an additional selection from the Oscars Nominated Short Films programme in 2018. You can also read, or reread, our article about this year's festivals around the world.
A FEW WORDS ABOUT THE VULCANIA PARK
Vulcania Park, located in Saint-Ours-les-Roches in the Puy-de-Dôme region, about 20 kilometres from Clermont-Ferrand, opened its doors in 2002. For seventeen years now, this amusement park has been dedicated to familiarizing and popularizing as many people as possible with the environment of volcanoes and the phenomena of the planet Earth (hurricanes, earthquakes, etc.).
It is the only park in Europe that addresses this theme. The objective is for visitors to learn while having fun with attractions based on discovery and emotion.
Dug into volcanic rock, this park is mostly buried underground and offers modern architecture that, however, fits perfectly into the surrounding environment.
Each year, the park welcomes approximately 320,000 visitors. So take advantage of these two weeks dedicated to dragons to visit the place (and see, or see again, Achoo on a very big screen!) because after that it will be closed annually from November until the end of March 2020.
Video presentation of the park.
More informations : vulcania.com