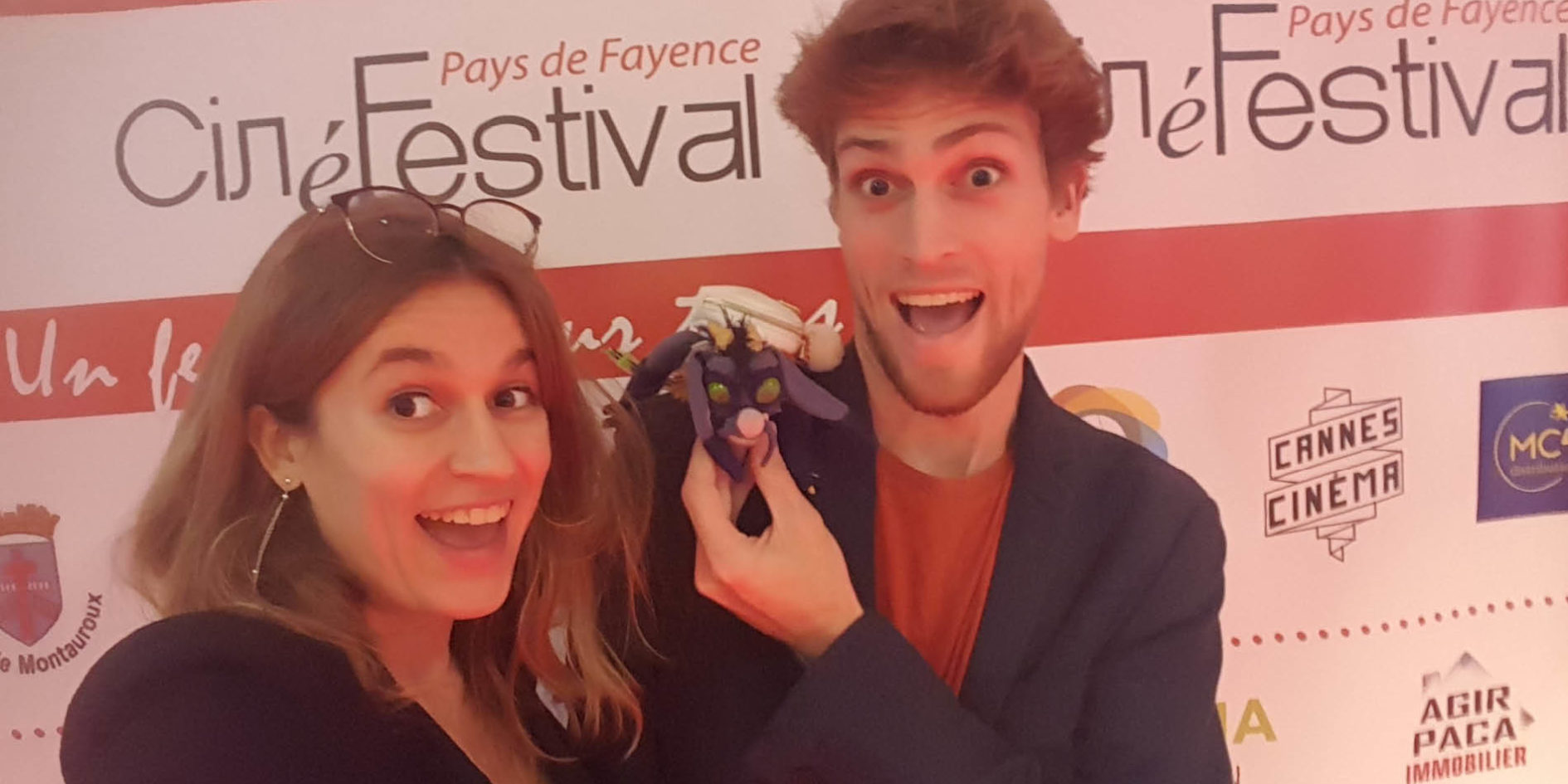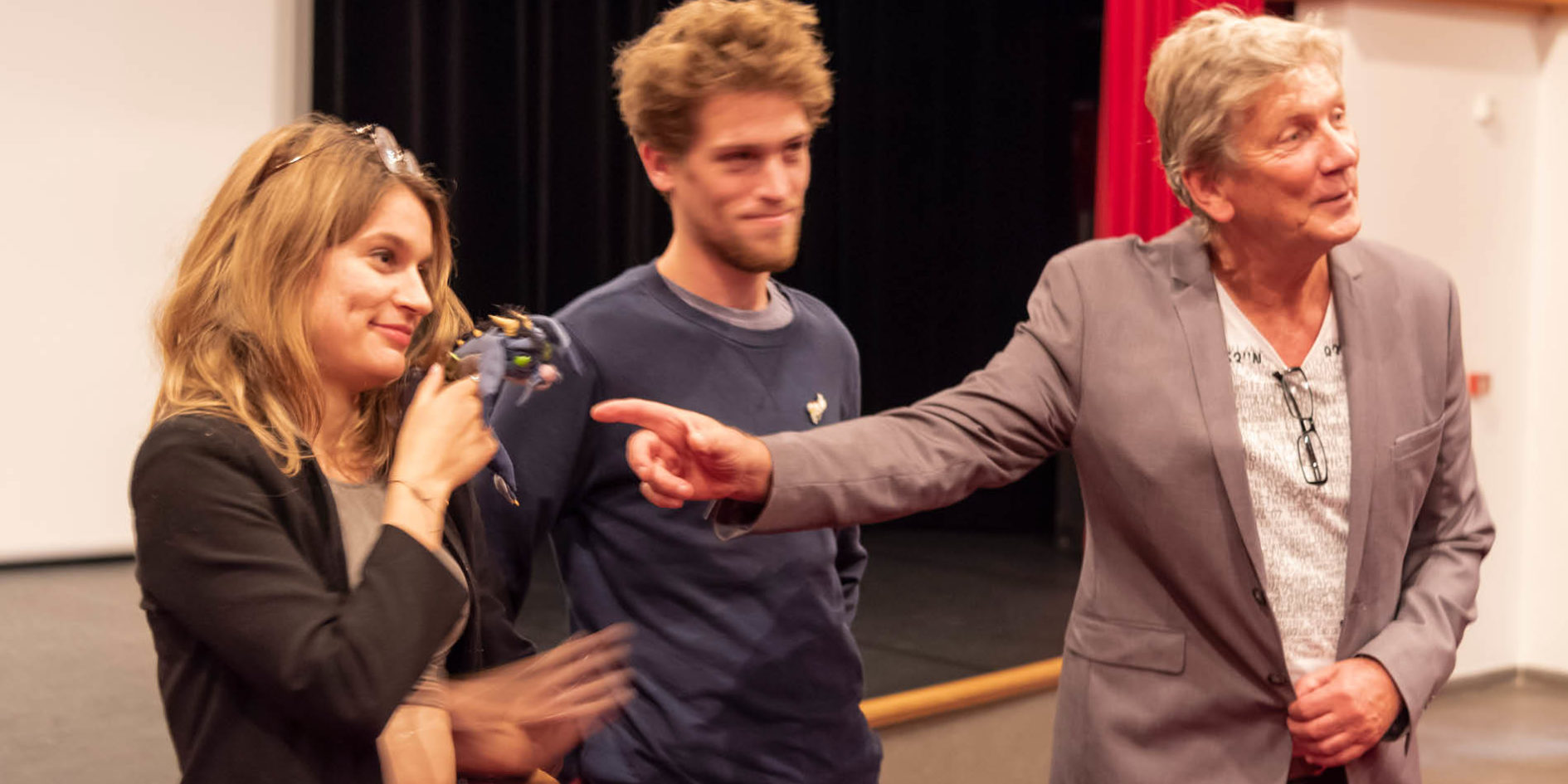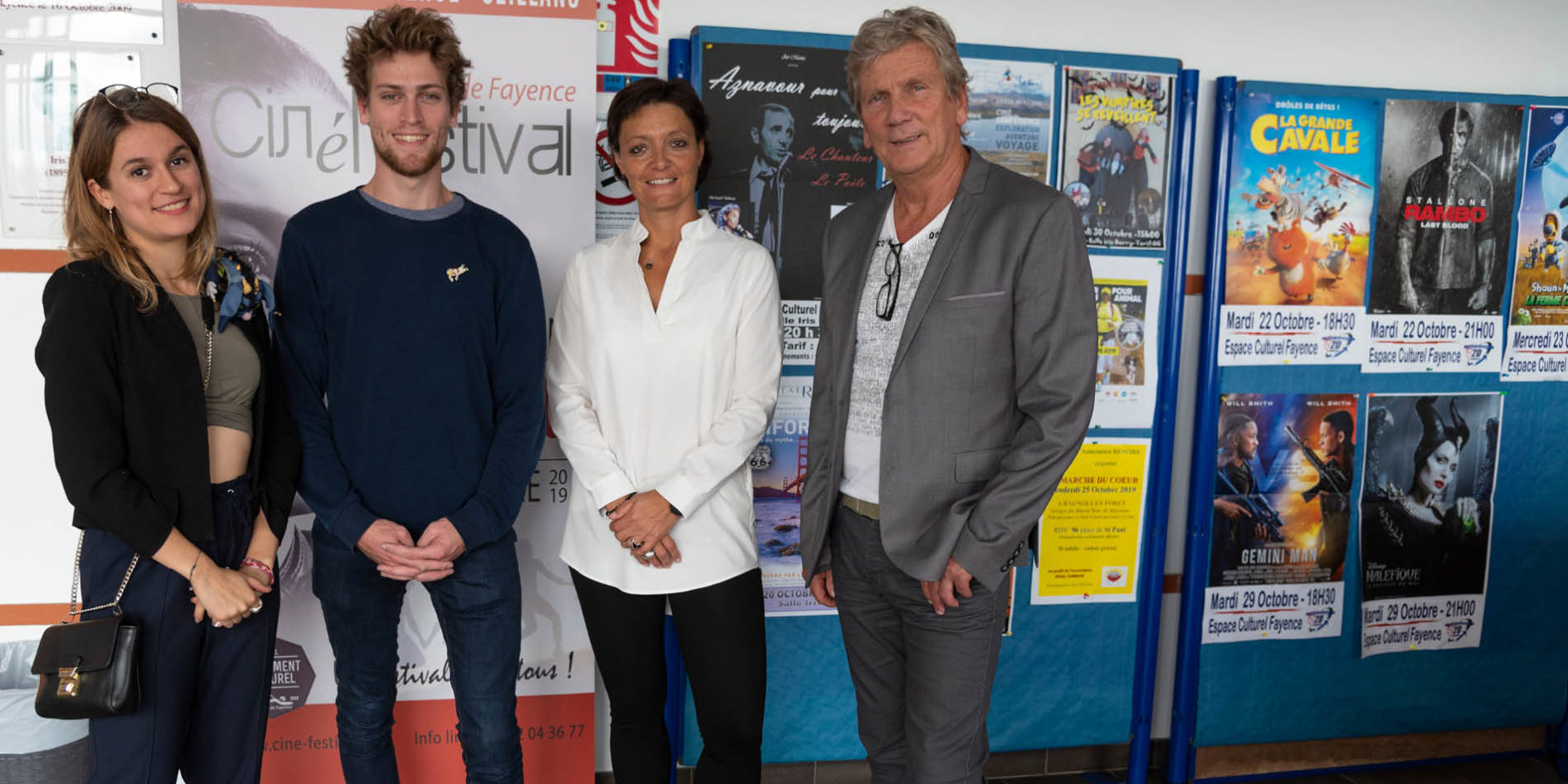 News projections for Achoo!
After a successful screening at Vulcania Park, Achoo flew back to the south of France to participate in the Ciné Festival en Pays de Fayence!
ACHOO, A TRAVELING DRAGON
After a screening on a giant screen at the Vulcania amusement park, which delighted young and old alike, the dragon Achoo crossed France to travel to the Mediterranean region, more precisely to Callian in the Var, to participate in the Ciné Festival en Pays de Fayence.
It is a festival that aims to represent the diversity of the international film world. Many films are presented at different competitions and several of them are presented by their actors or directors. The place is also made for everything related to short films.
Visitors can therefore participate in this festival, to attend a session or its entirety. Open to all audiences, everyone can find their cinematographic happiness.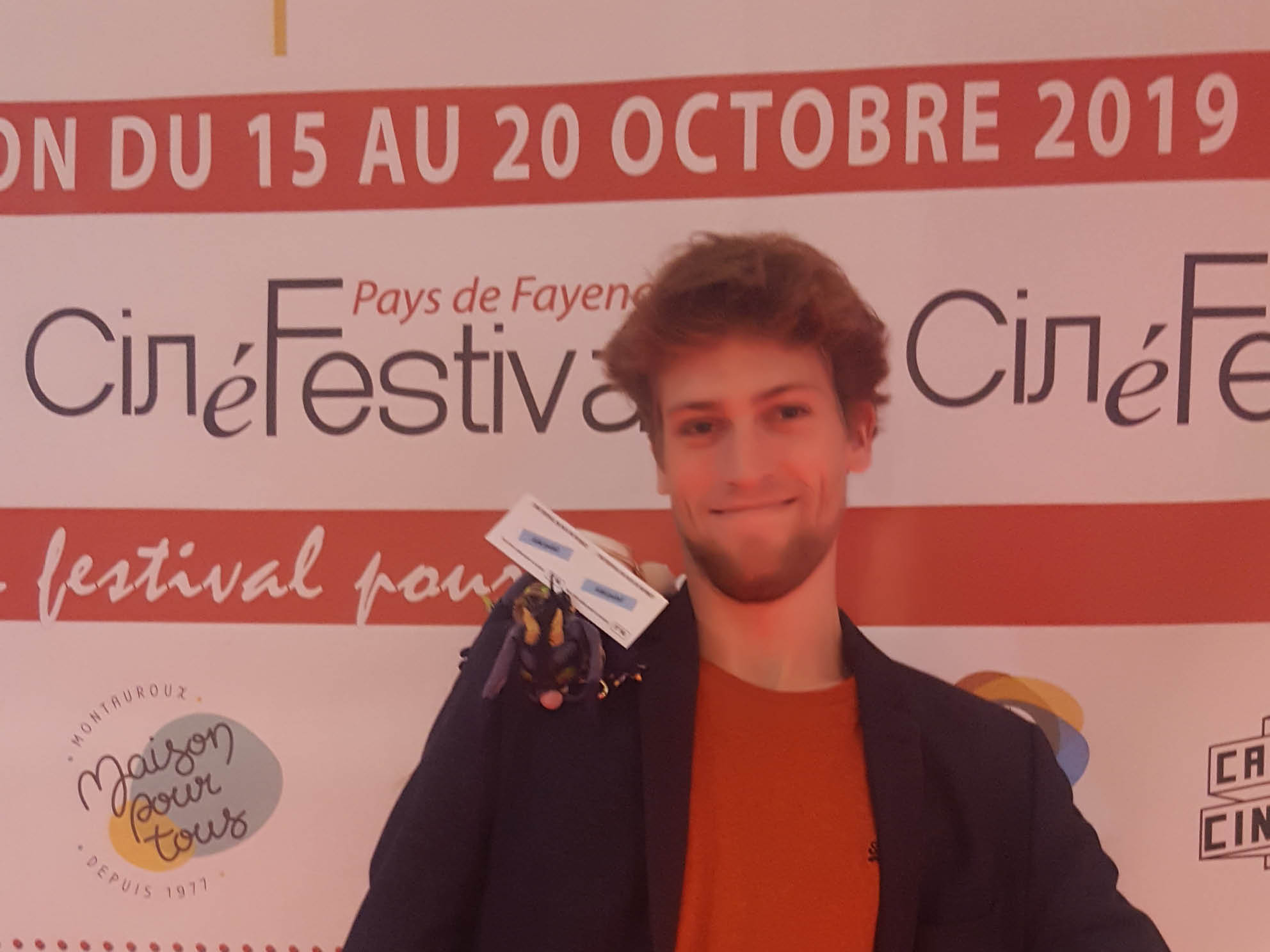 MEMBERS OF THE ACHOO TEAM PRESENT AT THE FESTIVAL
The short film Achoo has found a new screen to be screened: the one in the Out of Competition category of the Ciné Festival en Pays de Fayence. As far as possible, the directors try to follow the screenings of their short film throughout the world (as a reminder, only in 2018 the film toured the world and was screened in Europe, North America, Latin America, Japan, the French overseas departments and territories… A real globetrotter this dragon!) and this time, Elise Carret and Lucas Boutrot crossed France (and even the Channel for Lucas) to participate in this event.
Achoo was screened several times during this festival, including 4 times in front of more than 300 children for each performance (!) and 2 screenings in front of an adult audience. A starting time between audience and director closed each screening, allowing Elise and Lucas to exchange and transmit their passion. They answered various questions, as well as those of high school students who wanted to find out about a potential career in this field.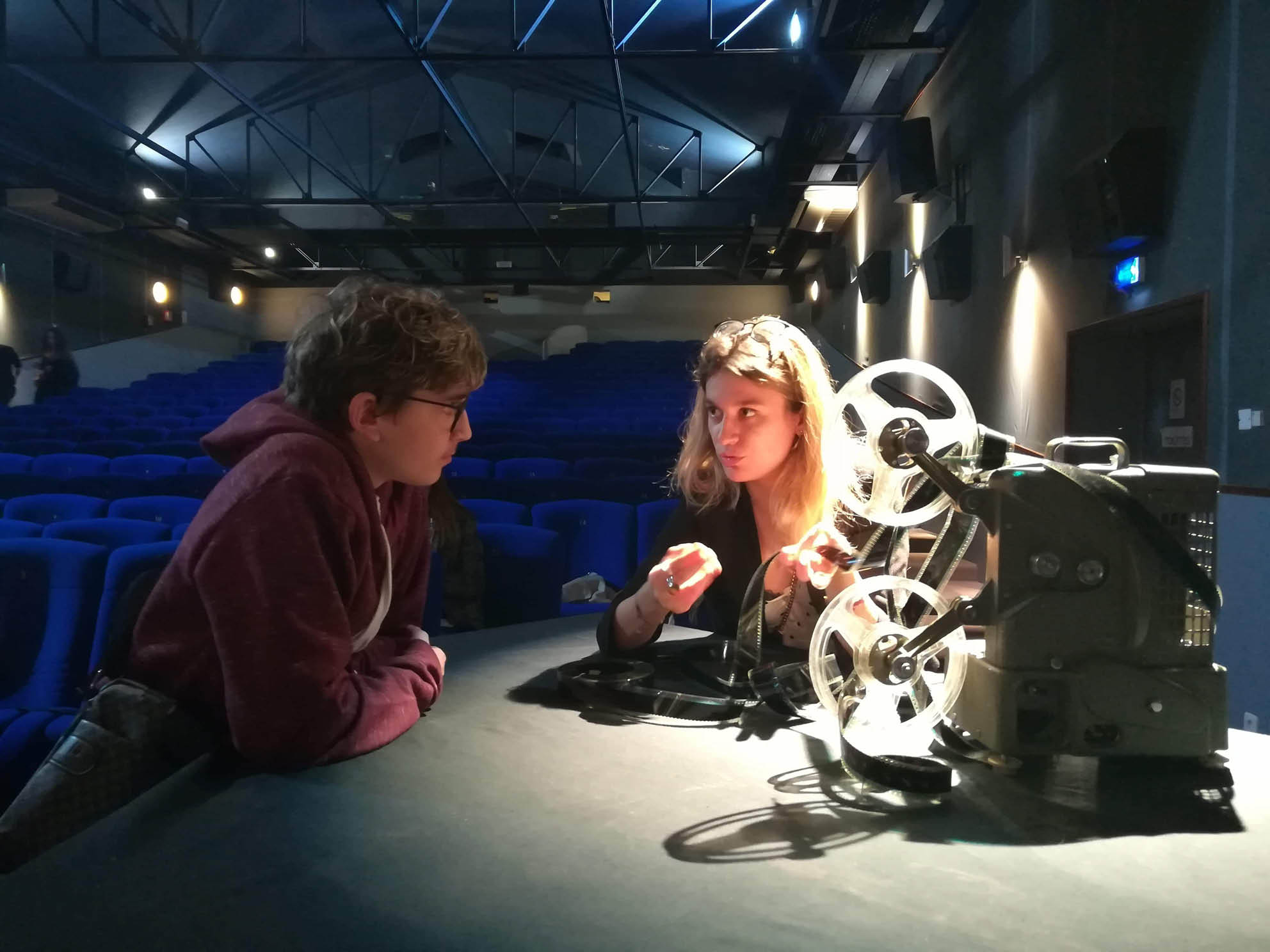 More than an official award, Achoo has been acclaimed by children as a "Coup de cœur". Elise and Lucas were able to go on stage for a speech and thank the children. An experience that left its mark on the directors because, as Elise said: it was nothing official but it was heartwarming!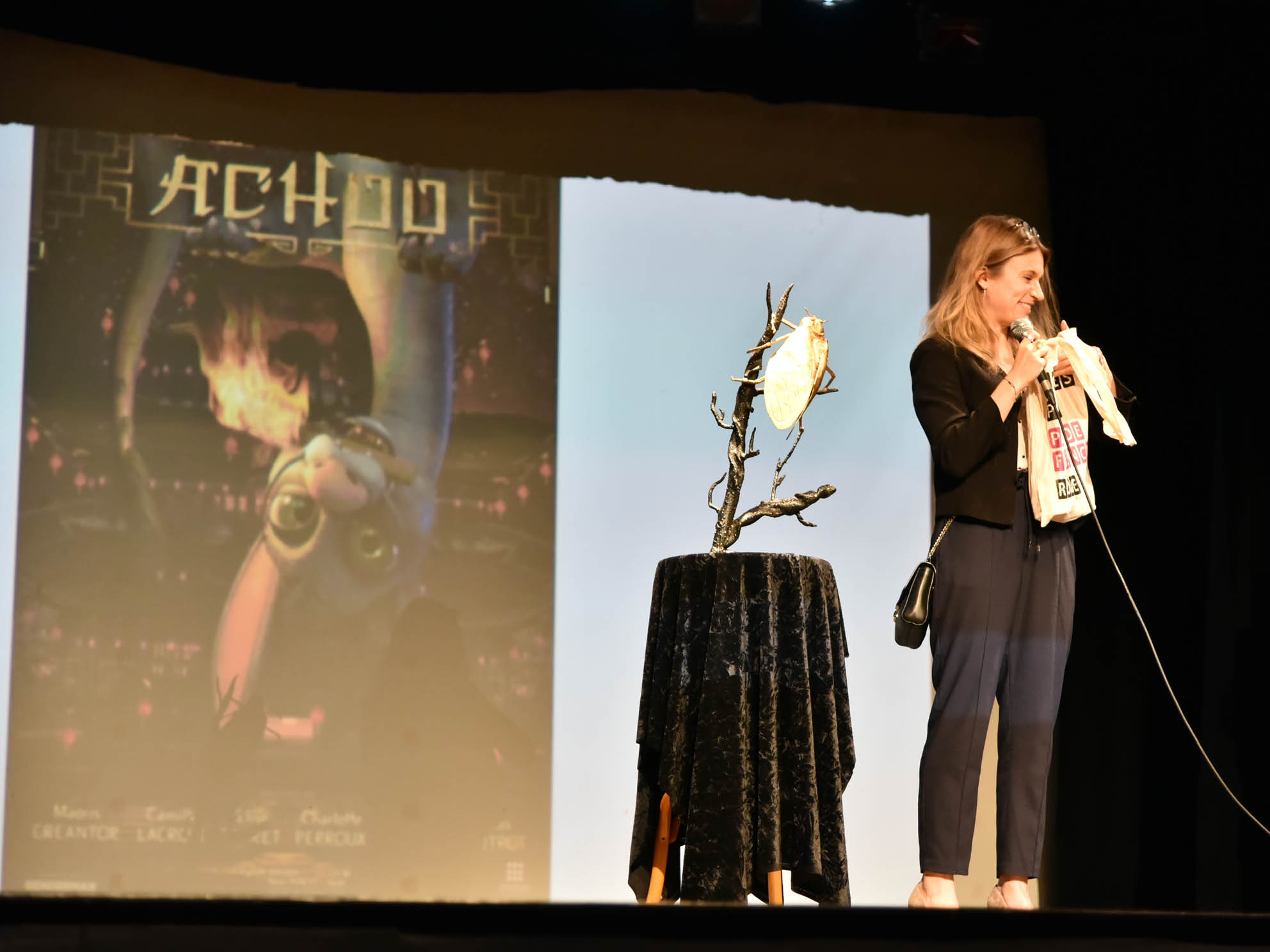 Complementing their visit to the festival, Elise and Lucas both met two primary school classes to discuss with the children about making a film. It was also an opportunity for them to meet various professionals from the film world.
After all these adventures, Achoo can take a well-deserved rest!