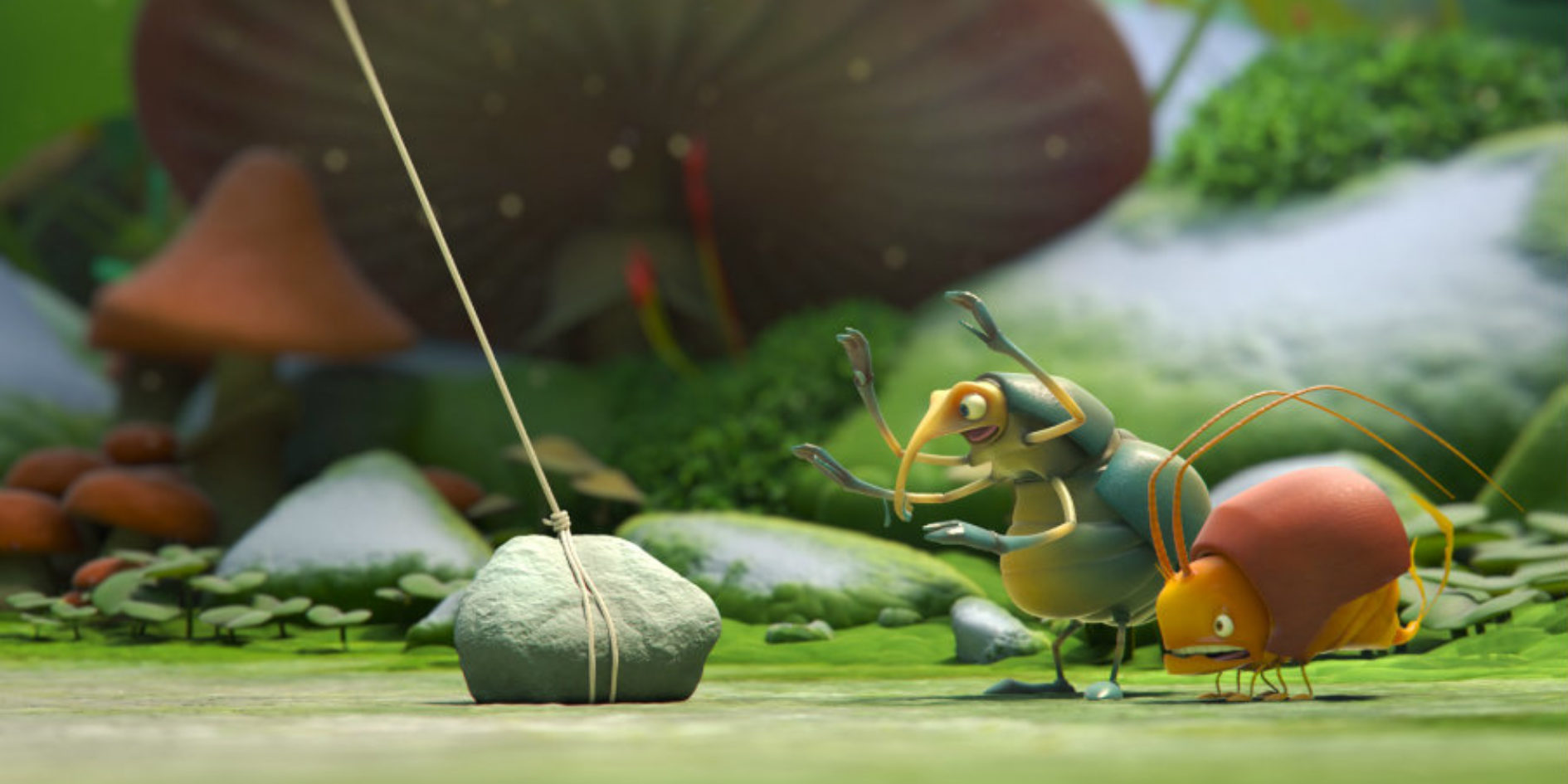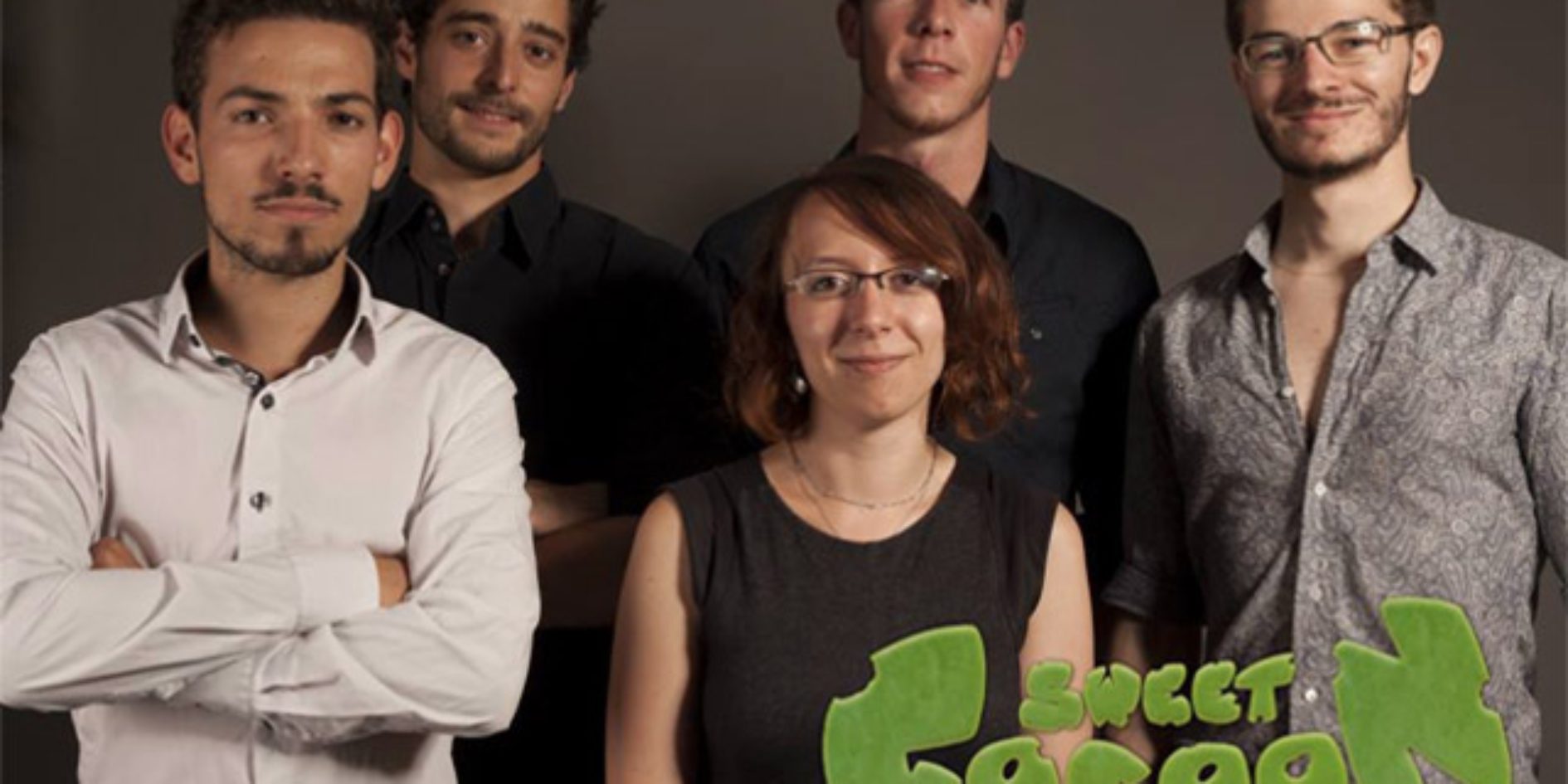 Sweet Cocoon
Promotion 2014 .
Directed by Matéo Bernard, Matthias Bruget, Jonathan Duret, Manon Marco and Quentin Puiraveau
A caterpillar goes into a place where she feels safe to undergo her metamorphosis.
Her cocoon is much too small for her to get in, hopefully two other insects will help her.
The trio will lead us to some comical situations but also a beautiful butterfly.