Become
3D Modeler

At the crossroads between the designer and the 3D animator, the 3D modeler steps in during the digitization of an object, a character or a set. His goal : to provide volume, and express an item in 3 dimensions.
The 3D modeler has a quite central role, since he brings life in 3 dimensions to any visual object, which he expresses in volume, and to which he adds materials and textures.
THE ROLE OF THE 3D MODELER
For example, he can "sculpt" a character on computer, based on a simple drawing (modeling), then adds a skin with a specific grain, hair, eyelashes, so that this character has a realistic and a coherent consistency.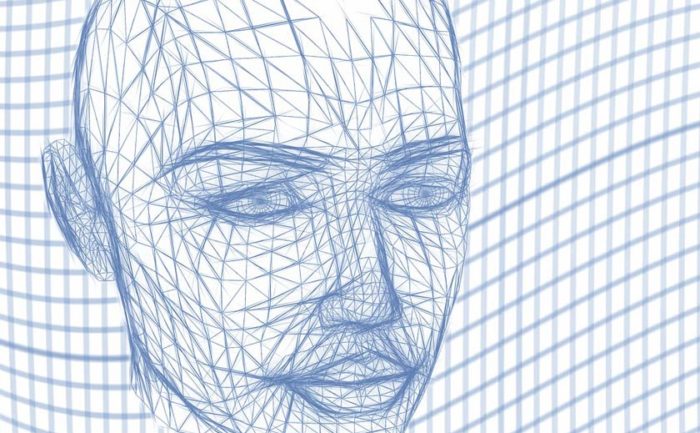 HIS SKILLS
Whether he evolves in the cinema or the video games industry, or even in any other field (automotive, aeronautics…), the 3D modeler can count on his mastery of anatomy, physics and his knowledge of the latest artistic and technological trends to adapt to the various projects he is involved in. He also masters his work tools, mainly modeling software (Maya, 3ds Max, Blender…), of which he knows all the subtleties.
Very attentive to the designer's needs (product designer, character designer, set designer…), he must not lose sight of the latter's initial intentions, as well as the environment that the modeled object is intended for. His work cannot be done without a true understanding of these different components.